Surface Finishing Service of Metals

Mar 19,2022

An Introduction to the Surface Treatment of CNC Machined Parts and Sheet Metal Parts (Part two)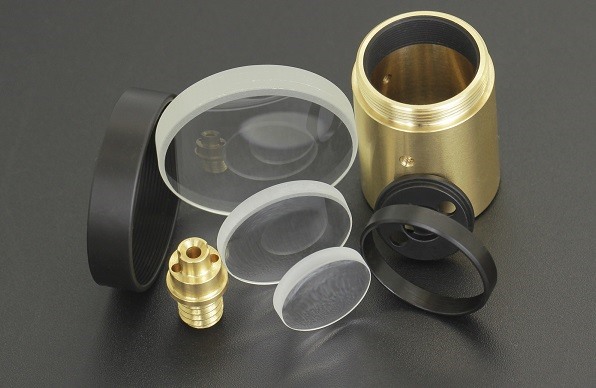 6. Oil injection:
Oil injection is a coating method in which the atomized paint is sprayed onto the surface of CNC metal parts or CNC plastic products with spray tools such as spray guns. Oil-injected products are used in consumer electronics, beauty instruments, laser equipment, and handheld measuring instruments.
7. Paint spraying:
Paint spraying is used for large CNC precision parts and sheet metal parts. Paint spraying treatment can prevent parts such as chassis, auto parts, automation equipment parts, and forklift products from rusting.
8. Quench polish quench (QPQ):
QPQ refers to putting CNC metal parts into two salt baths with different properties, and through various elements infiltrating the metal surface to form a composite infiltration layer, to achieve the purpose of modifying the surface of CNC parts.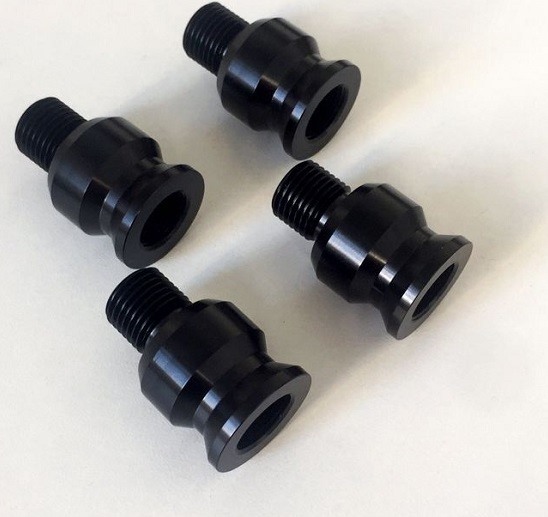 The treated surface that has not been quenched would achieve the effect of surface quenching. It is a new metallurgical method with good wear resistance, corrosion resistance, fatigue resistance, and environmental protection. QPQ technology is widely used in engine valves, crankshafts, cylinder liners, gears, cams, bearings, spindles, slides, steering arms, automotive wiper ball head hinges, guide rails, hydraulic cylinders, Universal joints, connecting pins, molds, pistons, threaded screws, bolt nuts, pump bodies, high-speed steel drill bits, barrels, tools, flanges, key pins, gaskets, shells.
9. Physical vapor deposition (PVD):
The film layer plated with PVD coating technology has high hardness and high wear resistance, and it can maintain a good appearance under direct sunlight. PVD can be made in a variety of colors, including yellow, gold, red, green, white, pink, coffee, bronze, gray, black, and other colors. PVD is widely used in locks, smoking devices, hand ornaments, car decorations, and handicrafts.
10. Electrophoresis:
Electrophoresis film has the advantages of full coating, uniformity, flatness, and smoothness. The surface of CNC mechanical parts can be electrophoresis coated with diverse colors. A variety of materials can undergo electrophoresis, including copper, aluminum, iron, stainless steel, aluminum alloy, zinc alloy, etc. Electrophoresis is widely used in stainless steel shells, optical accessories, ski shoe accessories, radiators, makeup mirror boxes, zipper pulls, thermos shells, auto parts, knives, and slide rails.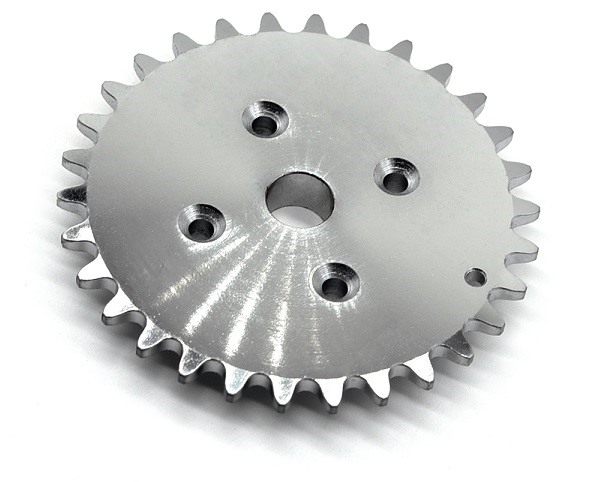 Electroless nickel plating:
Electroless nickel plating involves soaking the CNC part in a chemical potion, forming a chemical film on its surface. It plays an anti-corrosion role and increases the service life of the part. The technology is widely used in automation design, mechanical parts and equipment, packaging machine equipment parts, school teaching equipment parts.