How does a precision machinIing parts processing plant produce high-quality products?

Dec 18,2021

Let us have a look at the following introduction together.
1.The Importance of Excellent Mechanicians
Firstly, it is essential to select technicians with excellent skills in mechanical processing. Without excellent skills, there would be no high-quality products. As we all know, precision machinery parts processing cannot tolerate inferior products, and it is also difficult in technology. If there are no good technicians, even if it can be done well, it would take much more time. If it does not have a good start, it would easily fall short, and the efforts would be not worth the candle.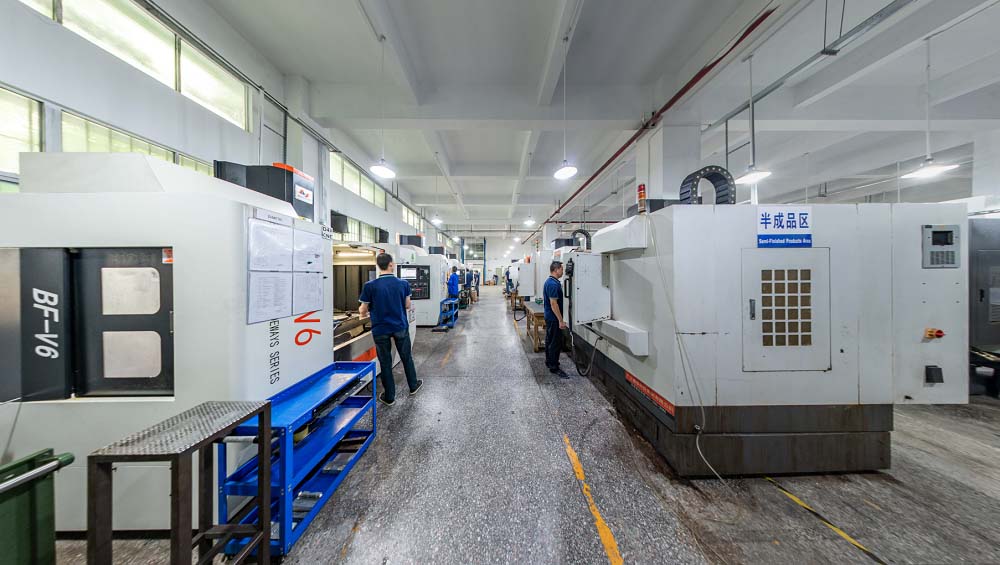 2.Mastered Machining Process
Secondly, an excellent machining process is a necessary condition for producing high-quality products. Whether it is management or production, they both have their corresponding processes. Why the processes are essential is because they are there to finish the desired effect. Only in accordance with the reasonable and excellent machining process can we create more value and improve labor production efficiency.
3.Effective Communication with Customers
Thirdly, custom CNC parts communication between different departments in the production process and with customers is also a very important link to produce high-quality products. Whether it is the optimization of the product processing flow or the product itself, more communication and exchanges are required.
Effective communication is a significant link to processing high-quality parts. Machinist technicians usually perform processing and production according to drawings. However, many processes can be simplified and improved sometimes. It could not only reduce costs but also improve efficiency. This requires multi-party communication and coordination to achieve the effect of simplification and optimization.
Only by producing high-quality products can a precision machinery parts factory not be eliminated by competition. Meanwhile, this also provides a way forward for a precision machinery parts factory. Therefore, processing business must continuously improve their capabilities.

The Basic Requirements of Fixture Clamps for a CNC Machining Center