China Top Precision CNC Machining Parts Manufacturer
Tuofa CNC Machining factory provides comprehensive one-stop-shop metal parts solutions.
From design, drawing, material selection, product cost accounting, production processing and assembly, inspection, delivery, after-sales, and other services.
Tuofa is one of the best manufacturers of CNC machining processes in mainland China. It's mainly in CNC machining parts, CNC turning parts, CNC milling parts, auto lathe parts, stamping parts, Sheet metal parts
We have invested a lot in machine quality and production environments. In 2018, We passed the quality system review of SGS Company and got the first "ISO9001:2015" certificate. . Tuofa has carefully implemented each regulation in management details by ISO, and fully guaranteed the CNC machining product quality and customer satisfaction.
Make On-Demand Manufacturing Easier, Faster.
Plant area: The factory is more than 50000 sq.-ft , and we own 55 sets of CNC Auto Lathe Machines, 26 sets of CNC Milling machines, 22 sets of Swiss Type High-Speed Precision CNC Lathe Machines, etc. We're a firm-united team of talented and experienced engineers, machinists, and technical consultants.
Teamwork: We have more than 50 experienced engineers, programmers, QC, sales, and a management team. Every member is firmly connected to well fulfill customers' orders.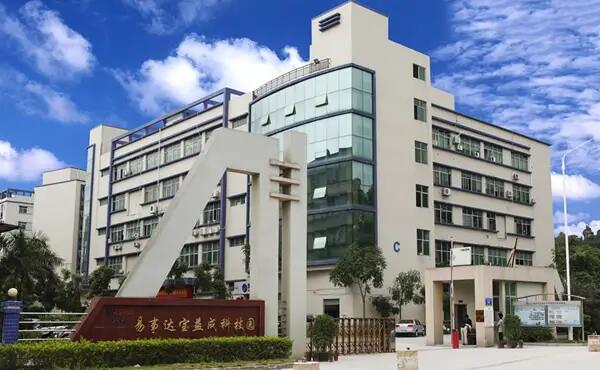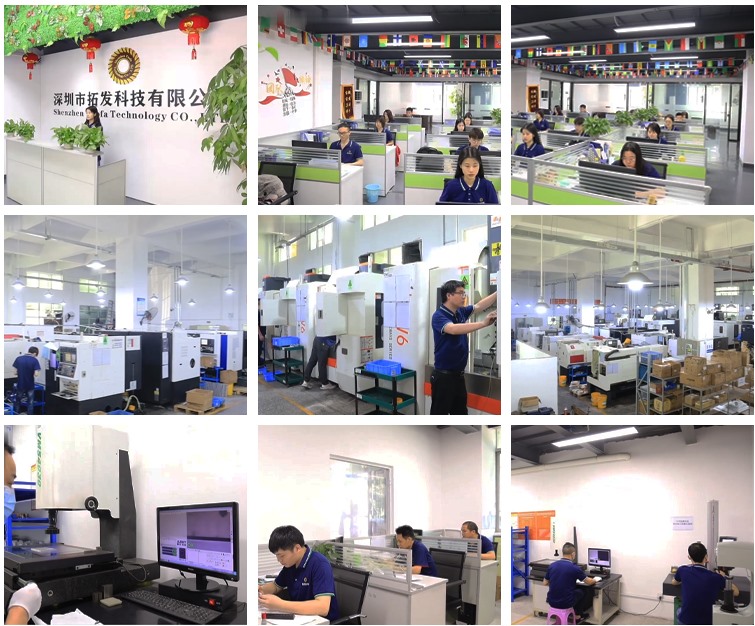 Skill training: We hold skill explore training every month. Engineers, programmers, and workers share new ideas and skills to continuously improve machining skills.
Excellent communication: 8 Sales members are fluent English speaking, proactive and very familiar with machining processes, They can easily understand what you want.
Many countries exported: Tuofa has the most extensive range of networks in China and our products have been exported to about 65 countries, such as the USA, Canada, Europe, Australia, South Africa, Middle East, Southeast Asia, etc.
What Makes Tuofa

Price and Efficiency
Unlike other online platforms that outsource your projects, Tuofa has its manufacturing plants in Shenzhen. This enables up to 30% additional price reduction and a more reliable lead-time.

Engineering Support
More than making parts, we provide value. From early-stage material selection, custom prototyping design advice, to money-saving tips and technical suggestions based on experience for end-use production, we provide professional engineering support on a part-by-part and assembly-by-assembly basis.

Quality Assurance
Quality comes first at Tuofa. As an ISO 9001:2015 certificated company, we provide SGS, RoHS, material certifications, and full-dimensional reports for our customers. A First Article Inspection Program is also available at your request.
Tuofa CNC Machining Milestones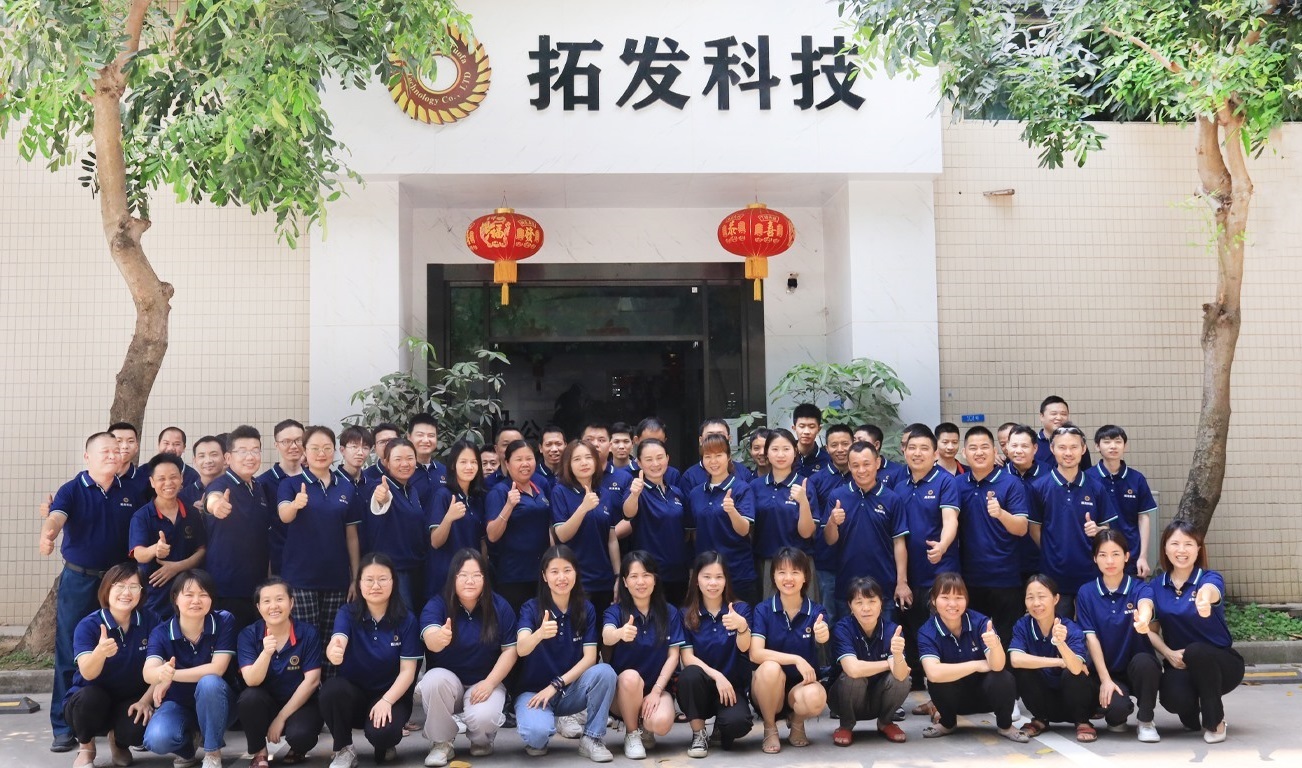 Added Equipment
The company relocated to Longhua District, Shenzhen. Expanded facilities with over 100 CNC machines.
ISO9001 certificate
Completed ISO9001, CE, ROHS certification.
Opened the Market
Develop overseas markets, provide CNC processing services for more than 30 countries.
Established the company
In a 180-square-meter workshop, Shenzhen Tuofa Technology Co., Ltd. was established with only 6 CNC equipment.
Focus on CNC Machining Services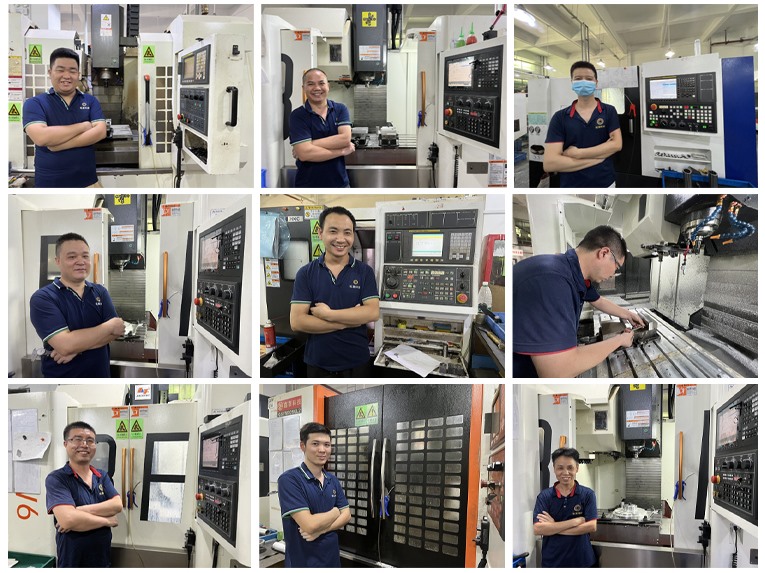 We have an experienced team for CNC machining service,
No one can complete all the work alone, and everyone is indispensable in the company team. Tuofa's people complete every project at the highest level in the manufacturing industry.
Technological innovation is our greatest interest, and because of our passion, the growth of Tuofa is the contribution and achievement of everyone.
Send your parts drawings to [email protected]
Our sales engineer will discuss the following details with you:
Materials
Drawing design
Price
Lead time
Packaging details
Payment terms
Cooperative Customers in Precision Machining Services
View Customer Evaluation of Tuofa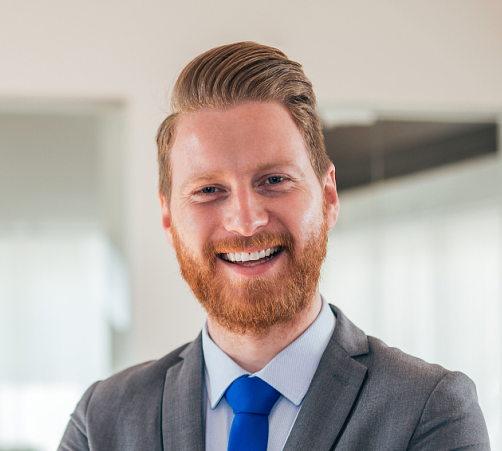 If you need a manufacturer to customize your parts, I recommend Tuofa. I have worked with Tuofa on several projects and will continue to use Tuofa's services. Sechien, the salesman of Tuofa, is both professional and enthusiastic. Sechien makes ordering parts so easy.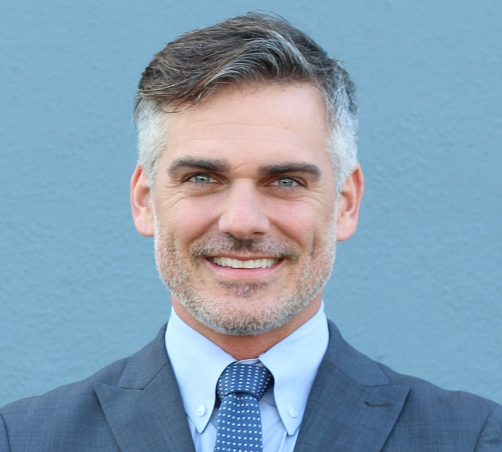 I would like to commend this excellent manufacturer of machined parts for their outstanding quality and precision. Their attention to detail and commitment to excellence is truly impressive. I am confident that their products will provide lasting value and reliability for years to come. Thank you for your dedication to excellence!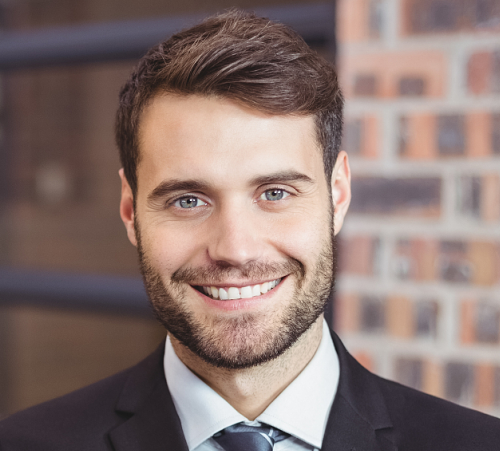 I was fortunate enough to visit the factory of Shenzhen Tuofa, so I was able to communicate with the authorities on machinery. I was amazed by the tidy workshop, advanced machines, and enthusiastic people. High-quality parts and competitive pricing maximize the value of my project for many many years in a row.
Efficient Workshop and Experienced Machinists
Our China's first-class digital manufacturing infrastructure lets you do more than you ever thought possible.
We make the production process seamless so you can focus on what matters most: engineering great parts.
Now upload your files to our e-mail [email protected], and let us handle the rest.
A complete set of inspection equipment and quality control processes makes excellent China Tuofa.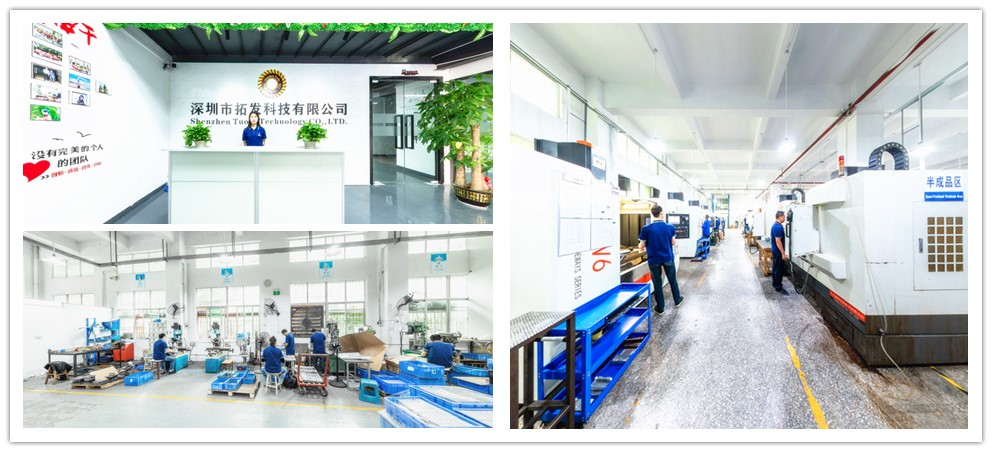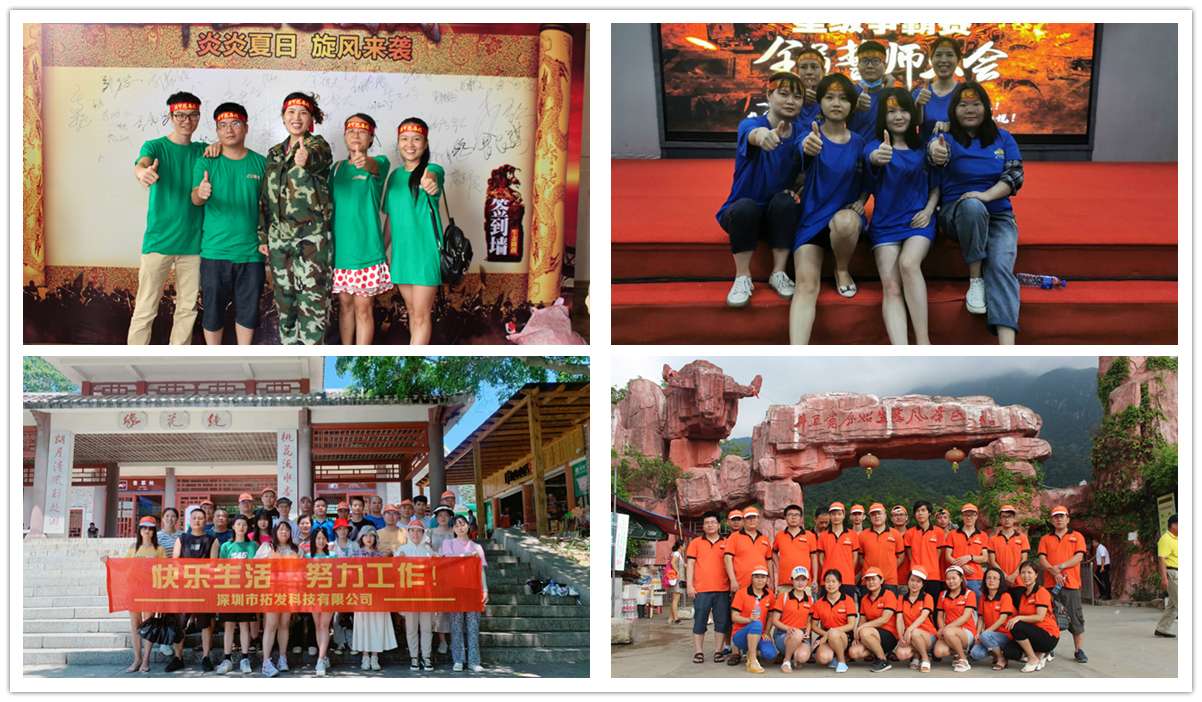 Collaborative & Creative
Collaboration within our team is one of the key factors to our success. Each member works closely together under a common goal, fully utilizing their individual expertise. We encourage open communication and creative sharing to foster innovation and solve complex problems. Through our collective efforts, we are able to achieve an efficient work process, ensuring that each project is completed to the best of its ability.
Tuofa CNC technology has transformed China's manufacturing by offering greater precision, efficiency, and automation, leading to improved product quality and reduced production times.
Our Energetic and Passionate Team
Teammates beat expectations at Enterprises and teams invest in thought, action, emotion, and spirit, so Perfect completion of customer orders.
We thank them for their contributions and are pleased to continue Tuofa's future with them and open a larger market for the manufacturing industry.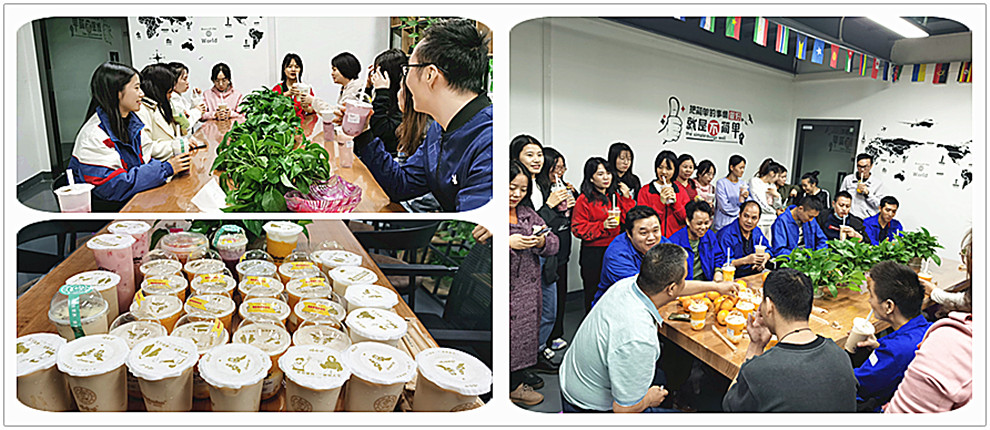 Business Philosophy
keep the promises, so you can purchase with confidence.
Strategic Goal
to be your most reliable partner on your successful career journey.
Business Positioning
Provide customers with high-quality products through professional manufacturing and technological innovation.
Enterprise Core Values
customer satisfaction, technological innovation, integrity and responsibility, and win-win cooperation.