Quality Assurance (QA) of Tuofa precision Machining Manufacturer
Get a free quote within 12 hours
50+ metals and plastics, 10+ surface finishes
Machined prototypes in as fast as 1 day
Tolerances down to ±0.0004' (0.01mm)
Custom design depending on customer specs
ISO9001:2015, RoHs:2011/65/EU,CE certification
Get an Instant CNC Precision Machining Quote
Quality Control Solutions
Careful inspection, and detailed record keeping ensures that all your parts are being shipped only after careful evaluation. We want you to have the best experience with Tuofa from start to finish, and through all of your orders with your trustworthy CNC machining manufacturer.
We are proud to be a part of our customer's supply chain by providing parts that are machined to their specifications. We are fast, innovative, responsive, and friendly, which shows in every part we make and customer we work with. Order custom CNC machining parts now.
| | | | | |
| --- | --- | --- | --- | --- |
| | | | | |
| Manufacturing standard | Quality Control | Processing Flow | Inspection Equipment | Quality improvemen |
Tuofa Manufacturing Standards of CNC Machining Services
For features of size (Length, width, height, diameter) and location (position, concentricity, symmetry) +/- 0.005" (metals) or +/- 0.010mm (plastics and composites) by ISO 2768 unless otherwise specified.
Sharp edges will be broken and deburred by default. Critical edges that must be left sharp should be noted and specified on a print. One of the best 3D printing parts manufacturers at your service.
As machined surface finish is 125 Ra or better. Machine tool marks may leave a swirl-like pattern.
Clear or transparent plastics will be matte or have translucent swirl marks on any machined face. Bead blasting will leave a frosted finish on clear plastics.
For features of orientation (parallelism and perpendicularity) and form (cylindrical, flatness, circularity, and straightness) apply tolerances as follows (see the table below):
Limits for nominal size

Plastics (ISO 2768- m)

Metals (ISO 2768- f)

0.5mm* to 3mm
±0.1mm
±0.05mm
Over 3mm to 6mm
±0.1mm
±0.05mm
Over 6mm to 30mm
±0.2mm
±0.1mm
Over 30mm to 120mm
±0.3mm
±0.15mm
Over 120mm to 400mm
±0.5mm
±0.2mm
Over 400mm to 1000mm
±0.8mm
±0.3mm
Over 1000mm to 2000mm
±1.2mm
±0.5mm
Over 2000mm to 4000mm
±2mm
-
All parts are deburred. Tightest achievable tolerance is +/-0.01mm and is dependent on part geometry.
Manufacturing Standards of Sheet Metal Fabrication Services
Tuofa machining shop has the experience and the right sheet metal fabrication services necessary to bring your idea to life. We provide you with excellent metal stamping services.
This includes services like high tolerance and wide thickness range laser cutting, bending capabilities, and other Surface finishing options. No other sheet metal companies can be better than us.
Dimension Detail

Tolerance

Edge to edge, single surface
+/- 0.005 inch
Edge to hole, single surface
+/- 0.005 inch
Hole to hole, single surface
+/- 0.005 inch
Bend to edge / hole, single surface
+/- 0.010 inch
Edge to feature, multiple surface
+/- 0.030 inch
Over formed part, multiple surface
+/- 0.030 inch
Bend angle
+/- 1°

By default, sharp edges will be broken and deburred. For any critical edges that must be left sharp, please note and specify in your drawing.
CNC Machining Service for Certification
Please contact your Account Manager or [email protected].
We have the following certifications for CNC machining:
ISO 9001
RoHS
CE
ISO 14001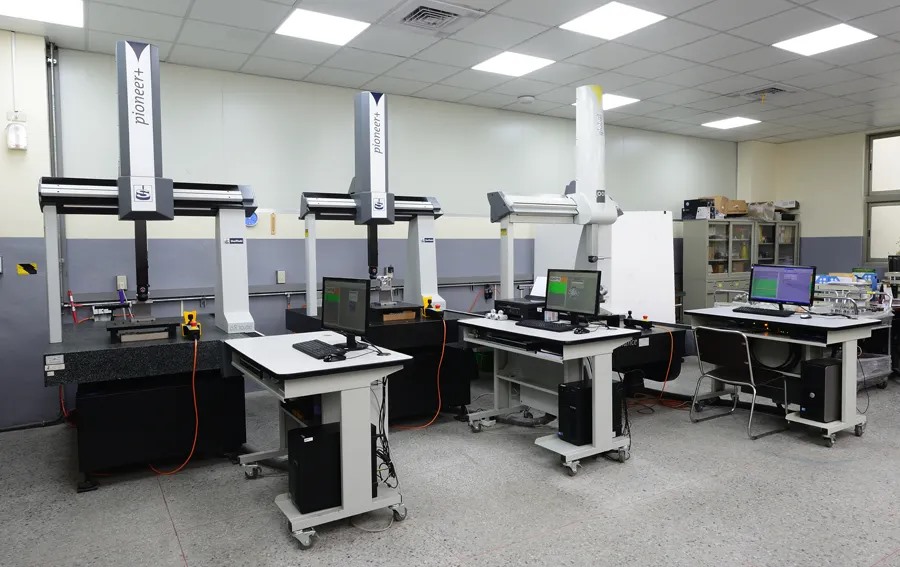 Quality Control Process
ISO9001:2015 -Part of quality management focused on providing confidence that quality requirements will be fulfilled, Quality control is more an action than a slogan.
Quality Reports
For every order on our platform, we can provide a full list of quality reports according to customers' requests. Including:
Inspection report
Full dimensional report
Material test report
Signing a Non-Disclosure Agreement with Buyers to Protect Confidential Information
An NDA creates a confidential relationship between the parties, typically to protect the production process of confidential and proprietary information or trade secrets.
Pre-production
Drawing Making
Our trained engineers and mechanics can make products according to your drawings or samples and your requirements. This includes an assessment of important factors such as material, surface finish, structure, process, and other details of your 3D and 2D drawings.
Material Verification
Material certifications and test reports are available on request, Standard equipment and methods are used to inspect chemical composition, physical properties, metallographic structure, and mechanical properties.

Prototype production: precision machining with 3-axis, 4-axis, and 5-axis CNC machining centers, combined with sheet metal manufacturing and 3D printing technology, to provide you with efficient prototype production services.
Mass production: With high-quality service, efficient CNC machining and sheet metal manufacturing technology, we can produce a large number of parts for you in the shortest possible time.
In Production
On-Site Inspection System
In precision machining, the materials being worked on must be always in the right position. With an on-site inspection system, positions are examined automatically, and adjustments are made accordingly. Using an on-site inspection system further helps and avoids issues at the early stage, saving cost and time.
In-Process Quality Control
At Tufoa precision machining shop, we strictly obey the ISO9001:2015 requirements. The quality control staff conducts routine inspections for all parts that are being produced every 2 hours. This further prevents risks from happening.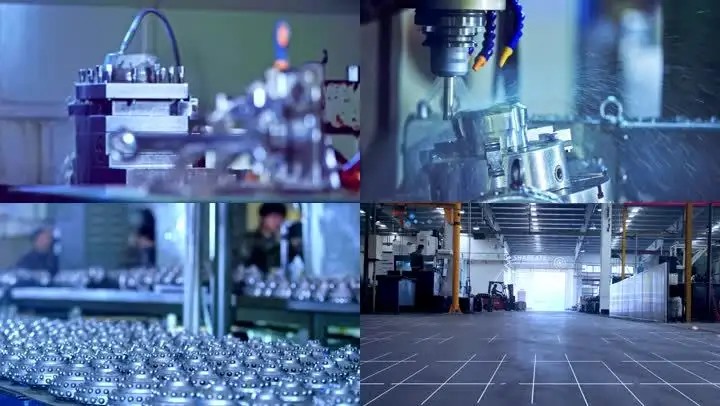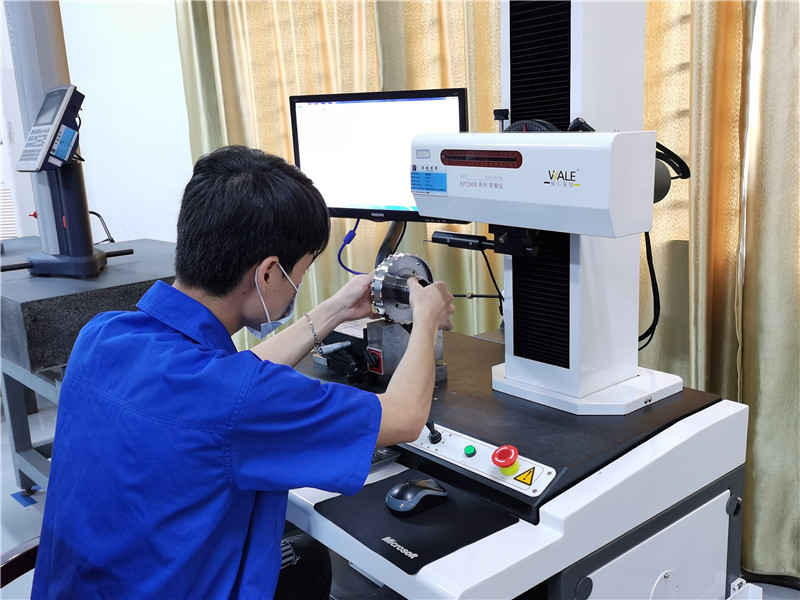 Before Delivery Inspection
Full-Dimensional Inspection Report
The inspection report is the result of the quality inspection of products and equipment, which is the standard of the product quality system. For all orders, we provide a full dimensional inspection report on request. This report will include the following: quantity of parts, critical dimensions, threads and tolerances, thicknesses and depths, part appearance, etc.
Packing
Ensuring that the parts we manufacture are of the highest quality is important. We know about the unpredictability of logistics. Therefore, we make sure we lower the risk to the parts during our packaging process. Four layers of protection: 1. wrapping paper 2. EPE 3. foam 4. paper/wooden boxes are applied during the packaging process, ensuring that we deliver the most high-quality and beautiful parts to you.
In-House Inspection Equipment
In precision CNC machining inspection involves the measurements, tests, and gauges applied to certain characteristics regarding precision CNC parts or inspection equipment.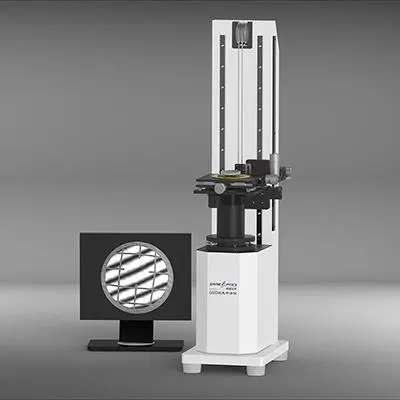 Coordinate Measuring Machine (CMM)
We use the Coordinate Measuring Machine (CMM) for dimensional inspection of parts produced. CMMs deliver unparalleled flexibility by deploying the precision of tactile probing and the high-speed measuring point capture of non-contact measurement on a single system and within a single measurement run, making it simpler and faster to measure even the most complex parts.
That combines robust construction, innovative technology, and flexibility of setup to ensure high-accuracy measurement in the harshest of environments.
Profile Projector
On completing the manufacturing process, we use an optical comparator/ a projector to inspect the dimension of the components. profile projector is a device that applies the principles of optics to the inspection of manufactured parts. In a profile projector, the magnified silhouette of a part is projected upon the screen, and the dimensions and geometry of the part are measured against prescribed limits. It is a useful item in a small parts machine shop or production line for the quality control inspection team.
XRF
We employ X-Ray Fluorescence (XRF) analysis for checking the material quality. The XRF analyzer uses short X-rays and gamma rays to determine the elemental composition of metals, plastics, and other materials, to inspect the quality of the materials.
First Article Inspection
A first article inspection (FAI) is a design verification and design history file and a formal method of providing a reported measurement for each manufactured feature of a part or assembly. Tuofa performs the FAI and the purchaser reviews or approves the report.
Tuofa precision machining manufacturer reviews the project and contacts the customer for detailed information. The customer signs the FAI agreement provided by Tuofa and agrees to our Terms and Conditions.
Produce sample parts according to FAI agreement and deliver to the customer. The customer receives and examines the parts, inform Tuofa precision machining shop if full-scale production may begin.
First article inspection is available on request. contact:
To verify the accuracy of drawings and ensure that they reflect any changes made to parts design during the prototype design.
To verify the production process in every parameter, rather than just concentrating on "critical" dimensions.
To verify all tooling used to produce a part, to ensure that it is capable of producing parts to specifications.
To verify the ability of the manufacturer to meet the needs of production.
Resolving Quality Issues
At Tuofa precision machining shop, we aim to deliver high-quality parts that match your requirements and expectations. However, if your order fails to meet your specifications, you will be covered with our Rework and Refund Policy.
You will be able to raise any issues within 5 business days of receiving your parts. Our order fulfillment team will resolve these issues as quickly as possible, typically within 1-3 business days.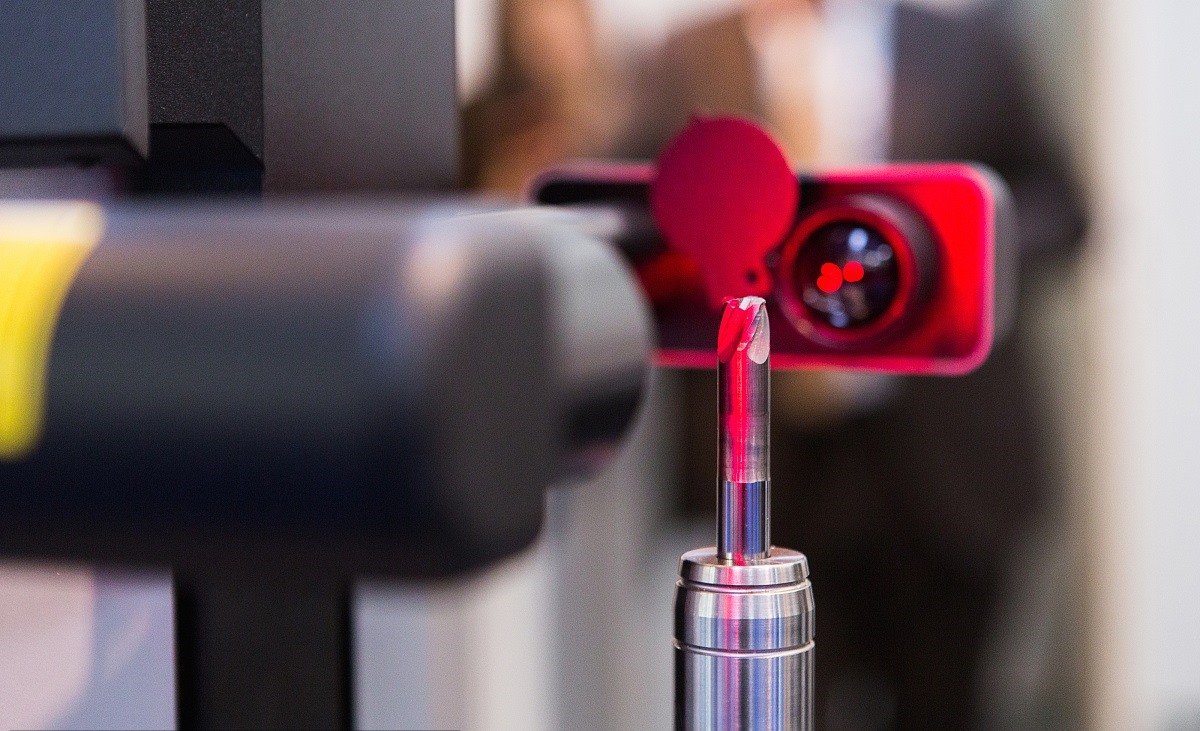 Rapid Prototyping and On-Demand Manufacturing Projects
-Rock
Nanno, I attached a couple of pictures of the finished project. I'm extremely happy with your team's work.
I don't have any other projects currently in the works but I'm pretty sure that if I ever need any work like this done, you'll be one of the first places I look to. Thanks!
Product designer
-Nathan
Excellent job by production being able to use grips for the anodizing bath instead of a hole in the center of the part.
Always quick and easy dealing with Tammy - great communication! We look forward to doing business with Tuofa soon.
Engineer
-Paddy
The service at Tuofa is phenomenal and Cherry has assisted us with great patience and understanding.
Great service as well as the product itself, exactly what we asked for and works amazingly. Especially considering the small details we were requesting. Good looking product.
Mechanical designer
-Hyman
I couldn't be happier with this order. The quality is as quoted and the lead time was very not only very fast and it was done on schedule.
The service was world-class. Thanks a lot to Linda Dong from the sales team for the outstanding assistance. Also, the contact with the engineer Laser was top-notch.
Machinist