An Introduction to the Surface Treatment of CNC Machined Parts and Sheet Metal Parts

Mar 16,2022

Shenzhen Tuofa Technology Co., Ltd. is a computer numerical control (CNC) manufacturer for machinery parts. Our finished CNC parts and sheet metal parts can be processed with specific surface treatments. Chinese CNC machinery parts manufacturers commonly do surface finishes including sandblasting, anodizing, electroplating, polishing, wire drawing, oil injection, paint spraying, quench polish quench (QPQ), physical vapor deposition (PVD), electrophoresis, and electroless nickel plating.
Classification of surface finishes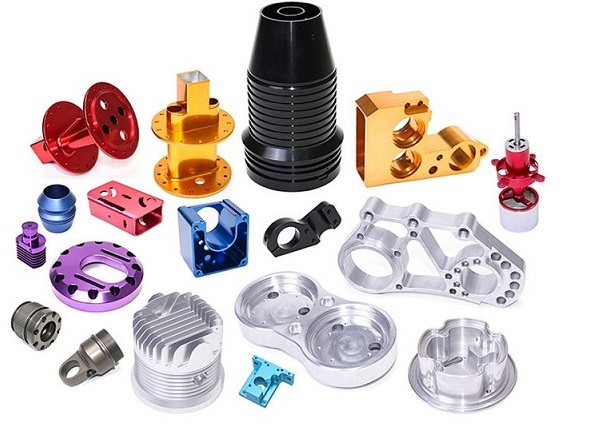 1.Sandblasting:
CNC machining parts and sheet metal parts would produce knife patterns in the processing, and the use of sandblasting would cover the patterns. The sand for sandblasting is a delicate glass bead. Sandblasting is usually done before anodizing, which can make the anodized product more beautiful.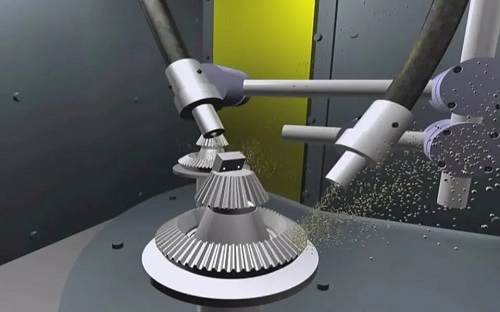 2.Anodizing:
Anodizing is for CNC parts and sheet metal parts of aluminum products using ordinary anode oxidation and a hard anodizing process. It would make the product surface of CNC parts and sheet metal parts harder, more difficult to wear, and more beautiful. Anodizing colors can be varied: yellow anodized, gold anodized, red anodized, green anodized, white anodized, pink anodized, coffee anodized, bronze anodized, silver anodized, black anodized, and other colors. Anodizing is widely used in industrial keyboards, bicycle parts, optical lenses, motorcycle parts, auto parts, drones, fishing gear, and LED lights.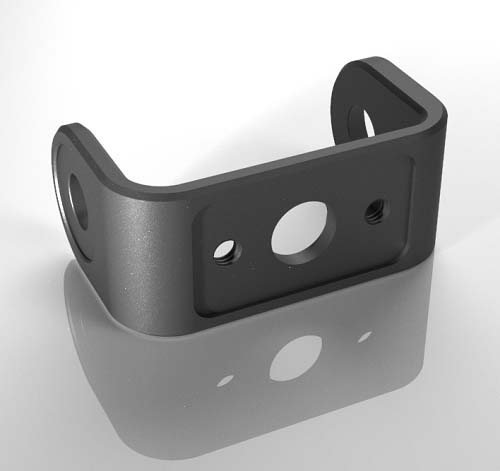 3.Electroplating:
Electroplating is also the most commonly used processing technology for CNC processed parts and sheet metal processed parts. Electroplating is the plating of zinc, chrome, gold, silver, or nickel on the surface of the main material of iron or steel to ensure that it would not rust after long-term use. The main products of electroplating processing are bicycle parts, auto parts, mechanical equipment, new energy equipment parts, and instrumentation parts.
4.Polishing:
Polishing refers to the processing method that uses mechanical, chemical, or electrochemical effects to reduce the surface roughness of CNC processed parts and sheet metal processing parts to obtain a shiny and flat surface. The main materials are aluminum, steel, and titanium alloy.
5.Wire drawing:
Wire drawing is the drawing of lines on the surface of CNC processing parts and sheet metal processing parts by grinding equipment, which has a decorative effect. The materials selected for wire drawing are usually steel parts and aluminum products.