China CNC Turning Manufacturer
Tuofa machining manufacturer uses state-of-the-art technology to bring custom CNC machining online. We have more than 100 milling machines and lathes, which means we are always capable and very competitively priced. Our CNC machining shop has more than 20 horizontal and vertical machining centers, including 3-axis and 5-axis CNC milling machines, which also means our precision parts shop has access to a wide range of plastic and metal CNC machining and many surface finishes.
CNC Turning - Custom Precision Turning Parts​
Want to shorten the production cycle and reduce the cost of your machinery components? Integrated with multiple advanced technologies, CNC machining services can simplify the manufacturing process and speed up large batch production of machined components as well as achieve a higher level of accuracy and precision. We provide CNC machining on demand.
Tuofa provides rapid online CNC machining according to customer requirements. Send your CAD files or inquiry to us, a fast, free online CNC quote of required CNC components will be back. Get your CNC machining parts into processing in the shortest time.
Lathe machining parts - turning metal is the processing service of Tuofa precision machining shop for 15 years. We do professional custom CNC parts online.
CNC Turning Experience in Numbers
| | | | |
| --- | --- | --- | --- |
| | | | |
| 500+ | 20000+ | 50+ | 15+ |
| Companies served | CNC parts produced monthly | Countries shipped | Years in business |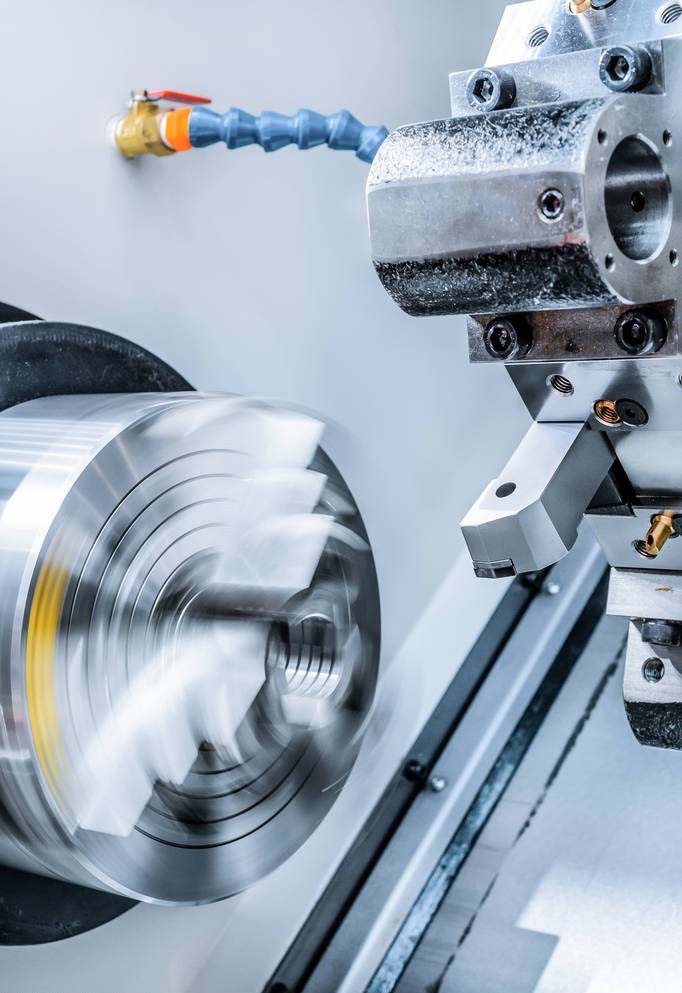 Tuofa CNC Turning - Precision Lathe Machining Shops
Tuofa - As an accomplished CNC machining manufacturer and precision machining shop, Tuofa CNC Machining services has been specialized in OEM CNC machining, 3D printing projects, custom CNC machining parts production, and rapid CNC machining services in China for over 15 years and always maintaining the highest standard in delivery speed and reliable quality of precision CNC manufacturing components. With the help of high-level technology and efficient equipment, as well as rigorous attitude. You can request a CNC custom parts quote for free.
Multi-variety and Low-volume production process improvement based on Tuofa's CNC precision manufacturing shop robust design, CNC machining for Various Hardware Parts. copper, aluminium and stainless steel parts, etc 50 materials can be machined.The CNC milling parts meet the additional requirements of customers through anodizing and various surface-finishing and manufactured according to the requirements of drawings. We also do online 3D printing.
Made in China with high quality, Tuofa CNC machining manufacturer assist customers to develop more products.
Looking for a reliable, quick-turn supplier of machined plastic and metal components? Tuofa CNC precision manufacturing shop has 100+ of CNC machines, our unmatched in-house capacity ensures your parts are shipped on-time, every single time. We passed the ISO9001:2015 quality certification, which supports the long-term development of Tuofa CNC machining milling service, CNC turning services, CNC milling-turning, CNC drilling services, 3/4/5 axis cnc machining service, gear machining services, die cutting service, custom 3D printing services, custom stamping service, CNC precision machining service, rapid prototype machining, etc. our CNC machining facilities are designed for both rapid prototyping and low-volume production of end-use components.
We are Good at Metal and Plastic Precision Turning Parts
As one of the fastest-growing precision CNC machining services China factory, the following machining capabilities at Tuofa are available to serve your needs of CNC machined parts, from rapid prototyping to precision machining parts and tooling machining, to end-use production.
CNC Turning: a technology through which the material block is fixed on the CNC turning center or lathe rotating with high speed, while the cutting tool moving into the rotating axis to process the workpiece, to get CNC turned parts with exact sizes.
CNC Milling: often regarded as the most common machining process, which refers to utilizing a CNC milling cutter to do circular motion and create milled parts with certain shapes and details in a stationary piece, including slots, holes, notches, grooves, etc.
CNC Drilling: a cutting process in which the workpiece is fixed, aligning the cutter center with the hole center and rotating to produce round holes, can be done on lathes and mills.
CNC Cutting:CNC cutting technology is an organic combination of traditional processing technology and computer numerical control technology, computer-aided design and auxiliary manufacturing technology, which can effectively control and improve cutting quality and cutting efficiency.
CNC Milling and Turning: a compound machining technology in which the cutting tool and workpiece are both rotating, to produce complex curved or special-shaped parts through designed multiple kinds of tasks.
Wire EDM: EDM parts from prototypes to full production with tight tolerance and complex construction.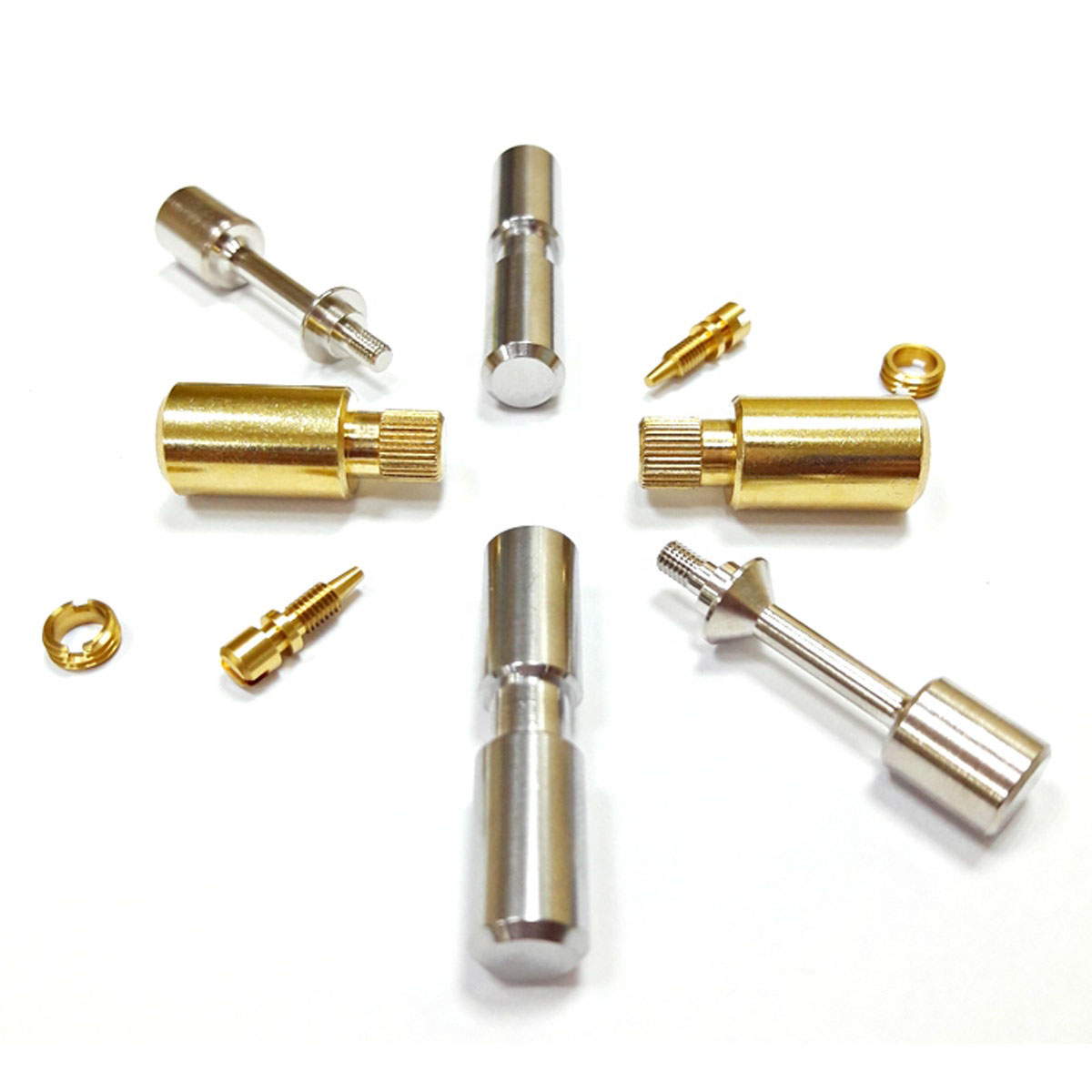 As one of the best CNC machining manufacturers in China, Online CNC milling machining for 100 CNC machine, making it an excellent choice for rapid prototyping and low to high volume production runs, instant CNC parts quotes, low-cost on-demand manufacturing, 30+ materials Perfect and 10+ surface finishes for tolerances down to 0.005mm.
Get an Instant CNC Turning Quote
Advantages of Tuofa CNC Turning Services
Efficient CNC machining factory for mass production rapid prototyping service
Average 10 days turnaround time and 99.88% on-time delivery
Multiple options of machining materials to meet specific properties.
Fast free quotation within 24 hours after inquiry
Have High customer satisfaction and loyalty
Rich design and manufacturing experience
Where is the quality CNC machining services near me? Tuofa CNC machining on demand provides low cost CNC custom machining will review the design, build your quote, assess the cost, and get your non-metal or metal fabrication parts into production orderly and efficiently.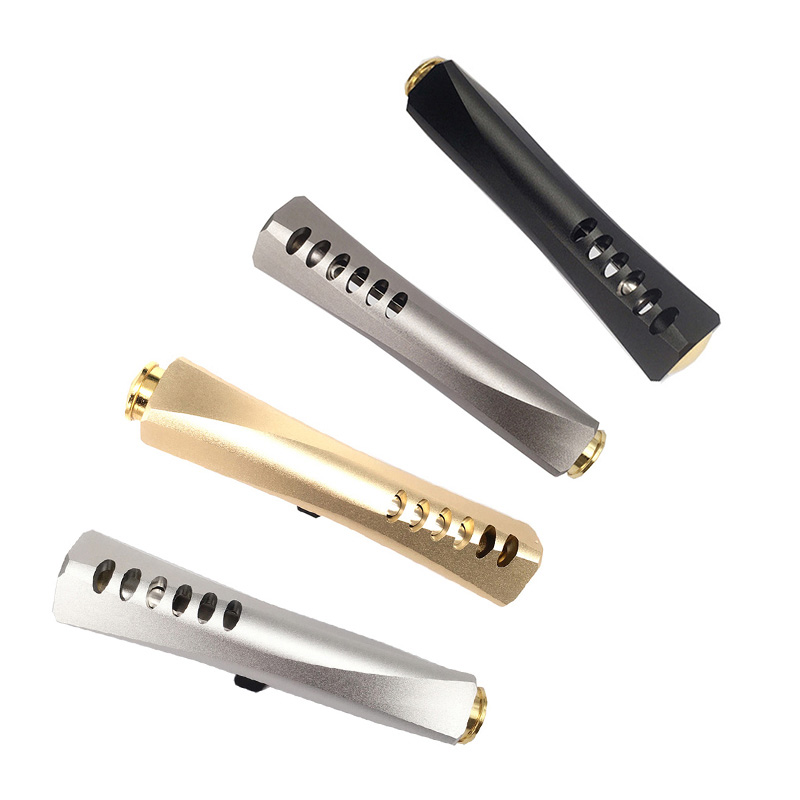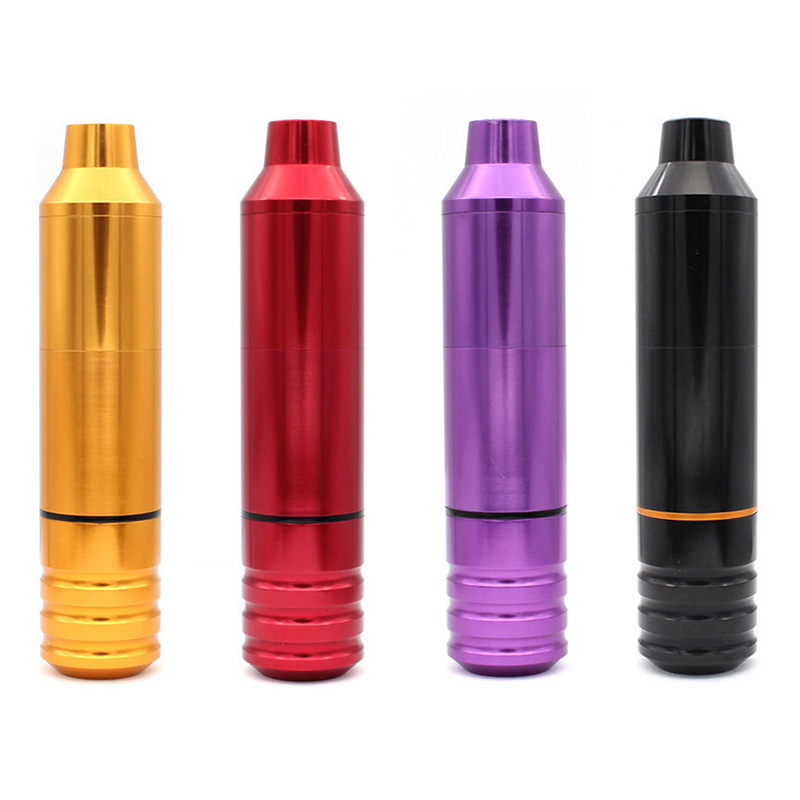 What is CNC Turning Service - Difference Between CNC Lathe and Turning Center
CNC Turning is a manufacturing process in which bars of material are held in a chuck and rotated while a tool is fed to the piece to remove material to create the desired shape. Check our CNC milling machining parts.
CNC lathe machining is a high-precision and efficient automatic machine tool, which uses digital information to control the displacement of parts and tools. It is an effective way to solve the problems of changeable varieties, small batch, complex shape and high precision of aerospace products and parts, and to realize efficient and automatic processing.
Some CNC turning centers have one spindle, allowing work to be done all from one side, while other turning centers have two spindles, a main and sub-spindle. A turned part can bPhotoGallerye partially machined on the main spindle, moved to the sub-spindle and have additional work done to the other side this configuration. Request an instant CNC machining quote now.
CNC lathes or turning centers have tooling mounted on a turret which is computer-controlled. The more tools that that the turret can hold, the more options are available for complexities on the part.Turning centers refers to a CNC machine tool equipped with a tool magazine, with the function of automatic tool change and multi process machining after clamping the workpiece at one time.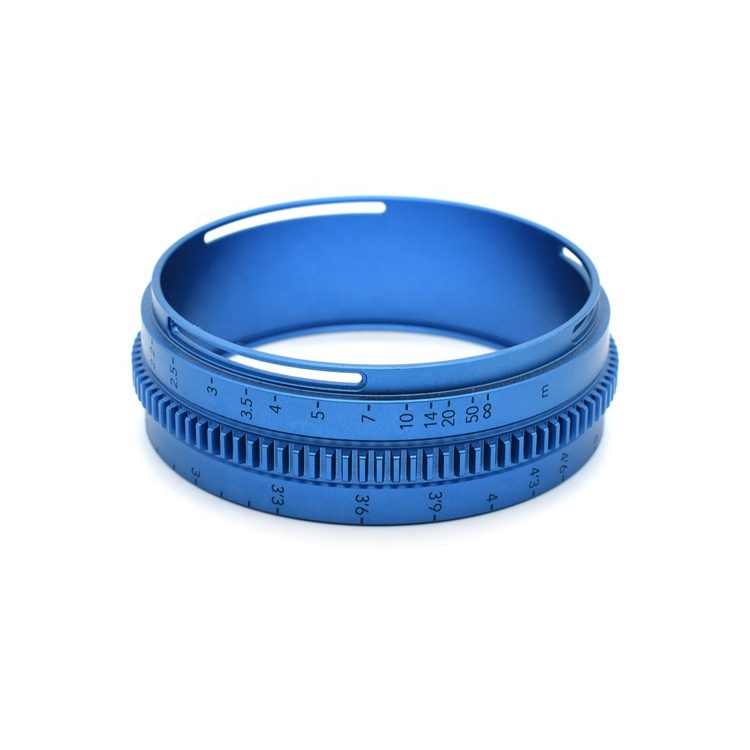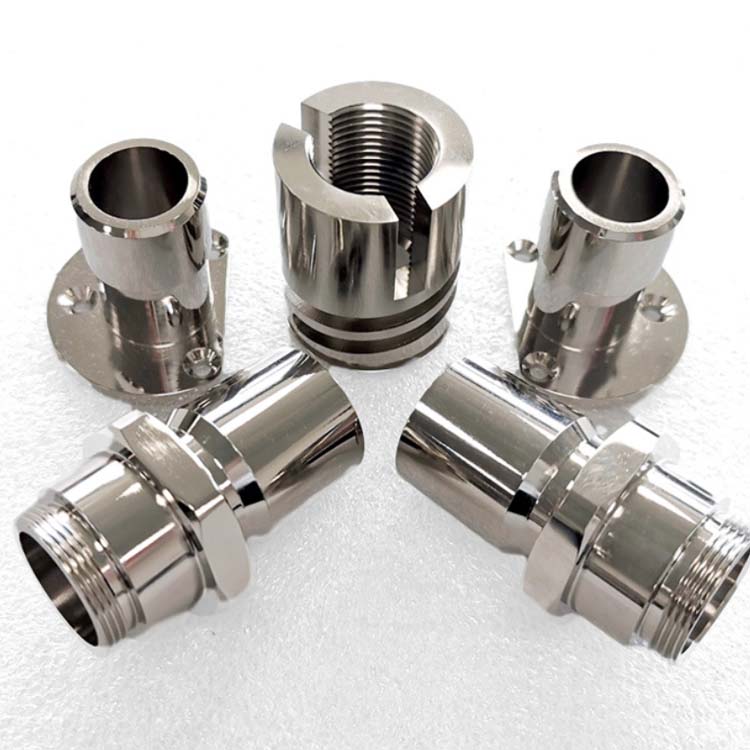 Custom CNC Turning Services - OEM China CNC Turning Parts Manufacturer & Company
Tuofa CNC machining factory is an experienced precision CNC turning services supplier, manufacturer, exporter in China, has been specialized in offering the best OEM CNC lathe services for superior quality low-cost CNC turning parts.
CNC lathe parts or high precision machined components with the operation of an impressive range of state-of-the-art turning machines, such as washers, bolts, shafts, rivets, spacers, sleeves, nipples, stainless steel fittings, pipe fittings, light fittings, wheel studs, etc. Our advanced CNC turning center routinely works with a wide variety of materials, ranging from copper, brass, stainless steel, carbon steel, aluminum, and titanium.
We can always choose a suitable precision turning process to reach your requirements. Our custom CNC machining services ensure that our customers receive the highest quality CNC turning parts. Send your inquiry or drawing fast to get an online CNC quote.
Tuofa is an ideal choice if you are seeking the best CNC machining shop or CNC machining manufacturer for the fabrication of small, medium, large-sized products in low volume or mass production. Our exceptionally trained and experienced employees fabricate components in accordant.
Get an Instant CNC Turning Quote
Tuofa Precision CNC Turning Capabilities and Features:
Tuofa(tuofa-cncamachining.com) is capable to provide cost-effective CNC turning lathe services and quality products with high precision and accuracy for vast projects.
Low, medium to high volume batches production run
Rapid prototyping and end-use manufacturing
High dimensional accuracy, high speed, and high reliability
A wide range of compatible metal and plastics materials
Great productivity and improved efficiency
Smooth finishes and tight tolerances can be achieved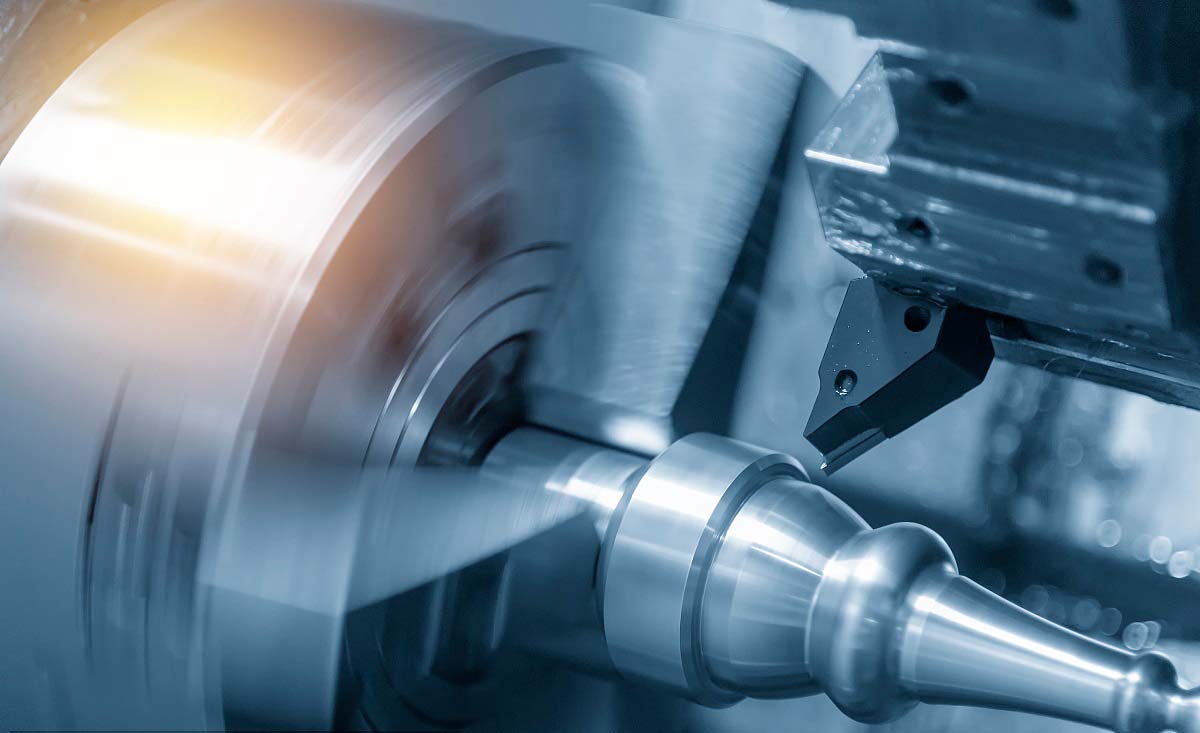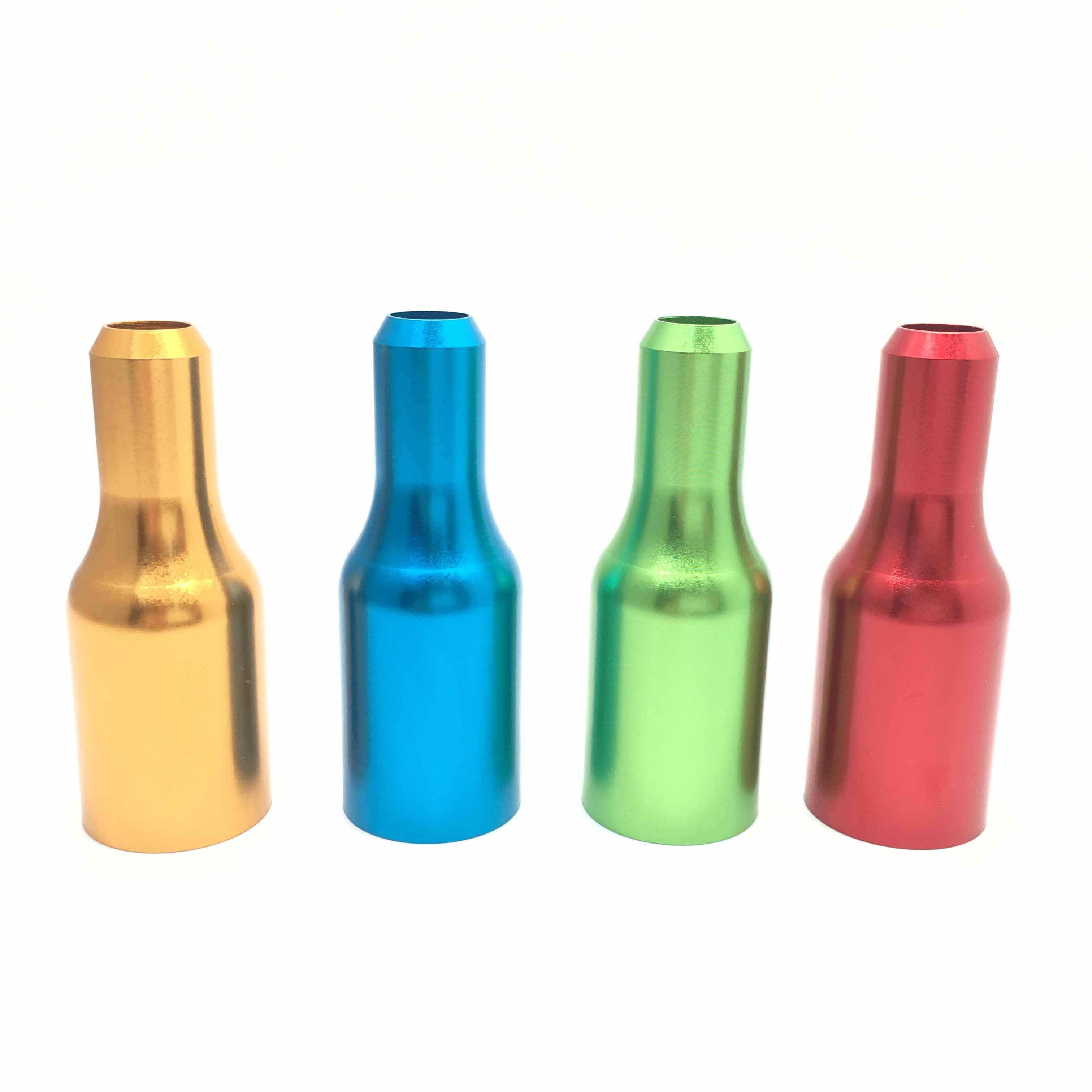 Why Choose Tuofa CNC Turning Services
As a trustworthy stamping parts manufacturer, we have multiple CNC manufacturing capabilities and can meet a wide variety of needs. In addition to turning, we specialize in turning machining, CNC millimg machining, 3D printing services, CNC drilling, CNC turning, and milling services, so you can obtain a large selection of CNC machined parts from our trusted team.
We have a complete set of state-of-the-art turning equipment and quality control systems in the CNC shop, to deliver durable lathe parts with cheap CNC turning prices.
Our technicians are experts in the field of CNC turning parts, have rich experience providing custom service in precision CNC machining to a wide range of industries, both domestically and internationally.
Available Materials for CNC Turning
Aluminum
Aluminum is a highly ductile metal, making it easy to machine. The material has a good strength-to-weight ratio and is available in many types for a range of applications.
---
Tolerances:
±0.125mm (±0.005″)
Max part size:
200 x 80 x 100 cm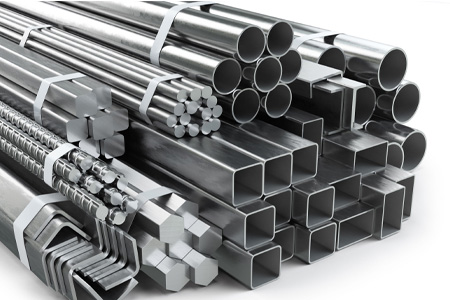 Copper
Copper displays excellent thermal conductivity, electrical conductivity and plasticity. It is also highly ductile, corrosion resistant and can be easily welded.
---
Tolerances:
±0.125mm (±0.005″)
Max part size:
200 x 80 x 100 cm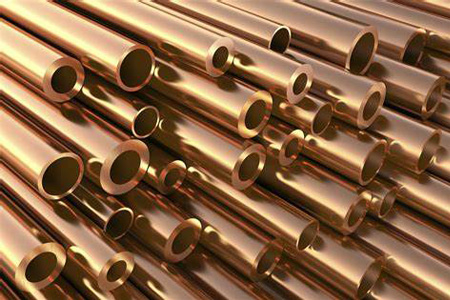 Brass
Brass has desirable properties for a number of applications. It is low friction, has excellent electrical conductivity and has a golden (brass) appearance.
---
Tolerances:
±0.125mm (±0.005″)
Max part size:
200 x 80 x 100 cm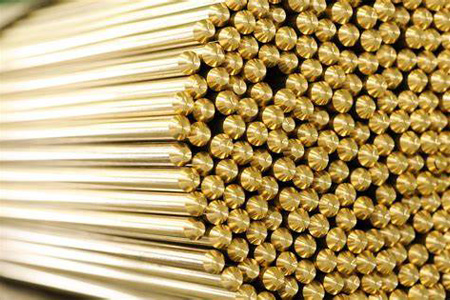 Stainless Steel
Stainless steel is the low carbon steel that offers many properties that are sought after for industrial applications. Stainless steel typically contains a minimum of 10% chromium by weight.
---
Tolerances:
±0.125mm (±0.005″)
Max part size:
200 x 80 x 100 cm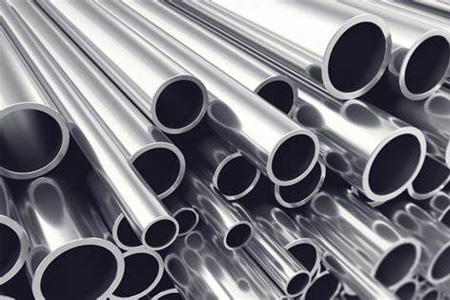 Titanium
Titanium has a number of material properties that make it the ideal metal for demanding applications. These properties include excellent resistance to corrosion, chemicals and extreme temperatures. The metal also has an excellent strength-to-weight ratio.
---
Tolerances:
±0.125mm (±0.005″)
Max part size:
200 x 80 x 100 cm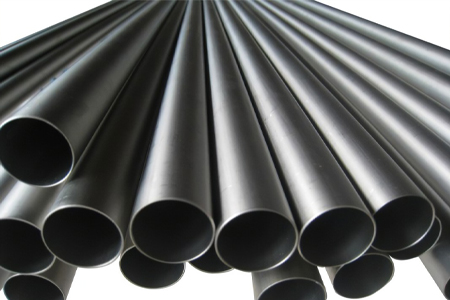 Plastics
Plastics are also very popular option for CNC machining because of its wide choices, relatively lower price, and significantly faster machining time needed. We provide all common plastics for CNC machining services.
POM
Nylon
ABS
PEEK
PTFE
PC
HDPE
PVC
PMMA
PET
PP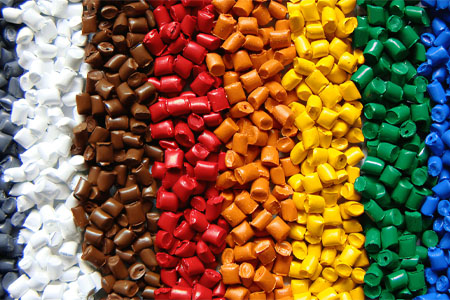 | | |
| --- | --- |
| Metal | Application of Metal |
| Aluminum; Aluminum 6061, Aluminum 5052 | Learn more about aluminum CNC Machining |
| Copper; Copper 101, Copper C110, Copper 260 (Brass) | Learn more about copper CNC Machining |
| Bronze;Bronze 220,Bronze 510 | Learn more about bronzeCNC Machining |
| Stainless steel; Stainless steel 301, Stainless steel 304, Stainless steel 316/316L | Learn more about stainless CNC Machining |
| Steel;Steel 1018 (Low Carbon) | Learn more about steel CNC Machining |
Tuofa CNC Machining Materials
Get your materials and tooling faster and at lower prices with Tuofa machining. We are one of the best machined parts manufacturer.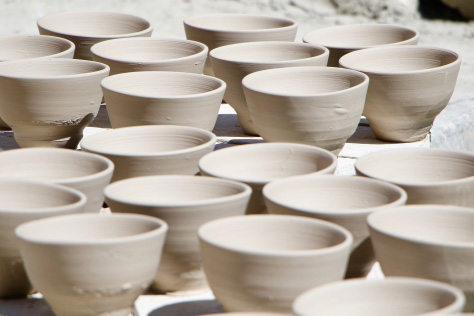 Ceramics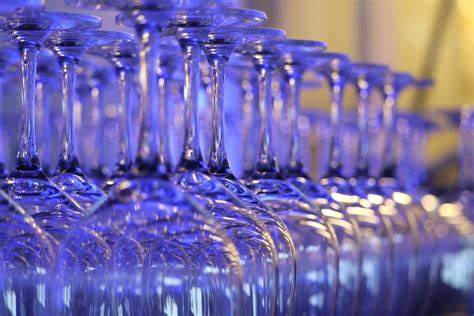 Glass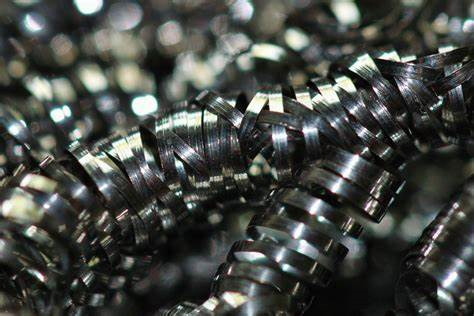 Metal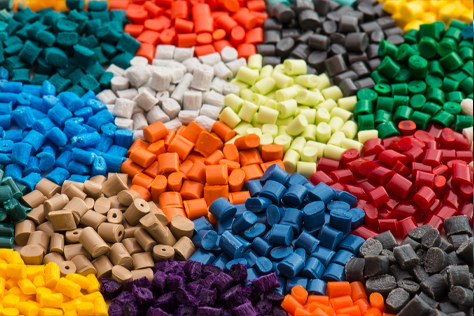 Plastics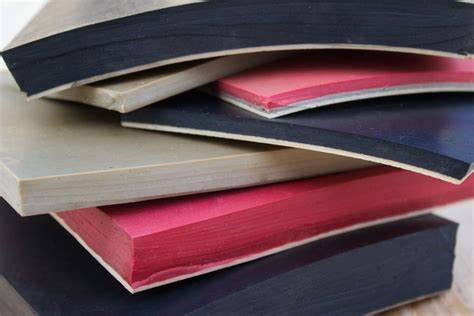 Rubber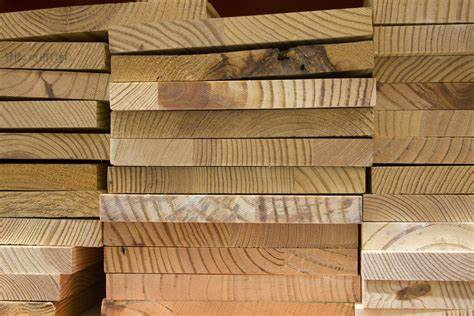 Wood
Available Surface Finishes for CNC Turning
You can choose a wide selection of metal surface finishing services after machining at Tuofa CNC machining manufacturer to improve the parts appearance, surface finishes, corrosion resistance and other performance of your CNC machined parts.
Painting: refers to an altering surface finishing process, spraying paint, pigment, or color to a solid surface as a colored protective layer, and can be done on metal or non-metal CNC machined components of any shapes, usually applied on aluminum, stainless steel, and steel alloy parts. The purpose is to improve aesthetic appearance and prevent corrosion or oxidation.
Passivation: a common chemical surface treatment method for steel and stainless steel, to remove ferrous contaminants or use a light coat of protective material to create a shell for enhancing the corrosion resistance or reducing the chemical reactivity.
Electroplating/Plating: a process of using an electric current to reduce dissolved metal cations so that they form a thin coherent metal coating on an electrode, to change the properties of the machining metal surface or build up thickness for undersized parts.
Powder coating/Powder coat: a functional and decorative finish, which is applied as a free-flowing, dry powder, employs electrostatically and then cured under heat, to create a hard finish that is tougher than conventional paint. The main applications include household appliances, aluminum extrusions, drum hardware, automobile, motorcycle, and bicycle parts.
Anodizing/Anodized: an electrolytic passivation process of forming a thin layer of aluminum oxide on the exterior of aluminum CNC machined parts to increase the thickness of the natural oxide layer and protect the metal, as the layer has higher corrosion and abrasion resistance than aluminum.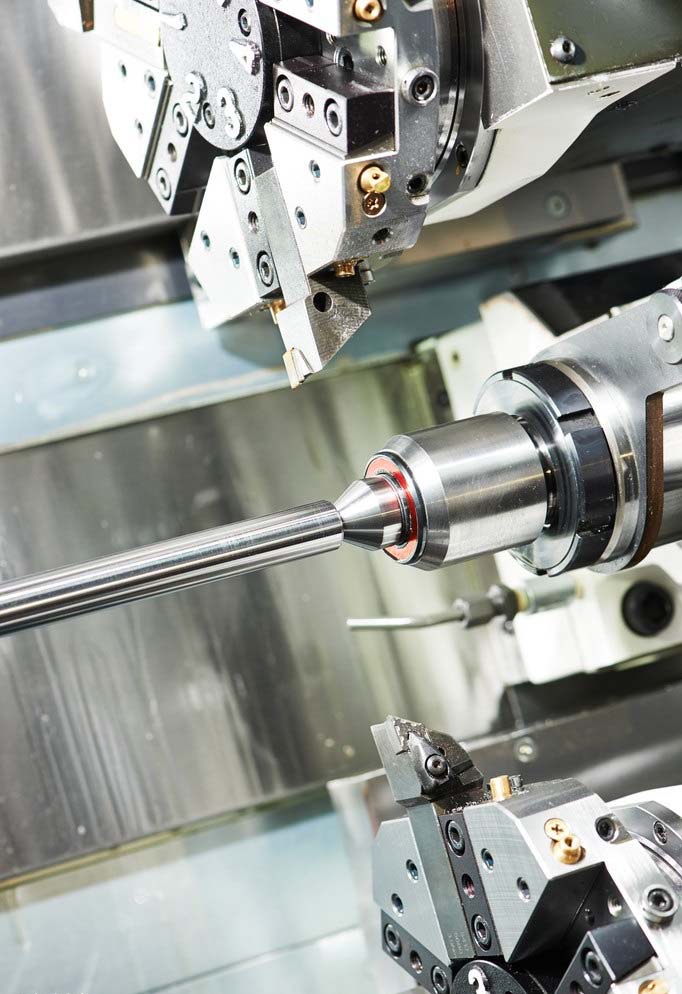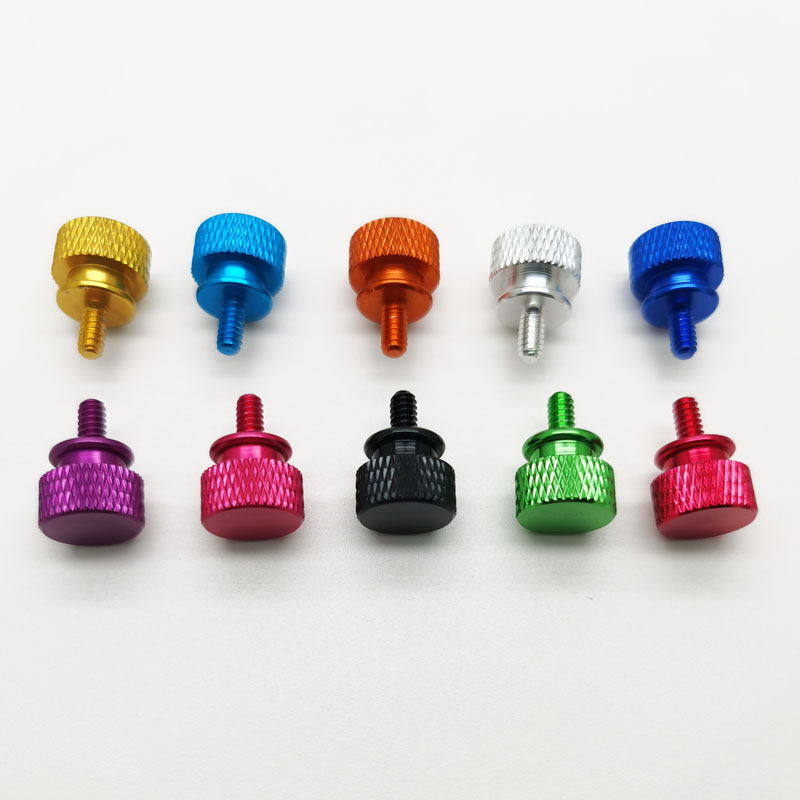 More Custom Metal Finishing Service for Presenting the Best Effect of Your Parts
Black oxide: also known as blackening, gun bluing or hot blackening, a chemical process of forming a black conversion coating on stainless steel, copper and copper based alloys, zinc, powdered metals, silver solder, and ferrous materials, to improve corrosion resistance and minimize light reflection.
Conversion coating :also known as chromate conversion, the coating are used for metals converted to a protective layer through the chemical or electrochemical processes, primarily used as a corrosion inhibitor, decorative finish, or to retain electrical conductivity.
Bead blasting/Bead blast: the process of removing surface deposits by applying fine glass beads at a high pressure without damaging the surface.
Abrasive blasting/sandblasting: the process or operation of propelling a stream of abrasive material composed of high-velocity sand-sizes particles against the metal surface under high pressure with blast equipment like air pressure system, to remove surface contaminants, clean metals or increase a texture, then change the smoothness or roughness of surface.
CNC Machining Tolerance
Feature

Description

Maximum Part Size

Milled parts up to 80" x 48" x 24" (2,032 x 1,219 x 610 mm). Lathe parts up to 62" (1,575 mm) length and 32" (813 mm) diameter.

Standard Lead Time

3 business days

General Tolerances

Tolerances on metals will be held to +/- 0.005" (+/- 0.127 mm) in accordance with ISO 2768 unless otherwise specified.

Plastics and composites will be +/- 0.010".

Precision Tolerances

Tuofa can manufacture and inspect to tight tolerances per your drawing specifications including GD&T callouts.

Minimum Feature Size

0.020" (0.50 mm). This may vary depending on part geometry and chosen material.

Threads and Tapped Holes

Tuofa can accommodate any standard thread size. We can also machine custom threads; these will require a manual quote review.

Edge Condition

Sharp edges are broken and deburred by default

Surface Finish

The standard finish is as-machined: 125 Ra or better. Additional finishing options can be specified when getting a quote.
Industries of CNC Turning Applications
CNC turning parts are all around you, they may be important components of your car and also can perform vital functions in your electrical equipment. Tuofa is an accomplished CNC supplier that engaged in a broad range of CNC machining applications. Take a look on our CNC machining milling turning parts.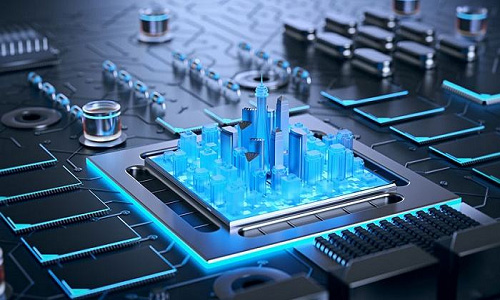 Electronic Industry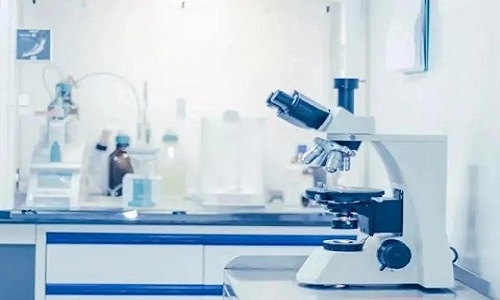 Medical Industry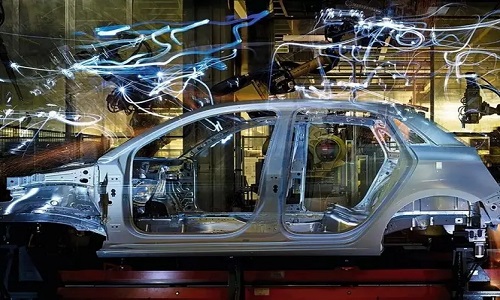 Automotive Industry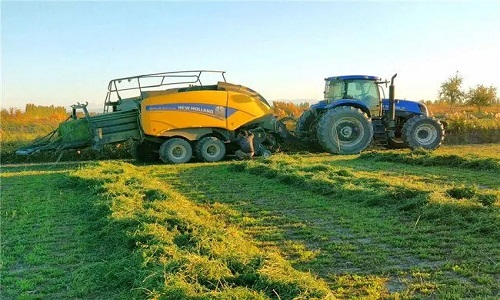 Agricultural industry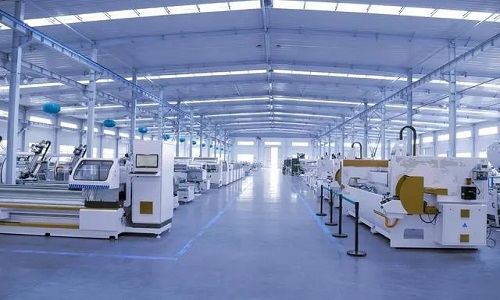 Machine tool industry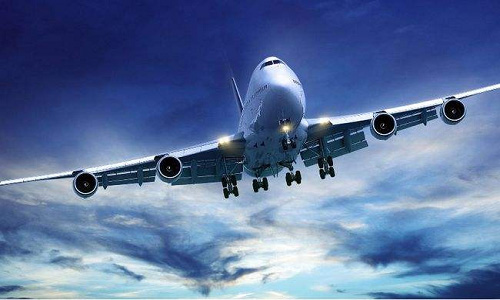 Aerospace-industry
What is Metal Lathe - How does CNC Lathe Machining
A metal lathe or metalworking lathe is a machining tool that's used to cut, sand, knurl, drill and turn workpieces by exposing them to a stationary cutting tool, designed for precisely machining relatively hard materials. These rigid machine tools remove material from a rotating workpiece via the movements of various cutting tools, such as tool bits and drill bits.
Better machines are solidly constructed with broad bearing surfaces for stability, and manufactured with great precision. This helps ensure the components manufactured on the lathe machines can meet the required tolerances and repeatability.
There are only minimal protective enclosures around the lathe while the turning center is commonly equipped with full enclosures to keep chips and coolant splashes within the machine.
CNC turning center, the equipment or machines for CNC turning service, is a computer-controlled 3, 4, or 5-axis machine that has capabilities of turning, drilling, tapping, and milling, using live tools with powered rotary tool turret, dual spindles, Y-axis, and multiple turrets. While CNC lathe is a simpler 2-axis machine with one spindle, basically composed of headstock, carriage, tailstock, and bed. You may also interested in our 3D printed metal parts.
CNC lathe machining is a high-precision and efficient automatic machine tool, which uses digital information to control the displacement of parts and tools. It is an effective way to solve the problems of changeable varieties, small batch, complex shape and high precision of aerospace products and parts, and to realize efficient and automatic processing. We also have metal laser cutting service.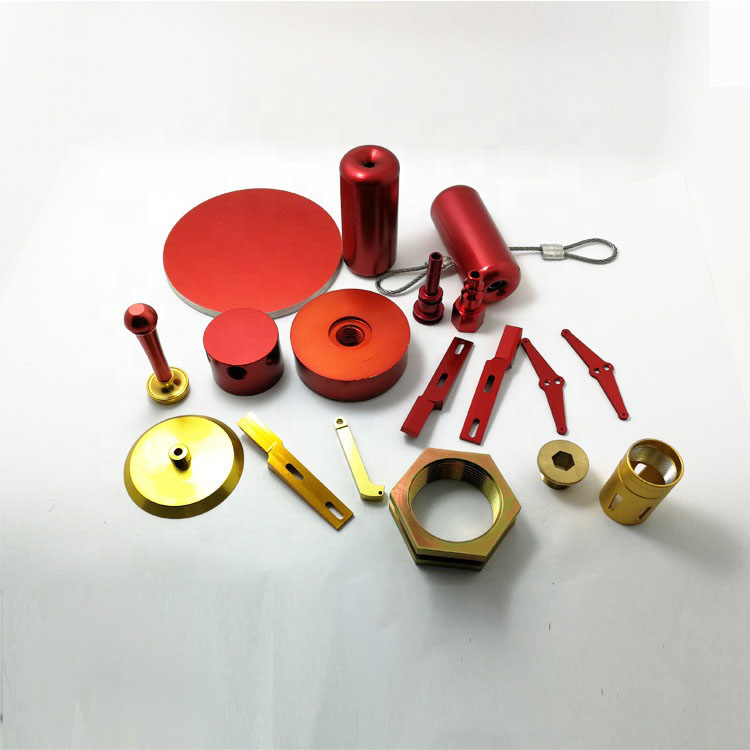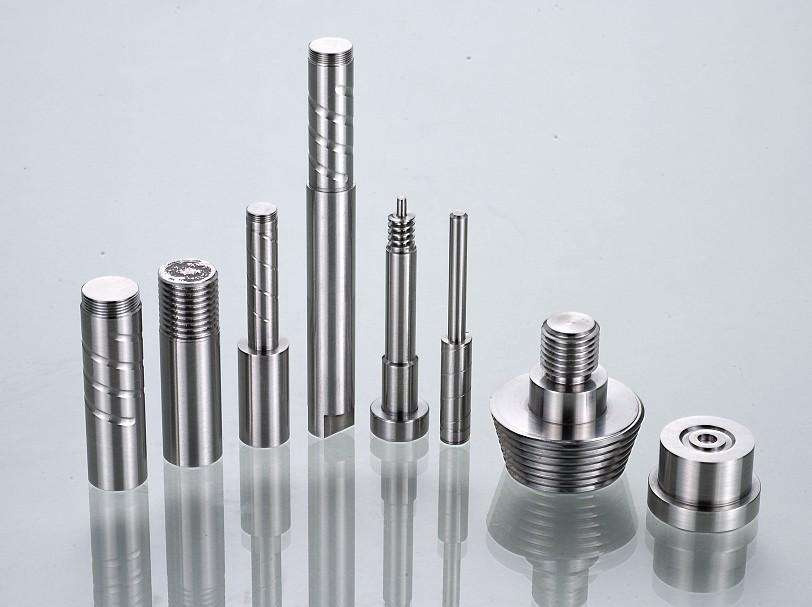 Quality Assurance for Tuofa CNC Lathe Machining
ISO9001 certified precision machining shop
Performance tracking on lead time and quality
Strict NDA agreements with Buyers
Inspection report included in every order.
Full dimensional inspection reports on request
Material certifications and test reports available on request
Batch inspection in concurrence with ISO2859​
Low Cost On Demand Manufacturing, On-Time Delivery
Lathe Machining - Types of CNC Turning: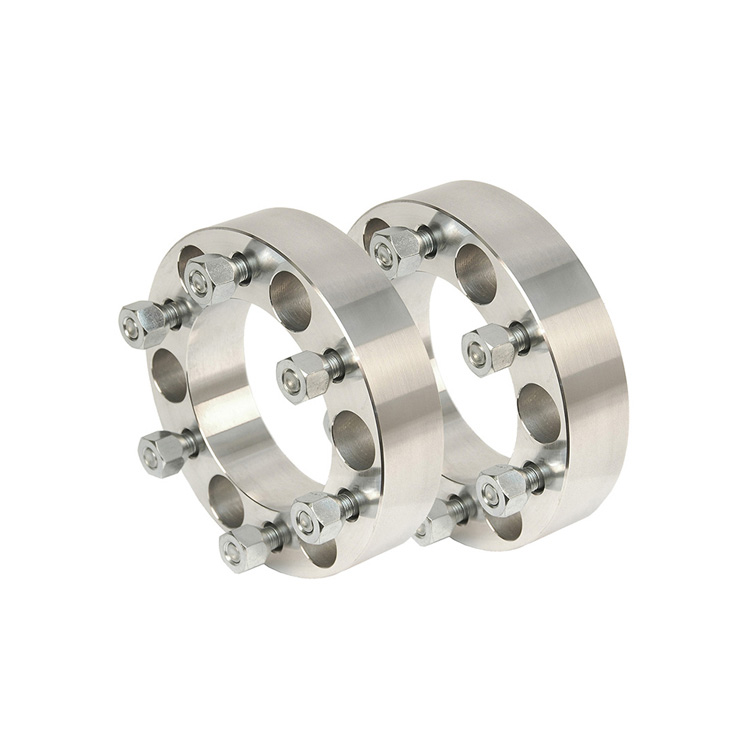 CNC Machining Polished Aluminum Parts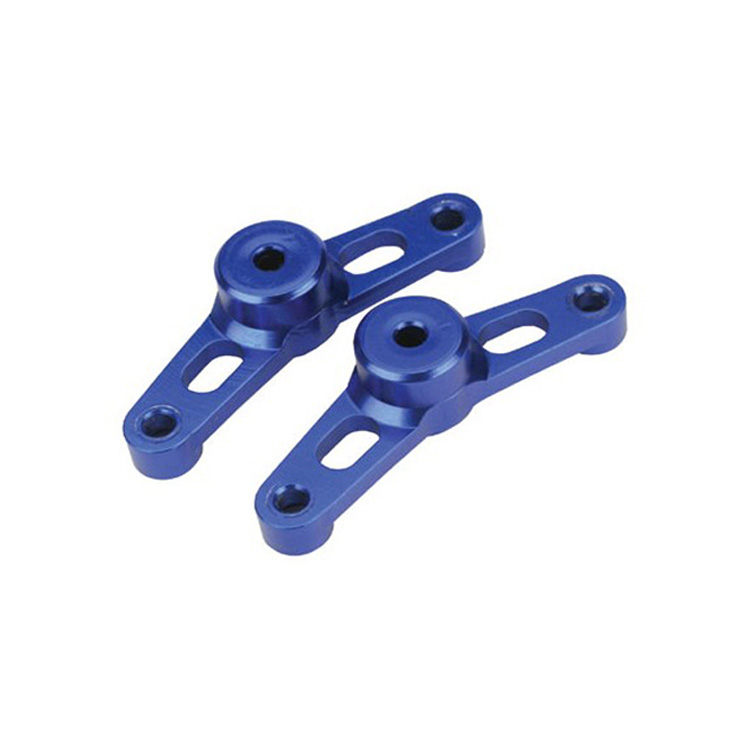 CNC Machining Polished Aluminum Parts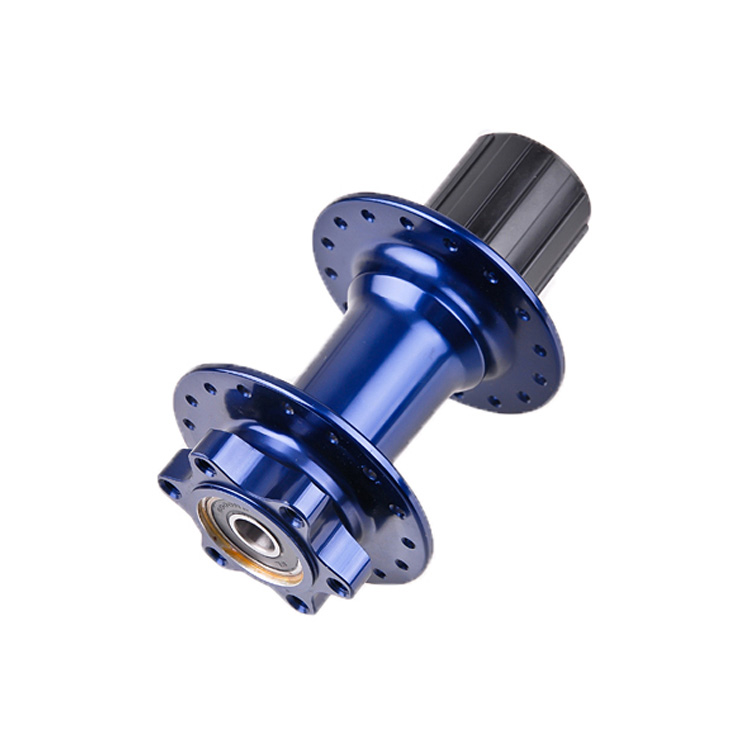 CNC Machining Polished Aluminum Parts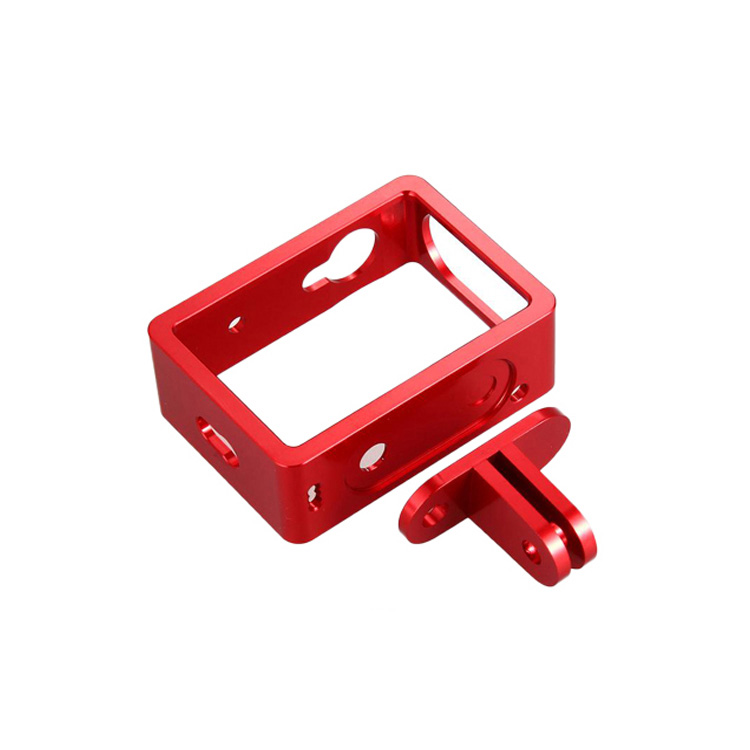 CNC Machining Polished Aluminum Parts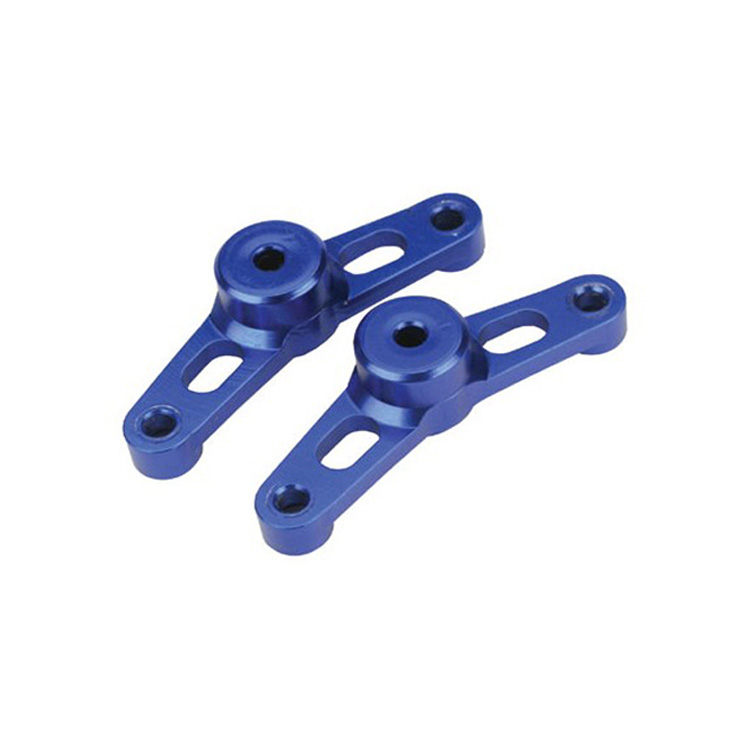 CNC Machining Polished Aluminum Parts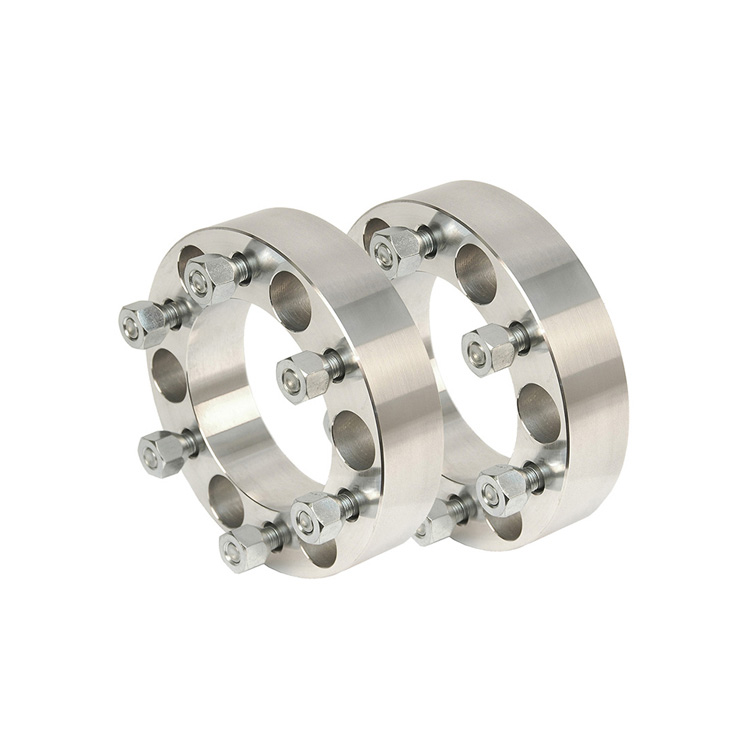 CNC Machining Polished Aluminum Parts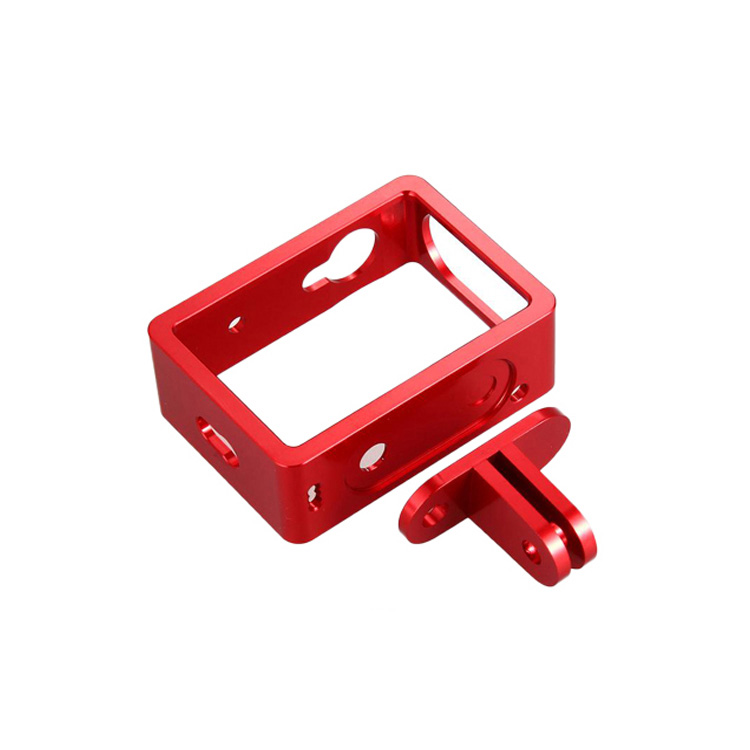 CNC Machining Polished Aluminum Parts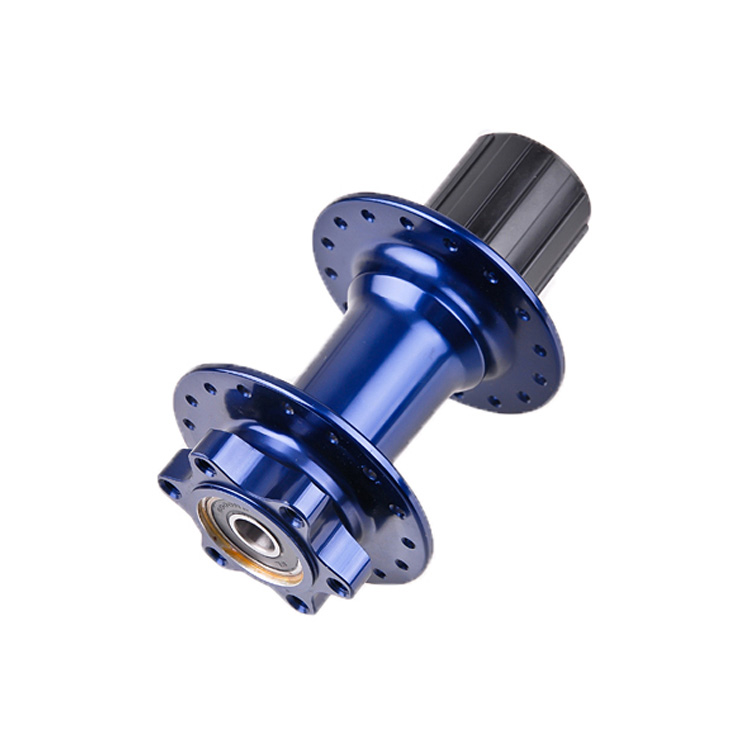 CNC Machining Polished Aluminum Parts