Easier Custom Parts in Industrial Machinery
The mission of industrial machinery is to enable each labor input to create higher value, and it can free laborers from routine manual labor to more creative work. And Tuofa will make the same effort for every innovation of your industrial machinery project, your work is our work.
Why Machinery Parts Manufacturers Choose Tuofa?

Comprehensive Manufacturing Capabilities
Our design engineers have extensive manufacturing experience in many industries and can accomplish your different needs.


Compliant Quality Documentation
Before you receive your custom parts, you can obtain various verification reports to guarantee the quality of the parts and materials.



Rapid Manufacturing
We make the best use of materials to achieve the best performance of machines. We help you save money and achieve rapid manufacturing of small lots with multiple varieties and individuality.


Try Tuofa Now!

Tuofa actively explores new ways to optimize and continuously innovate in the management of all aspects of your machinery and equipment development, assembly, commissioning and after-sales.

Tuofa Engineer Support Team - Real human quotes are more accurate than software quotes
What Materials Work Best for Custom Industrial Products ?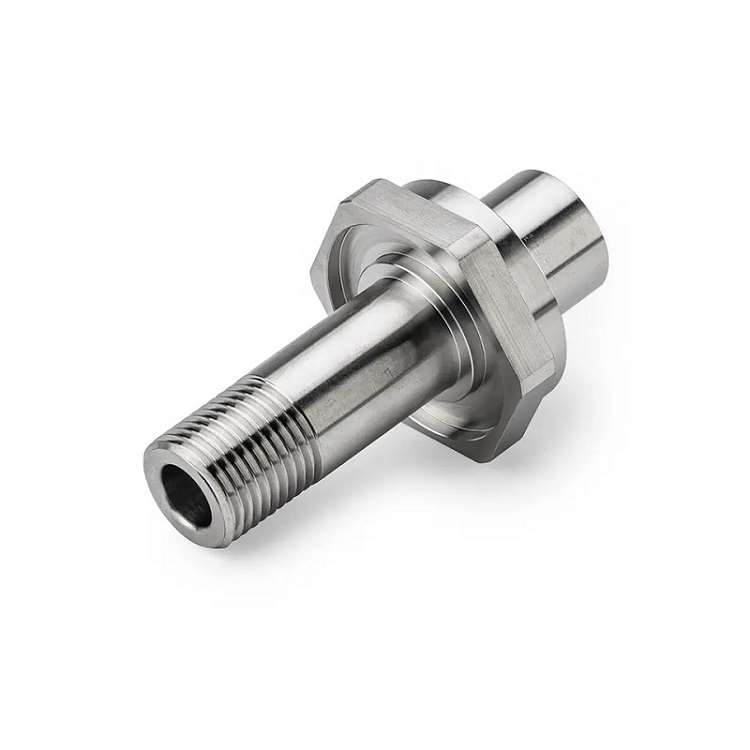 Aluminum has medium strength, good corrosion resistance, weldability and good oxidation effect, used in automatic mechanical parts, precision machining, mold manufacturing, electronics and precision instruments, SMT, PC board solder carriers, etc.
Copper is a good electrical and thermal conductivity metal, in the motor, circuit, oil pressure system, pneumatic system and control system need to use a lot of copper materials.
Stainless steel has excellent strength and corrosion resistance, used in the manufacture of bearings and bushings, valves, fasteners and other parts.
PMMA material with high transmittance, good impact resistance, not fragile, instrumentation parts, automotive headlights acrylic rods, optical lenses, transparent pipes, etc.
Polycarbonate application development is to high composite, high functionality, specialization, serialization direction.
PEEK is a special engineering plastics with excellent performance, mechanical properties can be used in high-end machinery, nuclear engineering and aviation and other science and technology.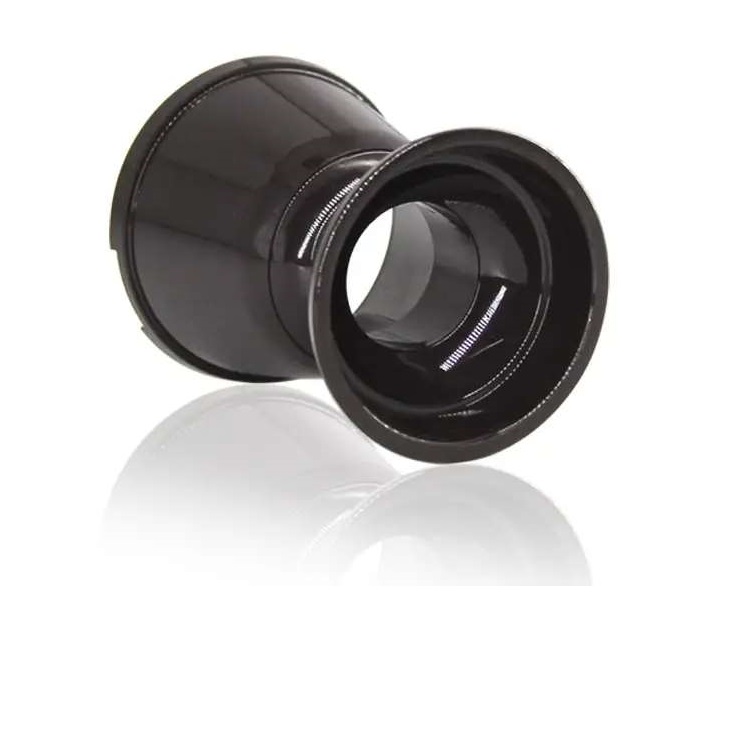 Machinery Parts Applications
Industrial engineering are a combination of hardware and software, automation and digitalization, are you worried about the operation of machinery and equipment, safety, performance.

Jigs and Fixtures

Bearings

Gears

Bolts, Nuts

Washers

Bushings
Manufacturing Capacity of Industrial Design
Industrial design takes easy maintenance as the basic requirement for machinery, Tuofa can customize one-to-one fine integration solutions according to your needs.
For industrial manufacturing, having the ability to react with agility is the way forward. So how do we understand exactly what the user needs in the shortest possible time?
Do you want to learn more about what makes Tuofa different?
Custom Industrial Parts Quote
Gallery of Industrial Parts
---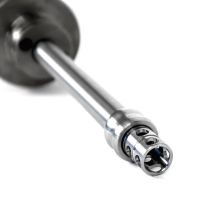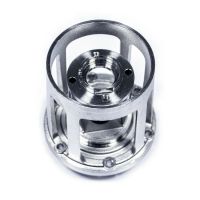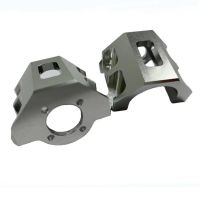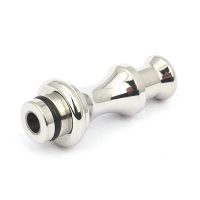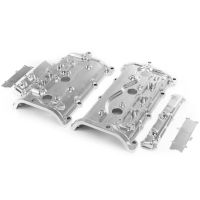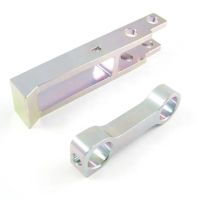 How does Tuofa Innovate Industrial Engineering?
Do you require products with performance more in line with the actual needs of the market? Tuofa is more than that. Making the perfect part is just the beginning of our cooperation with you, more about innovative industrial engineering.

Manufacturing On Demand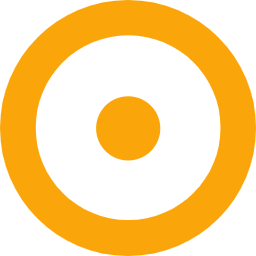 On-time and to customer-specified specifications every time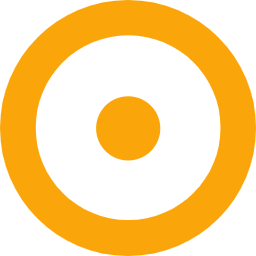 ​ Local and Global Custom Machining Options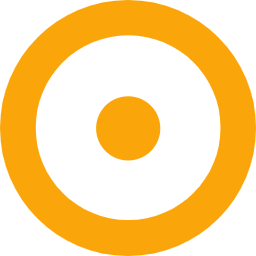 Prototype or High-volume Order Parts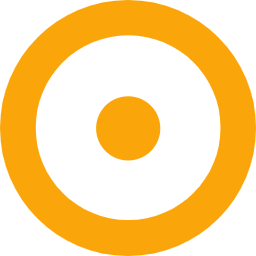 Marking Services

Everyone's Approval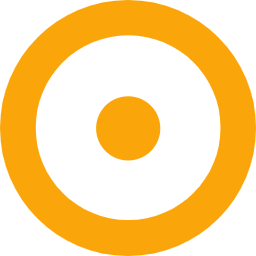 CMM Inspection Reports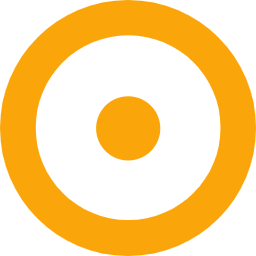 ​ Material Test Reports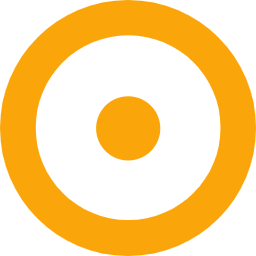 Material Certificates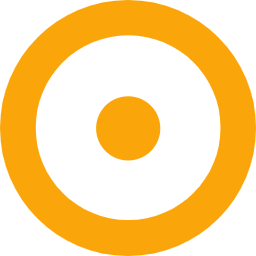 Certificate of Conformity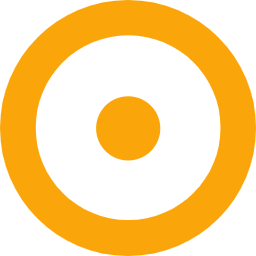 First Article Inspection

Manufactured Capacity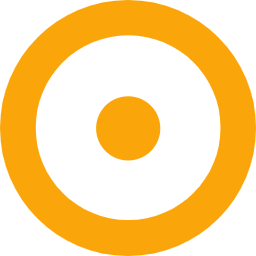 Our mechanical engineers develop new products for Fortune 500 every month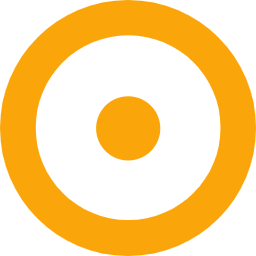 The automation workshop has more than 100 advanced machines, which can operate stably for a long time

Enhance Your Supply Chain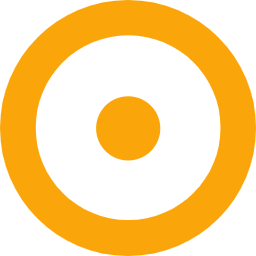 Intellectual property protection (signing NDA)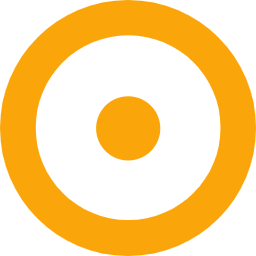 Over 100 types of metals and plastics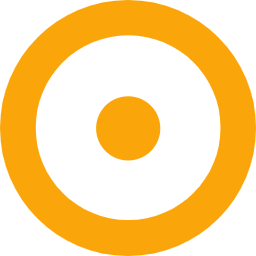 ​ 50 types of surface treatment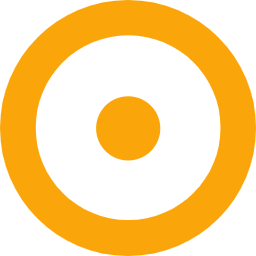 Tuofa is ISO 9001 certified and has the China National High-Tech Enterprise Certificate
People Also Ask
Why is industrial manufacturing important?

The development of industrial manufacturing enables human beings to have a greater ability to transform nature and obtain resources. The products produced are directly or indirectly used in people's consumption, thus creating more jobs and greatly improving people's livelihood. standard of living.



How can industrial equipment manufacturers accelerate intelligent transformation?

1. Standardize business management and increase sales.

2. Efficient workflow to enhance competitiveness.

3. Centralize supply chain relationship management.

4. Rigorous financial management.

5. High quality customer service.

6. One-stop intelligent Internet platform.

7. Data big screen empowered global control.



3 trends of industrial automation

1. Open control system architecture: for large-scale dissemination.

2. Software-defined control system: the value of virtualized DCS/PLC.

3. The goal of digital manufacturing architecture DMA: real-time business processing, synchronization of manufacturing, optimization of various data.