Material Selection Guide
There are many materials suitable for your project. To find a suitable material for the product, it is restricted by many factors. A basic principle that needs to be followed is: the performance of the material must meet the various technical requirements of the product and the environmental use requirements.
Tuofa will choose the most suitable material to realize your project design according to different application requirements, so as to create the most perfect product.
Use the Most Suitable Materials to Live Up to Every Creativity
We understand that high quality and service are essential in today's market. The continuous success of Toufa Machining Manufacturer can be attributed to the advanced technology and on-time delivery we provide for your prototype parts and the manufacturing specifications of mass production.

Prototype Manufacturing
Our minimum order quantity is 0. Tuoba's efficient R&D capability and advanced prototype manufacturing workshop can quickly bring your products to the market, which will help you save time to market.

Drawing Design
During design and manufacturing, our mechanical engineer team can ensure the stability of product performance for the best practice from product design to product testing. The development process you see is of high quality.

Mass Production
Provide all-round customization services from proofing, expediting, mass production and other aspects to help you shorten the cycle of mass production of products. Meet the capacity requirements of small batch orders and large batch manufacturing while ensuring quality
CNC Machining Metals
For prototypes and end-use parts, precision is a very important aspect of CNC machining metals. Accuracy means you get parts that look and feel exactly as you designed them, with no errors that could affect mechanical function.
CNC machining metals crafting is now more precise than ever.
---
CNC Machining Plastics
Understanding CNC machined plastics will help you further clarify whether your project requires CNC plastic machining and what plastics you need for CNC machining. Prototypes and small production runs made from plastics rely on CNC machining for accuracy, size, cost and other advantages.
---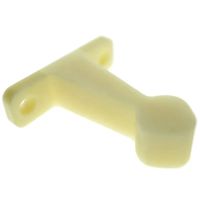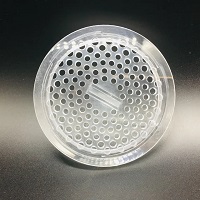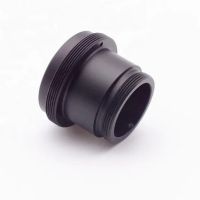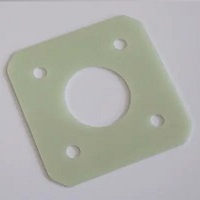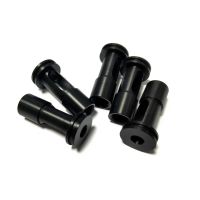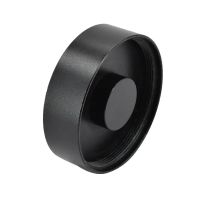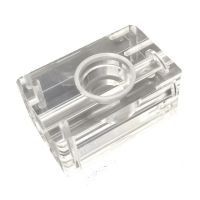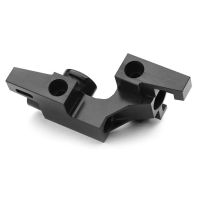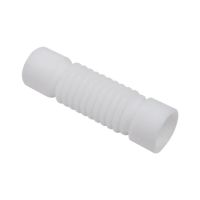 3D Printing Metals
As the most cutting-edge and promising technology in the whole 3D printing system, 3D printing technology of metal parts is an important development direction of advanced manufacturing technology. With the demand for technological development and promotion of applications, Tuofa uses rapid prototyping to directly manufacture metal functional parts.
---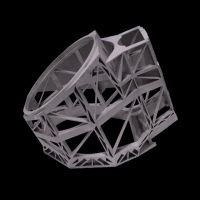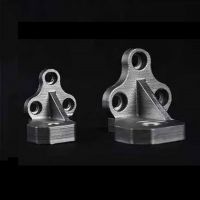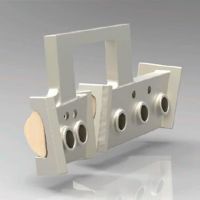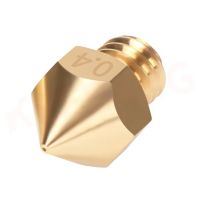 3D Printing Plastics
3D printed plastic parts are used in all aspects of our lives and are one of the most common, most versatile and cheapest materials. If you need to make larger parts for prototype testing, plastic is a great solution.
---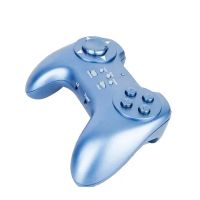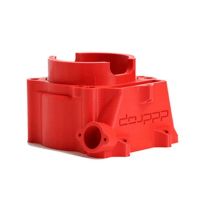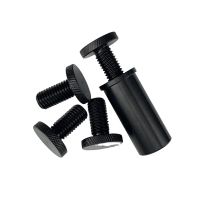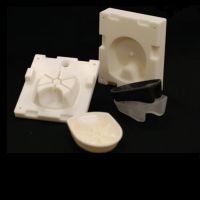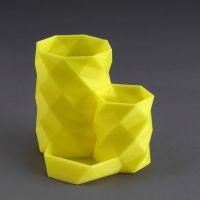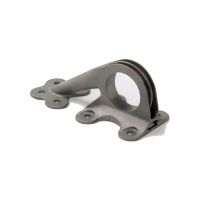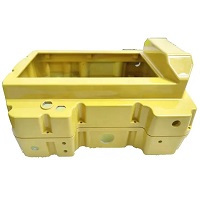 Sheet Metal Materials
Sheet metal fabrication is widely used in the development and manufacturing of machinery and equipment, involving many products, including self-service terminals, cabinets, chassis, machine rooms, power distribution cabinets, CNC machine tools and so on.
Mechanical engineers must master the design skills of sheet metal parts and select suitable materials in order to make the designed sheet metal parts meet the requirements of product function and appearance, and also to make the manufacturing of stamping dies easier and less costly.
---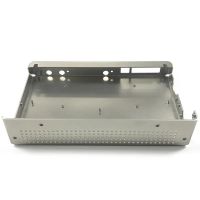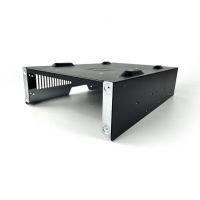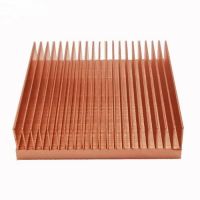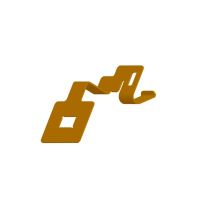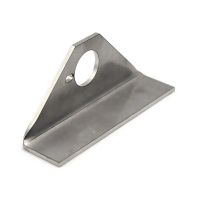 With precision 3-, 4- and 5-axis CNC machining centres, combined with precision sheet metal fabrication, 3D printing project advanced capabilities and our experienced team, we can handle all types of CNC machining parts in both metal and plastic materials. Whether you need prototypes or production parts, our machining services will be your best choice. Contact us today to complete your machining prototypes in as fast as 1 day!
Get an Instant CNC Parts Quote
View Customer Evaluation of Tuofa
The customer's evaluation is one of the reference standards for testing the manufacturer's ability. Compared with other similar machining companies, the reason why our customers choose Tuofa is actually very simple.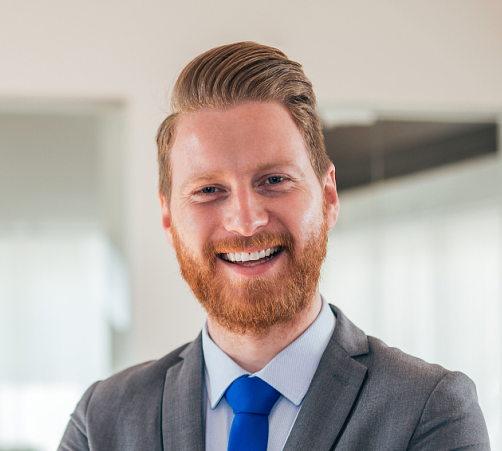 This is by far the best experience I've had on Google! Sechien Zeng is a great communicator, competent and patient with every detail, delivered parts on time, and was willing to review my drawings until the design was right! You can depend on her work and using this CNC machining service is well worth it to me. Be sure to give this professional mechanical team a huge compliment! It is well deserved! I will definitely come back and recommend Shenzhen Tuofa Suppliers to my circle.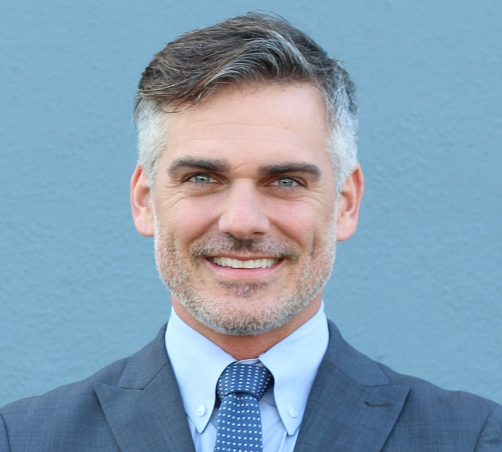 When it comes to custom CNC machining service, I have used a lot of different companies and suppliers. But I can say without a doubt that Tuofa is the best I have ever worked with. From start to finish, Tuofa provided fantastic service. Lily was always quick to respond to my questions and concerns, and she went above and beyond to make sure that the work was done right. As a result, I have seen the sales volume of products increase significantly, and my business has become better than ever. I will definitely choose Tuofa among all CNC machining projects in the future.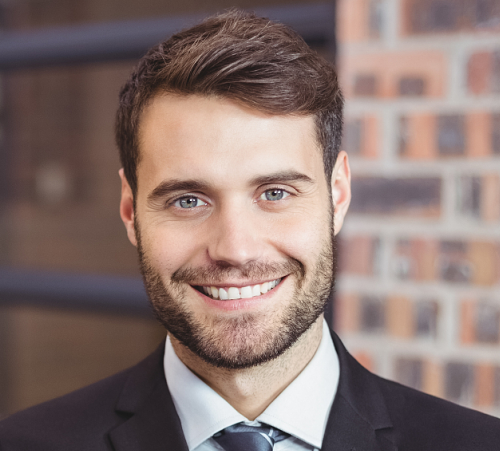 This review is way too late! Let me tell you about the Tuofa team! They are one in a million, the best among Chinese machining manufacturers. During the development process of my ready-to-design parts, they responded very quickly, guaranteed high precision and stability, and the final delivered product was perfect. They can understand everything I want to say and convey in my CNC machining project. I highly recommend Tuofa to anyone who is looking for an outsourcing factory.
People Also Ask
How much does a custom CNC machined part cost?

Due to the great process flexibility in machining, a parts can have many kinds of process arrangements, so the cost is of course different. However, suppliers sometimes tell you that a complex process will increase the price when quoting, but other simple processes will be used in actual production, so your own reading of drawings and knowledge of parts processing will determine your grasp of costs.



How much does machining cost per hour in China?

Machine cost: CNC machining center and CNC lathe ¥60~100/hour; Labor cost: ¥30~40/hour. The total cost of CNC services is approximately 120 RMB per hour. There is a big price difference between individual parts and mass production, and the time required for simple and complex parts is different, and the more advanced CNC machines, the higher the cost. So this is also very understandable.



Are you a manufacturer or a trading company?

We are a factory located in Shenzhen, China, with 16 years of rich experience, covering 5000 square meters. Complete facilities, including 3D quality inspection equipment, ERP system and 40 machines. If necessary, we can provide you with material certificates, sample quality inspection and other reports.



How to enjoy the OEM services?

Usually, base on your design drawings or original samples, we give some technical proposals and a quotation to you, after your agreement, we produce for you.



Can I get a quotation without drawings? Can your engineering team draw for my creativity?

Of course, we are also glad to receive your samples, pictures or detailed size drafts for accurate quotation.



How do you control quality?

(1) Material Inspection - Check material surfaces and approximate dimensions. (2) First inspection of production - ensure critical dimensions in mass production. (3) Sampling inspection - check the quality before delivery to the warehouse. (4) Preshipment inspection - 100% inspection by QC assistant before shipment.



What will you do if we receive poor quality parts?

If you have any problems after receiving the product, you can provide feedback through voice call, video conference, email, etc. within one month. Our team will provide you with solutions within a week.



Online Resources