The Importance of 5-Axis CNC Machining in 2022

Jun 22,2022

What is 5-axis CNC machining?
5-axis machining uses the CNC to move a part or cutting tool in five different axes simultaneously. This can machine very complex parts, which is why 5-axis is especially popular in aerospace applications. However, several factors have contributed to the wider adoption of 5-axis CNC machining. These include: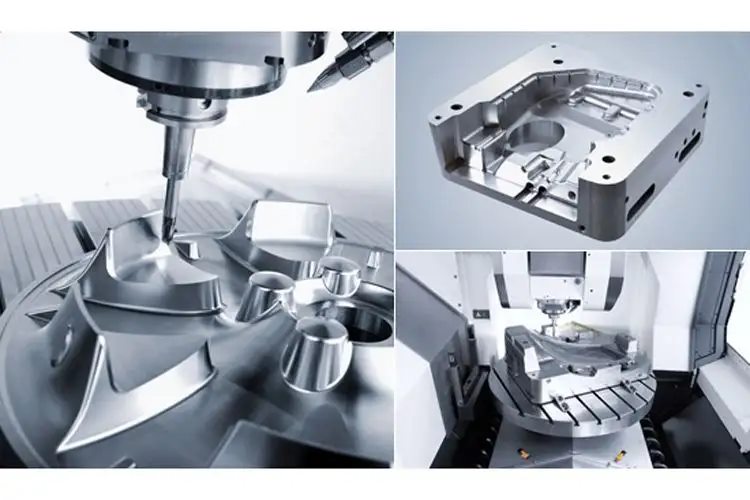 1.Improve efficiency
Push single-setup machining to reduce lead times and increase efficiency
2.Fast machining
The ability to avoid collisions with the tool holder by tilting the cutting tool or table, which also allows better access to part geometry
3.Reduce losses
Improved tool life and cycle time by tilting the tool/table to maintain optimal cutting position and constant chip load
4.Stability
Which provide mechanical and thermal stability alongside improved access for swarf removal.
CNC machining manufacturers use five axis machining to produce rapidly on demand to meet the needs of customers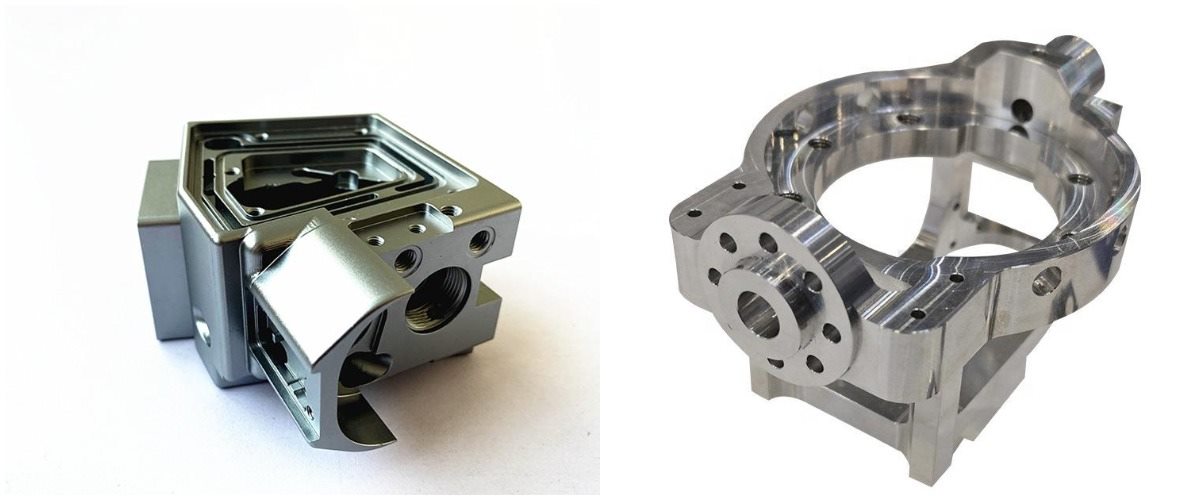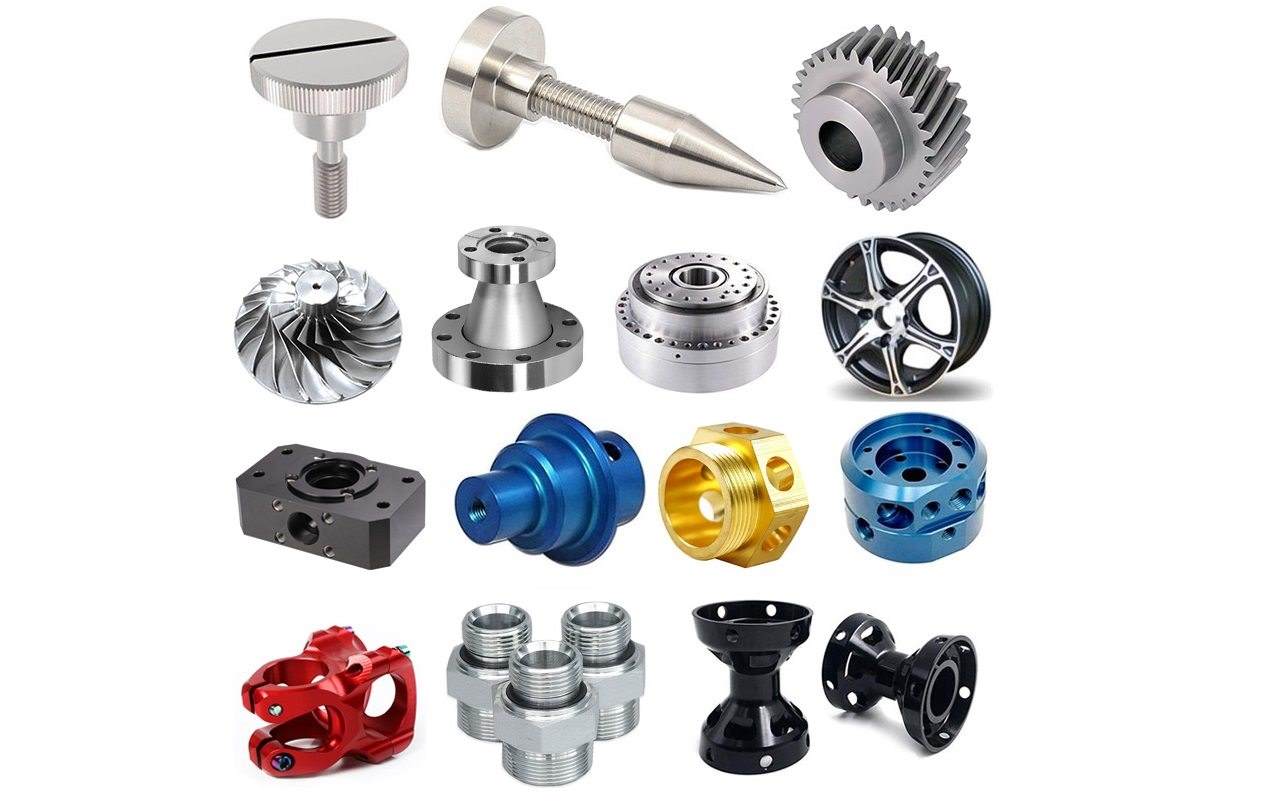 5-axis CNC machining ROI
Automation is becoming more common throughout the machining industry. It works because time is precious.
Five-axis machining minimizes the number of setups and manual intervention required to complete the assembly, enabling complex parts to be produced with fewer setups than three-axis machines. Value maximization is the premise of manufacturing innovation.
5-axis CNC machining solution
5-axis machining is often used for creating prototype parts, components, and tooling.
These are typically complex shapes in a single setup using a block of material. Startups and Engineers were tackling new ideas and techniques to manufacture complex parts .
That's the type of "Fighting spirit" China manufacturing is known for, and the fact that they're getting their prototyping lined up for future product development now exciting well for the state of manufacturing in 2022.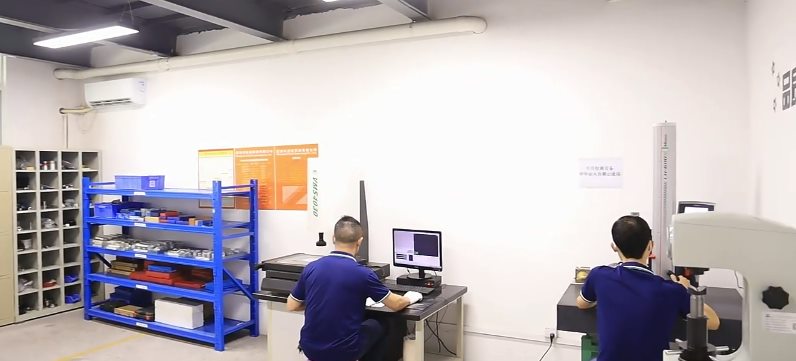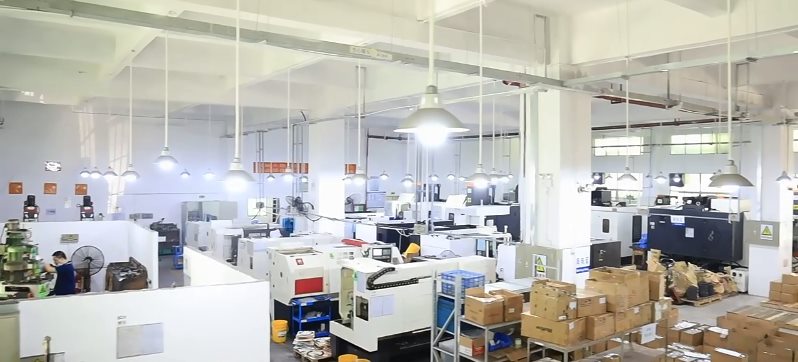 5-axis CNC machining custom manufacturing
The future of 5-axis CNC machining includes enabling precise automation, not only for high-volume production, but also for mass production. In order to obtain high-precision, low-volume, high-value parts with automated 5-axis systems, it is critical to connect the CNC to a reliable, repeatable, and accurate motion system. Meets the needs of multiple markets, including titanium parts for aerospace.
All of this is done with maximum flexibility, precision and quality, and in most cases in extremely small batches.
5-axis machining improves cycle times and accuracy by enabling the machining of multiple surfaces in the same setup, and the flexibility afforded by multiple approach angles opens up opportunities for shorter lead times.