Best Machining Manufacturer for Custom Metal Bushings?

Jun 20,2022

What is a metal bushing
A metal bushing is a type of bearing also known as a vibration isolator. The metal bushing is at the interface between the two components and controls the energy transfer through the casing, supporting or transitioning and then turning to action. Metal bushings are a type of component that protects mechanical components. The use of metal bushings can effectively reduce the wear between base parts or bearings and mechanical equipment, and achieve a guiding role.
Typically placed in a housing to effectively provide a bearing surface for specific rotating applications. This particular type of bearing can help improve operational efficiency. It is usually shaped like a tube or sleeve, which helps to minimize energy consumption, noise, sealing, protection and other components, while effectively reducing production costs and extending product life.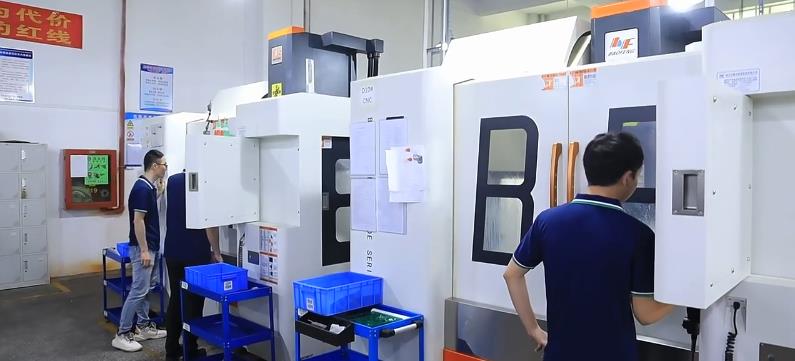 Advantages of custom bronze bushings
Corrosion resistance & high ductility
Bronze is one of the materials often used for custom metal bushings. Bronze is an alloy composed of copper, tin, and other elements that make up the overall composition and properties of the material. Among the machined materials of Tuofa Precision Machining Manufacturers, parts and products made of bronze are often of excellent quality. For example, bronze bushings resist corrosion because they have an extra layer of protection that prevents metal parts from being damaged. corrosion. High ductility of bronze bushings: Under various heavy loads, medium and high speeds, the relative motion between the two connecting parts is regulated by the strain of the bushing, and the properties of bronze materials reduce the dimensional error of the product, And the appearance of the product is not good, so as to better ensure the size requirements and accuracy requirements of the drawings.
Withstands extreme temperatures & considerable strength
Another advantage of bronze bushings over other materials is their ability to work at high temperatures. They conduct heat more efficiently than most steels. They can even conduct electricity. These capabilities alone can benefit many industries, especially in critical parts of operations. Bronze bushings are also beneficial to industry because they are less prone to wear. Even with continuous use, they resist the friction that often causes problems. Bronze bushings maximize value in applications handling high and low speeds.
Application of custom metal bushings
Custom metal bushings are more commonly used in low-speed, high-load and heavy-duty industrial applications and machinery industries in steel manufacturing, metallurgical machinery, injection molding, automotive machinery, earthmoving machinery, pumps, etc.
There are also various types of machine tools and interchangeable mechanical transmission connections. For example: pulleys, sprockets, gears, propellers, large fans and other connections; features:
The metal bushing has high precision, convenient and quick assembly and disassembly, simple operation, good positioning, reducing the scrap rate of the mated shaft and hub, reusable, and does not damage the mating surface. It is currently the most ideal and economical choice.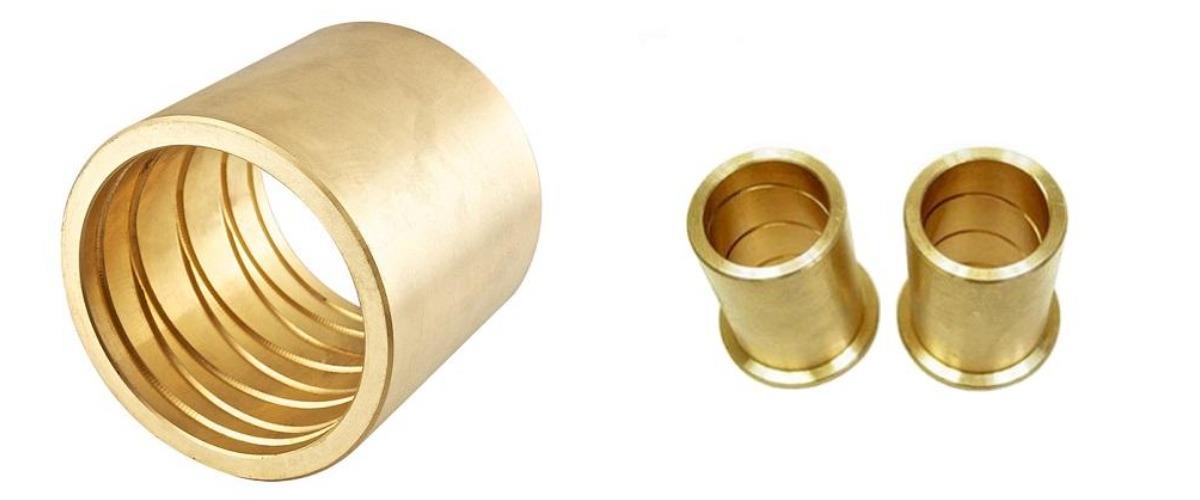 Custom bronze bushing service
Need to get precision bronze bushings for your intended application today? Please feel free to contact us at https://www.tuofa-cncmachining.com/. We have extensive experience in sourcing and supplying many types of bearings and bushings for all mechanical engineering, manufacturing industrial and automotive applications. We have 35 CNC machining centers and 3 precision 5-axis CNC milling machines made in Germany, allowing us to keep order-receiving processing status 12 months of the year. We are experienced in identifying and locating difficult types of precision machining projects and can usually deliver within 3 days of order confirmation.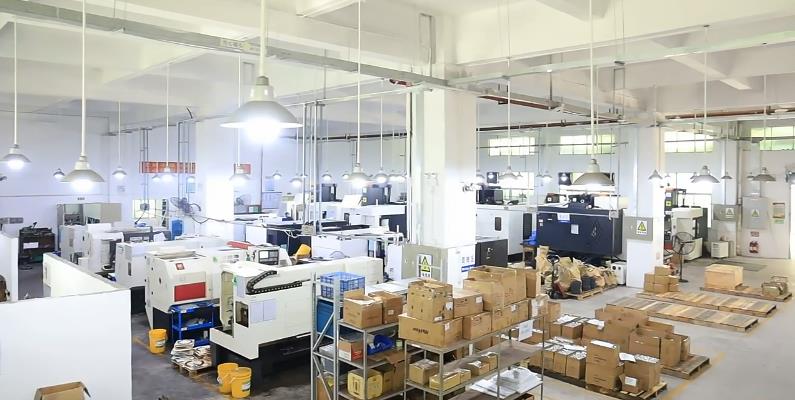 CNC machining services & Metal stamping solutions
Every bushing produced from our precision machining shop assembly line is precision machined and stamped to your exact specifications and backed by exceptional Chinese craftsmanship. Additionally, all of our custom CNC machining services and metal stamping solutions are backed by stringent ISO 9001:2015/IATF16949 quality control standards.
Part prototype as fast as 1 day
Provide 30 kinds of material proof
Timely order tracking
Sign the necessary nondisclosure agreement
Precision Metal Stamped Bushings and Hardware
From China's Leading Machining Manufacturer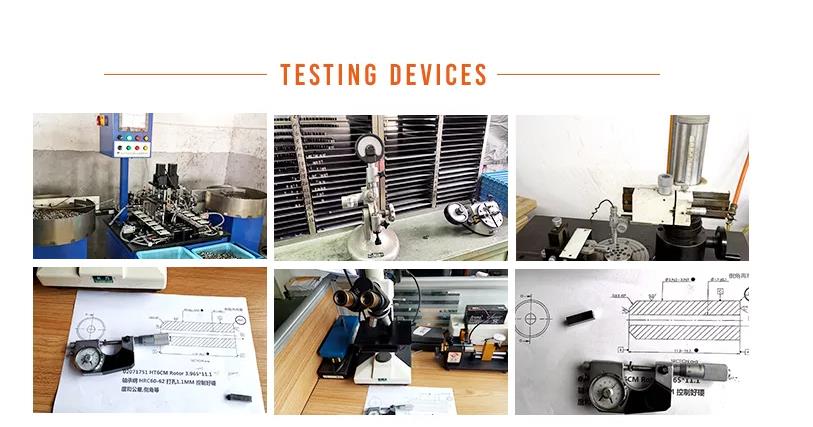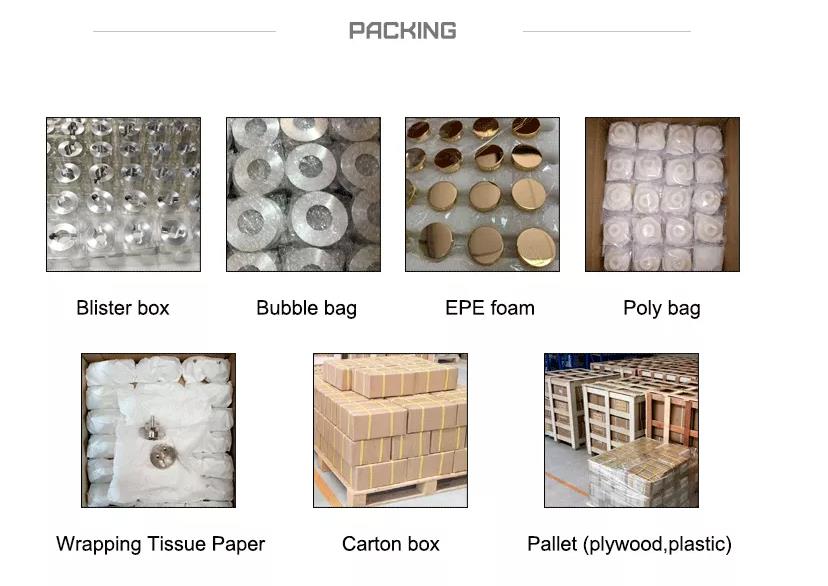 CNC Machining Manufacturer Custom Precision CNC Parts
From close-tolerance industrial machine bushings to commercial and consumer products, all hardware manufactured by Tuofa CNC machining manufacturers on demand in high and low volumes is guaranteed for perfect fit, performance and reliability.