What is CNC Skill?

Jul 17,2022

What skills do you need to be a excellent machinist?
Learning a new skill is often very challenging and takes a lot of time and material cost. This is no exception when it comes to learning Computer Numerical Control (CNC), which I will talk about next.
Although it may be difficult for you to become a CNC expert, don't give up because of this. We can start small and accumulate little by little because mastering a skill requires gradual progress. In fact, the basic knowledge of CNC machining is not Difficult, as long as you are willing to spend the time, it is still easy to get started, and learning the basics can also allow you to find a job as a CNC operator.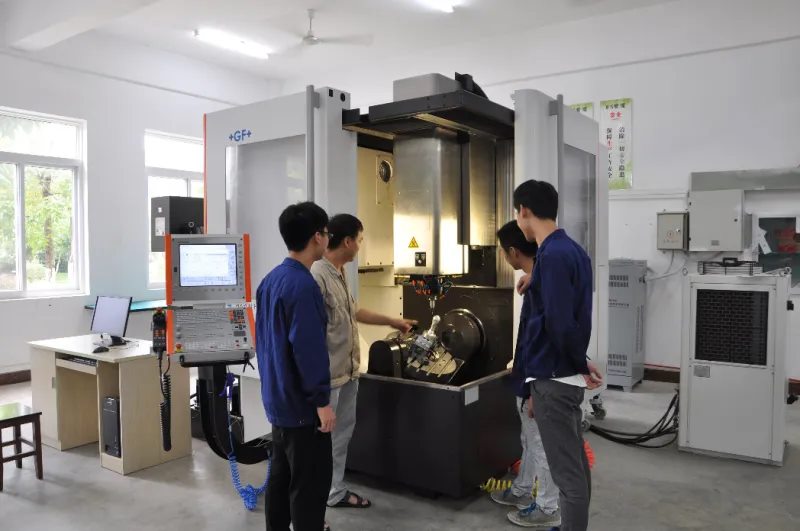 What are CNC machining and its uses?
Before delving into the learning of CNC machining and some common difficulties, first, you need to understand some basic knowledge of CNC machining.
CNC machine tools can also be called machining centers. Machining centers can be divided into vertical, horizontal, and composite machining centers in terms of appearance. The main shaft of the vertical machining center is perpendicular to the worktable, which is mainly suitable for processing plate and shell workpieces and can also be used for mold processing. The axis of the main shaft of the horizontal machining center is parallel to the table surface of the worktable. Most of its worktables are CNC rotary tables controlled by servo motors. Box type workpiece processing. The compound machining center mainly refers to that there are two vertical and horizontal spindles on one machining center, or the spindle can change the angle of 90° so that the processing of five surfaces can be realized in one clamping of the workpiece.
What is the principle of CNC turning machine?
CNC machine tools are high-precision electromechanical devices that can control the movement of 3-axis or 5-axis cutting tools and the rotation of tools by writing CNC programs to produce complex and precise parts. By operating CAM (Computer Aided Manufacturing) software, the code is automatically written from the 3D model, or manually programmed through graphics, and then the program is run on the CNC machine tool so that the tool completes the machining of the part according to the trajectory set by the program.
CNC machining is a process of subtraction. The machine tool will cut off the excess metal material according to the program we wrote, and slowly process the parts with the shape you want. It is different from the addition process of 3D printing. The machine removes the excess part of the blank by drilling, turning, and milling. During the processing, the machine tool will automatically shift according to the steps of the program setting number and replace the different tools used in each part, showing the prototype step by step, and then Refining it to create a beautiful shape and surface.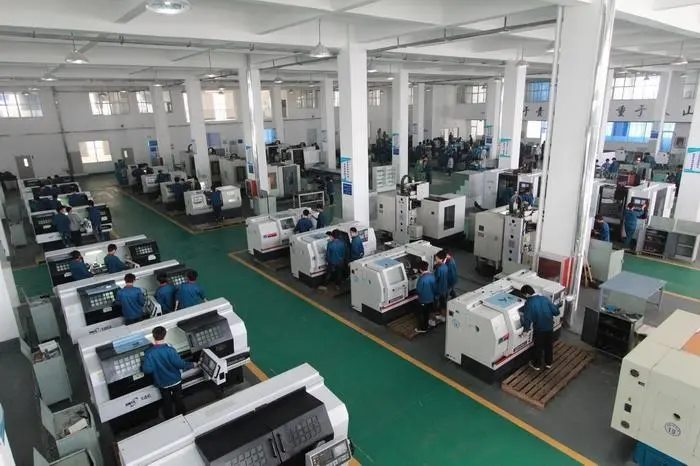 What is high tolerance machining?
There are so many materials that CNC machine tools can process, plastics, metals, etc., such as aluminum, steel, and titanium, as well as some harder metals, CNC machine tools are faster and more accurate than traditional manual machine tools, and their tolerances can be Up to ±0.01mm! Efficiency and effectiveness can be achieved.
What does a CNC machinist need to know?
Familiar with CNC machine tools
There are two things you must master before you can become a good CNC operator. That is to be skilled in operating the machine tool (meaning that the problems encountered by the understanding of the machine tool performance can be properly solved) and the skilled programming of the processing program to achieve the integration of man and machine, otherwise, it will cause unnecessary trouble, which may affect the use of the machine. life and personal safety.
learn to program
Often the most basic things are also the easiest to ignore. In your opinion, programming is much simpler than operating a machine, but as a skilled programmer, you also need senior experience to support, for example, what type of fixture is most suitable for use To fix the workpiece in the machine, the machine tool with several axes is more suitable for the price of the current parts, the programming of the program can reduce the processing time, and how to process can improve the efficiency, these are the skills that the programmer must master, so there is no imagination for programming and operating the machine It is so easy, but it still requires a lot of study and consideration.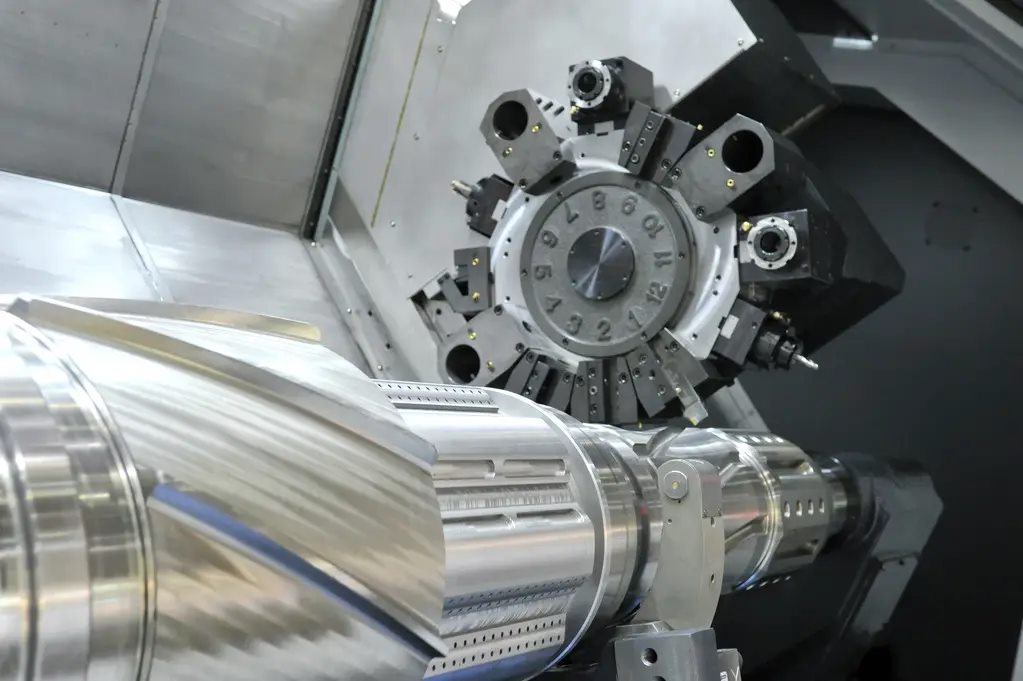 What are some different types of CNC machinery?
3-axis machine:
milling
turning
Multi-axis machines.
Milling turning
5 axes in a row
Indexing 3+2 axes
CNC programming knowledge. G Code and CAM
Like most people, until you learn to write CNC programs, you find it difficult. If you're a hobbyist, using CAM software like Fusion 360 and Arduino, I think it's enough.
If you want to learn g-code, it is also worth encouraging. Although it is difficult to start, you can still learn a little in a short time. At least I don't think there is any problem with programming CNC machine tools. In fact, it is not difficult to say it is difficult, and it is not easy to say it is easy. To a certain extent, when g-code is placed in a wider programming environment, it can be regarded as one of the easy-to-learn programming languages.
As a professional CNC operator, CAM software is often used in work. So this requires you to master the use of CAM software and use CAM software to write CNC programs. CAM software requires the operator to have professional knowledge of the machine used and a very good understanding of the machine so that the work can be completed smoothly.
Although CAM is a great programming tool, it improves the efficiency of CNC machining, but in some cases CAM still cannot achieve the desired effect, requiring the operator to manually write G Code. This is why learning g-code is still necessary after mastering CAM, which is necessary for future work.
Some common CAM software
Fusion 360
Solidworks CAM
Mastercam
Solid Edge
CAMWorks
If you want to be successful in precision machining parts service, I think you can understand and use the above software, which is very helpful for future work.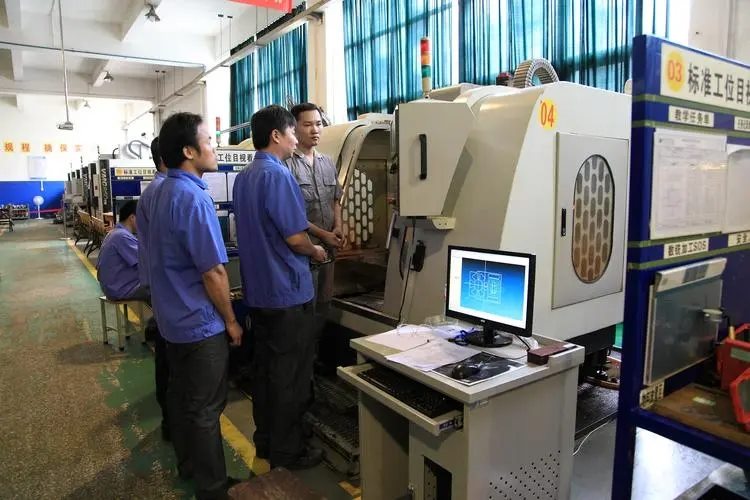 Summarize
As we said earlier, although CNC machining is a challenging job, as long as you work hard, there is nothing you can't learn. It may take you a year, two years, or even more to learn, but after you master this skill you can machine beautiful parts in just a few hours with your own programs and operations, Tuofa CNC Machining Parts Manufactyrer think it is very rewarding.
If you are looking for a job in machining, the above may be of some help to you. At present, the manufacturing industry has basically been automated, and CNC machining is still facing a shortage of technicians. Therefore, mastering this skill can help you find a relatively good job. tuofa-cncmachining.com think this is one thing you can do.