Low Volume CNC Machining of Bicycle Parts

Jul 21,2022

As more and more people around the become eco-conscious and aware of the harmful impacts of fossil fuels, the demand for bicycles and various bicycle parts is rapidly increasing. Bikes have been with us for centuries in one form or another. Their popularity is enjoying a significant boost due to higher demand.
Therefore, implementing modern tools and technologies like CNC machining of bike parts has become more critical than ever before. A number of CNC turning parts manufacturers have emerged. On-demand manufacturing services from China to support CNC machining low-volume, multi-category production to meet increasing manufacturing requirements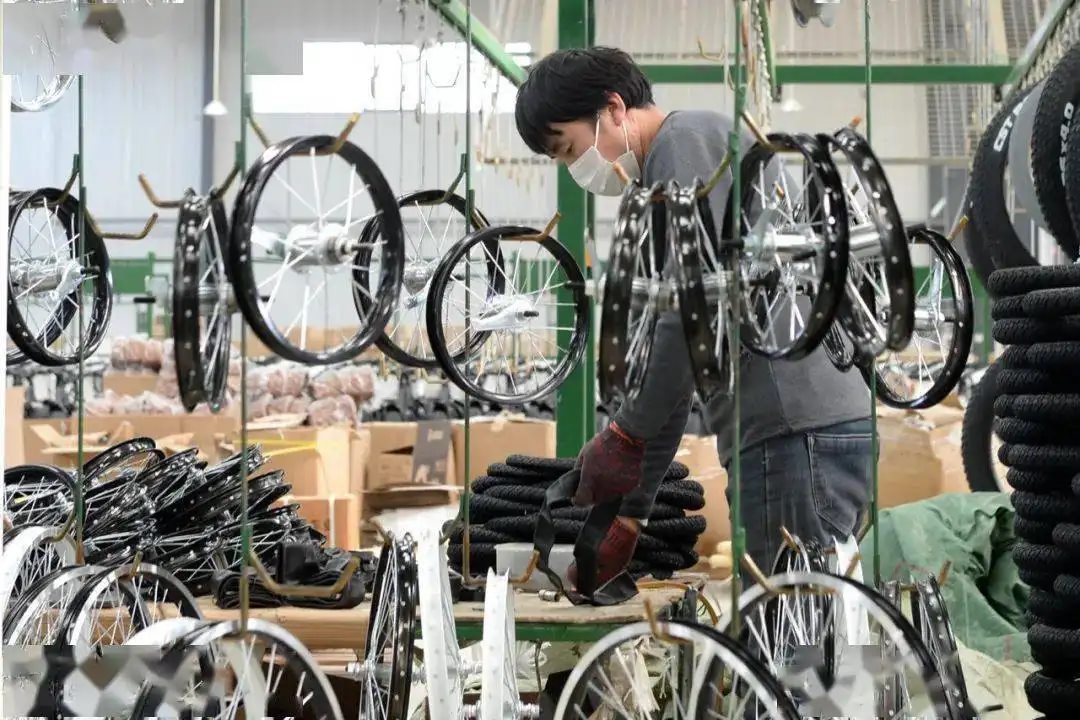 If you are unfamiliar with CNC machining of bicycle parts, keep reading to learn all about it.
What are CNC Machining Bicycle Parts?
Computer numerical control (CNC) machines are used to manufacture different parts for numerous industries, including the bicycle industry. It involves using computerized tools to manage an entire system and create precision CNC machining parts with maximum accuracy. It allows manufacturers to automate an entire system and create the same parts again and again consistently. Therefore, CNC machining bicycle parts is helpful as most bicycles involve the same kinds of parts.
There are many different CNC machining bike parts, such as the wheel, axis, handle, and frame. Materials like titanium, carbon fiber, or aluminum are typically used to create these parts. Most of the professional CNC turning parts manufacturers like the Tuofa CNC Machining provide material machines services, along with rapid prototype and low volume CNC machining production.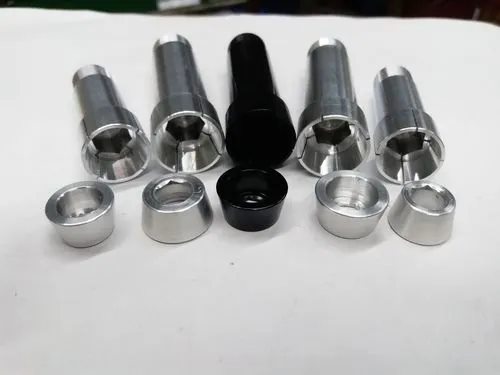 Where are bicycle parts manufactured?
The majority of the companies manufacture bicycle parts and frames in China because China is one of the largest suppliers of carbon fiber. Moreover, Chinese labor allows manufacturers to keep their prices in control and reach a wider audience.
CNC turning parts manufacturers like Tuofa CNC Machining use precision machining prototypes and manufacturing parts from China. ISO9001 Quality Management System allows customers to implement quick, cost-efficient, and precise prototyping solutions to fulfill the manufacturing needs of the bicycle parts.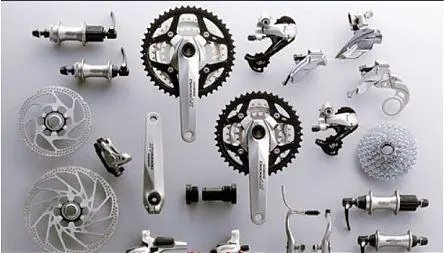 Which parts of the bike need CNC machining services?
Generally, it is possible to manufacture all types of bike parts with the help of modern and efficient CNC machining services. The advancement of CNC machines allows manufacturers to create different metal and plastic parts for a motorcycle. Some of these significant bicycle parts are: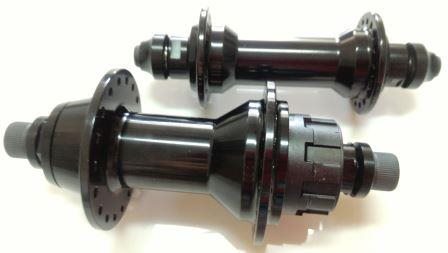 Bike hub
The wheels of any bike are significantly more noticeable than the vehicles. Therefore, it is essential to create efficient and attractive wheels. Nowadays, a lot of customization options are possible in bicycle wheels to enhance the overall aesthetics.
Precision CNC machining parts services can be used to customize the wheels. Typically, aluminum alloys are used to complete wheel customization and ensure their quality is not compromised during the process.
The bottom line is that you can virtually use CNC machining services for all bike parts, such as headset caps, seat clamps, rear hub guards, and numerous other parts.
Advantages of low volume CNC Machining custom bicycle parts
One of the most significant benefits of low-volume CNC machining custom bicycle parts is that it lowers the manufacturing cost. The initial cost of the CNC machinery is definitely high, but once a manufacturer is able to streamline the CNC machining of bicycle parts, the overall production cost is reduced.
Moreover, the labor cost associated with CNC machines is also lesser because these machines do not require a large team of dedicated operators. Instead, they automate the everyday manufacturing process and bring more precision.
Advantages of low-volume CNC machining
Some of the other benefits of using low-volume CNC machining for bicycle parts are:
CNC machining allows manufacturers to create complex designs with high standards of accuracy and precision.
The trend of using lightweight metals like aluminum and magnesium in creating bicycle parts is increasing due to CNC machines.
CNC machining speeds up bicycle parts manufacturing and quickly fulfills customers' requirements.
If a company wants to introduce a unique bike or bicycle part into the market, relying on CNC machining is a reliable option to use to design prototypes.
Low volume CNC machining services custom bicycle parts quote
CNC machining bike parts starts with a CAD design. After completion of the design, it is converted into G-Code to allow the CNC tools to read and follow the specific instructions. Therefore, CNC machines can manufacture many bicycle parts with consistency and accuracy through high-precision CNC machining parts.
If you want to get an estimated cost of CNC machining of custom bicycle parts, you should contact a CNC turning parts manufacturer like Tuofa CNC Machining, which provides a free quote within 24 hours and prototypes within a day to ensure maximum customer satisfaction.
Conclusion
The bottom line is that the significance of CNC machining in various industries, including the bicycle industry, is expected to keep increasing as more and more manufacturers are looking for reliable, automated, precise, and accurate methods of speeding up the manufacturing processes and lowering the costs.