Custom CNC Machining for the Medlcal Industry

Jul 21,2022

The medical sector is renowned for having very little room for error. When making medical components, the same principle also holds. This is so because the industry deals with people's lives; even little mistakes can result in fatal health problems or fatalities.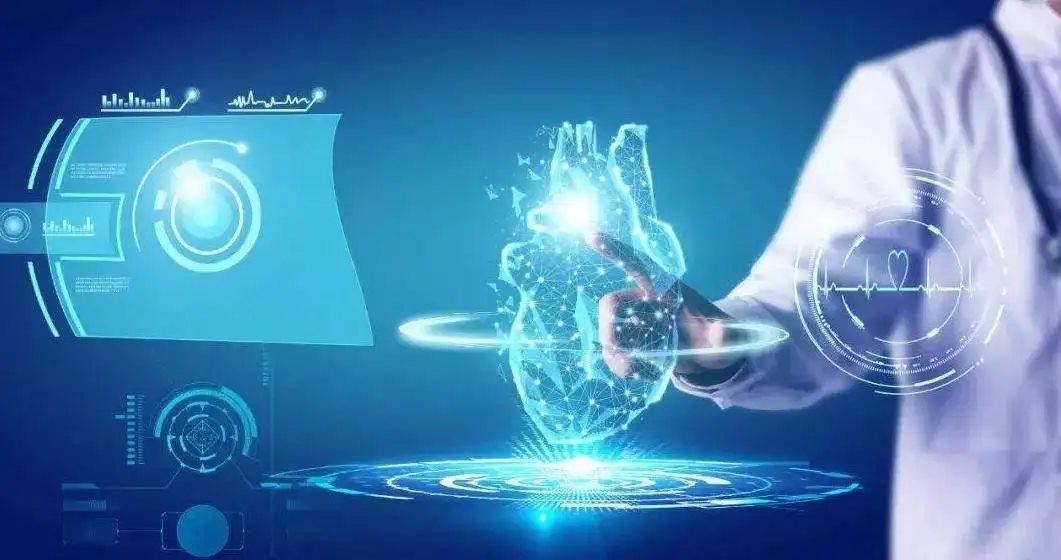 What are CNC machining services in the medical field?
Today in the 21st century, the machining procedure used by machinists to create medical components must be able to tolerate tight tolerances and exact measurements. The best machining method to satisfy these demands is custom CNC machining parts. These manufacturers may benefit from CNC machining, in which machinists automatically utilize computer code to automatically operate a grinder, router, or lathe. Healthcare facilities, hospices, and other facilities promptly acquire the required materials. It can fulfil such needs in addition to being able to manufacture a wide range of materials.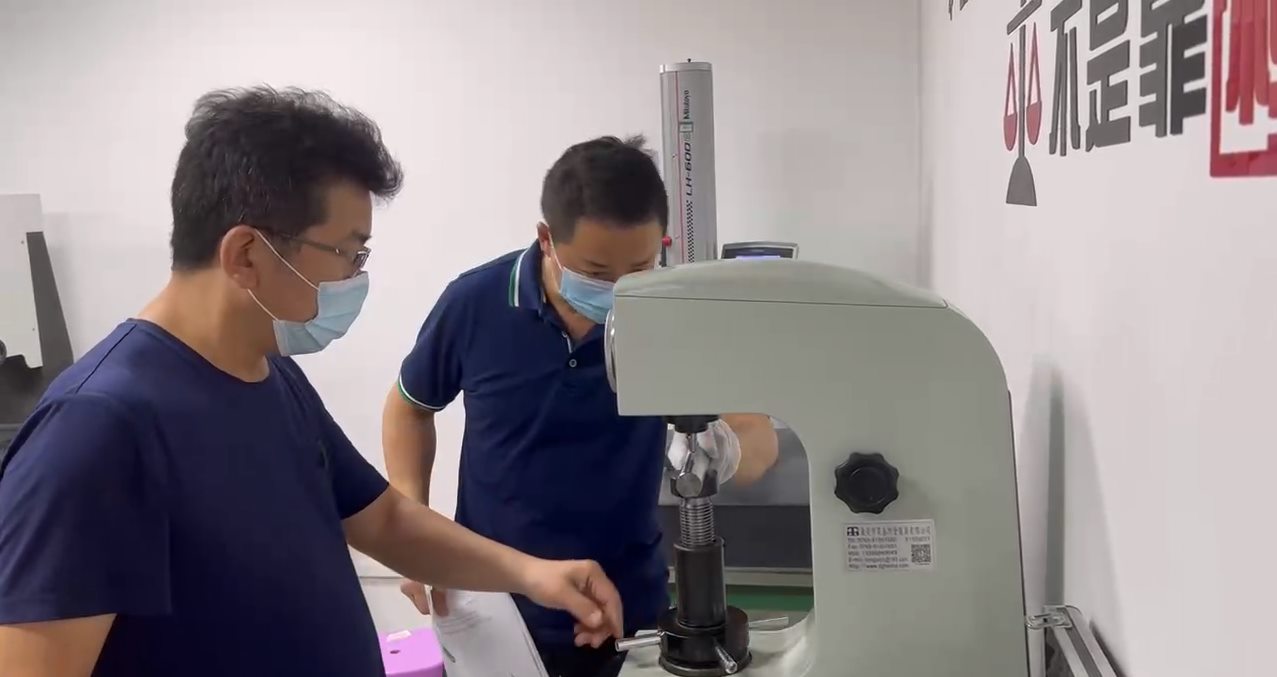 Custom CNC machining parts innovate for the medical industry
CNC machining parts manufacturer in order to attain the strict tolerance levels required, effective automated production is frequently needed because healthcare industry components are frequently relatively small and complicated. From surgical tools to orthotic devices, many medical applications employ accurate parts with smooth, simple-to-sterilized surfaces. To guarantee user safety, these devices and all of their components must adhere to strict FDA regulations and industry standards.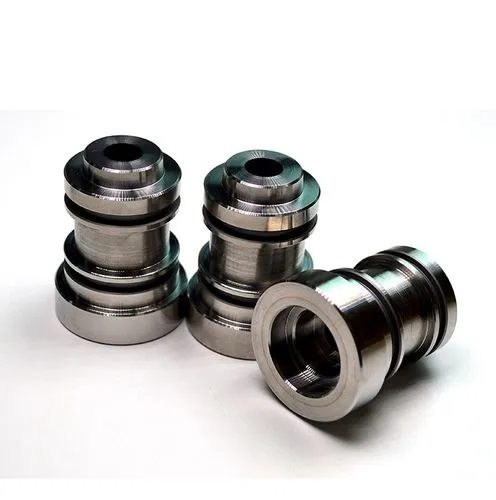 CNC machining parts in medical equipment and hardware applications
Machinists use medical CNC machining to create parts for this sensitive business because it is compatible with many of the specifications.
Custom CNC machining parts for Implants
Manufacturing bodily implants like knee and hip replacements is an important use of machining medical components. Medical professionals often only require a few implants. This implies that an approach like injection moulding won't be financially viable. This is due to the unnecessary rise in manufacturing costs caused by the fabrication of moulds. However, with medical CNC machining, the machinists may utilize the same tools repeatedly. They have no impact on manufacturing costs in this way. These implants are constructed of a variety of metals, including plastic and metals like titanium (e.g., PEEK). Because of this, Choose professional CNC machining parts manufacturer custom CNC machining parts is a practical option. This is because a wide range of materials may be used with it. It is therefore ideal for specific industrial processes. Typically fabricated implants
hip prosthesis
Spine fusions
knee prostheses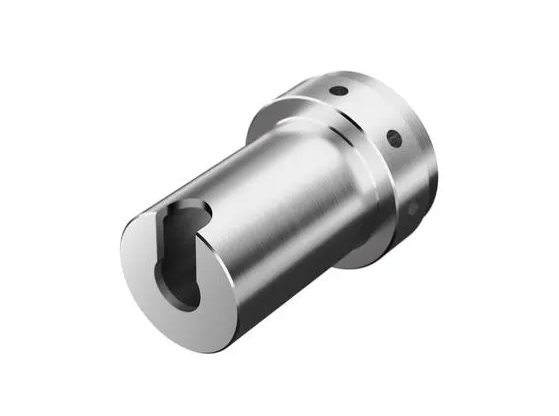 Custom CNC machining parts for electronic medical equipment
Surgical tools are typically small, one- or two-part metal devices. However, CNC machines may produce components for considerably more complicated pieces of machinery, such as MRI scanners, X-ray machines, and heart rate monitors. Numerous parts of these pricey pieces of equipment, many of which may be produced by CNC machines, may number in the hundreds or thousands. Small details like buttons, knobs, levers and more prominent components like monitor housings can be found in machined equipment.
Since medical devices are frequently carried from room to room within a hospital, these components must be of a high grade to avoid any possibility of machine failure. These components, in contrast to implants and surgical instruments, do not have to be biocompatible or bio-safe because they might never come into touch with a patient. As a result, a significantly more extensive range of materials for CNC machining may be employed.
Electronic medical equipment commonly fitted with custom CNC machining parts
Ultrasound equipment
MRI scanners
CT scanners
Diagnostic equipment
Monitors
Lighting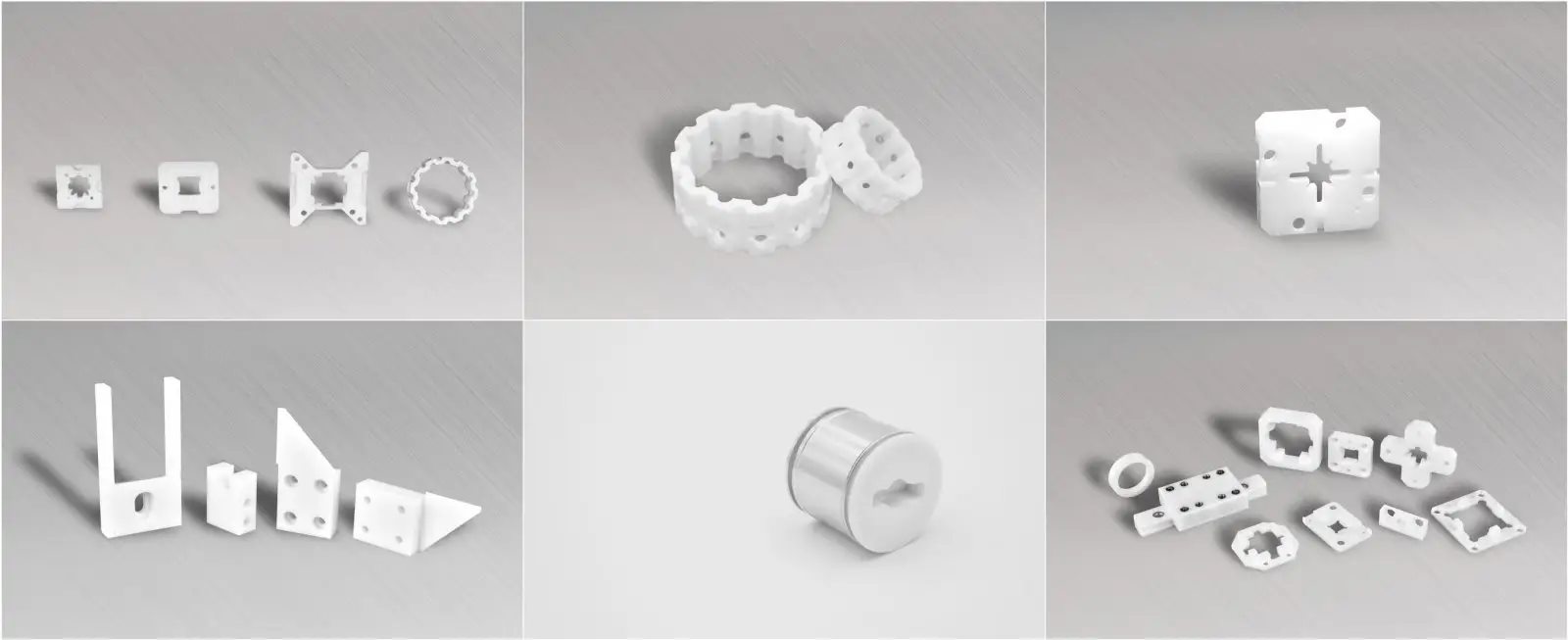 Custom CNC machining parts for Surgical Instruments
CNC machining may be used to make surgical equipment that medical experts employ during surgeries and manufacturing bodily implants. Surgical scissors, biopsy tubes, blade handles, and other items may be made of metal. Additional safety considerations, such as the convenience of sterilizing, must be met when creating this CNC-machined surgical equipment and instruments. Due to the signature requirement for precision, CNC machining parts manufacturers may use this surgical equipment. Some devices and gadgets need to be produced in small batches. Some are even created especially for particular patients. Therefore, CNC machining will be the most efficient way to make these parts. Medical precision items can be subjected to extensive surface finishing processes using CNC machining to assure no surface flaws.
Micromachining
As the name suggests, this requires creating extra tiny medical components. This is mainly utilized to create implanted devices, instruments for exploratory surgery, medication delivery systems, etc. These gadgets typically pack a lot of sophistication into relatively small packages. As a result, its creation demands a high degree of knowledge. Because of this, a technique like medical CNC machining is ideal. This is due to the fact that it supports high accuracy levels. These components' feature sizes could be considerably less than 50 microns. Machine operators use micromachining to create stents, catheters, pacemaker parts, drug delivery systems, ophthalmic devices, tiny screws for implants and instruments, small plastic tubes, and other medical equipment.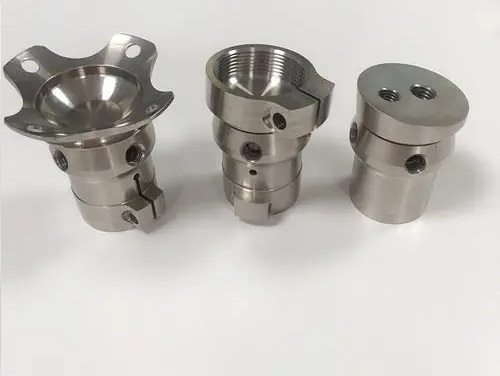 How does precision machining affect the future of medical devices?
Additionally, precision machining makes unique designs for specific medical equipment possible, resulting in an even better fit. This is crucial for prosthetic equipment that must precisely fit a person is demands, such as artificial knees, limbs, and implants like defibrillators.
Due to the ease and affordability of using CNC machining to develop and produce such accurate, bespoke parts, precision machining is ideally suited to address this demand. Features may be swiftly and precisely manufactured for small or larger batches after designs are entered into the computer controls. Precision machining has already made significant contributions to developments in the medical field and will carry on to play a substantial role in advancements in the coming years.
Because medical instrument manufacturing calls for precision and accuracy, CNC machining is a good fit for the process. The correct people doing the work are just as important as the procedure. There are a ton of unskilled CNC operators and technicians in the machining sector. To make matters worse, many machining centres do not have a quality management system to check the medical components that these experts are milling. Make sure the machine shop you choose has both highly skilled engineers and CNC quality control specialists on staff. Doing this will avoid having to go through the product development step twice.
Since 2006, Tuofa CNC machining parts manufacturer has been engaged in precision machining medical device services. Professional customized CNC machining parts are deeply trusted by Fortune 500 companies, and ISO9001 quality management system perfectly meets the needs of customers.
tuofa-cncmachining. com online custom CNC machining parts instant quote, on-demand manufacturing services from China, support low volume CNC machining production.