Custom CNC Machining Industrial Pneumatic Tools Parts

Apr 27,2022

Industrial CNC parts solutions - to my American friend Mike
At the beginning, Mr. Mike contacted us from his friend, who has been working with us for five years. After checking Mike's CAD drawings, our machinist provided a quotation for his reference. Tuofa Machining Manufacturer also provided some suggestions for some of his parts to reduce the machining cost.
Welcome Mike from California to China
On 4th November 2019, after the Guangzhou Export Commodities Fair, we meet the Mr. Mike and discuss some machining details with our engineers. His company founded in 1990 to equip the shipbuilding industry with high-quality pneumatic tool, specializing in the sale of tools and machine-building equipment using the B2B system and offer to wholesale industrial pneumatic tools in Russia. And most of their tools are original and high-quality pneumatic.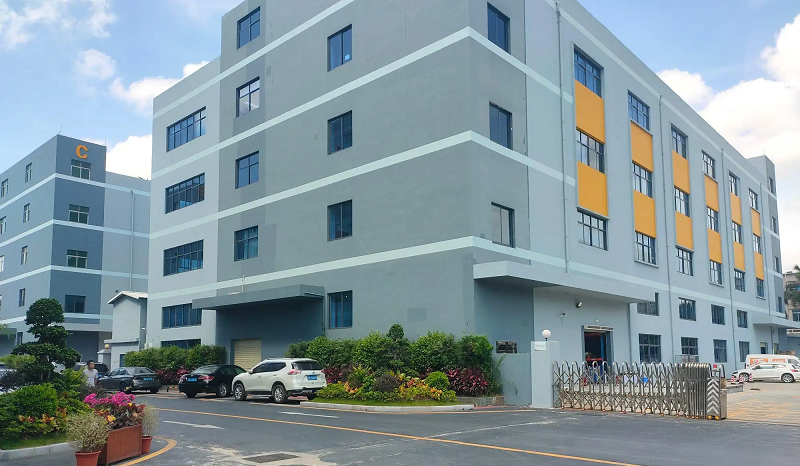 Professional Inspection Department of Tuofa
Then we communicate with Mr. Mike about the thread inspection issue. After conformation, some of thread holes will be inspected by assemble together and the others will be test by GO/NO-GO fixed gauge and ring gauge.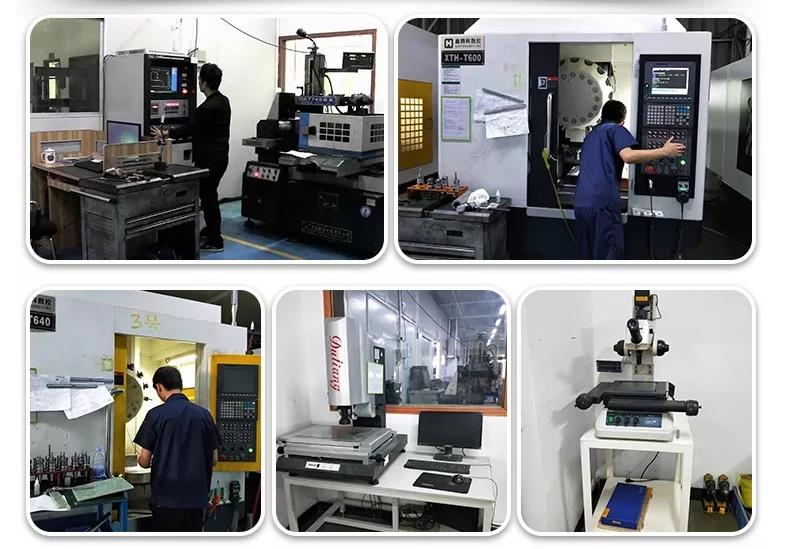 Provide Order Tracking Service During Machining
Then, we confirmed the shipping method and shipping fee and signed and stamped the contract and invoice. During Machining, some of pictures or video was sent to Mr. Mike. And after parts are done, the pictures or videos of parts also was sent to Mr. Mike before shipment. Shenzhen Tuofa custom metal fabrication has the ability to demonstrate the production process and help buyers follow orders.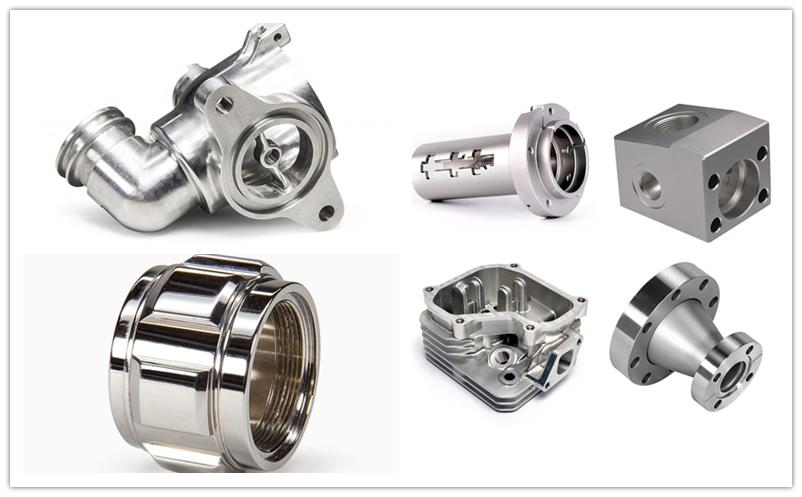 Follow The Feedback of each Order
Finally, we received a great feedback of our CNC Machining Service after Mr. Mike received the parts.