Custom CNC Part the Best Solution for Motorcycle Shift Bracket?

May 13,2022

Before machining the manufacturer custom CNC parts, we first understand the gearshift bracket of motorcycle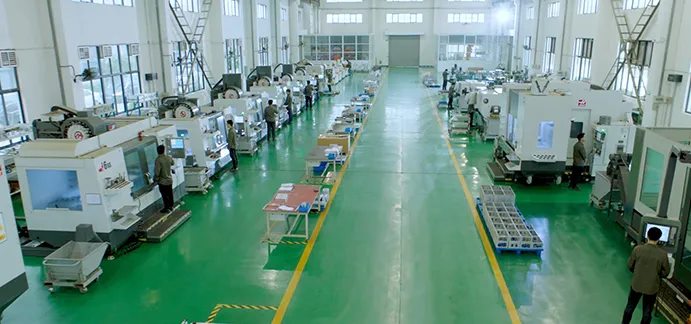 How does motorcycle shift support work?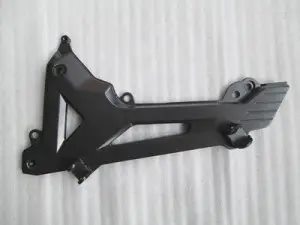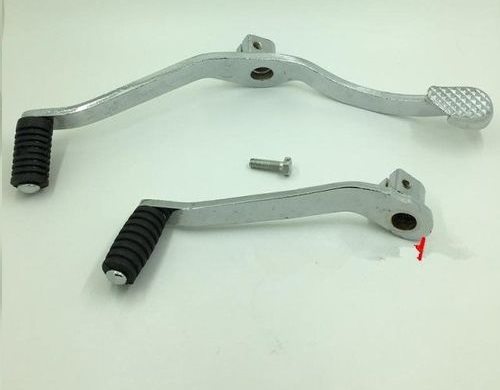 The motorcycle has 4 gears, all of which are forward gears. The motorcycle does not have a reverse gear. The motorcycle is in the first gear at the start. Step on the front of the gear shifter with your foot, and then step on the front gear shifter to hang the second gear after the motorcycle starts. When the motorcycle reaches a speed of 30 hours, you can step on the gear shifter to switch to 3rd gear.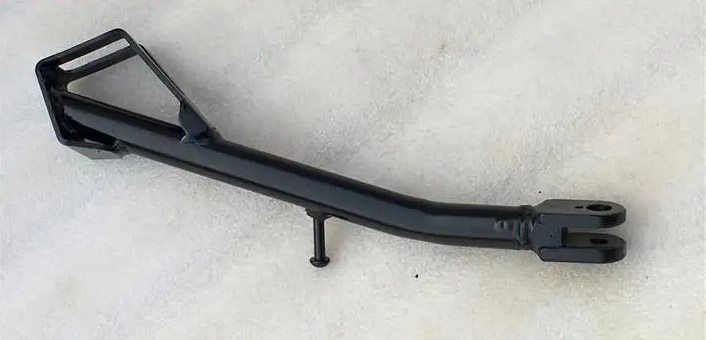 Gear 1 is mainly used for starting and overloading; gears 2 and 3 are used for uphill or low-speed driving; gears 4, 5, and 6 are used for high-speed driving. The lower the gear, the stronger the vehicle's climbing ability. When shifting gears, pay attention to that the gear and speed should match. If you want to downshift but the speed is high, you need to decelerate first and then shift gears, so as to avoid stalling. At the same time, you must master the gear shifting Timing, shift up or down in sequence, do not jump.
Do you need to squeeze the clutch every time you change gears?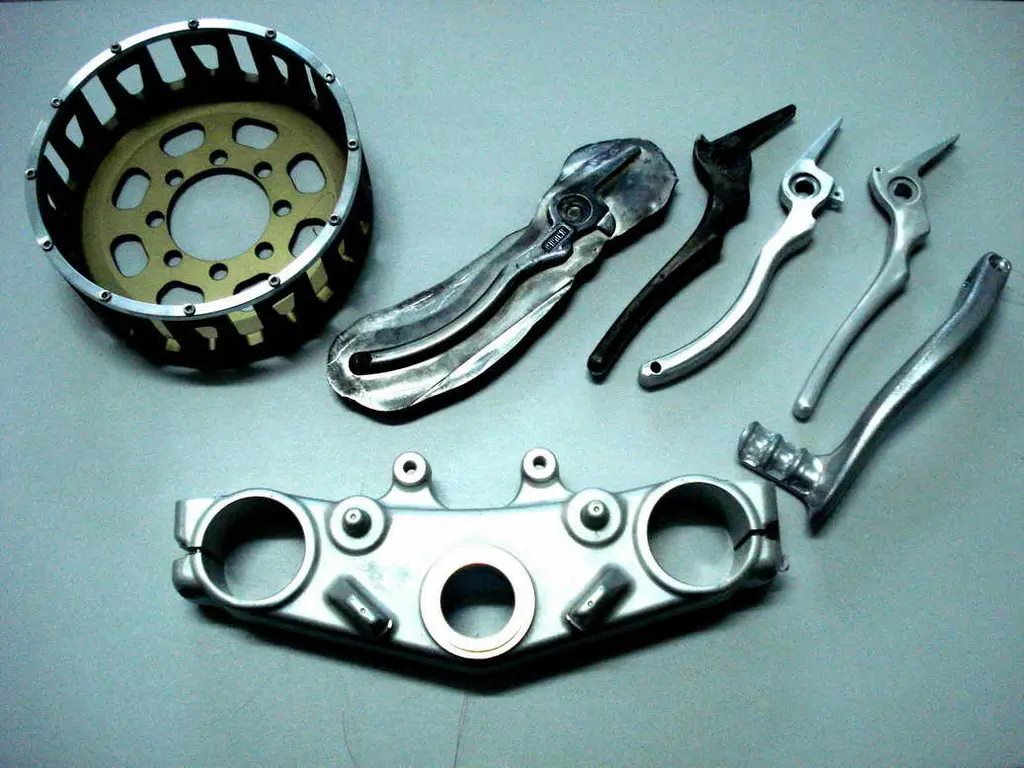 Yes. The motorcycle also needs to pinch the clutch when shifting gears while driving.
It mainly depends on the current vehicle condition. If it is an upshift process, you can completely change the gear by controlling the accelerator. But if it is a downshift process, you must use the clutch. Otherwise there will be a clear sense of vibration or will hace a phenomenon of beating gear in serious cases.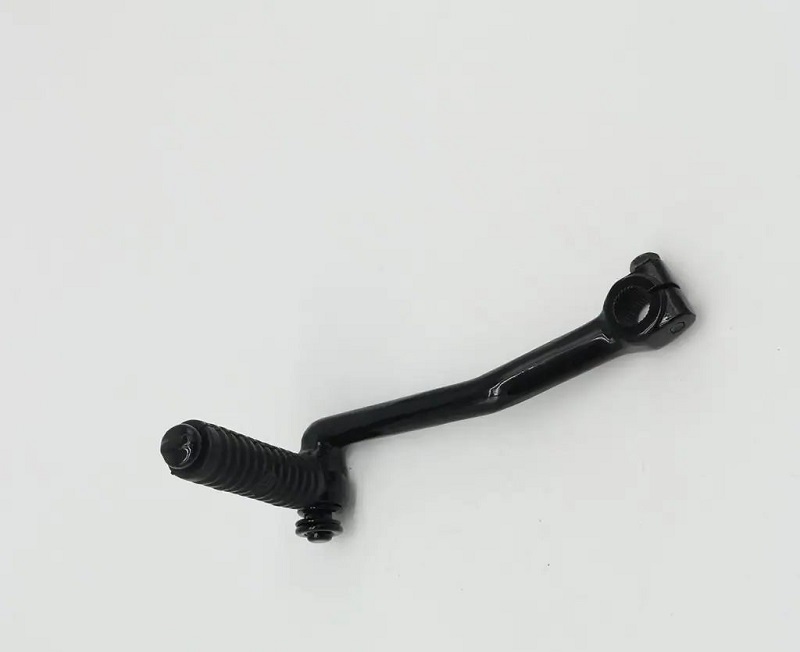 Why is CNC custom parts the best choice for motorcycle shift bracket?
Because motorcycle shift bracket can help prevent missed shifts and false neutrals and add protection to your movement in the event of a crash. It is made of aluminum alloy and anodized black which is a revolutionary and artistic motorcycle part.
After countless times of work, the gear shift bracket of motorcycle will wear the metal parts themselves. Therefore, custom motorcycle parts are a necessary choice for motorcycle dealers and suppliers, which is convenient for motorcycle repair shops and people using motorcycles. CNC Custom motorcycle accessories will make people feel cool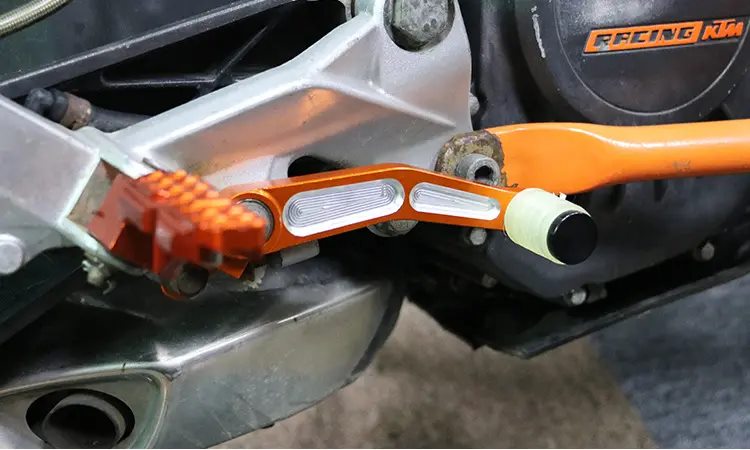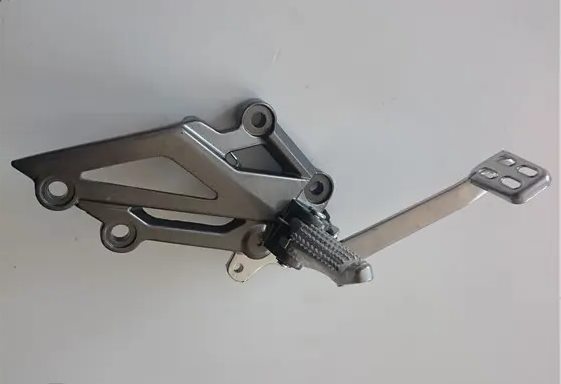 How to choose CNC machining manufacturers to custom motorcycle parts?
1. The precision machining shop of CNC machining manufacturer must establish a quality management system according to the requirements of ISO9001 or equivalent standards.
2. Compulsory product certification for motorcycle parts (CCC certification).
3. Dot certification in the United States, E-MARK certification in Europe, and SONCAP certification is required for export to Nigeria.
4. In order to ensure the timeliness of custom motorcycle parts, the delivery cycle needs to be shorter, so the industrial chain owned by the manufacturer must be improved.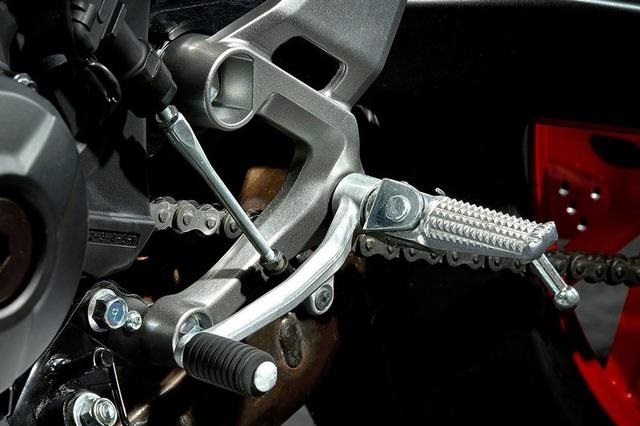 Tuofa CNC machining manufacturer in Shenzhen, China, can meet the requirements of custom motorcycle accessories
All kinds of certification are complete. No matter large-scale or small-scale product customization, our precision machining workshop can deliver on time, and we have a large NC supplier in Shenzhen, so customers can be more assured of our production efficiency.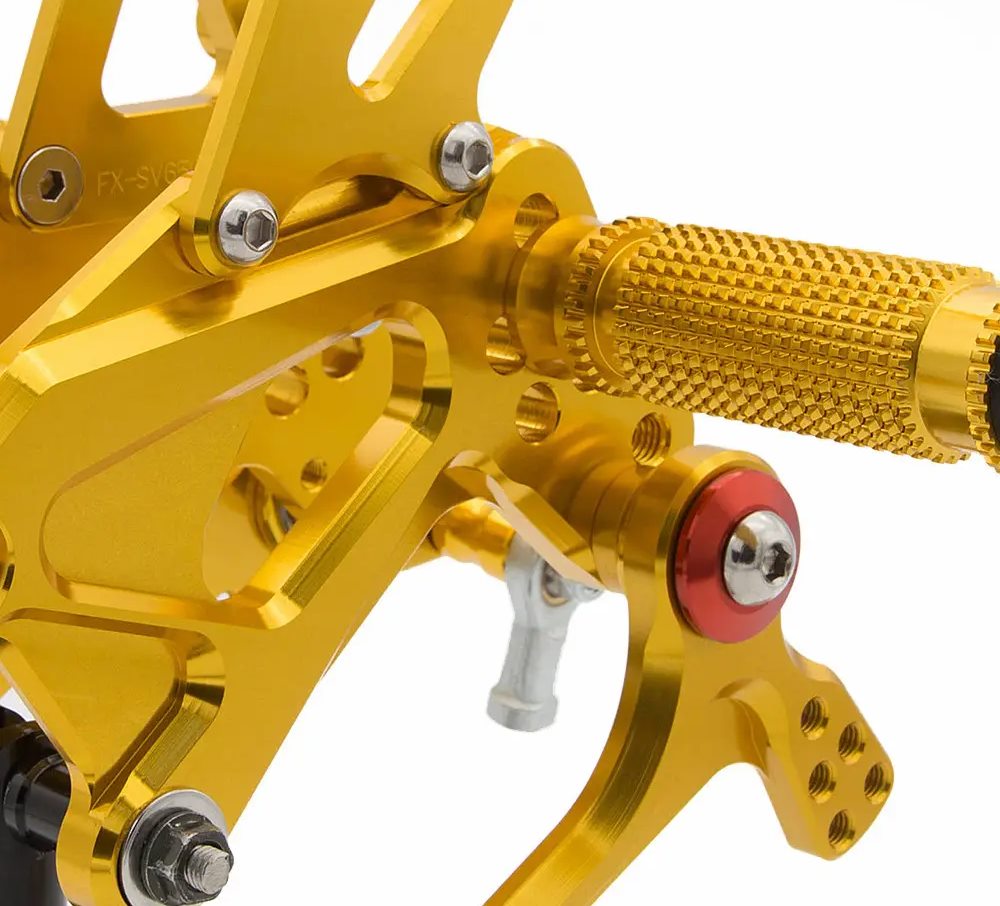 With 15 years of CNC machining experience, Tuofa machining manufacturer is good at metal turning service, CNC milling service, custom metal parts manufacturing, and 3D printing parts, which can support prototype design and personalized parts mass customization production.
To learn more about CNC machining, please follow our blog
When custom OEM parts, please believe that the professional team of Tuofa manufacturer can complete the machining project perfectly.
Stay https://www.tuofa-cncmachining.com/ Get free quotation for custom parts
Signing a confidentiality agreement is the premise of cooperation, which is the basis for the development of Tuofa CNC machining Inc for so many years