What is CNC milling?

Apr 26,2022

Meaning of CNC Milling
CNC milling machine is a kind of CNC machine tool with high precision machining ability.
The shape of the machined surface on a milling machine is generally made up of straight lines, circular arcs or other curves. The operator of a general milling machine follows the requirements of the drawing. By constantly changing the relative position between the tool and the workpiece, and then matching the selected milling speed, the tool can cut the workpiece and process various shapes of workpieces.
Strong adaptability and flexibility of CNC machining parts. It can process the parts whose contour shape is particularly complicated or whose size is difficult to control, such as mould parts and shell parts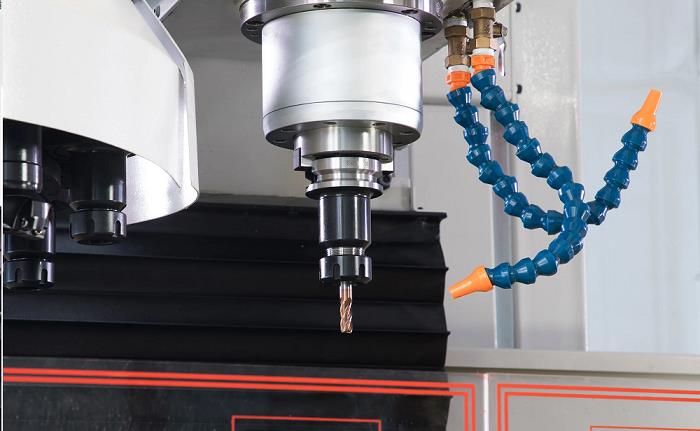 Why Choose CNC Milling Services?
CNC milling can be done on a wide array of materials. Custom milled parts can be made from almost any engineering plastic and metal.
Milling is the most versatile CNC machining process, with high adaptability and flexibility of parts machining.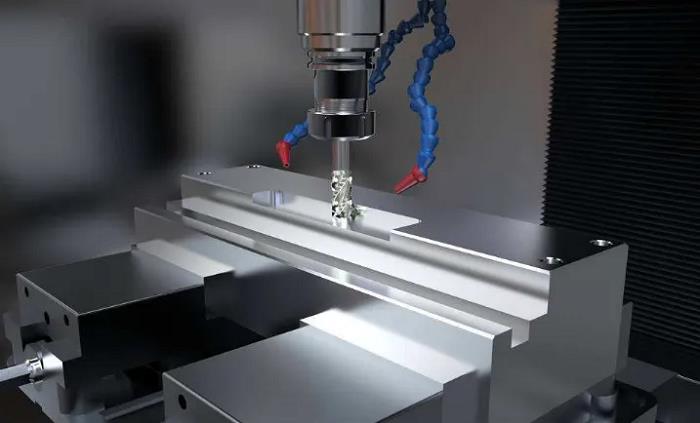 Tuofa CNC Machining Manufacturer, Custom CNC Parts Service, online CNC Milling Service Quote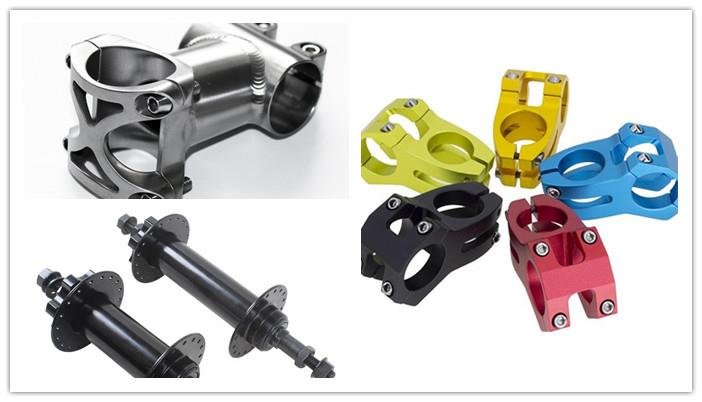 Tuofa precision machining shop recently delivered 320000pcs bicycle parts to our customer in aluminium. They are processed first through turning and then through milling, exactly according to the customer's drawings. After the parts are processed, the surface treatment with sandblasting anodized black.
The customer tested and assembled them upon receipt and was very satisfied with the quality of the product and the appearance of the parts and very grateful that we were able to deliver the parts on time.