Moving Forward in the Medical Industry through CNC Machining

Aug 15,2022

Medical Industry Parts To achieve the proper structural appearance, CNC machining employs several versions of multi-axis milling, CNC turning, and EDM methods to achieve this result.
The fundamental feature of this machinery is its capacity to be controlled by computer-generated code via modern control systems. This saves time translating the plan to finished products by combining computer-aided design models with CNC machines.
The necessity for and sophistication of various computerized healthcare components, implanted medical gadgets, accompanying surgical instruments, and micromachined medical devices have expanded dramatically as medical sciences and technology have progressed as we move forward to the 21st century. Hence, the quantity of medical components made by CNC machining is expanding, and its demand is becoming apparent, especially among healthcare machining giants. As anticipated, the probability of making errors must remain zero in the medical sector, as even little mistakes can lead to death or irreversible harm to a patient's well-being. This necessitates the use of applicable regulatory requirements, technically sophisticated manufacturing practices, procedures, and equipment, as well as extreme caution and emphasis on details.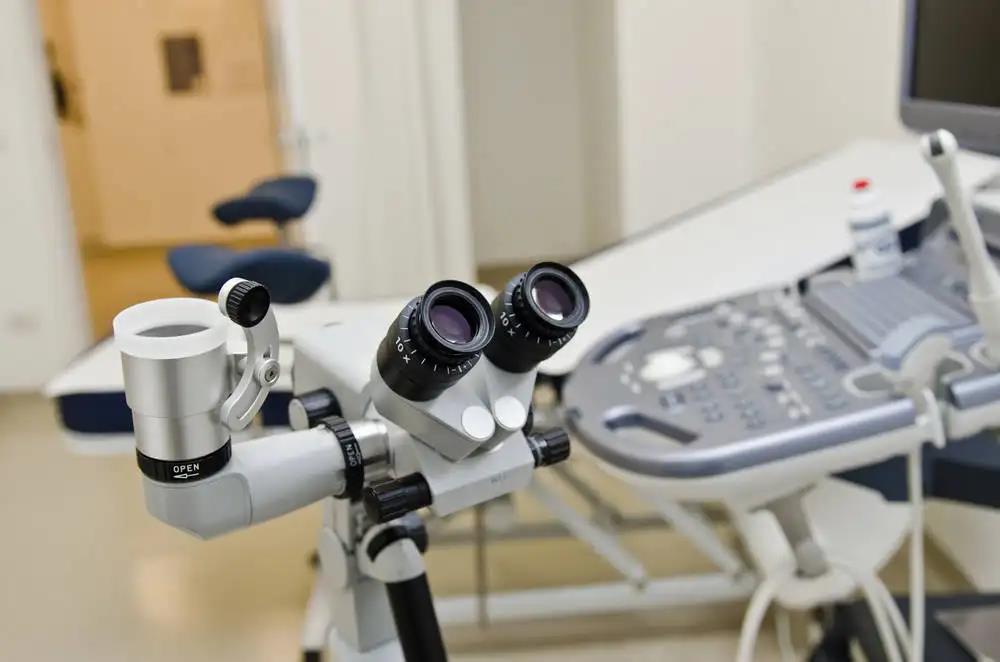 What are the CNC machining services in the medical field?
Injection molding is used to make several medical items, such as surgical gloves and hair coverings. CNC machining is utilized to obtain the proper molds for the standardized and repetitive injection of raw materials into finished products. CNC machines are significantly more efficient, precise, and faster than traditional manufacturing machines. This ensures the reliability and quality of all products made through this process. This is especially critical for machined devices with even higher specifications, such as prosthetic limbs and surgical machinery. The other main applications of this technology are as follows: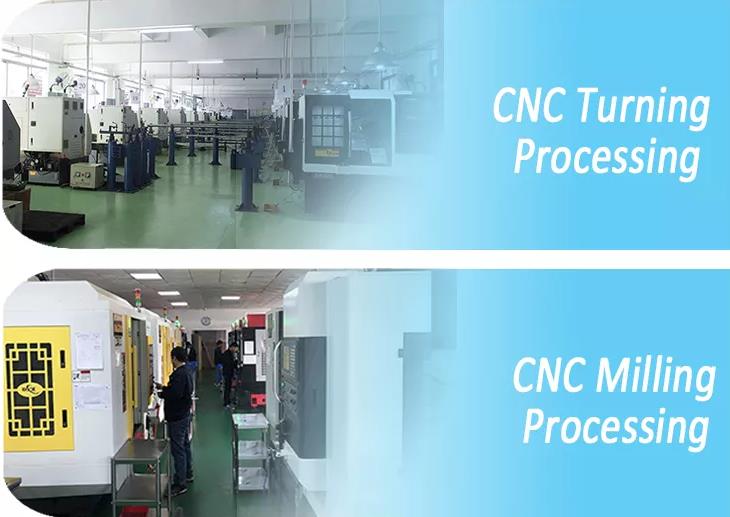 Medical Instrument Machining
CNC machining is widely used in the medical industry to produce specialized equipment for surgery and healthcare, such as cutters, surgical blades, catheters, and other minimally invasive equipment. This approach is indeed supported by the FDA, which recently set very stringent rules for producing and utilizing medical instruments and other surgical devices. CNC machining is, without a doubt, among the most dependable machining systems designed to meet these criteria. In addition, since it can make vast quantities of exact copies in minutes, conventional methods, such as 3D printing, may take a long time to produce the same quantity of goods.
Medical Implants
Medical parts machining considerably influences the manufacture of body implantation devices such as artificial joints and knee replacements. However, medical practitioners traditionally require a small selection of implants, which implies that a costly manufacturing procedure will be too impractical to utilize.
On the other hand, CNC medical machining allows manufacturers to reuse equipment, preventing manufacturing costs from escalating. It can potentially improve the reliability and functionality of implanted medical components. Devices such as implants are made from materials such as titanium and polymers, which CNC machining tools are fully compatible with, making them suitable for such manufacturing operations.
Electronic Medical Equipment
Electronic medical instruments are fundamental tools with which some patients may cling to life. Fortunately, CNC machining can produce parts for even the most complicated medical machines, including blood pressure monitors and diagnostic equipment such as ultrasound and MRI scanners. Such important devices are made up of a collection of separate parts, the majority of which may be manufactured using CNC machines. These parts can be as small as knobs, valves, and switches or as large as display enclosures. These components must be extremely precise to avoid the danger of hardware failures, particularly since medical equipment is routinely transported throughout hospitals and diagnostic centers.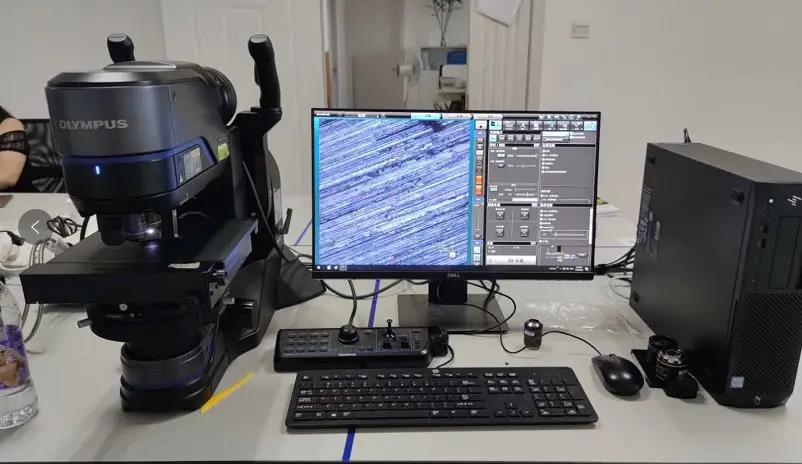 Custom CNC Machined Parts Innovate for the Medical Industry
Medical professionals and technicians can acquire various medical equipment and devices depending on their needs. Their raw materials can range from metals like titanium to flexible polymers; these are carefully selected since biocompatible materials should always be utilized for surgically implanted devices and machinery. Moreover, the choice of materials must also be resistant to wear while exhibiting minimal friction. In addition, they must be chemically safe and stable over time and under stressful circumstances. For instance, the material used for hip replacements and implants must have movable features necessary to perform their intended function. Of course, biocompatibility is not necessary for electronic biomedical equipment. This allows various material alternatives for machining while keeping the specified purpose in mind.
CNC machined parts in medical equipment and hardware applications
Computerized healthcare devices are usually constructed out of several components, and many of them can be easily fabricated using CNC machining. Since components need not be biocompatible provides a variety of material choices available for CNC machining manufacturer. In addition, these machine parts are often associated with several types of medical scanning and imaging equipment commonly used in the diagnosis and clinical services. Ultrasonographic devices, MRI scanners, monitoring devices, computed tomography, and other monitoring devices are the common applications of such manufacturing technology.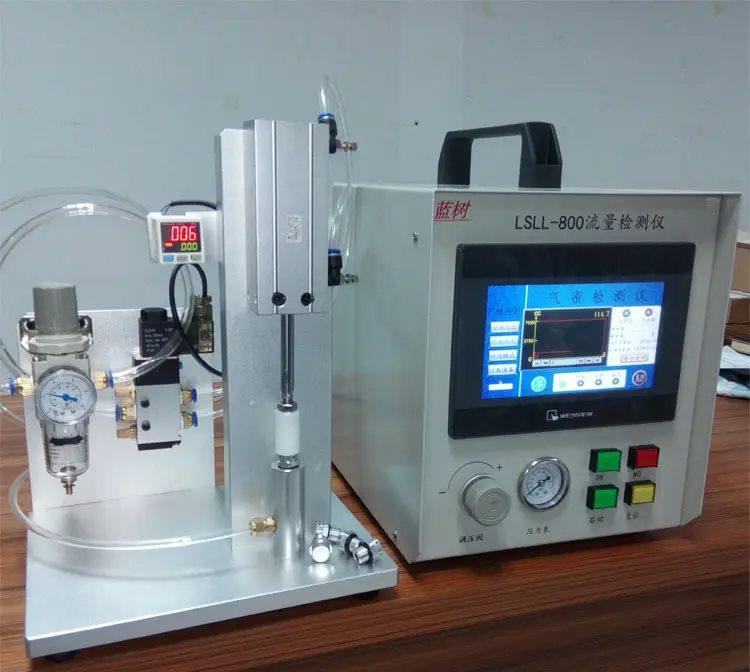 How does precision machining affect the future of medical devices?
Micromachining is described as the fabrication of minuscule components, implying that precision machining with incredibly tight tolerances becomes even more imperative when manufacturing medical items on a tiny scale. Because of their tiny dimensions and rapid operational frequencies, some medical devices are particularly difficult to manufacture. Inserts, needles, pacemaker components, pumps, and screws are some more medical items that need micromachining. In the realm of microfluidic systems, many things are going on to construct microchip implantations and electronic attachments to body organs. These latest innovations in medical technology pave the way for greater demands on CNC machining technology.
Choose Tuofa Machining Inc for your CNC machining medical parts
Biomedical equipment machining is precision and accuracy-demanding endeavor, which lends itself well to CNC machining. Nevertheless, the technology utilized will be ineffective if the correct manufacturer does not take good care of such complicated tasks that could be a matter of life-or-death situations for patients and other consumers of medical equipment. Tuofa Machining Inc has professionals on board that can offer superior tasks properly. Our customers in the medical field are always satisfied because we manufacture high-quality components that precisely meet their specifications. We are in complete compliance with ISO9001, CE, and ROHS standards. We always strive to remain current on the newest machining innovations and are here to serve you with the best services possible. Please send us a message for a free quotation and consultation today.