The Benefits of Custom CNC Machining Parts Online

Aug 22,2022

Machining companies stuck in complicated quotation procedures may be astounded to realize that some of their competitors are earning projects and contracts with just a few mouse clicks. Undoubtedly, there are several advantages to online production and, through the internet, digital manufacturing techniques are internationally networked, enhancing methods and technologies beyond compare. Machine learning is typically used in the industrial sector to save labor, bring down costs, and enhance business productivity.
Many dedicated web pages currently offer online fabrication services such as finishing and injection molding. Tuofa CNC Machining Manufacturer is one of the biggest names in the industry that performs CNC machining solutions of any complexity for creating small and large-scale products. The platform's user-friendly online customer assistance provides CNC machining estimates quickly.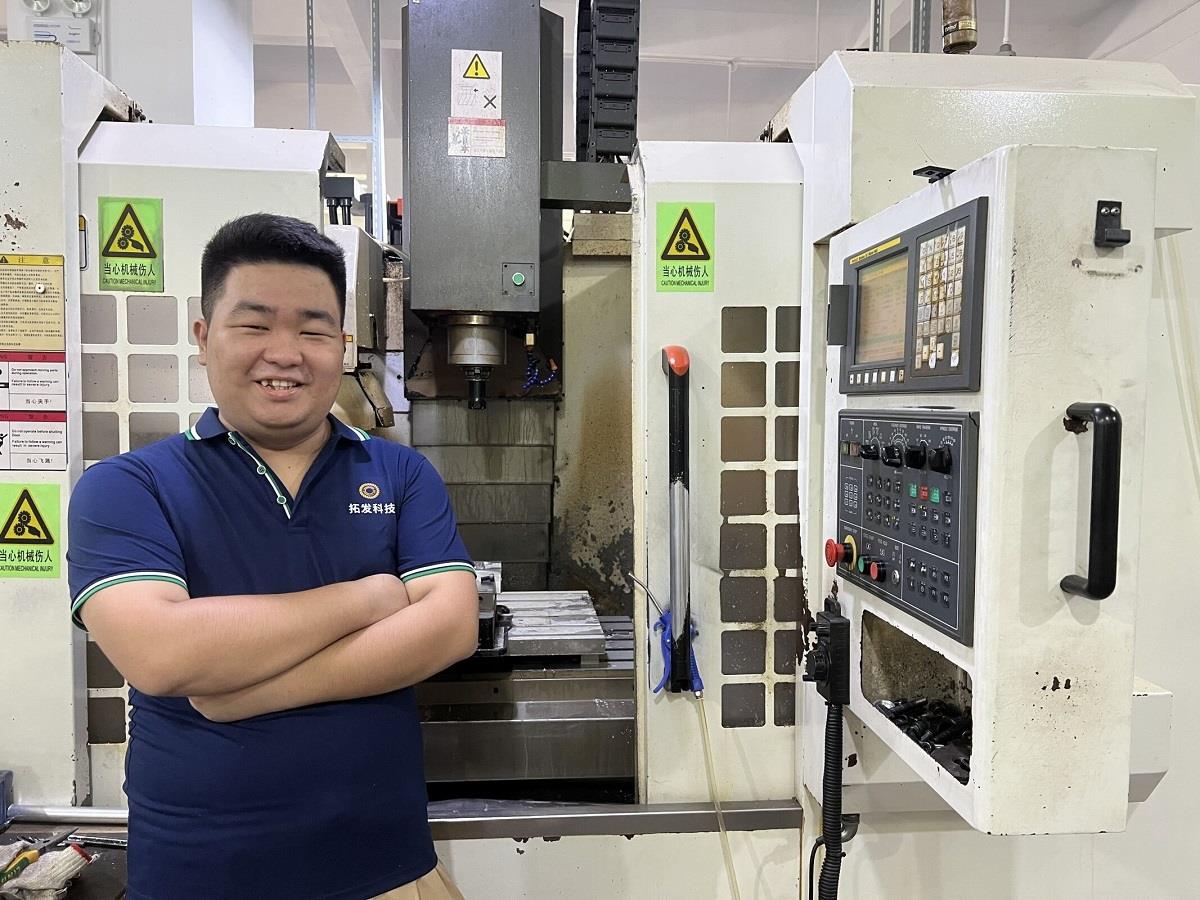 Flexible solution for CNC machining service
Production processes are transparent
If any unforeseeable events have an influence on the manufacture of the components, such as an increase in local raw material prices, you may also request to acquire raw materials in other countries where the material costs have not increased to maintain your profitability. Furthermore, the fast quote method provided by Tuofa CNC Machining's team of experts guarantees that the performance of the complete task is reliable due to prompt customer input. Clients could readily determine the machinability of their concept and make necessary changes as needed.
Collaboration with experts is essential
One significant advantage of the online digitalization of CNC machining services is the ability to share component details. The equipment is deliberately constructed with mechanisms that greatly save expenses. Other organizations' expert workers in a distant location can view a project virtually, thereby saving time and money and allowing production to develop with smooth execution.
Orders are monitored in real-time
Clients may be concerned about their online CNC machining transaction not even being finalized for shipment; nevertheless, Tuofa CNC Machining is one of the several CNC machining businesses which have incorporated a real-time order monitoring system to relieve clients' concerns. Clients could readily trace every stage of their purchases, from sample preparation to the machining operation, quality assurance, packaging, and order fulfillment.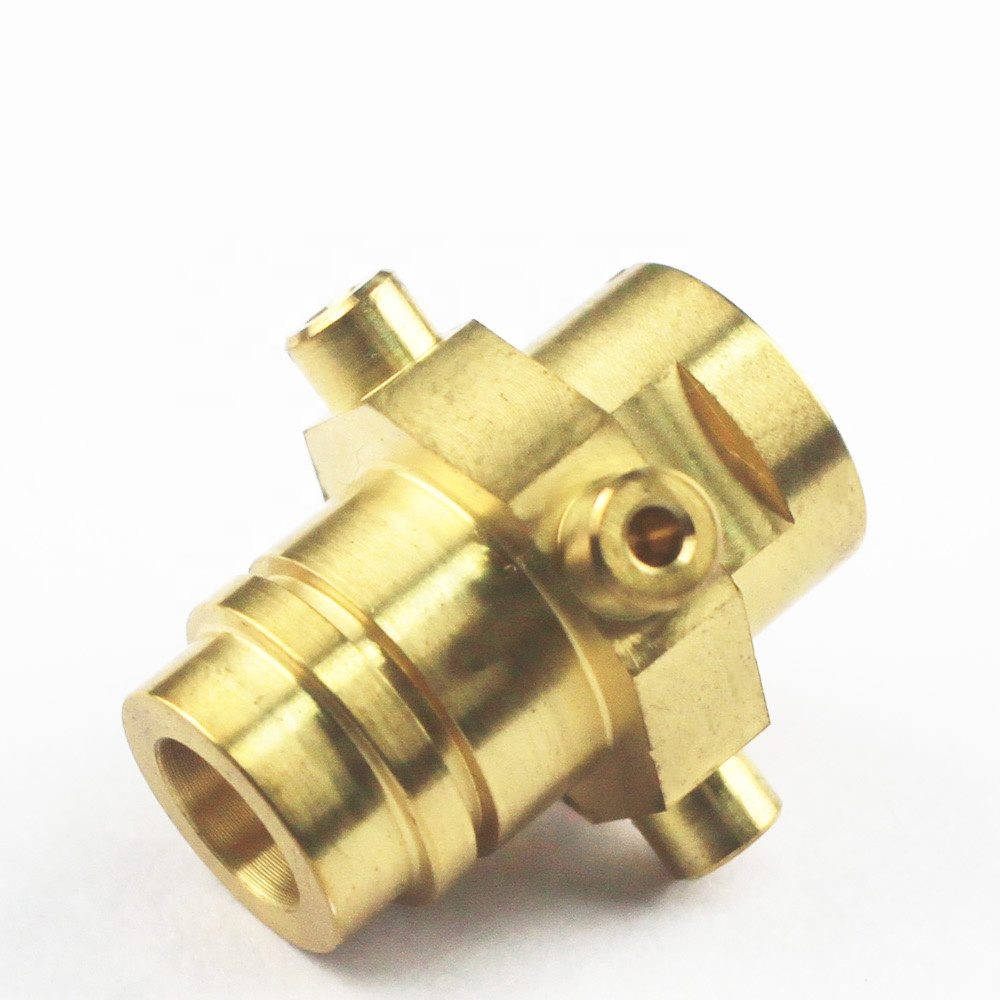 Types of Custom CNC Machining Operations
The parts are manufactured by various processes, including
CNC Turning
CNC turning is a manufacturing technique that removes material from a spinning workpiece using single-point tools for cutting.
CNC Milling
CNC milling is developed on the basis of ordinary milling machines, where the parts and fixtures move laterally below the machine, and the cutting tools are above the machine. Generally, it is a horizontal milling machine. The surface shape of CNC milling parts is generally composed of straight lines, arcs, or other curves.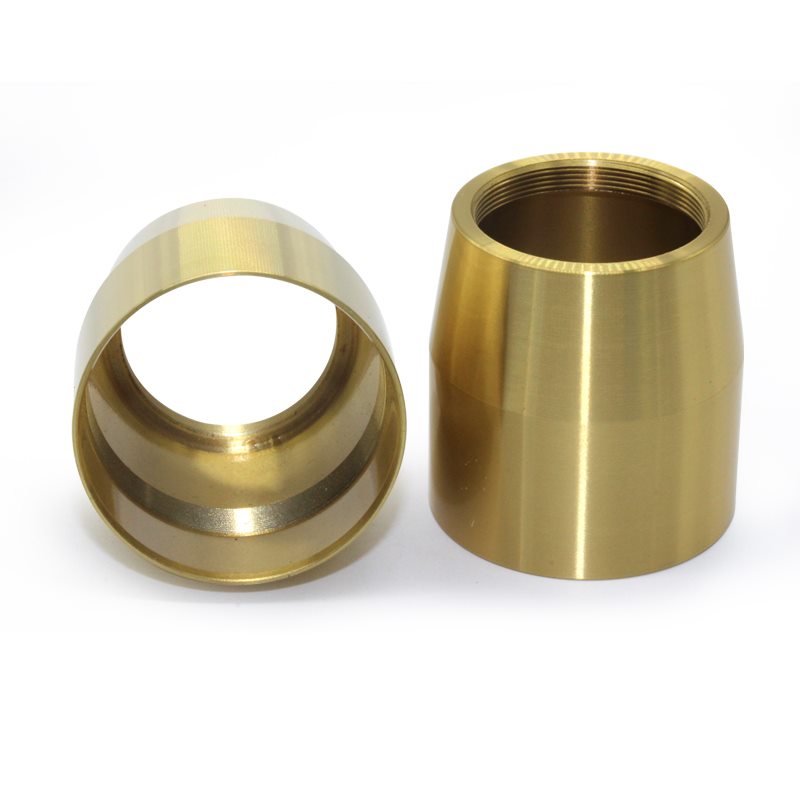 CNC Machining Parts Materials
Most materials are machinable as long as they can endure the manufacturing process. They must, in particular, have enough durability, structural rigidity, shear strength, and resistance to corrosion and harsh temperatures.
Generally, the raw material will undergo preliminary processing to the estimated, custom-designed form and proportions, followed by a refining stage in which it will endure reduced feed rates and shallower cut depths to obtain its more specific dimensions.
Product designers are privileged to a wide selection of workpieces since any material that is solid enough for machining may be utilized for CNC production. This brief overview covers some of the most popular choices for CNC production today.
Carbon Steel
The material is frequently used in manufacturing since it is more economical unlike some stainless steel while still being stronger and more durable. Carbon steel 1045, a mild grade of such material, is an example. 1045 is easily machined, malleable, and may be toughened or heat-treated to a variety of morphological structures. This material is perfect for screws, gearboxes, beams, rotating shafts, and other sturdy yet compact moving parts. Although 1045 may be used for architectural purposes, it requires to be surface-treated to eliminate corrosion and rusting.
Aluminum Alloy
Aluminum alloys are simple to process in massive amounts, possess a high electrical and thermal conductivity, and have an excellent toughness proportion, aside from the fact that they are also inherently corrosion resistant. Aluminum 6061 is a general-purpose material that is frequently utilized in CNC machining processes. It is commonly found in automobiles, general merchandise, and other leisure goods. This material is exceedingly malleable and ductile; nonetheless, it is more expensive than other materials and does not perform well when exposed to seawater or certain acids. Its counterpart, aluminum 7075 is regarded as the strongest commercially available alloy of its kind and is suited for aircraft chassis and other industries requiring tough materials.
Stainless Steel
Alloys of stainless steel are tough and impervious to deformation, wearing, and rusting. For instance, 304 stainless steel is a strong, non-magnetic general-purpose material ideal for CNC machining operations. It is easily malleable and it can be soldered, unlike other alloys that cannot. It is optimal for a variety of industrial and consumer uses, including kitchen tools, containers and pipework, and construction materials.
Brass
It is indeed a material that is very flexible at ambient temperature, and it is frequently used for purposes that may not demand durability. Brass is classified into several types based on its zinc content. Wear resistance reduces as this proportion rises. It is also highly conductive but not magnetized, thus it can be reprocessed effortlessly. It may be soldered, although it is frequently joined using minimal methods like welding. Brass, incidentally, possesses inherent anti-bacterial and anti-microbial capabilities that are currently being researched. Irrigation components, household ornamental components, and musical instruments all rely on it.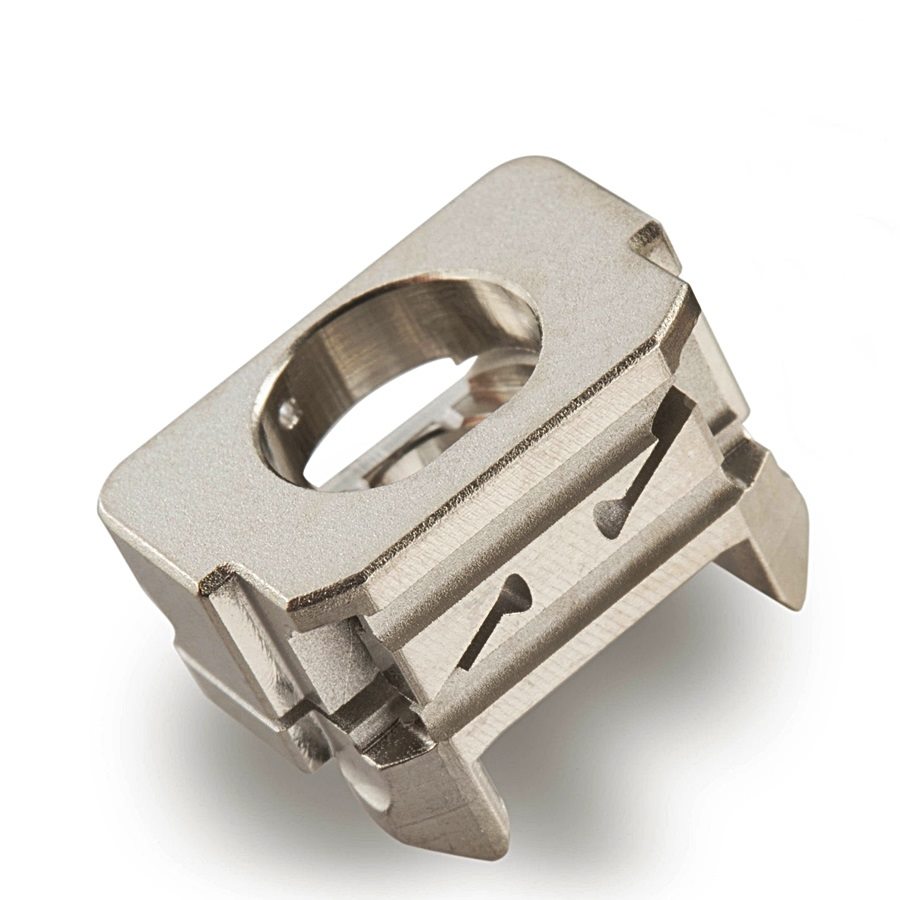 The Future of the CNC Machining Industry
CNC machining dramatically altered the way enterprises produce their goods.
Production and Machinery are Fully Integrated
Cleaning, gauging, engraving, polishing, and other CNC machining support activities are being incorporated into automated processes for increased productivity and quality, more reliable functions, lower latency, and more unsupervised times.
Connect with the Experts Today! Send an email to [email protected] for a free quote.