What is Plastic CNC Machining Service?

Aug 02,2022

CNC machining service is a cost-saving manufacturing technique that generates a finished product by systematically cutting, drilling, or sawing away small sheets of metal or plastic from a single block. A computer-controlled cutter is guided down a predetermined tool path by a computer-aided design application to form the finished product. Because an operating system handles most of the machining throughout this technique, it is noted for its speedy turnover and for producing high-quality, consistent components. Furthermore, CNC machining allows for producing parts with some of the strictest specifications available, paving the way to more customizable design projects and machine parts.
It is well-regarded that plastics are widely utilized in manufacturing a wide range of commercial and retail goods. Certain elements need great accuracy, dependability, and tight tolerances. Nevertheless, manufacturing expenses might be prohibitively expensive, raising the cost proportionally. On the contrary, CNC plastic machining may eliminate such an extra expense, rendering the components more affordable and enabling clients to save more money for their projects. Hence, CNC plastic machining has grown in popularity among producers seeking long-lasting and high-quality plastic materials and components.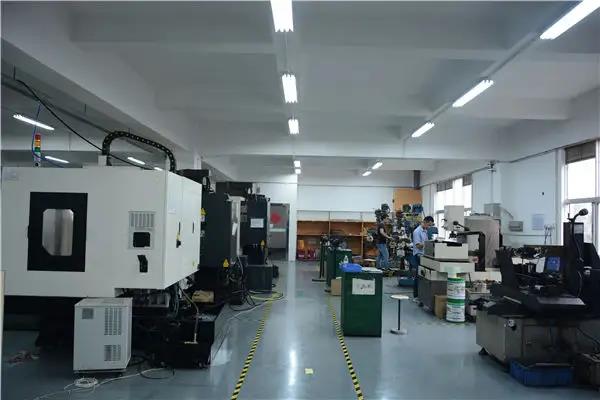 Can plastic be CNC machined?
Plastic has been virtually unbeatable in all fields of modern manufacturing since the introduction of industrial-grade polymer materials. Plastic components are inexpensive, compact, and long-lasting. Molded plastic goods are now commonly used in various applications, from medical equipment to car components. Well-known methods of creating sturdy plastic products include injection molding, additive fabrication, and polyurethane molding. Nonetheless, owing to its distinct benefits, many plastic manufacturers eye CNC machining as the optimal method for their plastic component needs.
Plastic CNC machining service is often preferred because of its dependability, flexibility to be used on various materials, and capacity to make components with complex structures. Apart from their potential applications for technical and aesthetic assessments, this procedure allows for the creation of exact duplicates of comparable quality for all renderings within the same set.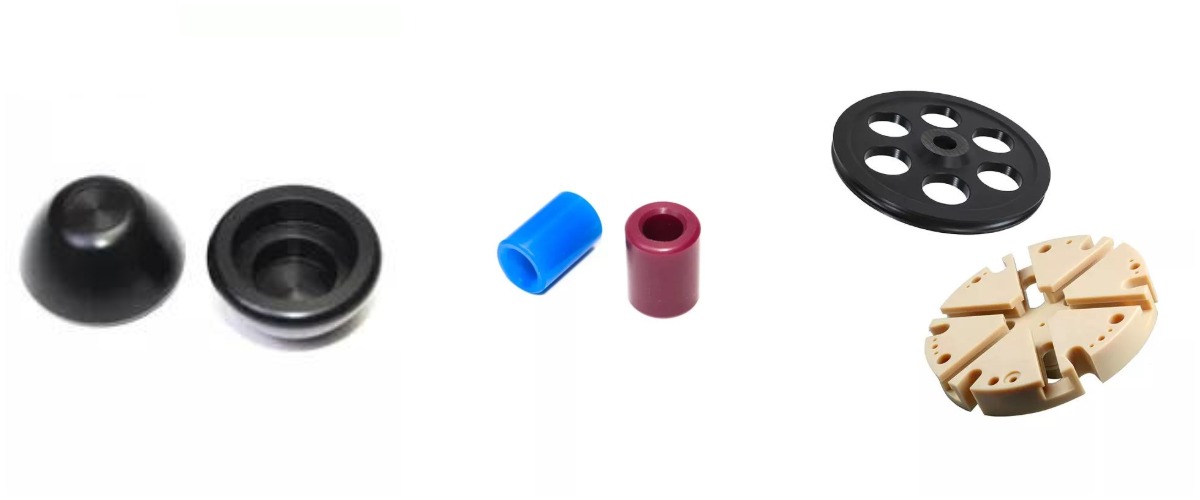 Which plastic is machinable?
CNC machining is more accurate, detailed, and efficient when it comes to processing polymer-based products than the injection molding process. Furthermore, CNC machining is more consistent and suitable for a broader range of polymers than many other production processes, making it an attractive option for many development teams. Below are the top five CNC machining plastics available at the moment:
1. Polyacetal polyoxymethylene (POM)
POM is amongst the most machinable CNC polymers available. Whenever development teams want a strong and durable plastic with exceptional thermal, corrosion, humidity, and combustion endurance, they always pick POM. Specific POM grades offer exceptional structural stability and are suited for producing precision pieces with tight tolerances. Nonetheless, this material has weak acid endurance, making bonding very challenging. Car components, measurement gauges, and watch parts are often used with POM materials.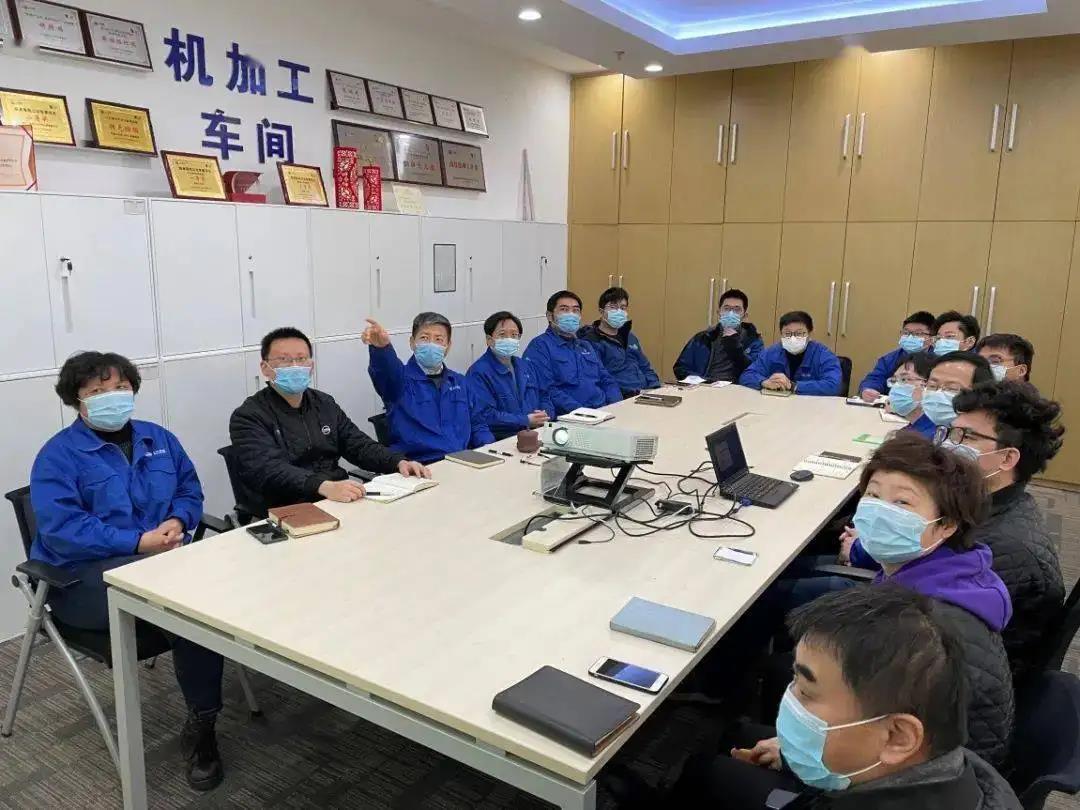 2. Polycarbonate (PC)
In the industrial business, PCs are indeed popular and frequently utilized. It is sturdy but lightweight, inherently heat resistant, and has good electrical insulating capabilities. In addition, PC is more practical than other technical thermoplastic materials. Despite this, production designers should be aware that PC is inherently translucent and can reflect light as effectively as glass, aside from its inherent capacity to take on any color easily. This polymer is often seen in many products, such as food containers and protective plastic eyewear.
3. Nylon 66
Nylon is a comprehensive class of low-friction industrial thermoplastic polymer with good high shock strength, damage tolerance, excellent corrosion resistance, and exceptional mechanical qualities. Since it is robust and resilient enough for various uses in various sectors, especially in automobiles and medical equipment, Nylon 66 is exceptionally well-suited for custom CNC machining service. This material is inherently flexible, can tolerate great stress and tension, and is resistant to petroleum damage.
4. Acrylonitrile Butadiene Styrene (ABS)
ABS is a common manufacturing thermoplastic material that is well-known for its shock resistance and durability, as well as its high thermal resistance and excellent mechanical properties. This polymer is an effective insulator, making it perfect for electronic applications. It also maintains mechanical stability and consistency. Considering that ABS is compact, inexpensive, and easily obtainable, countless product development teams employ it for fast prototyping solutions. Other popular uses include machine enclosures, car dashboards, and keyboard caps.
5. Polytetrafluoroethylene (PTFE)
Teflon (PTFE) is a multifunctional polymer with various industrial qualities that make it useful for product development teams when creating commercial materials and components. This polymer is resistant to chemicals, high temperatures, sunlight, ultraviolet radiation, moisture, corrosion, and stress. PTFE is typically found in easy-to-clean pan surfaces due to its outstanding anti-adhesion qualities, but it is also utilized in valves, semiconductors, and other medical implants. PTFE is one of the most corrosion-resistant polymers and has a very low friction coefficient compared to any solid material.