What is Custom CNC Machined LED Lighting Parts?

Aug 15,2022

Machining lights parts are a crucial component in any fixture. It will light up manual tools to facilitate the operator performing their job description. These automated lighting used in machine tools are called CNC. It stands for computer numerical control.
These machine lights must complement the machine perfectly, given the criteria where they are installed. Machining are subjected to operating in extreme temperatures, robust vibration levels, and different pressurized capsules. These components are often combined, ensuring the machining LED lighting parts must cooperate with the setting. Subsequently, these lights have the most dynamic approach to accommodate the foreign environment.
We at Tuofa Machining Inc employ high-quality, sustainable materials for machine lights. Our quality assurance protocol practices strict measures for machining applications. These include lathing, drilling, grinding, milling, or EDM. Custom CNC machining parts are designed and incorporated for reliable and long-term use. They operate professionally in extreme settings and stay away from corrosion too. Here is everything you need to know about LED and CNC machining parts: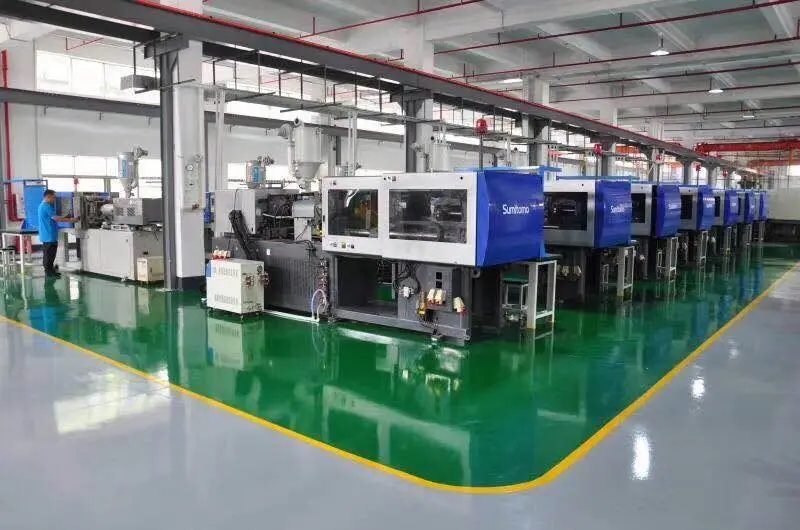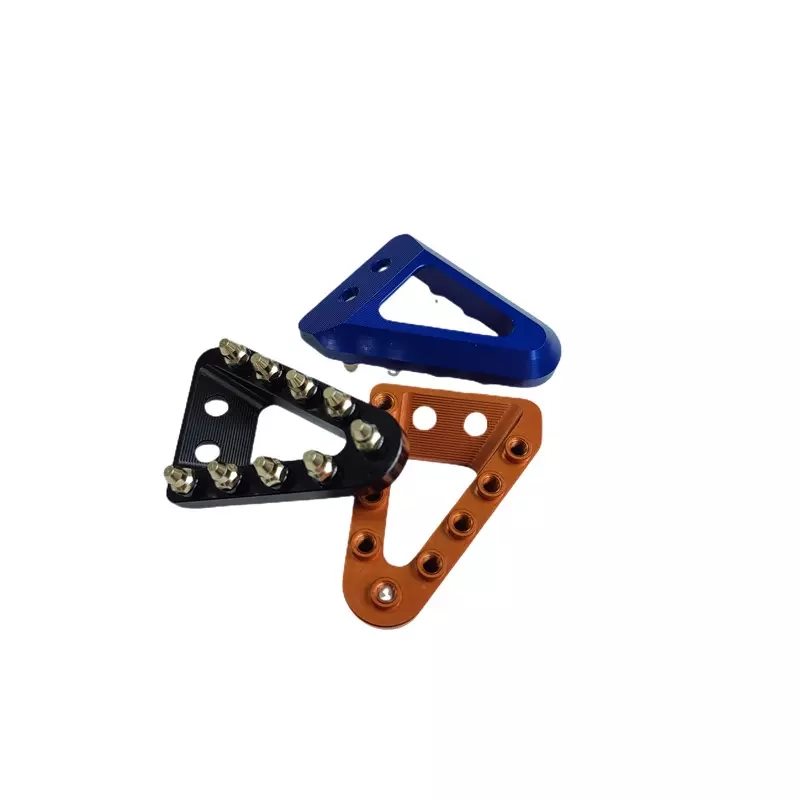 Why Custom CNC machined LED lighting parts?
Custom CNC machining parts have numerous advantages. They range from different stages to different sectors too. Here they are:
Complex part shapes
Custom CNC machining parts have a lot of axes. Therefore, as a result, they can move a lot more easily. Moreover, the fast production makes them perfect for complicated procedures and other machinery.
Inexpensive
Custom CNC machining parts are an inexpensive alternative too. The production reduces labour expenses. Furthermore, it also lowers changes or alternations and scrap material. The custom parts are produced for precision acts, making them the best choice for customers. As a result, the businesses enjoy higher profit margins too.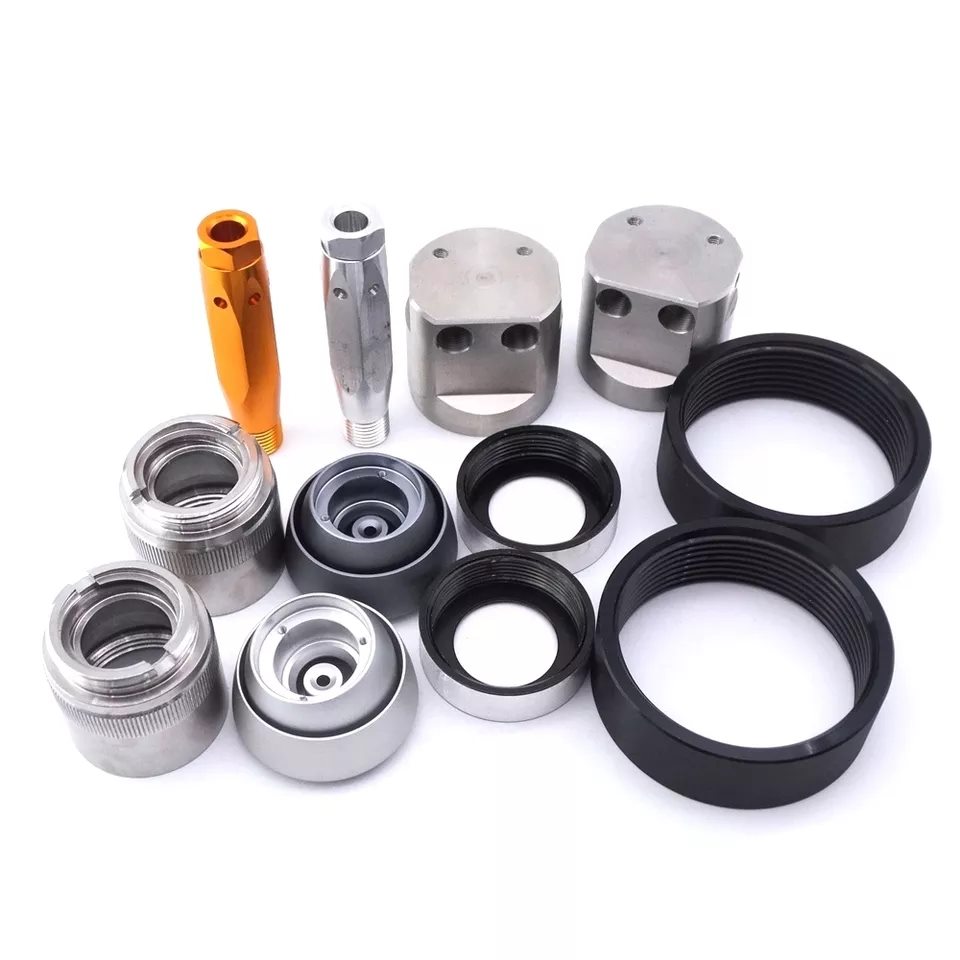 Automation
Custom CNC machining parts also have a reduced operating expense. They require a singular person to use multiple machines at a single time. The sole machinist contributes to automation effectively. Furthermore, the scale of operations can be reduced or expanded, depending on the demand. Lastly, CNC machining is a lot faster than manual work too.
Dynamic
The only parameters required for a CNC machine are the size, cut, dimensions, and the program to alternate use. These parts have the dynamic ability to shift from an old to a new program, making them cooperative for flexible machinery.
Secure
Custom CNC machining parts are also safe to use as they lower the chance of an employee getting hurt. It ensures the labour stays away from sharp objects and harmful machine components. Moreover, the CNC machine prevents direct contact with the machine with a transparent guard between the operator and the device. As a result, it also increases safety against manual processes.
Divers
Custom CNC machining parts consist of simple and complex components. Their diverse use can be further enhanced with added features and complementary accessories.
Smooth finishes
The custom CNC machining parts produce ultra-smooth and fast cuts as the cutting tools are extremely sharp. The super-fast revolutions per second will cut anything in its path.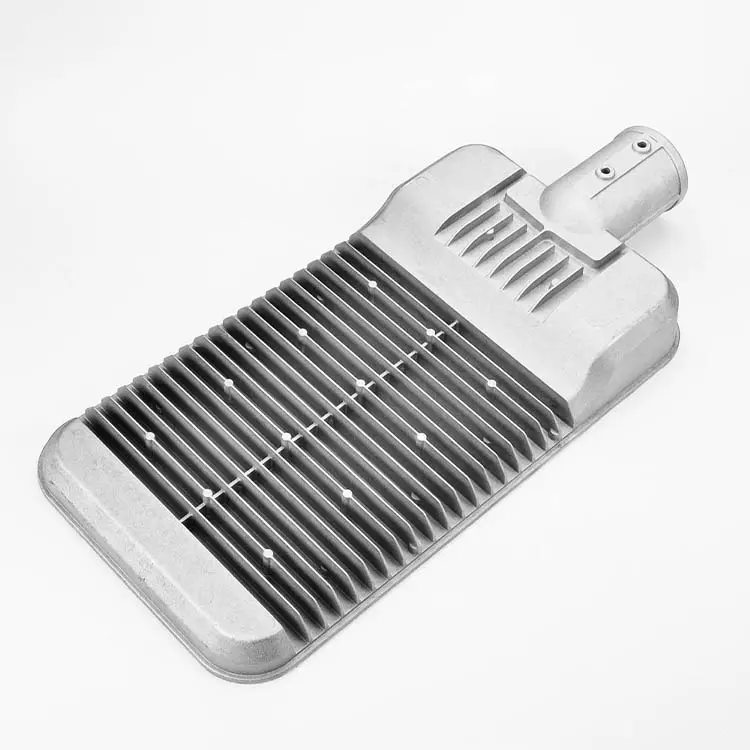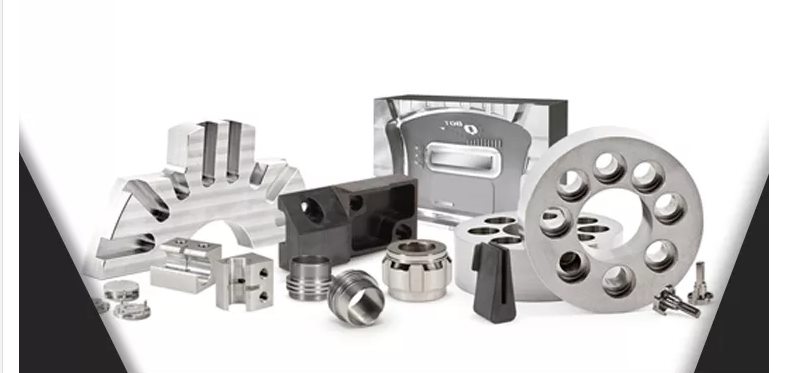 Advantages of custom LED Lighting Parts
Long time use
LED lights will last longer than traditional fluorescent bulbs. The machining LED lighting parts are designed to last at least 50,000 to 100,000 hours. In other words, the duration is two to four times more than the traditional lighting. In addition, it will illuminate the setting for 40 times longer than the incandescent bulb.
As they are replaced a few times, it also means lower maintenance costs and labour expenses. Thus, saving money too.
Efficient
Machining LED lighting parts are also very efficient in their use. The lighting is judged against luminous efficiency and useful lumens. The two parameters provide the amount of light a component provides. Statistically, LED light parts are more than 60% more efficient than traditional lighting.
Safety
Machining LED lighting parts are very safe too. One of the most overlook advantages is they are harmless and can prevent accidents too. For robust results, LED components include different circuits, lighting, and modern traffic understanding. Nowadays, they are used in appliances, commercial applications, and for public use for their general well-being.
A higher CRI
Machining LED lighting parts to have a higher CRI. The Color Rendering Index compares the emitted light to natural light. A higher CRI means more clarity and brightness in the picture. The images are not blurred or pixilated. Furthermore, LED lighting parts prevent the photographs from resulting blurry too.
Directional lighting
The most significant advantage is that machining LED lighting parts will emit light at 180 degrees. On the other hand, the traditional fluorescent tubes will emit 360 degrees of light. The feature increase operational costs more than a standard bulb. LED results in concentrated lighting at a straightforward angle.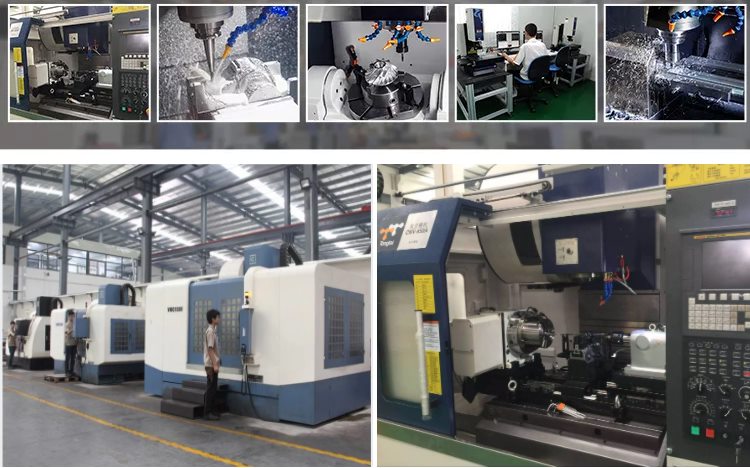 The Future of custom CNC machined LED lighting parts
Custom CNC machining parts have a diversified use. They are already being employed in the following industries with a prosperous future:
Commercial entities
CNC machining parts are included in prototyping before the official product launches. Furthermore, the product assistance offers a high return with combined cost-efficiency attributes.
Electronics
Custom CNC machining parts manufacture heat sinks, RFID components, amplifiers for housing, and insulation.
Automotive/car industry
CNC machining parts are also crucial for manufacturing cylinder blocks, axles, gearboxes, dashboard panels, and gauges.
Oil, gas, and excavation industry
Custom CNC machining parts help manufacture rigs, refineries, and pipelines. Other components include rods, pins, pistons, dashboard panels, and axles.
Medical
One of their most important uses is in the medical sector. These are included in implants, enclosures, and orthotics equipment.
Aerospace
Custom CNIC machining help produce fuel flow parts too. These include engine mounts, bushings, manifolds, and landing gear.
With the above argument, it is clear that custom CNC machining and machinning LED lighting parts have undeniable importance across all industries. They are used in mills, laths, and devices that facilitate automation services. The manufacturers focus on quality and assurance measures to ensure a wide-scale application.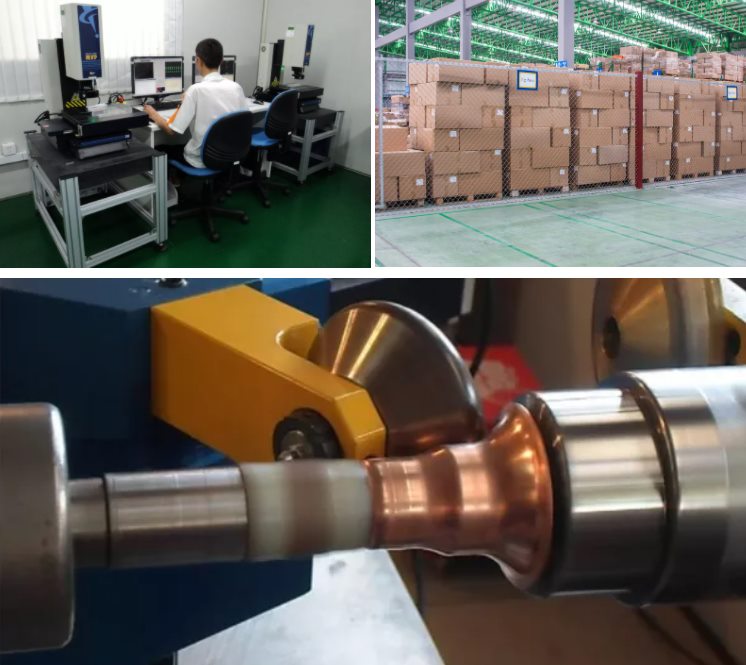 Did the discussion pique your interest?
Custom CNC machining parts have numerous advantages in different sectors. However, their helpful attributes are crucial in manufacturing industries and applications. The outputs are cost-effective and long-term to facilitate the client. LED lighting parts are now used in water jet cutting and ultrasonic machinery. Lastly, they were recently introduced to electrochemical, thermal insulation, and electrochemical industries, further enhancing their importance.