CNC Machining Manufacturer Custom CNC Machining Parts

Jun 15,2022

In the context of online custom CNC machining parts services: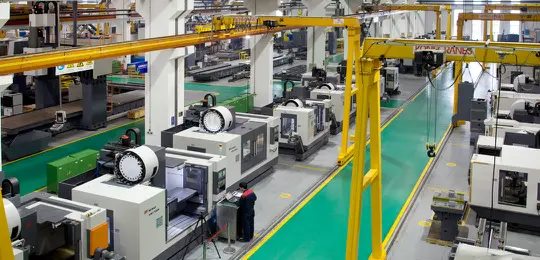 1. Industry 4.0 era
Online custom CNC machining parts services have rapidly impacted the progress of the global industrial machinery industry.
2. Innovation in digital manufacturing
The digital manufacturing process, connected by the Internet of Things, has innovated the method and perception of manufacturing production.
3. Must save time
Machined parts projects often use software programs to produce results, which can save time, lower prices, and improve the business.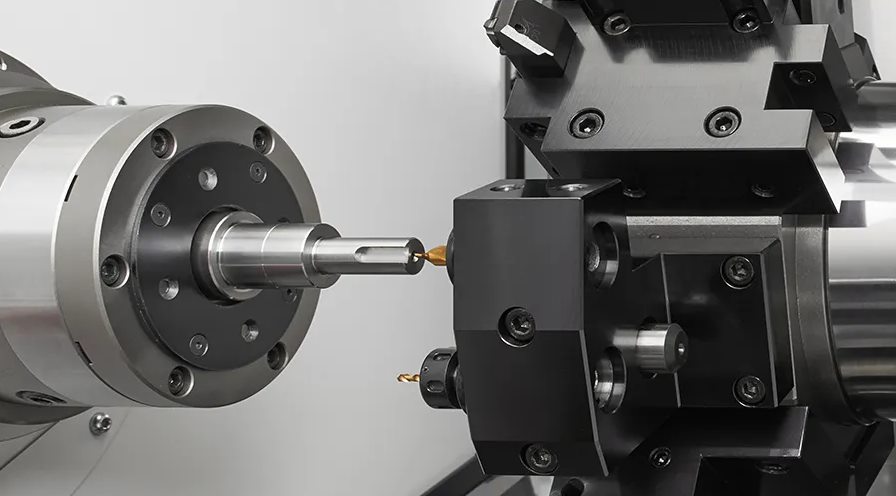 Custom CNC machining parts on demand
Searching online, you'll find many sites that offer custom CNC machining parts online, including sheet metal fabrication services, metal stamping services, 3D printing additive manufacturing services, and CNC machining service manufacturer.
One of the top CNC machining manufacturers in China is Tuofa, Tuofa Precision CNC machining manufacturers customize any complex CNC machining services on demand for the production of small and large parts. Tuofa's online real-time quotation engine for customized CNC parts in a short time: hardware engineers and 3D/2D drawing designers provide customers with accurate and reliable CNC machining parts quotations.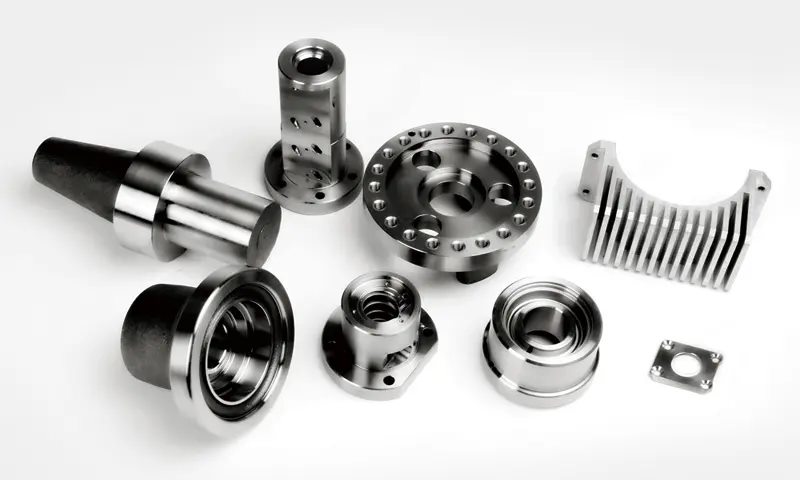 CNC Machining Service Manufacturer Custom CNC Machining Parts
Tuofa has its own CNC machining factory, compared to other online CNC machining companies, tuofa has fast turnaround time and ISO9001 quality control and more flexible CNC machining solutions. Additionally, by utilizing a computer program, buyers can always access instant CNC quotes and free DfM feedback.
Custom CNC Machining Parts Service Fast Response
A trusted online CNC machining manufacturer will drive the speed of the industry. Fast, fair price advantage is the hallmark of a good CNC metal parts supplier.
Cost Calculation for Custom CNC Machining Parts Services
The cost of the product and the benefits obtained are the most important issues that every designer or startup will consider. By customizing CNC machined parts online, you can know the price and quantity, surface finish, tolerances, etc. of each item, and a transparent price system can help you predict the profit you get. This will leave you with a large fee.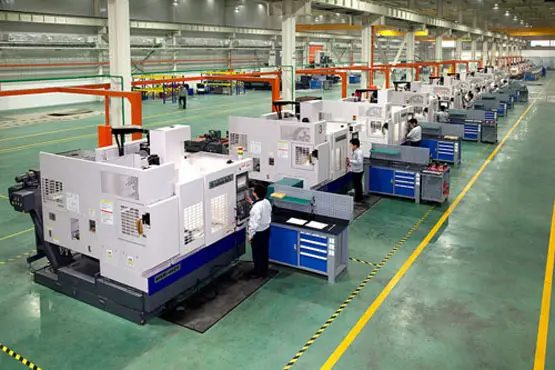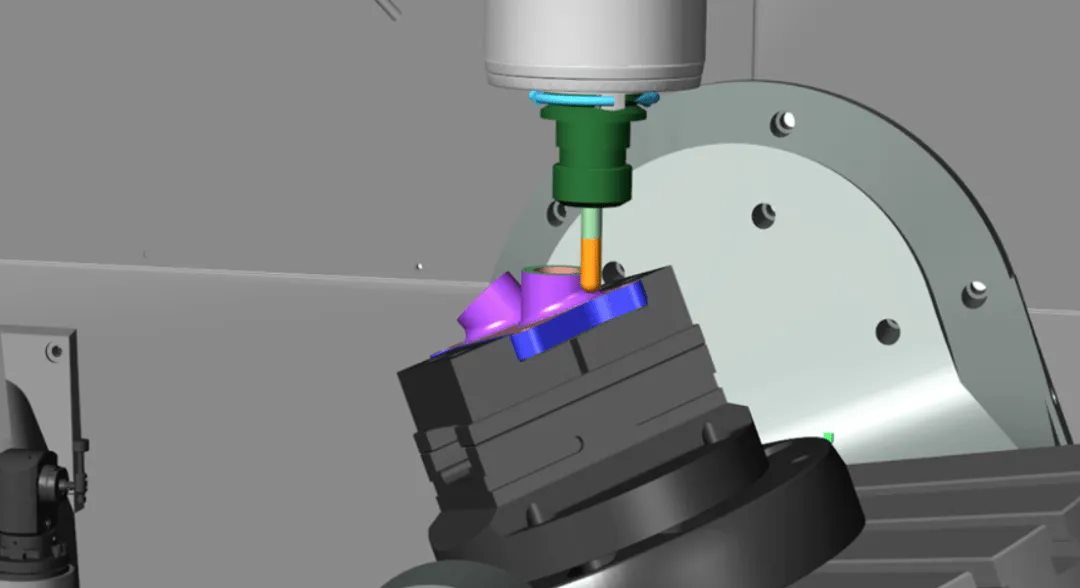 Reliable China CNC Machining Service Manufacturer
Custom CNC machining parts service, which means you have access to CNC machining parts manufacturers worldwide. If some uncertain events affect the production schedule of parts, such as local material cost increase, part tolerances are not up to your requirements, so you can also look for precision CNC machined parts suppliers in other countries with constant material costs to maintain your profit margin. For example: a trusted Chinese Tuofa machining parts manufacturer & within 1 day of machining prototype - https://www.tuofa-cncmachining.com/