CNC Metal Parts Supplier Custom CNC Bike Parts

Jun 14,2022

What is a mountain bike front hub?
As we all know, in the transmission part of the bicycle, the hub has always been an important link. We step on the pedals, drive the tooth plate, drive the chain, the chain drives the flywheel, the flywheel drives the freewheel, and the clutch or ratchet in the freewheel drives the hub, and the hub finally passes through the spokes. drive the wheels.
The hub acts as the center of the wheel and consists of an axle mounted on the bicycle frame, a set of bearings around which the wheel rotates, and a hub shell that allows the spokes to attach to the hub.

What are the different types of bicycle hubs?
There are four types of hubs available: track hubs, trigger hubs, flywheel hubs or cassette hubs.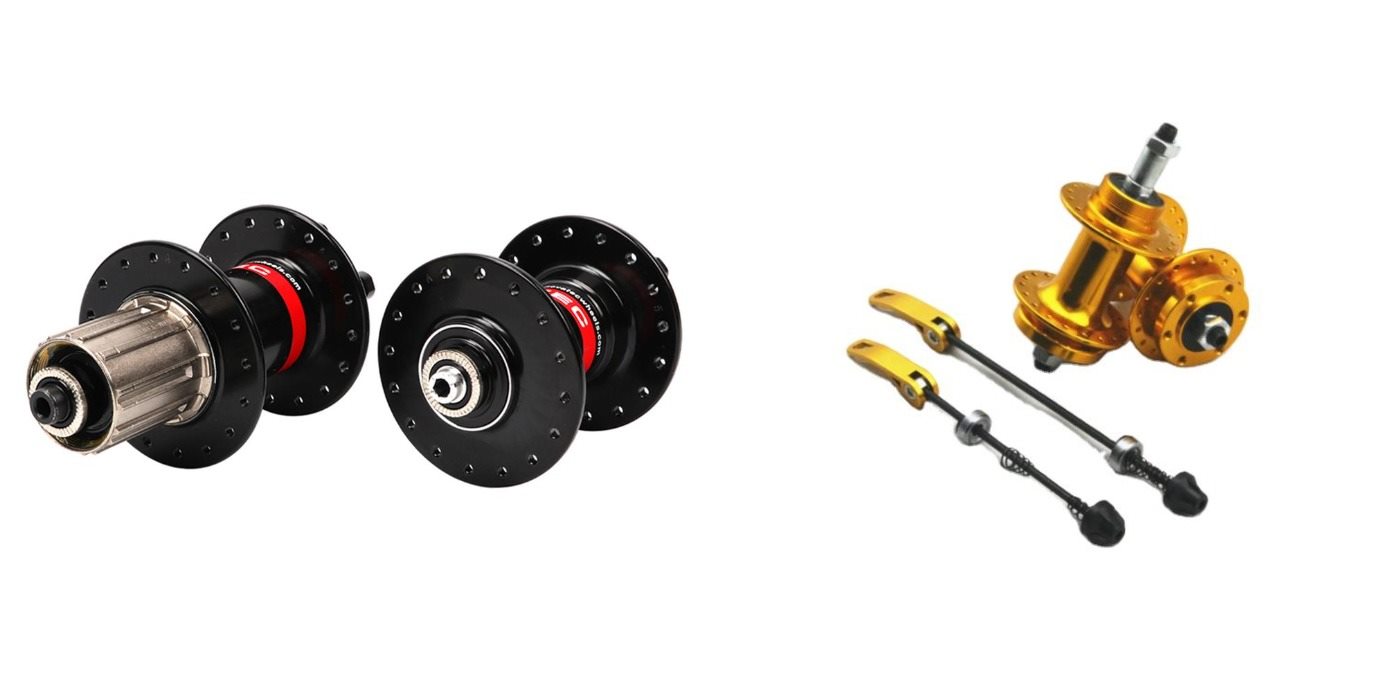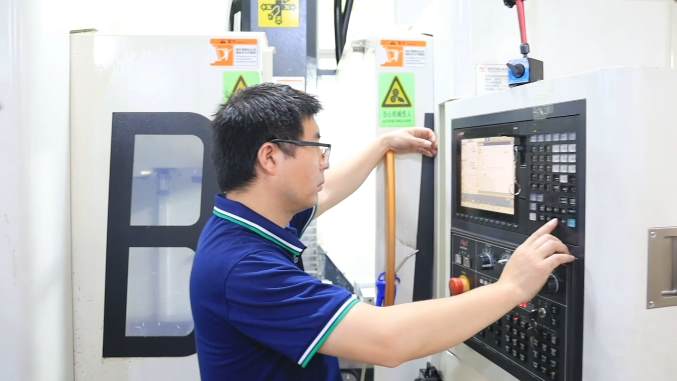 How to choose CNC bicycle parts?
1. Drawings
Build a new set of 3D (STEP/STP/IGS)/2D (DWG/DXF/PDF) models of front wheel hubs for bicycles, you need to determine the appropriate hubs according to your needs, you can choose custom hubs through OEM CNC machining.
2. Wedge degree
Check the width of your bike's frame legs to make sure the hubs match your frame and fork widths as well as your brake type and cassette preference.
3. Material
High-end wheels for road and mountain bikes tend to be made from lighter, stronger materials, such as high-quality aluminum, to minimize weight and provide greater strength.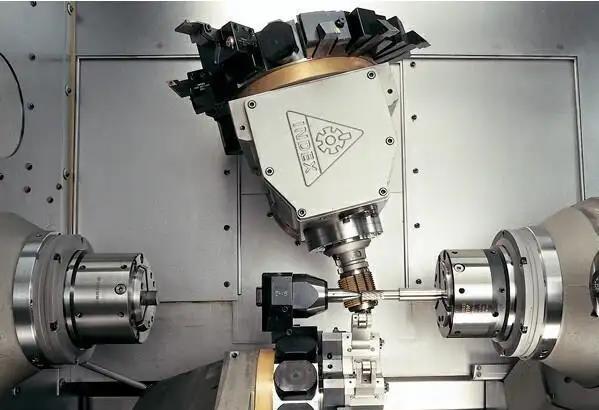 CNC metal parts supplier custom CNC mountain bike parts
A fundamental issue here is that CNC machining small batches is cheaper than cold forging. CNCs cost more per unit, but are more cost effective if you have smaller quantities. To go the cold forging route, you'll need to have your own clamps for the specific wheel shape or design you want (which brings up amortization issues). You can get the design you want with acrobatic CNC machines.
Online China CNC Metal Parts Supplier Custom CNC Bicycle Parts Service. On-demand CNC machined parts in small batches & on-time delivery within 7 days, tolerances as low as 0.01mm for CNC bicycle parts in over 30 materials. Tuofa is one of the best CNC machining manufacturers in China.