What Is CNC Turning

May 28,2022

Meaning of CNC Turning?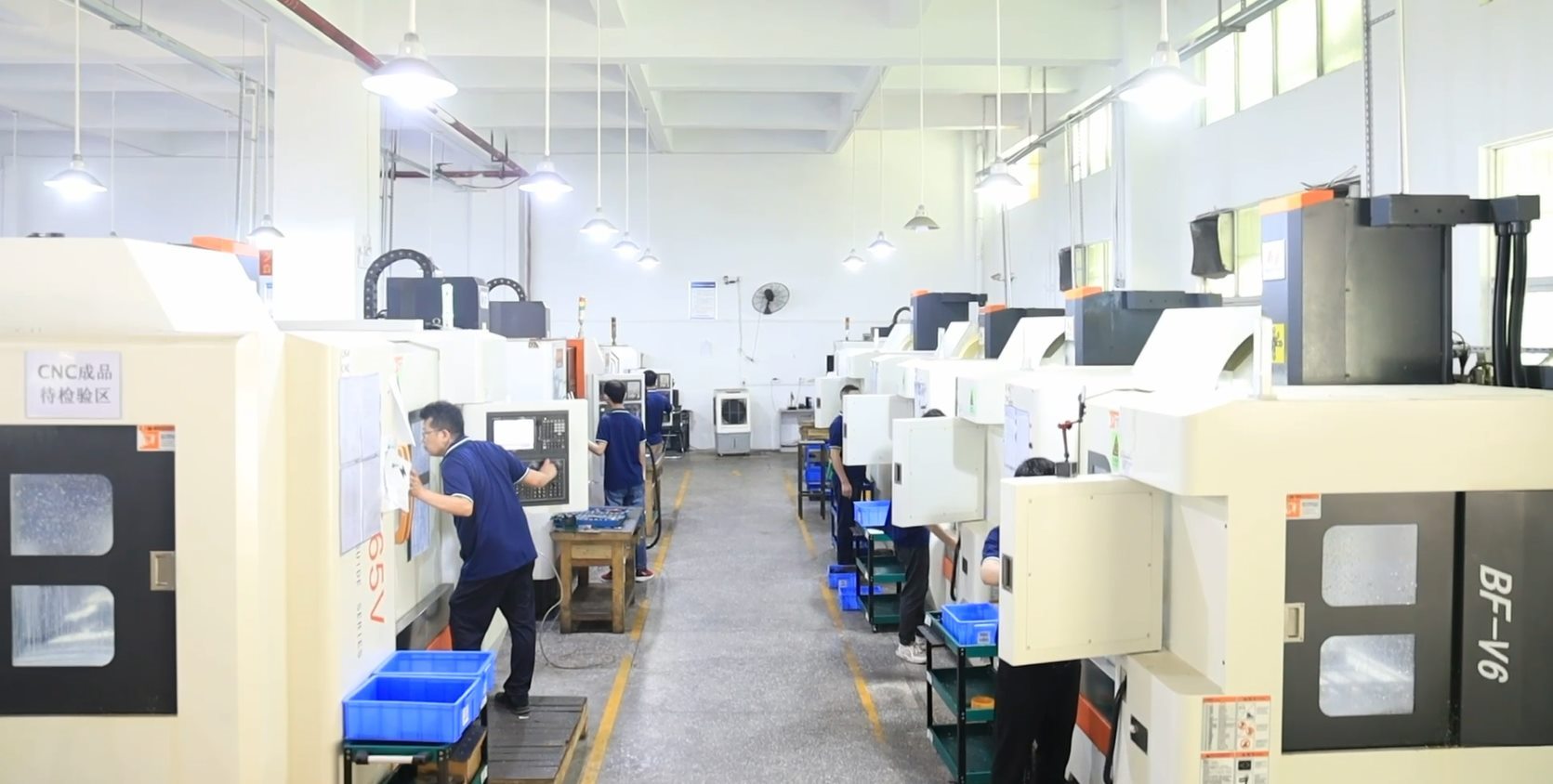 CNC turning is the process of removing material from a rotating workpiece using the linear path of tools on a CNC lathe. In a simple perspective, the main elements involved in this process are the rotating spindle in which your work part is clamped and the cutting tool that is mounted on a turret.
Here at Tuofa's CNC turning center, Excellent CNC machinist are highly capable of producing complex and critically dimensioned custom parts through our CNC lathes, providing high-quality precision CNC turned parts in metal or plastic for rapid prototyping or low volume manufacturing.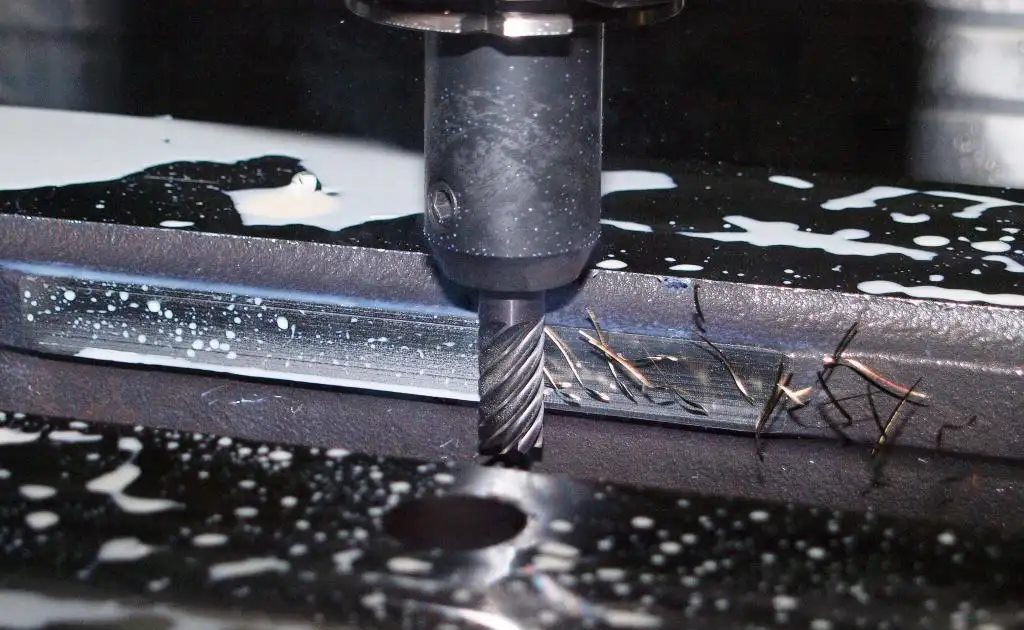 How Do Choose CNC Turning Service?
1. Parts with rotary surfaces that require precision machining
CNC turning machining parts is the right process if your parts require controlled concentration, stable runout, and accurate threaded profiles.
2. Multiple compatible metals and plastic materials
CNC turning machining parts can be made from an exceptionally wide range of metal and plastic materials. For example, metals include aluminum, steel, stainless steel, brass, copper, titanium alloy, etc., as well as plastics ABS, POM, PEEK, acrylic, nylon, etc.
3. CNC turning machines are able to provide low cost parts for simple cylindrical geometries.
Live tooling is available for more complex geometries and is assessed on a case by case basis.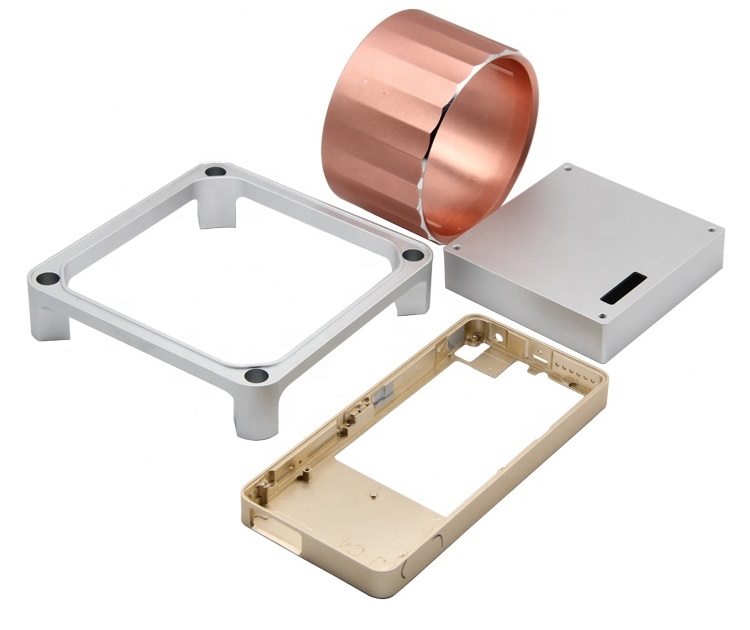 Custom CNC Turned Parts Manufacturer of Capabilities
1. Precision machining workshop of advanced CNC machines
Tuofa CNC turned parts manufacturer (www.tuofa-cncmachining.com) capabilities include CNC turning machining service, custom CNC milling service, 3D printing service, sheet metal fabrication, stamping service, and other advanced machining technologies. This ensures high precision and production efficiency of your parts and enables fast, efficient and economical conversion of single-piece handpiece machining to series production.
2. Precision turned parts of additional value-added services
CNC turned parts manufacturer strive to provide additional customised manufacturing for our diverse customer base, including extended secondary machining and surface treatment capabilities. Examples include EDM, wire cutting, anodising, passivation, electroplating, powder coating, heat treatment and final product assembly.
3. Precision turning shop of ISO 9001 certified
CNC turning service suppliers facility is ISO certified, which means that any machined part is subject to extensive quality checks.
4. Experienced custom turning parts team
CNC turning service suppliers experienced team is focused on producing high-precision components for industries with strict quality standards and strict tolerance requirements.
5. Excellent customer support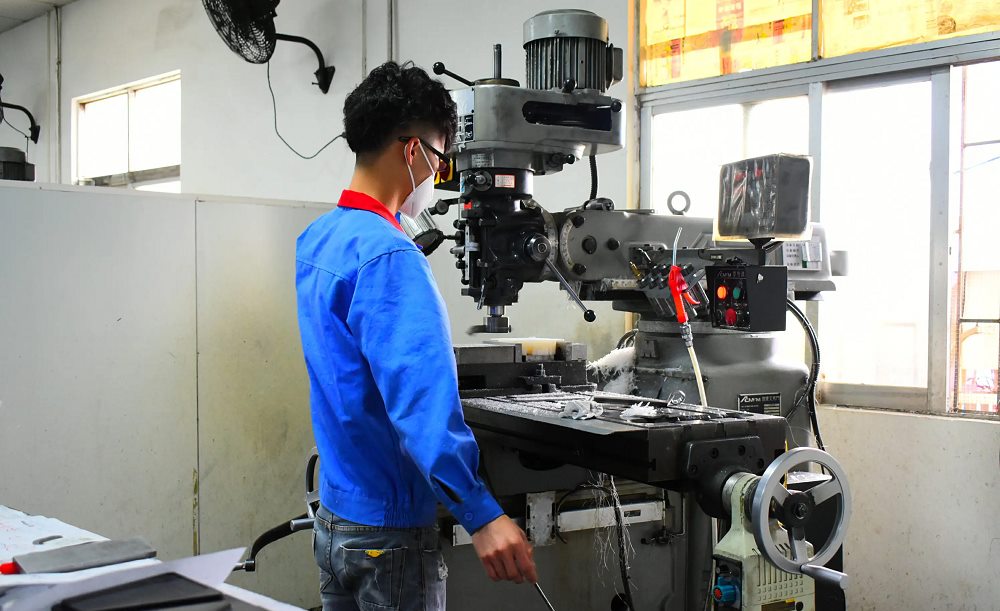 CNC turning parts factory are committed to fully meeting the unique needs of each customer by continuously improving our operations and adopting new technologies. From rapid CNC turning prototyping to production for interactive quotes with design analysis. Entrust your machining project to a partner who is willing to provide unprecedented support for your idea.
CNC Turned Parts Manufacturer for Quality Assurance
Tuofa precision machining manufacturer follow ISO 2768 standards for all CNC machined parts. Metal machined parts will follow ISO 2768-m (medium) or ISO 2768-f (fine), plastics machined parts will follow 2768-m (medium). Geometric tolerances down to ± 0004 in. (0.010 mm) but must be clearly indicated in technical drawings.
ISO9001 certified Manufacturing Partners on request
Material certifications and test reports available on request
Batch inspection in concurrence with ISO2859
Strict NDA agreements with all Manufacturing Partners

Manufacturing Partner performance tracking on lead time and quality.

CNC turning machining instant quote:[email protected]