What is a Custom CNC Machining Service?

Jul 29,2022

CNC is also known as computer numerical control machining. The CNC is widely vital for the manufacturing process. It helps create critical parts, including mechanical parts, high-cutting tools, metal products, plastic stocks and many more. In addition, when a company adopts computer numerical control machining, it can provide CNC turning, CNC milling and many others. The custom parts are helpful and essential gear for the industries.
The industries or companies need the essential gear that helps in building the non-standard size of parts. So computer numerical control machining is necessary when a person needs the customized size or dimension of any mechanical part.

When do you need custom CNC machining services?
Computer numerical control machining is different from manual working, and it doesn't compromise quality. So the CNC machining manufacturing services provide flexible working, safety, and high-quality products.
Here are some factors that help you know why you must select the custom CNC machining services.
High-quality parts manufacturing
The custom CNC machining services help to produce the product according to its application. You can build smaller diameters and unique features according to your requirements. The CNC production ensures the high precision of products.
On-time production
The custom CNC machining services help to remove the blocks that delay production. It helps to remove the additional work and control the production process. So you will get the speedy production of any mechanical part according to your dimension guides through CNC machining services.
Affordable
When you want the unique designs of any product, then it is hard or impossible to find them at relevant stores. It would help if you searched for many stores, and unique designs are always expensive. However, the customer CNC machining makes it affordable to get any product's unique designs and dimensions.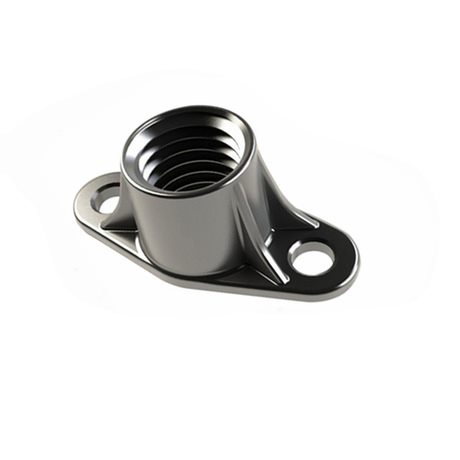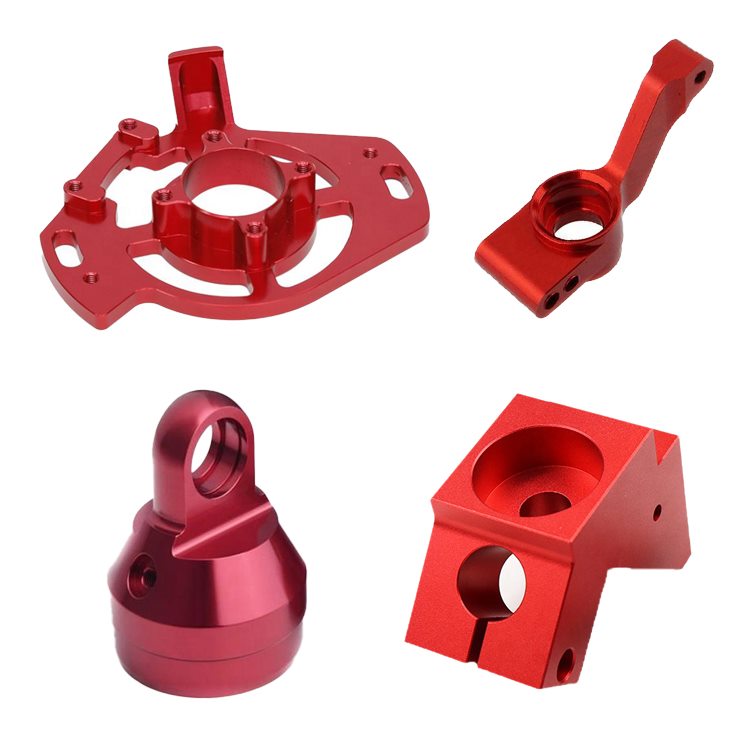 Which industries need custom CNC machining services
Almost every manufacturing industry needs to adopt custom machining services. The CNC machining manufacturer can build correct parts as compared to traditional methods.
Some industries that must need the customer CNC machining services include:
Agriculture for building custom vehicles and tools
Aerospace and defence industry for producing the safety items and equipment for various crafts.
Automotive industry deeply requires the CNC machining manufacturerto build vehicles and their accessories.
Electronics, firearms and construction industries also need to get the CMC machining services for unique designs.
How to choose a CNC machining manufacturer?
It is easy to choose a CNC machining manufacturer. First, the industries need to know about the production requirements and units. The CNC machine manufacturing services have different types, so when you know your requirements, you can select them wisely. Every CNC machining manufacturerhas various capacities you can choose according to your production capacities and needs.
So select the CNC machining services according to your needs and benefit. It has the potential to change all your production dimensions from traditional methods.
We hope this guide will help you learn about the custom CNC machining manufacturer services, and you will also take advantage of it.