Order OEM Parts - Parts Custom Design Service
Tuofa CNC machining manufacturer offers the following on demand manufacturing services:
● Design and Engineering Support
● Custom Drawings and Samples
● Custom Assembly Services
● Batch Manufacturing on-Demand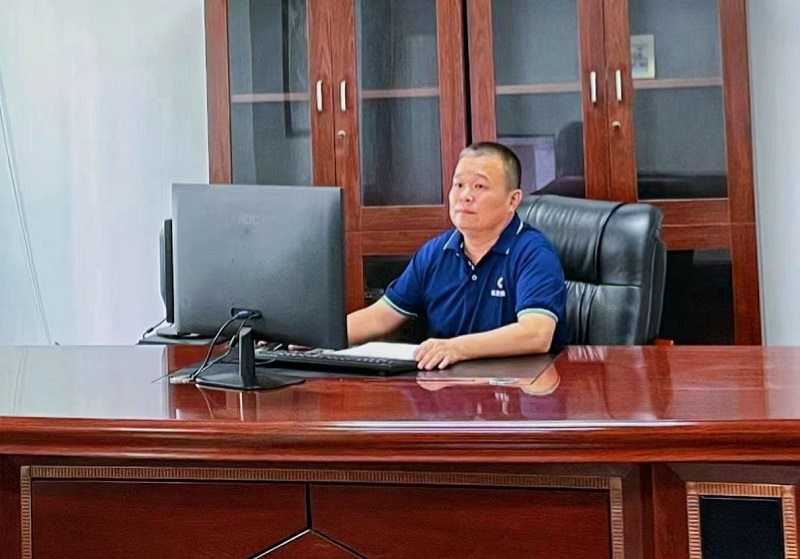 Process for Custom OEM Parts
Do you need custom OEM parts or machines created for your project or business? If so,Tuofa CNC machining on demand service is your best choice. We are a custom CNC machining manufacturer that has provided quality metal fabrication services for over 15 years.
We work with companies across various industries and areas of expertise to produce high-quality custom OEM products that keep your development cycle on track. additionally, we use advanced lean fabrication methods and high-precision tools, paying attention to detail to fabricate parts based on your specifications.
Tuofa Machinery Works is a Manufacturer of OEM Parts
Don't wait longer than you need to for your parts and accessories, custom for OEM parts online today.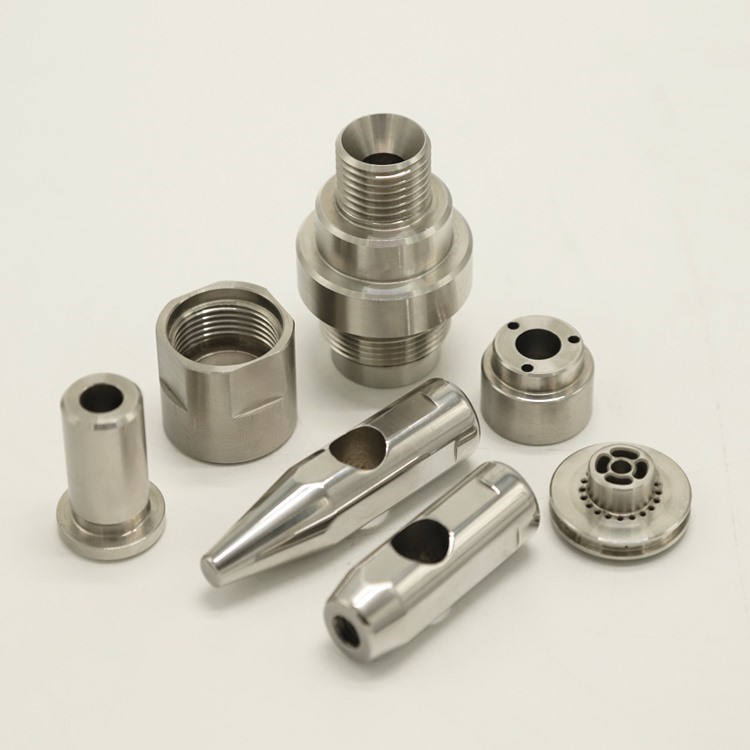 CNC machining parts
High machining productivity & Flexible machining capacity & High machining accuracy: CNC machining has a very flexible production capacity and can manufacture customized machined parts. A CNC machine can be completely reprogrammed in a short amount of time to produce a completely different product.
● CNC milling parts
● CNC turning parts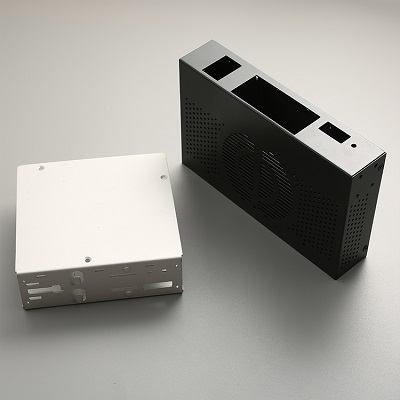 Sheet metal fabrication
Sheet metal processing is widely used: Compared with the production and processing of forgings and castings, sheet metal parts have the advantages of being lightweight, saving metal materials, simple processing technology, reducing production costs, and saving production costs.
Stamping, Bending, Laser Cutting, Water Jet Cutting, Welding.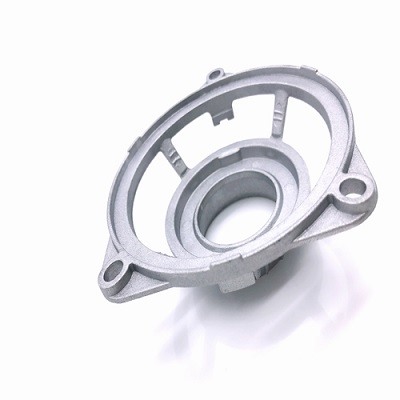 3D printing projects
The most prominent advantage of 3D printing technology is that parts of any shape can be directly generated from computer graphics without machining or molding, thereby greatly shortening the product development cycle, improving productivity, and reducing production costs. Costs are reduced by eliminating production lines, and material waste is greatly reduced compared to conventional technologies.
Quality for OEM Parts Control Solutions
As an ISO 9001:2015 Certified company, we take quality control seriously. Quality control starts at the beginning with files. Our design engineers ensure that the file(s) are reviewed and approved prior to the machining process. The physical quality control department then reviews the parts to ensure they are on spec.
All repairs or adjustments are completed according to the customer's specifications.
A basic dimensional inspection report can be made.
A CMM report (coordinate measuring machine) can be obtained through Tuofa.
At Tuofa precision machining shop, it is our aim to deliver high quality parts that matches your requirements and expectations. However if your order fails to meet your specifications you will be covered with our Rework and Refund Policy.
You will be able to raise any issues within 5 business days of receiving your parts. Our order fulfillment team will resolve these issues as quickly as possible typically within 1-3 business days.
Get A Quote

Why Choose Tuofa Machining Manufacturer to Custom CNC Parts?
Tuofa offers a variety of manufacturing technologies to create end-use parts quickly and affordably.
There are dozens of ways that a component can be produced, so Tuofa engineers can often advise engineers on which process and material will perform best in the final environment.
CNC machining and sheet metal fabrication technology are typical processes for precision metal parts with strict material requirements.
3D printing technology is now advanced enough to be a solid choice for engineers in search of parts with strong mechanical qualities but with a much cheaper price tag.

Functional prototyping
Functional Prototype is a model of a product built to test a concept or process, in cnc machining parts or sheet-metal parts, 3D printing project accord with function and appearance of the intended design. All parts are covered under the Tuofa Quality Guarantee.

High-performance components
Tuofa's senior engineer team and account management team are working for the customer. Services include process, material, design, cost optimization, and order management. To ensure quality, Tuofa precision machining shop offers precision tolerances and has the industry's highest quality designations, ISO 9001:2015 certifications.

Affordable price
We leverage supply capacity within our China's huge market to guarantee competitive pricing on every order. No hidden costs - all costs are included in our quotes and we always commit to the pricing shown.

Low-volume production
Production batches can be low-, medium-, or high-volume and may comprise a single design or multiple part designs. So, no limits on order size - we can scale with you from one-off prototypes to millions of production parts.
Tuofa Lean Manufacturing OEM Project Experience in numbers
Tuofa precision machining services factory will respond to your needs – no matter what it takes.
We are determined to get you your parts quickly, correctly, and at the right price.
We're here to change the custom parts services by changing how you get your parts.
Instant quoting, quick delivery, and awesome prices help bring your ideas and inventions to the world.


20000+
Parts produced per month


01 Compare our Digital Manufacturing Services

02 Materials used in CNC Machining applications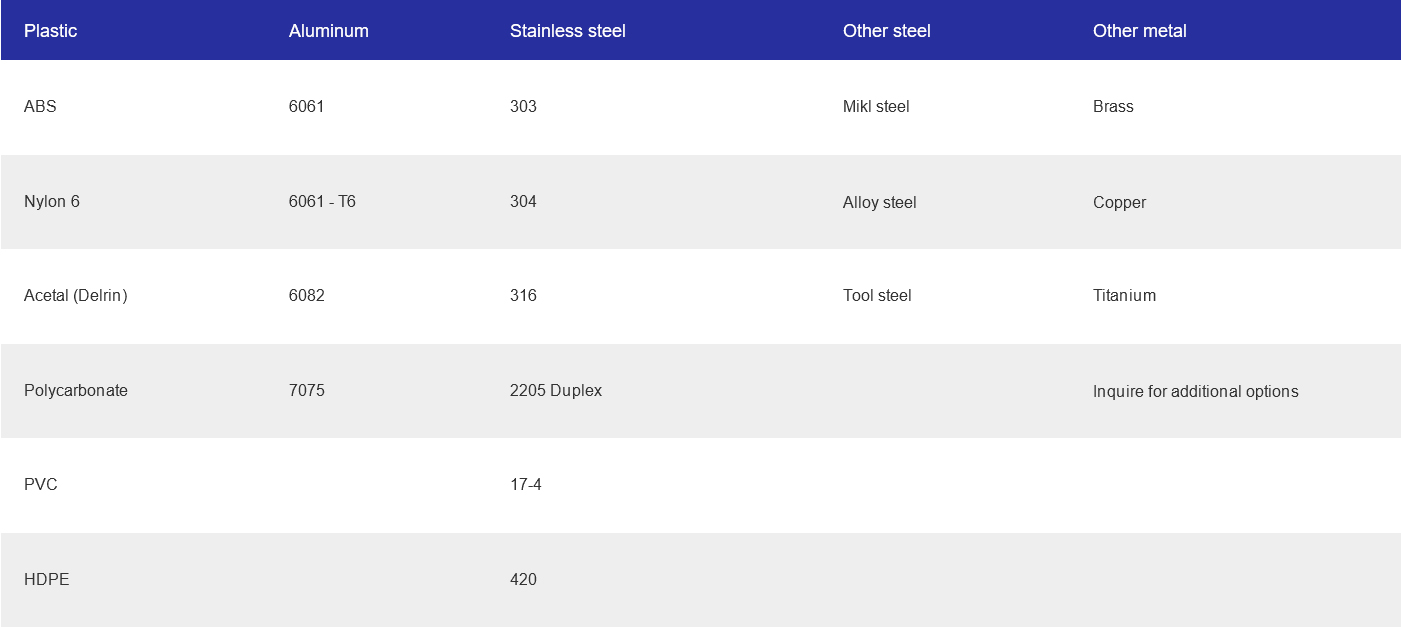 03 CNC FINISHING AND POST-PROCESSING OPTIONS
---

Custom Parts Service
A "custom service" is a service which is made-to-measure for the customer. This type of service is designed to provide customers with a product which adapts to their specific needs.
Tuofa manufactures only the highest quality materials and components. Each of our OEM parts is guaranteed to be durable and trouble-free. Consistently high production standards ensure that each custom OEM part keeps your production line running.

ADVANTAGES
Excellent mechanical properties
Established technology
Wide variety of materials
Scalability
Custom genuine parts and accessories
Consistency and precision

CHALLENGES
Unused material
Limited part geometry
Higher initial cost
Wide variety of materials
Scalability
Innovation and application of technology