Machinery Parts Manufacturer Custom Aluminum Bushings

Jun 06,2022

What is a bushing and what does it do?
Bushings are accessories used outside mechanical parts to achieve sealing, wear protection, etc., and the ring sleeve acts as a gasket. Corrosion-resistant materials such as polytetrafluoroethylene or graphite are generally used. China Shenzhen Tuofa CNC Machining Manufacturer to introduce the skills and advantages of custom machining metal bushings.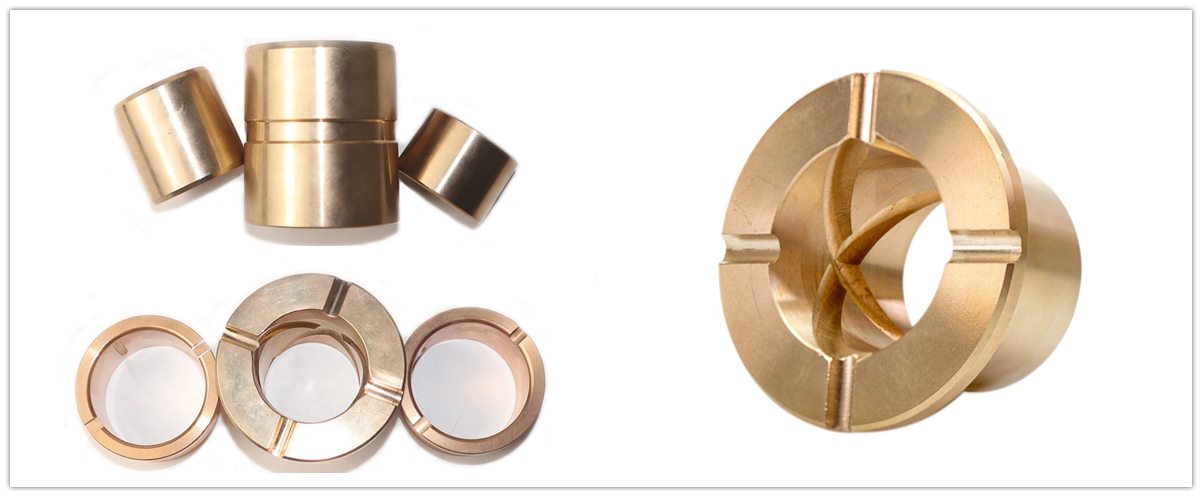 The Importance of custom machining bushings
In moving parts, the wear of parts is caused by long-term friction. When the gap between the shaft and the hole is worn to a certain extent, the parts must be replaced. So the designer chooses the material with lower hardness and better wear resistance as the shaft sleeve or bushing in the design, which can reduce the shaft and the seat wear.
When the shaft sleeve or bushing is worn to a certain extent, it needs to be replaced, which can save the cost of replacing the shaft or seat. In general, the bushing and the seat use an interference fit, and the shaft uses a loose fit. Because no matter what, it is unavoidable to avoid wear and tear and can only prolong the life. The shaft parts are relatively easy to process.

Advantages of custom machining bushings
1. Low frictional resistance
The steel ball can perform stable linear motion with minimal frictional resistance due to the correct orientation of the retainer.
2. Metal bushings & plastic bushings
Custom polyurethane bushings, custom rubber bushings, and stainless steel series are also available, which are suitable for corrosion resistance needs.
3. Exquisite design
Custom machining bushings: the size is extremely small, which can be designed with precise mechanical equipment.
4. Abundant changes
In addition to the standard type, there are also serialized high-rigidity long types, which can be selected according to the application.
5. Rugged and reliable
The rigid structure bushing parts have good rigidity, high precision, and long service life.


Application of mechanical parts
Our Tuofa machining parts manufacturers often process custom mechanical parts with high processing frequency and rich experience.
There are many kinds of mechanical parts, such as generators, electric vehicles, drones, and other parts on various machines can be called mechanical parts.
According to the statistics of our sales department this year, most of the orders received by Tuofa CNC machinery parts manufacturers in the first half of this year are from several countries in North America and the European Union, mainly in the new energy industry, mainly for the mass custom of electric vehicle charging Pile and sheet metal fabrication of Mobile power metal shell, followed by a custom machined bike parts.
The machining process of mechanical parts is:
1. Programming: 3D drawings of parts provided by customers allow our company programmers to write programs and generate programming codes.
2. CNC machining: The mechanic in the precision workshop puts the program written by the programmer on the CNC machine tool for custom aluminum bushings.
3. Deburring and grinding: all machining parts need to be deburred and the surface polished.
4. Large and small batch production, all provide product testing and parts assembly services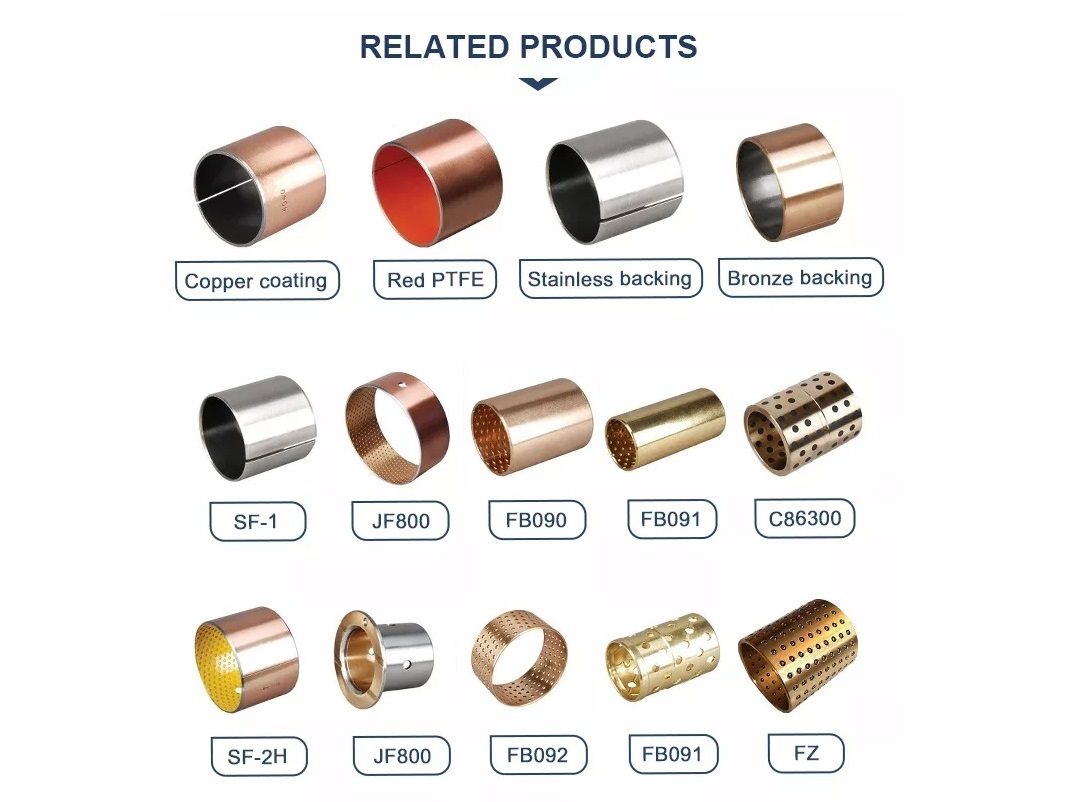 Tuofa machinery parts manufacturer custom machining parts
CNC machining parts manufacturer precision machining shop with ISO 9001:2015, ISO 13485, and AS9100D certified quality management system can make any simple or complex custom designs. Custom bushing online of CNC machining Service is something we have been doing for 15 years.
Offering rapid prototyping in as fast as 1 day, on-demand manufacturing for small batch CNC machining, and high volume production, with tolerances as low as +/-0.0004 in.(0.01mm), the CNC machining capabilities of Tuofa mechanical parts manufacturer include metal and plastic services and flexible production and shipping options to Perfect price and high-quality products to meet your needs.