5 Key Points of Custom Mechanical Keyboard

Apr 25,2022

How to customized mechanical keyboard parts: top, bottom, plate, and weight?
Keyboard is a kind of the primary input devices. Usually we are familiar with keyboards such as Laptop keyboards, Smartphone and tablet keyboards, desktop keyboards (including mechanical keyboard and ordinary keyboard). Today we are talking about mechanical keyboard.
What is mechanical keyboard?
Mechanical keyboard, in terms of the structure, is a type of keyboards that focus on key switches, i.e. every key has an individual switch. Different types of mechanical switches offer different feel. These mechanical keyboards feel better and make gamers / typists more efficient.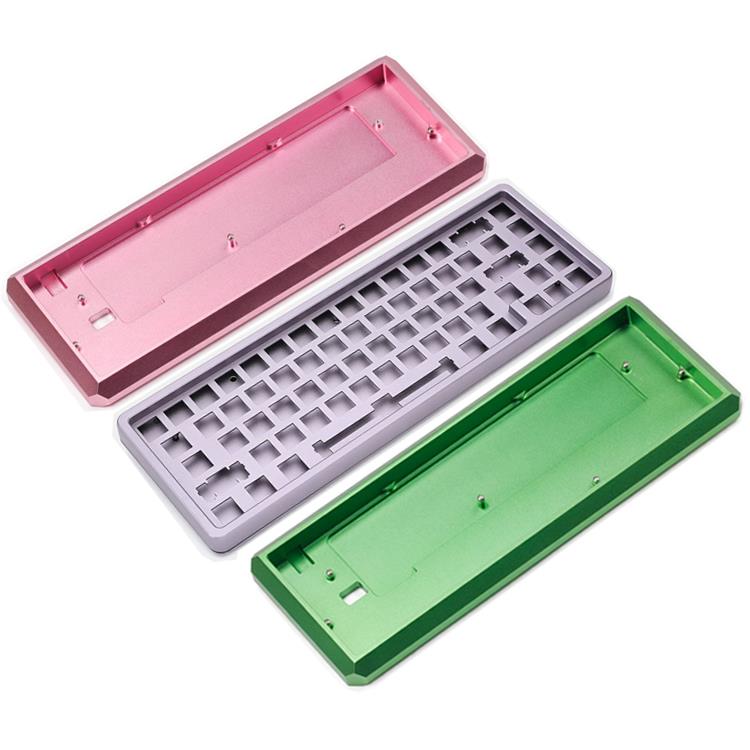 Advantages and disadvantages of mechanical keyboards.
Advantages:
Service life of mechanical keyboard is much longer than that of ordinary keyboard

The typing feel varies little after long time use.

Different types of mechanical switches offer different feel while ordinary keyboards offer single typing experience.

It is easy to change key caps and convenient for DIY.

Mechanical keyboards have rare keyboard key violations
Disadvantages:
High cost leads to high price

Poor at water-proof and dust-proof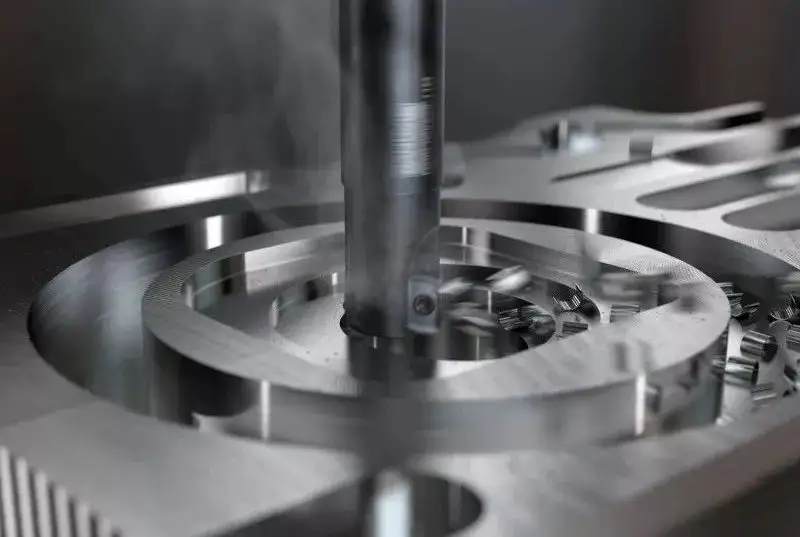 How to custom CNC machining mechanical keyboard parts?
Custom CNC machining mechanical keyboard is very simple,mechanical keyboards have many different design and construction, some mechanical gaming keyboards and some mechanical typing keyboards. What if I want my own design with different shape and layout? Here are steps:
Step 1: Make your design in file(PDW/DWG/IGS/STP/IGES/STEP format). Make it yourself or have a designer to do it for you.
Step 2: Choose material and decide finish/color. Commonly used material as following:
-Keyboard cap: ABS (Acrylonitrile Butadiene Styrene plastic), POM (Polyoxymethylene), PBT (Polybutylene terephthalate) and nylon.
-Keyboard bottom/base and keyboard top: aluminum such as 6061, 6061 T6, 6063, 7075, 7075 T6 etc, stainless steel such as 303, 304, 316, 316L, 17-4 etc. To have keyboard parts in different anodizing colors, you can select aluminum alloy.
-Keyboard weight and keyboard plate: brass, copper etc.
Step 3: Set a tolerance. Usually it is enough to have a standard tolerance ISO 2768-mk.
Step 4: Request for quote and find a supplier who does good job on CNC machining / milling and offers anodizing service.
Step 5: Start production and wait for completed parts to assemble.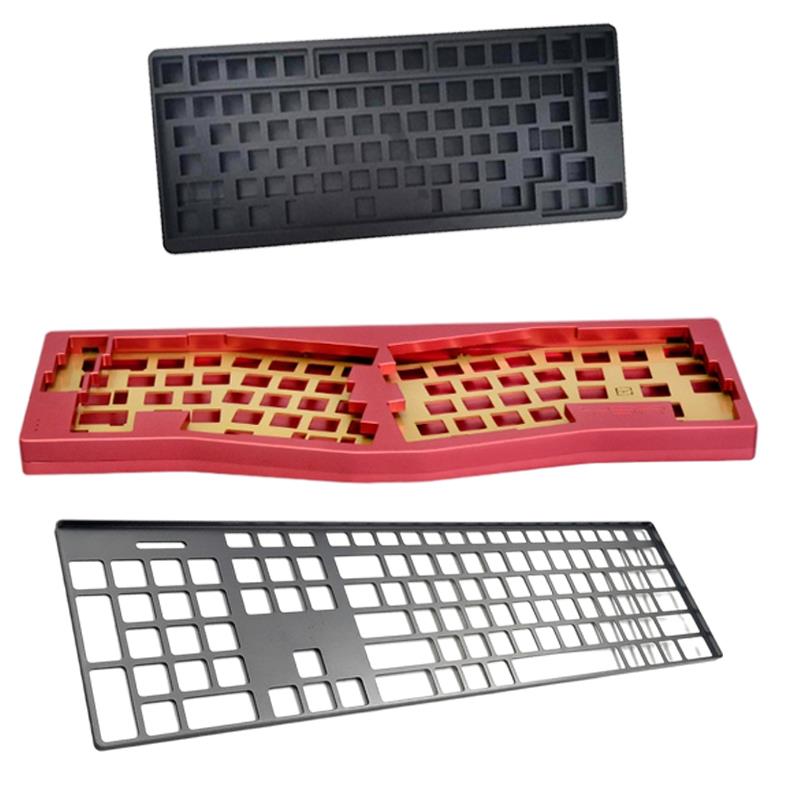 Come and get a quote for your own mechanical keyboard here!
Tuofa CNC machining manufacturer has 15 years of manufacturing experience