CNC Factory from China, OEM Custom CNC Machining Parts
Our clients rely on Tuofa as a custom precision machining manufacturer's capabilities to service their rapidly-evolving industries for contract manufacturing needs. Companies can count on our talented team to provide precision, expertise, technology, and the highest caliber of customer service. Our in-house engineering analysis, precision inspection and, quality control services ensure the dependability of our products.
Get a free quote within 12 hours
50+ metals and plastics, 10+ surface finishes
Machined prototypes in as fast as 1 day
Tolerances down to ±0.0004" (0.01mm)
Custom design depending on
ISO9001:2015, RoHS:2011/65/EU,CE certification
Online Custom Precision CNC Machining Parts-Low-Cost, On-Demand Manufacturing
At Tuofa, our entire team takes pride in supporting the growth of Global manufacturing by producing nothing but the highest quality products providing the service and competitive pricing that exceeds our customers' expectations.
As one of the best CNC machining manufacturers in China, Online precision CNC machining service for 100 CNC machine, making it an excellent choice for rapid prototyping and low to high volume production runs, instant CNC parts quotes, low-cost on-demand manufacturing, 30+ materials perfect for surface finish tolerances down to 0.005mm.
Our CNC Machining Experience in Numbers
| | | | |
| --- | --- | --- | --- |
| | | | |
| 500+ | 20000+ | 50+ | 15+ |
| Companies served | CNC parts produced | Countries shipped | Years in business |
Just in Time and Right on Time Every Time
Tuofa is your OEM partner for high-quality CNC precision machining parts delivered on time and right when you need them. We support just-in-time/lean manufacturing practices so your production line will be as efficient as possible.
Using our state-of-the-art (3-, 4-, and 5-axis) milling and CNC turning part manufacturing machines we can manufacture the parts you need and have them to your factory floor quickly to meet your production demands. We manufacture precise and burr-free parts out of just about any material required. Give us a call or e-mail request a quote and see what we can do for you.
Increased Responsiveness - Streamlined Processes Making Better Products and Solutions for Our Customers

Leverage Our Experience
Our factories in China provide a complete 5 axis CNC machining and sheet metal prototyping solution through flexible material, surface finish options, and strong manufacturing capacity for both small and large quantity projects.

Engineering Support
We as your trustworthy CNC metal parts supplier provide 24/7 online engineering customer support for your custom sheet metal engineering and manufacturing questions. This includes case-by-case suggestions to help you reduce costs early on in the design process.

Assured High Quality
As an ISO 9001:2015 certificated CNC machining manufacturing factory, we provide material and full dimensional inspection reports at your request. You can always rest assured the parts you get from Tuofa will exceed your expectations.
Tuofa's precision machining shop is an ideal choice if you are seeking metal stamping suppliers or CNC machining shops for the fabrication of small, medium, large-sized products in low volume or mass production. Our exceptionally trained and experienced employees fabricate components in accordance.
High Precision Standard for CNC Machining Parts
Quality control and precision inspection carried out by our in-house engineering analysis team ensure your parts meet the precise tolerances your project requires.
Our team is your team. At Tuofa we are focused on delivering a great environment for our employees to thrive. Tuofa employees are experts in the manufacturing environment and are passionate and dedicated to providing the highest level of quality and customer service. Together we form a team you can count on. Our years of experience coupled with cutting-edge equipment provide the highest end product possible. We will work with you every step of the way to ensure a fast and productive turnaround. See our precision CNC parts.
Certificates Obtained by 15 Years of CNC Machining Experience
See more of our certifications here.

Workshop for CNC Machining Service
Tuofa factory provides comprehensive one-stop-shop metal parts solutions. From design, drawing, material selection, product cost accounting, production processing and assembly, inspection, delivery, after-sales, and other services.
Tuofa is one of the best manufacturers of CNC machining, precision machining and manufacturing processes in mainland China. It's mainly in CNC machining parts, CNC turning parts, CNC milling parts, auto lathe parts, stamping parts, Sheet metal parts.
We can process materials such as steel, aluminum, copper, titanium alloys, plastics, and more than one hundred material types and dozens of surface treatments such as sandblasting, anodizing, polishing, and electroplating. We provide one-stop supporting services, from design, drawing, material selection, product cost accounting, production processing and assembly, inspection, delivery, after-sales, and other services.
See more about our CNC machining shop for Precision Machining CNC Parts.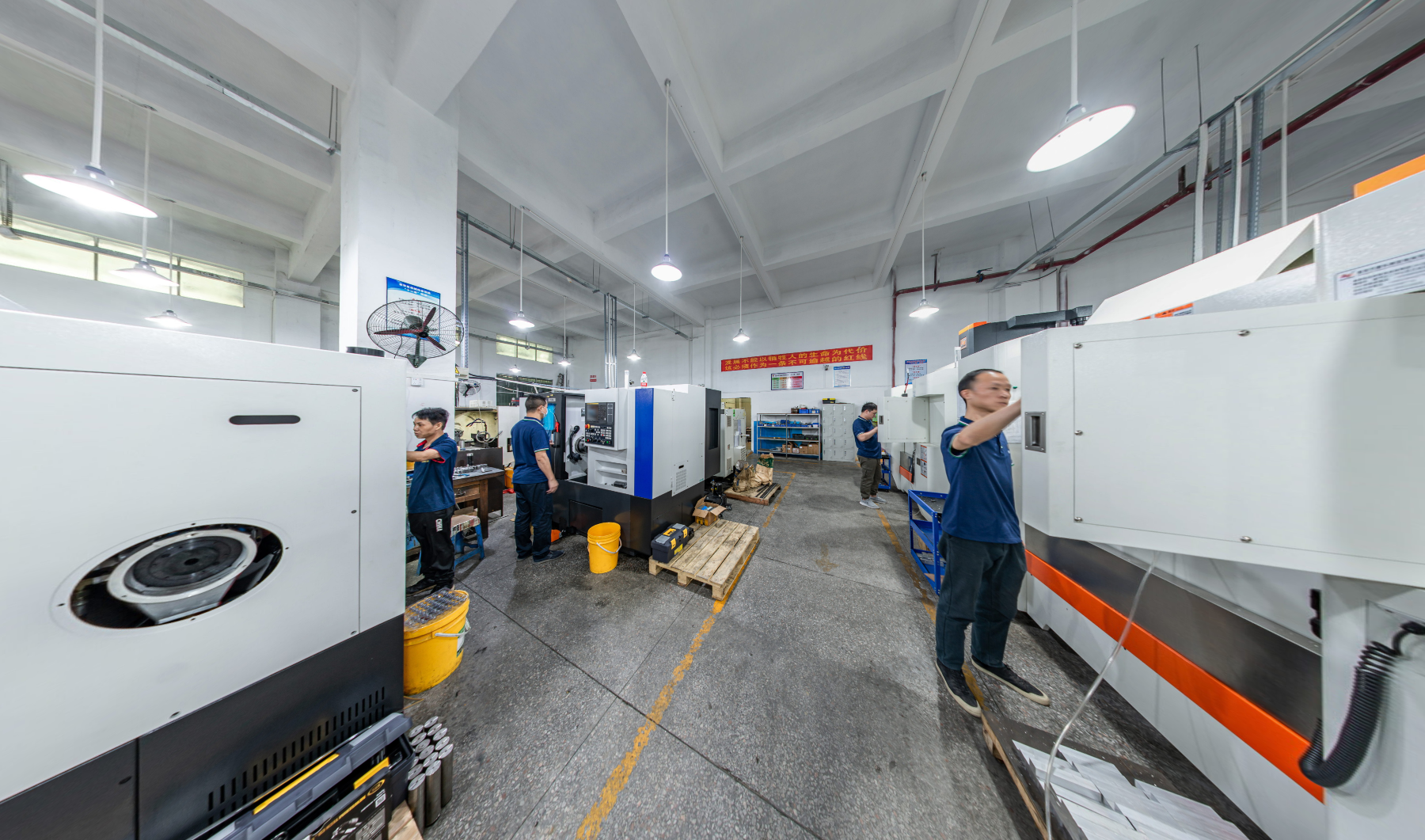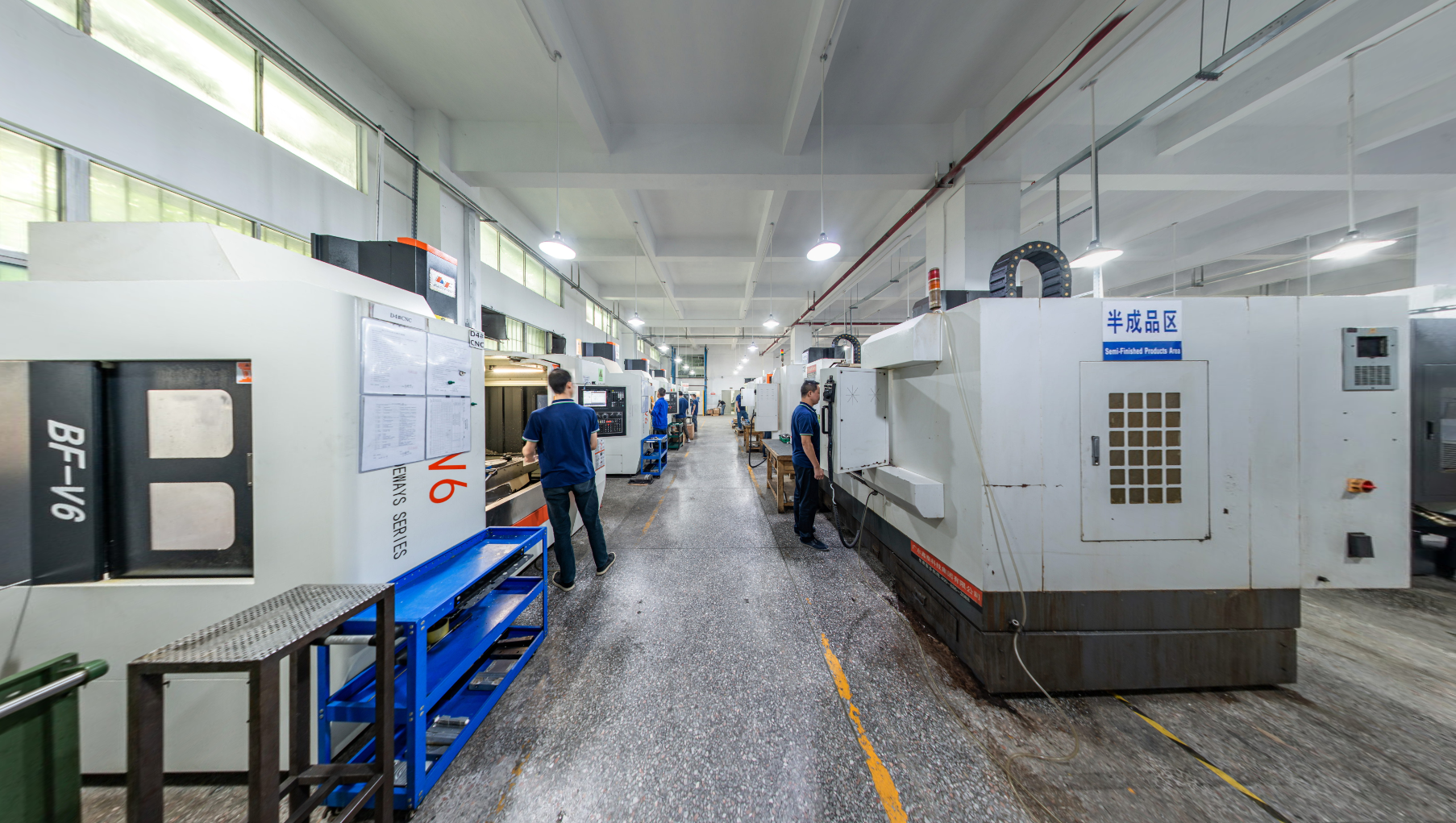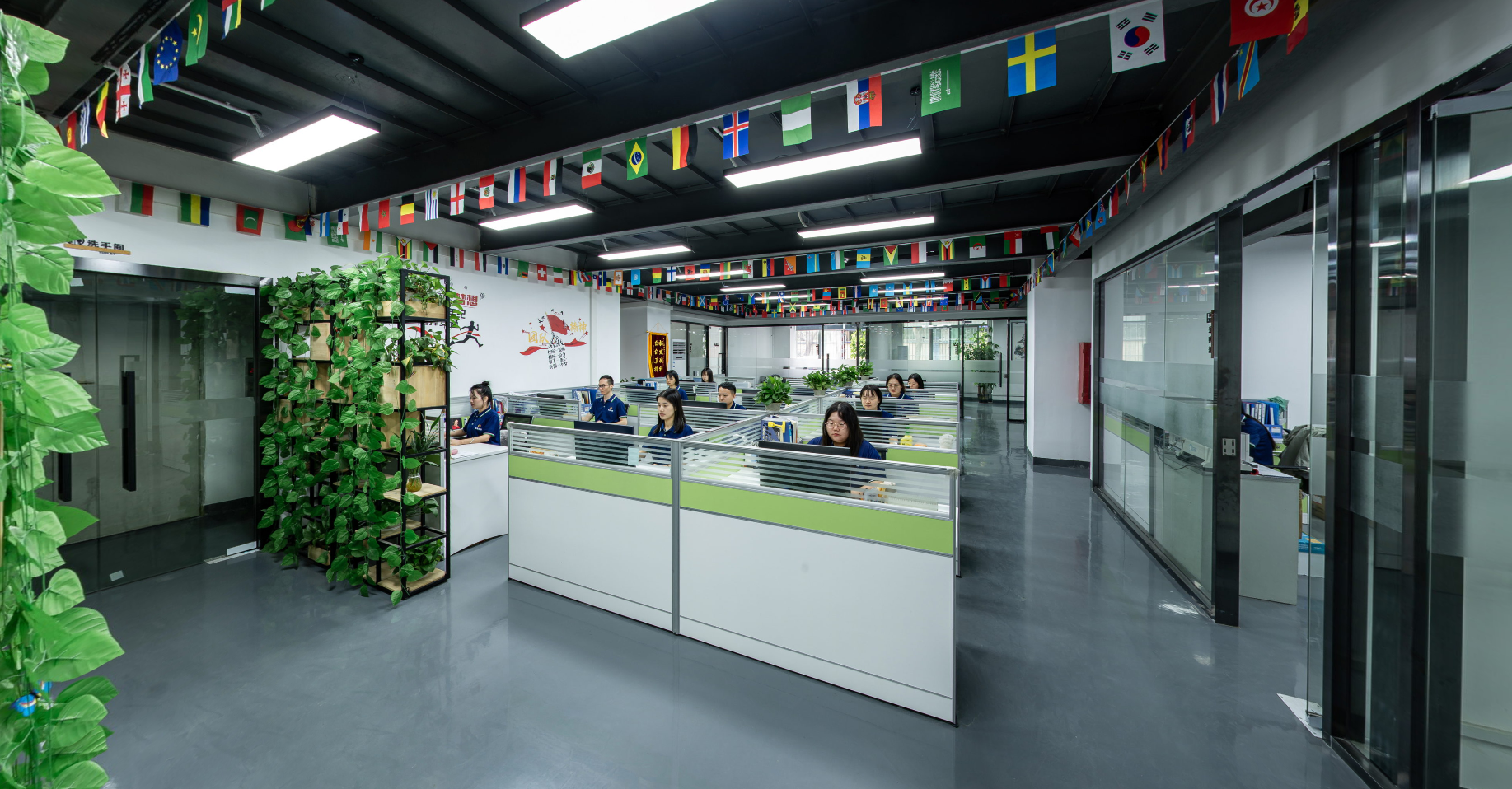 Product Capacity
Production Flow
| | | | |
| --- | --- | --- | --- |
| | | | |
| Raw Material | CNC Workshop | CNC Workshop1 | CNC Workshop2 |
| | | | |
| Depilation Workshop | Inspection Packaging | Guarantee Workshop | Production Storage |
Production Equipments
| | | |
| --- | --- | --- |
| Name | Quantity | Verified |
| Cnc Machine 3, 5 Axis | 5 | |
| CNC Machining Center | 35 | |
| CNC Milling Machine | 15 | |
| CNC Lathe Machine | 15 | |
| CNC Drilling Machine | 10 | |
| CNC Polishing Machine | 5 | |
| Sheet Metal Fabrication Production Lline | 3 | |
| CNC Polishing Machine | 6 | |
| CNC Blasting Machine | 5 | |
Quality Assurance - Custom CNC Machining Parts to complete your order delivery
A Custom CNC Machining service manufacturer focusing on customer personalized parts for 15 years.
See more Quality Assurance for CNC Machining service.
| | | | | |
| --- | --- | --- | --- | --- |
| | | | | |
| Roughness Tester | Hardness Tester | Height Gauge | 2D Measuring | CMM |
Tuofa Partner in Precision Machining CNC parts
See more about our sheet metal fabrication and precision machining cases.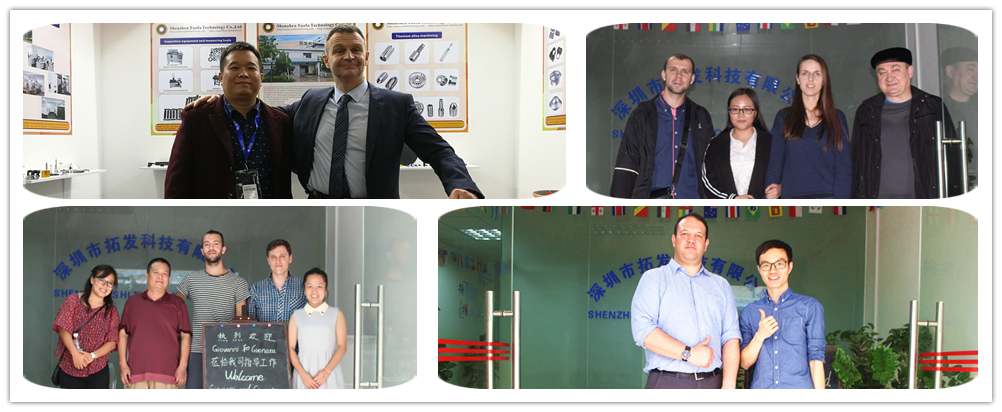 Comments on our precision machining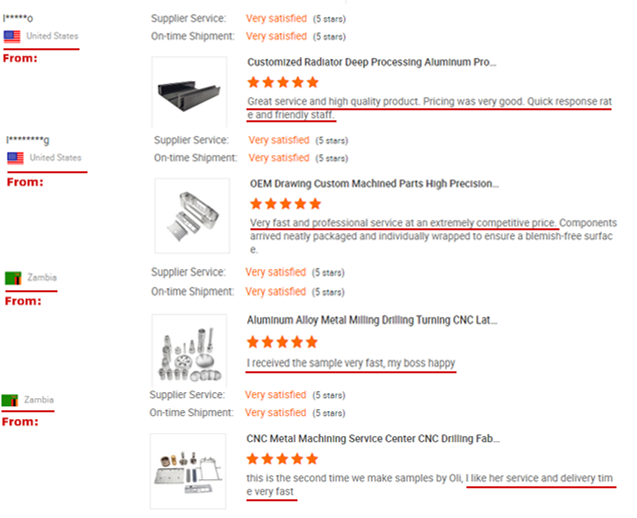 Comments on our precision machining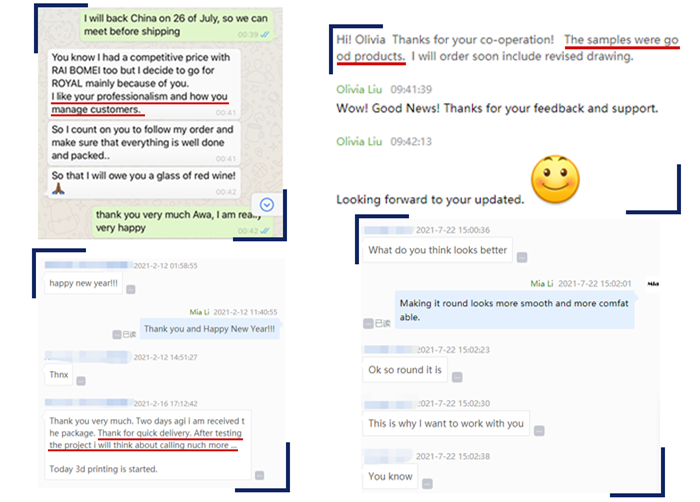 Packing & Shipping for CNC Machining Parts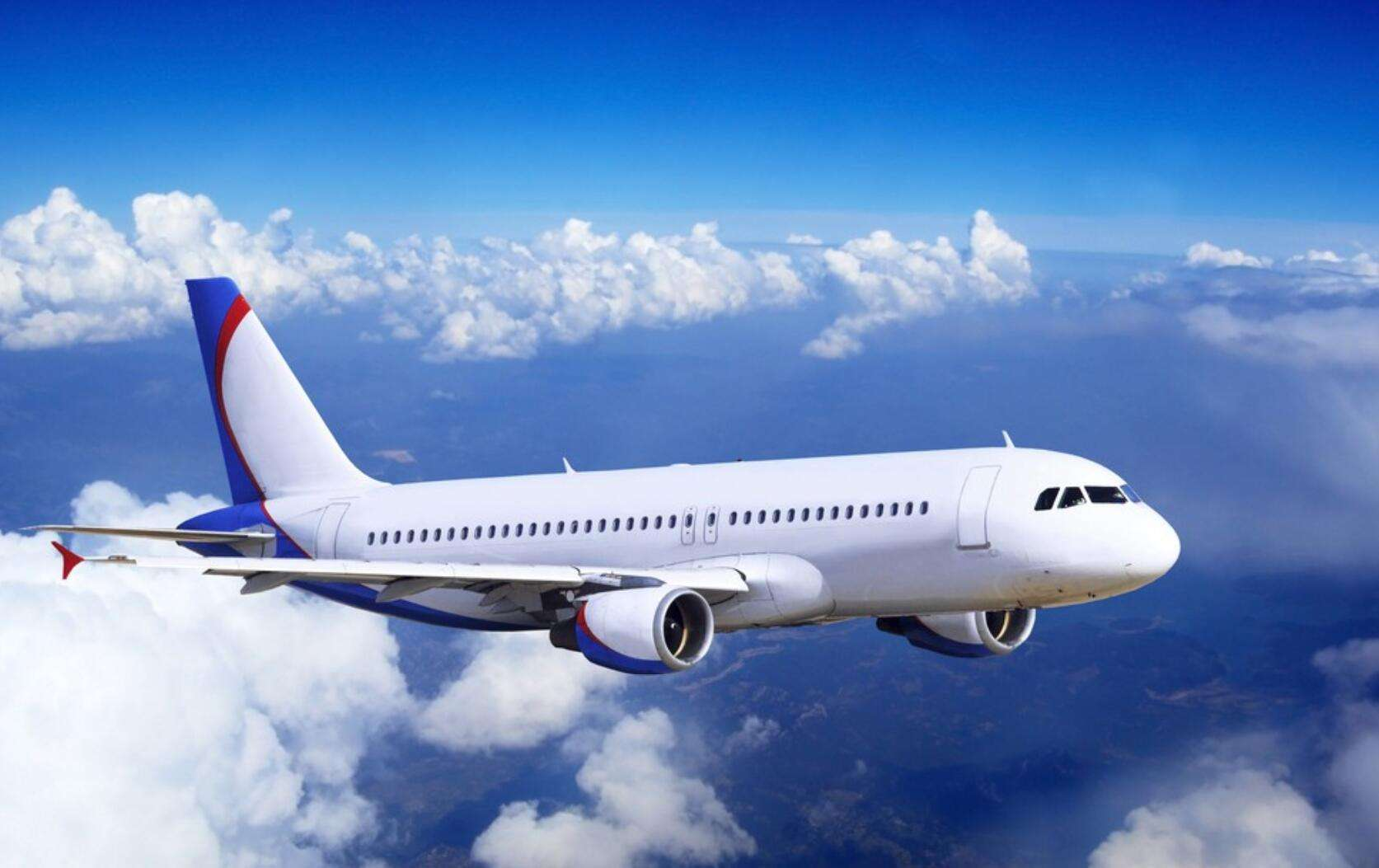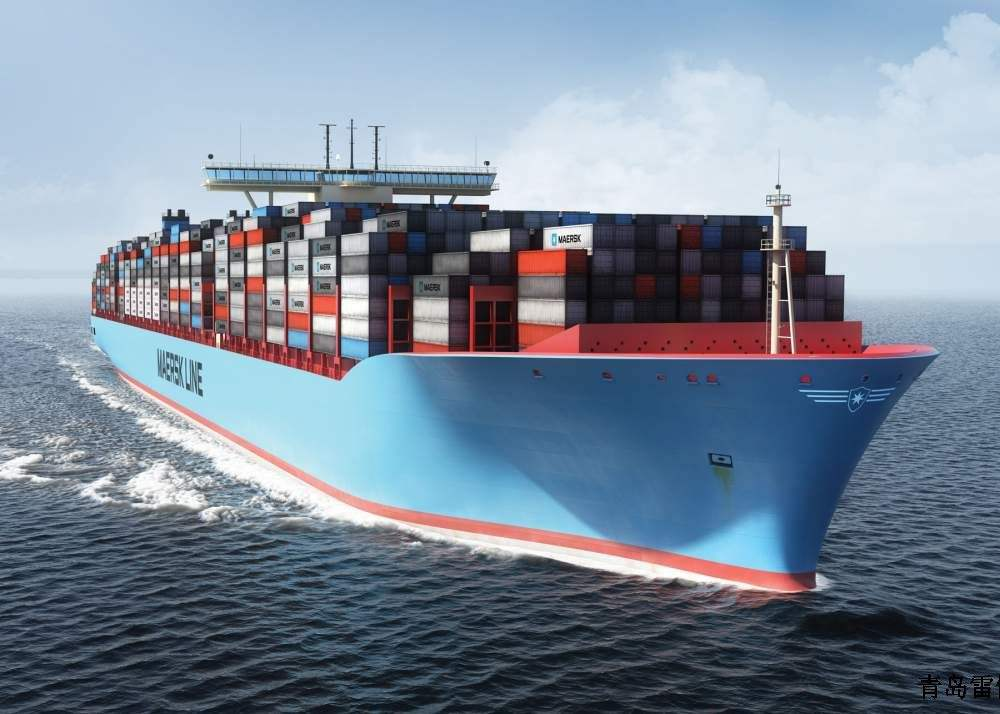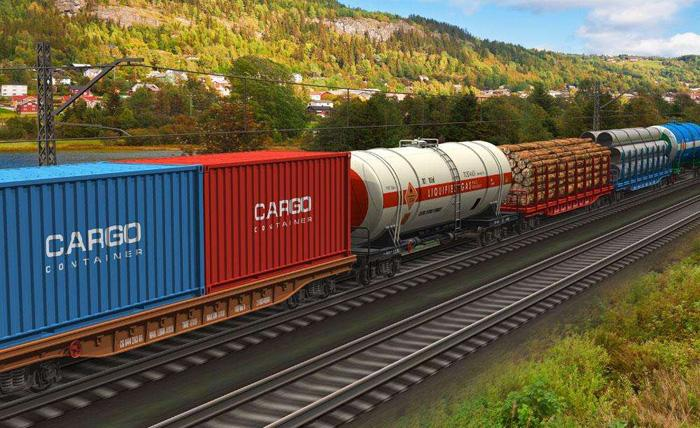 China's developed freight logistics is more convenient for Tuofa manufacturing to serve the world.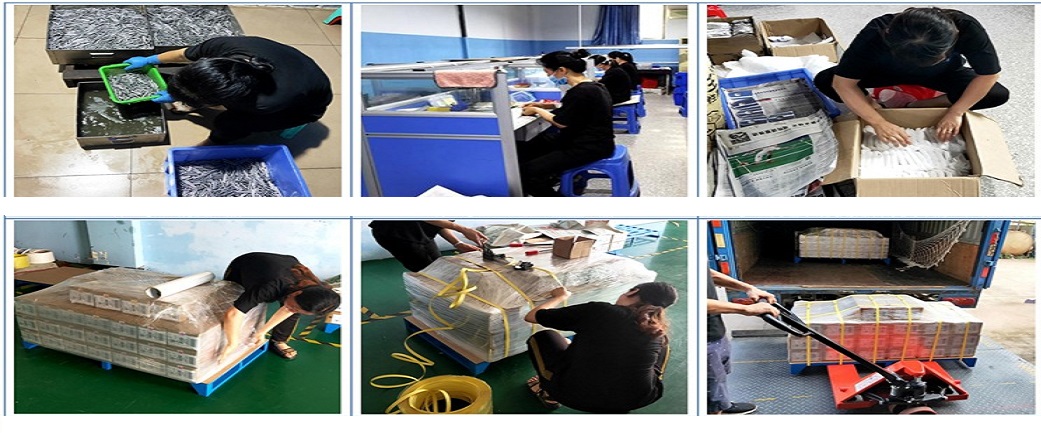 FAQ on Precision Machining
See more about the FAQ of precision machining.
How can I get a quotation from your company?
A: Send us an e-mail. To quote you as soon as possible, we need the following information:
Detailed drawings (Format: CAD/PDF/DWG/IGES/STEP)
Materials
Quantity
Surface treatment
Any special packaging or other requirements
Q: Can I get a sample for inspection? How soon can I get samples?
A: Depending on your specific project, it usually takes 5 to 10days. But, a single sample will charge a fee.
For batch production, we will provide free samples for inspection before mass production, but you are expected to pay the freight.
Q: How to enjoy the OEM services?
A: Usually, based on your design drawings or original samples, we give some technical proposals
and a quotation to you, after your agreement, we produce for you.
Q: Can you make machining parts based on our samples?
A: Yes, we can make measurements based on your samples to make
drawings for machining parts making.
Q: Is it possible to know how are my products going on without visiting your company?
A: We will offer a detailed production schedule and send weekly reports with digital pictures and
videos which show the machining progress.
Q: I want to keep our design secret, can we sign NDA?
A: Sure, we can sign NDA.
Q: What if I want a custom part but I can't draw?
A: We can also offer a design service as long as you tell us all your requirements.
Q: Whether small/big orders are allowed in your company?
A: Yes, welcome.
Application Industry of Precision parts
Precision Parts can be a cost-effective alternative to casting and machining. The process is also fast and produces minimal material waste.
Precision machining is widely used in industrial and consumer parts, as well as automotive, aerospace, energy, robotics, and other professional industries.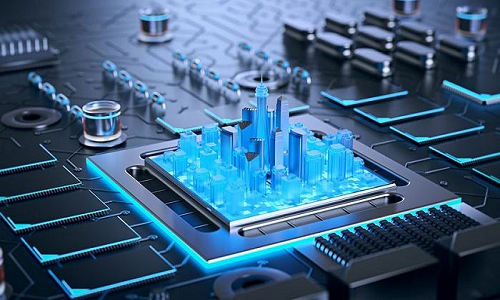 Electronic Industry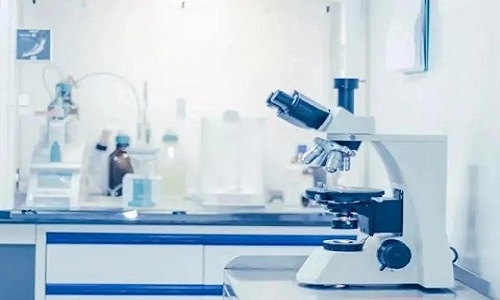 Medical Industry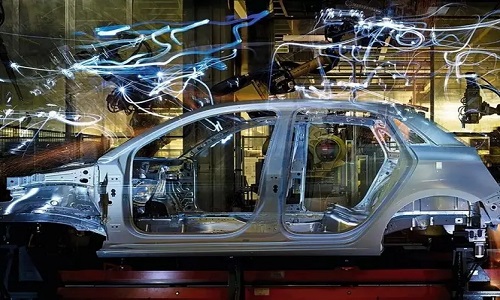 Automotive Industry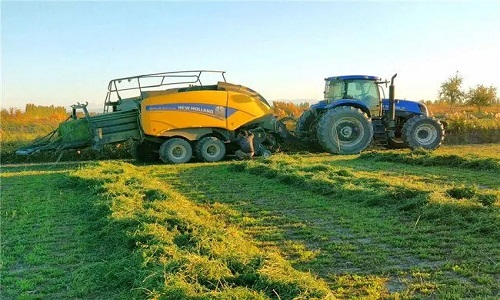 Agricultural Industry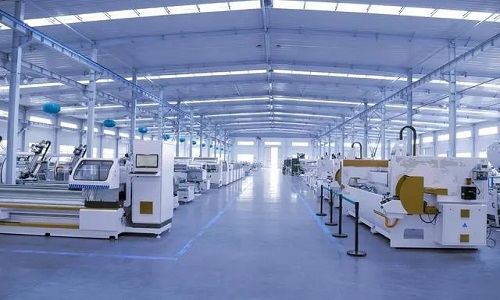 Machine Tool Industry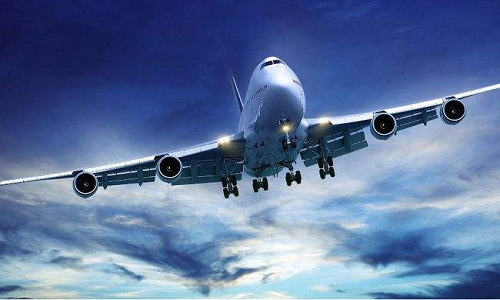 Aerospace Industry