Online Milling Machining And Lathe Machining
Tuofa is one of the best CNC milling service manufacturers in China. Online CNC Machining service for 100 CNC machines, making it an excellent choice for rapid prototyping and low to high volume production runs, instant CNC parts quotes, low-cost on-demand manufacturing. 30+ materials Perfect for surface finish tolerances down to 0.005, providing efficient and quick CNC milling machining and lathe machining services for precision machined components manufacturing and prototyping, extensive manufacturing capabilities to meet your production needs.
Get a free quote within 12 hours
50+ metals and plastics, 10+ surfaces finishes
Machined prototypes in as fast as 1 day
Custom design depending on customer specs
Get an Instant CNC Machining Quote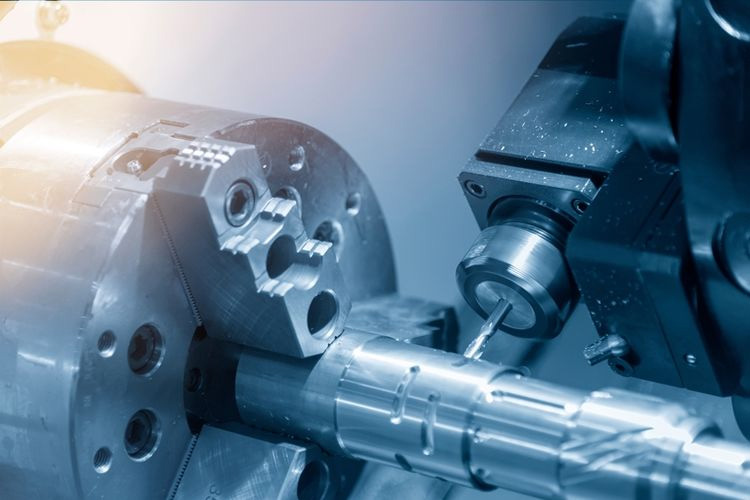 Online Manufacturing Services-Low Cost On Demand Manufacturing, On-Time Delivery
Tuofa machining manufacturer has provided machining on lathe machining & milling machining services for 15 years, providing high quality, on-demand rapid manufacturing services for custom parts prototyping and product manufacturing.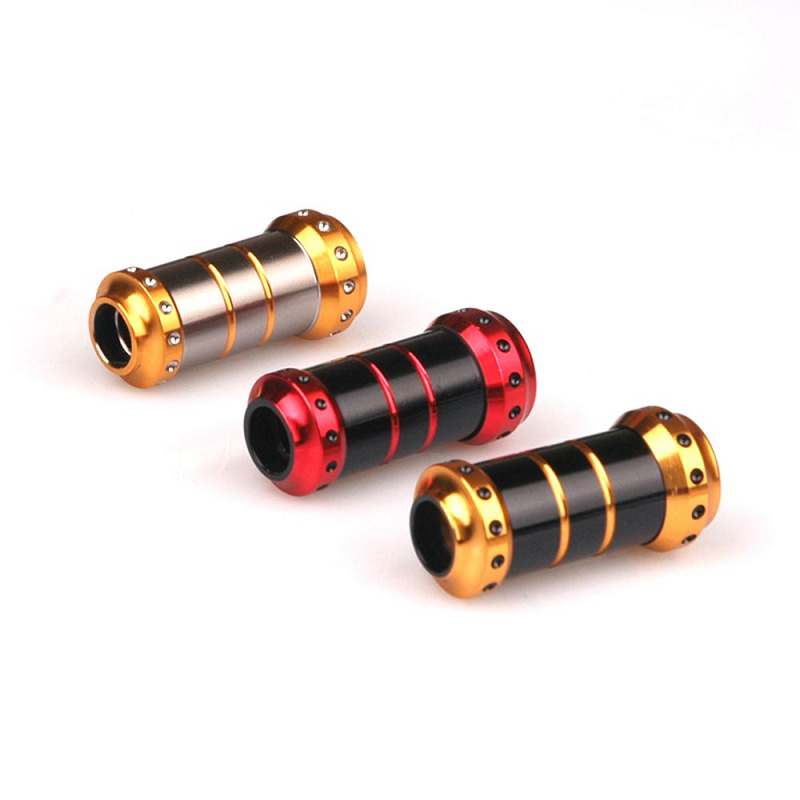 Lathe Machining Service
machining on lathe, surface finishing services
Instant Lathe Machining Quote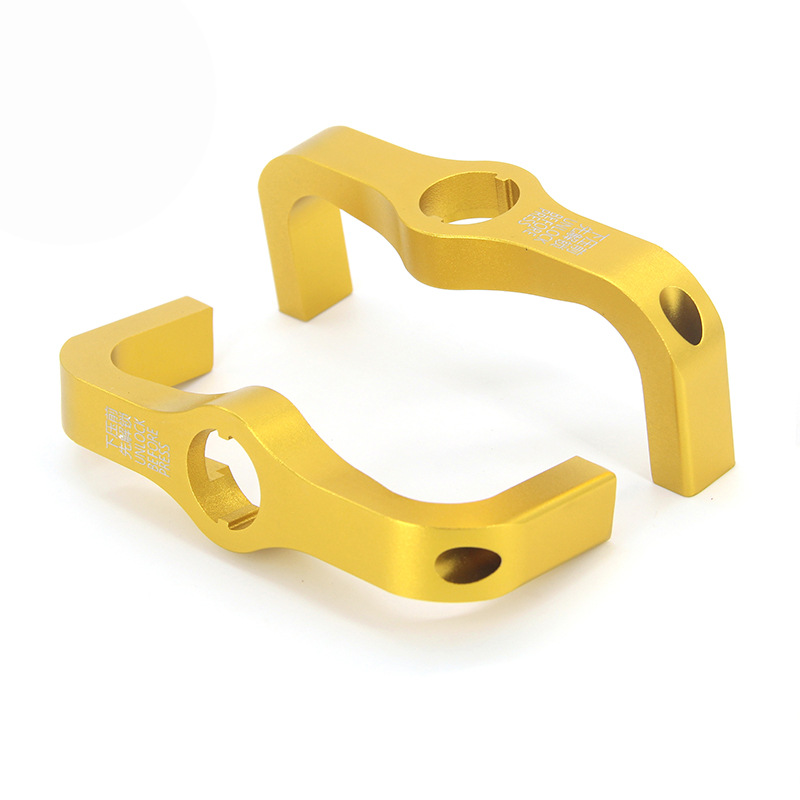 Milling Machining Service
Laser cutting, plasma cutting, waterjet cutting, bending, welding and stamping services
Instant Milling Machining Quote
Qualifications
Tuofa as one of the best precision CNC milling manufacturers shares a continuous growth of 300%+ year-over-year annual growth. These are the features that make us stand out.
Quality Reports
For every order on our platform, we can provide a full list of quality reports according to customers' request. Including but not limited to:
Inspection report
Full dimensional report
Material test report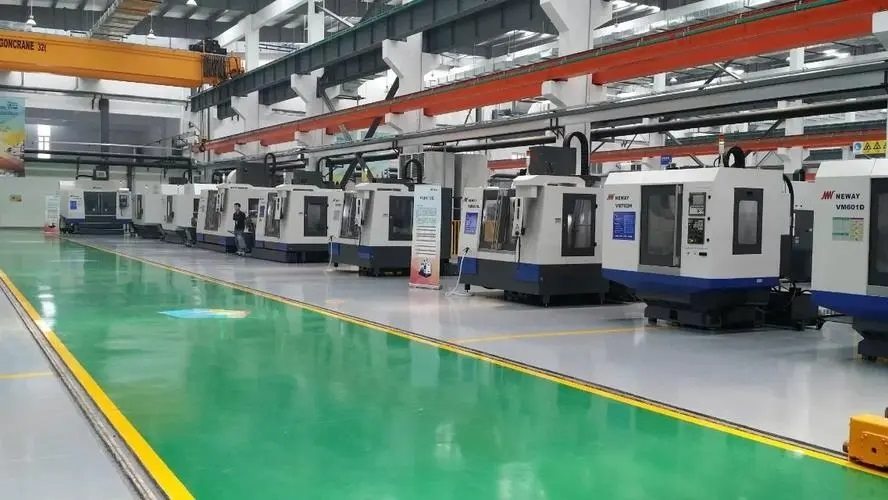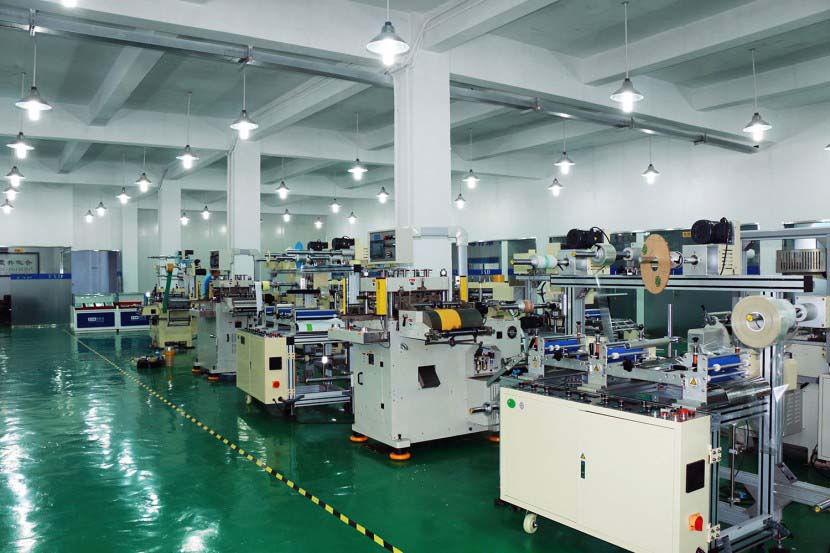 Qualifications
As a decade-experience on-demand manufacturing company, we provide the most commonly needed certifications, including but not limited to:
First Article Inspection
For low-volume injection molding and CNC machining orders that exceed 50 units or 5000 USD in the total price, the first article inspection is available on requests.
Our Experience in Numbers
| | | | |
| --- | --- | --- | --- |
| | | | |
| 500+ | 20000+ | 50+ | 15+ |
| Companies served | CNC parts produced | Countries shipped | Years in business |
Rapid CNC Milling And Turning Services – Top China CNC Turn-Mill Parts - Products Manufacturer
Tuofa is a leading CNC machining manufacturer in China, providing efficient and quick lathe machining, milling machining, and metal stamping services for precision machined components manufacturing and prototyping. We have a sophisticated high-performance multi-axis CNC milling-turning center, accomplished workers, and operators to provide quality custom CNC turn-mill parts with improved productivity and outstanding flexibility.
Our CNC design and engineering team will review your drawings carefully and rigorously, then give you proper advice or start the machining cycle. You can get a detailed CNC mill-turning quote fast as long as you sent your metal or plastic parts design drawings. Highly automated CNC programming will speed up and simplify the machining of precision quality machining, CNC milling and turning components and achieve tight tolerance, smooth surface, and complex geometries to meet your requirements.
Advantages Of Our CNC Lathe Machining and Milling Machining
High efficiency. We can produce 1-1000 custom CNC machining parts as fast as one day with our equipment.
Excellent Precision. Based on customer demands, Tuofa will provide precise and accurate measurements and production for each product.
Exact Specifications. An automatic precision stamping crafts and services inc will perform the designed motions to get required parts with exact sizes, shapes, and other parameters.
Competitive Prices. With advanced CNC machining services and increased productivity, we can bring you the most cost-effective and affordable custom solutions.
Quality Guaranteed. Carefully picked raw materials and strict quality control system throughout the whole project, ISO9001:2015 certification.
Fast Delivery. Average 7 days turnaround time and 99.85 on-time delivery rate. Order CNC milling parts online.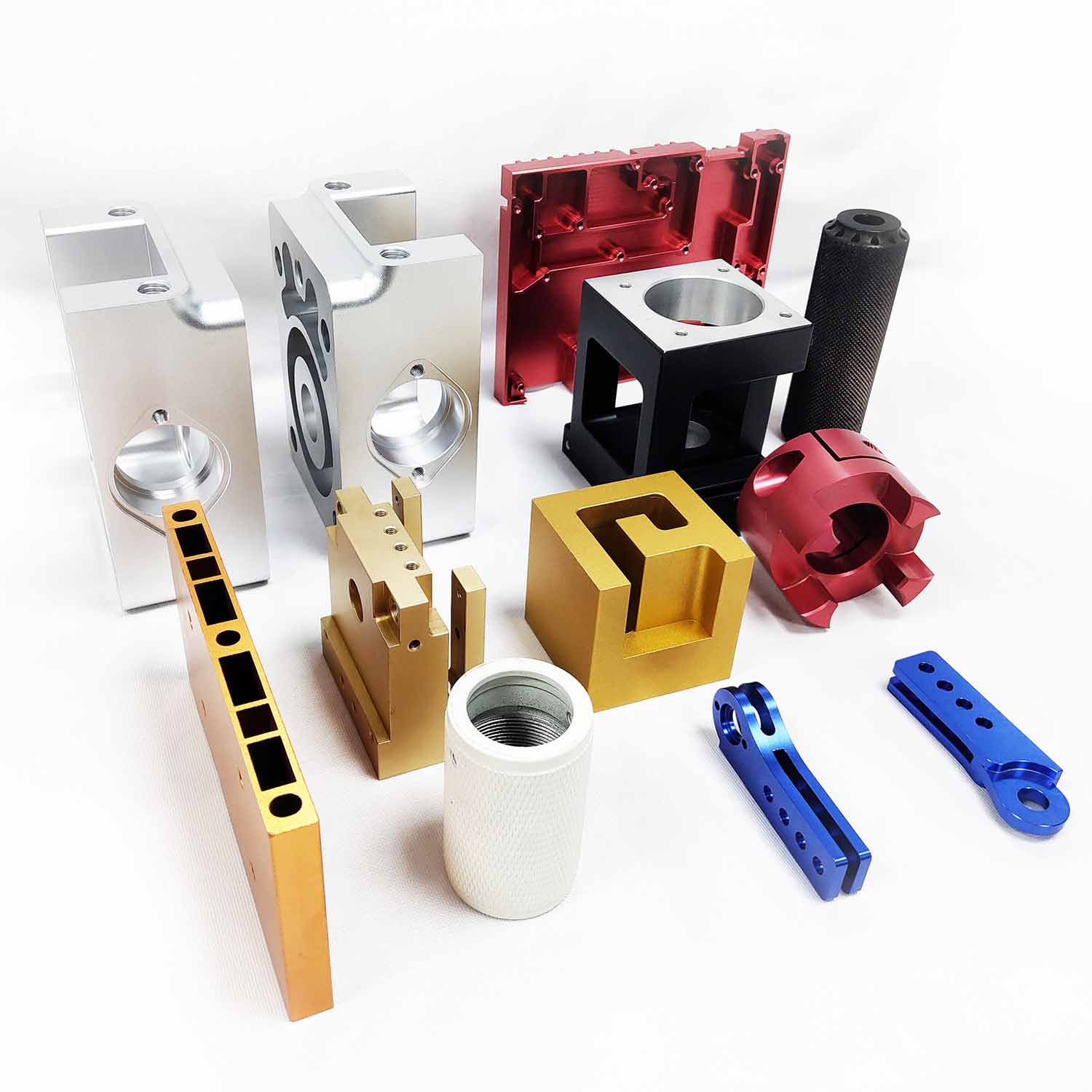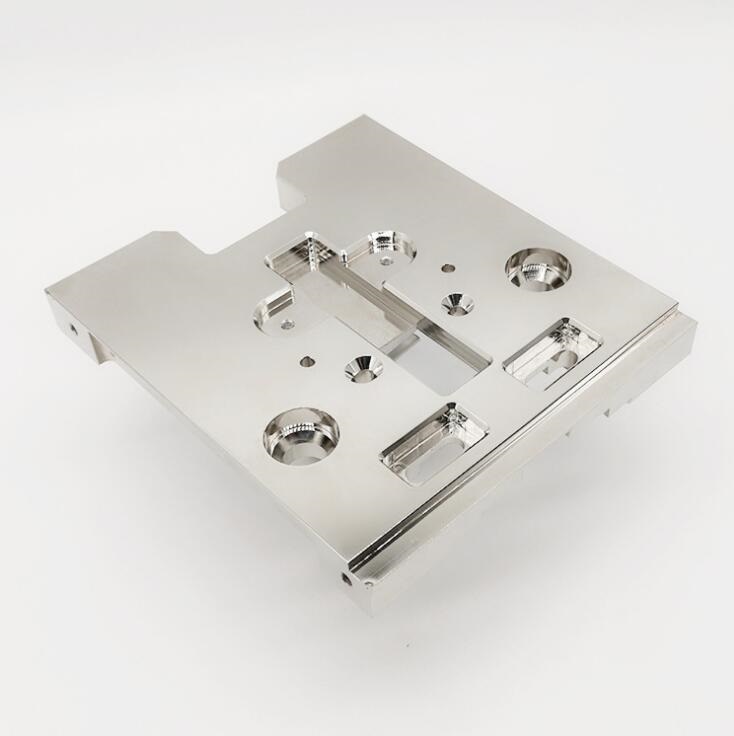 Features of CNC Milling and Turning
Shorten manufacturing process chain and higher efficiency.
Reduced clamping times and improved machining accuracy.
Free-moving worktable and high precision built-in spindle.
Mainly for mass production of small parts or complex components in high speed and diversified processing.
Designed parts can be produced in one-time processing.
Suitable for cutting copper, iron, aluminum, stainless steel, brass, plastics, and more materials.
More precise products, faster speed and decreased cost than single machining.
What Is CNC Milling Machining and Lathe Machining Service (CNC Turn-Milling Compound)
CNC turning or CNC milling allows to manufacture of CNC parts in single handling, while CNC milling-turning is a compound machining technology, to execute designed multiple kinds of tasks with the computer numerical control when the cutting tool and workpiece are both rotating.
With CNC milling and turning services, complex curved or special-shaped parts can be produced through the processing of multiple surfaces on the CNC milling-turning center. CNC turn-milling machines can reach any surface of the components. Most of the CNC turn-milling compound process can be completed on the CNC turning center. There are two different CNC turning-milling types:
Contour machining when the workpiece is parallel to the cutter axis.
Surface machining when the workpiece is vertical to the cutter axis.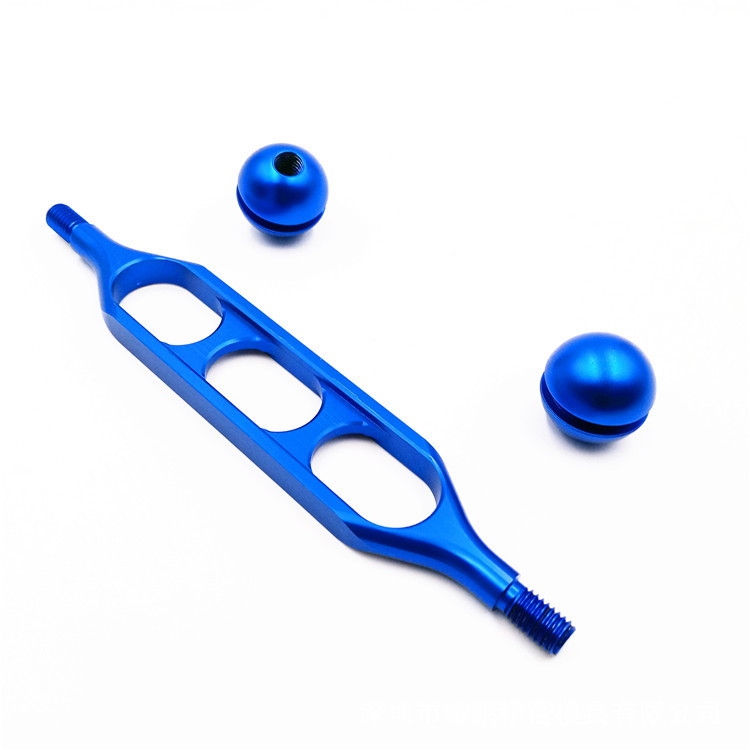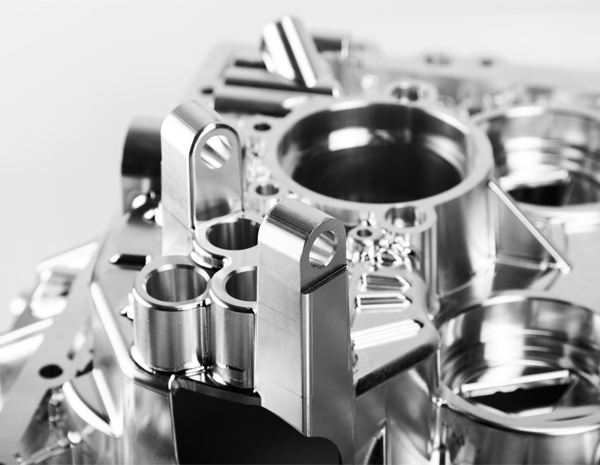 Custom Precision Parts
Contact Tuofa CNC Factory now, for free.
All information and uploads are secure and confidential.
Tuofa precision CNC machining shop has passed ISO9001 certification
Full dimensional inspection reports on request
Material certifications and test reports available on request
Batch inspection in concurrence with ISO2859
Strict NDA agreements with all Buyers
Low-cost on-demand manufacturing, on-time delivery
Instant CNC Lathe Machining Quote
Tuofa Manufacturing Standards CNC Machining Standards
We follow ISO 2768 standards for CNC Machining Service.
Limits for Nominal Size

Plastics (ISO 2768- m)

Metals (ISO 2768- f)

0.5mm* to 3mm
±0.1mm
±0.05mm
Over 3mm to 6mm
±0.1mm
±0.05mm
Over 6mm to 30mm
±0.2mm
±0.1mm
Over 30mm to 120mm
±0.3mm
±0.15mm
Over 120mm to 400mm
±0.5mm
±0.2mm
Over 400mm to 1000mm
±0.8mm
±0.3mm
Over 1000mm to 2000mm
±1.2mm
±0.5mm
Over 2000mm to 4000mm
±2mm
All parts are deburred. Tightest achievable tolerance is +/-0.01mm and is dependent on part geometry.
Custom Precision Machining
We have the experience and the right sheet metal fabrication services necessary to bring that YOUR idea to life.
This includes services like high tolerance and wide thickness range laser cutting, bending capabilities, and other post-processing options.
Dimension detail

Tolerance

Edge to edge, single surface
+/- 0.005 inch
Edge to hole, single surface
+/- 0.005 inch
Hole to hole, single surface
+/- 0.005 inch
Bend to edge / hole, single surface
+/- 0.010 inch
Edge to feature, multiple surface
+/- 0.030 inch
Over formed part, multiple surface
+/- 0.030 inch
Bend angle
+/- 1°
By default, sharp edges will be broken and deburred. For any critical edges that must be left sharp, please note and specify in your drawing.
Material Available
Tuofa offers a wide selection of metal and plastic materials with various color, infill, and hardness options. These materials are matched to an extensive list of manufacturing capabilities to meet the specific requirements of your projects.
Metal CNC Machining Materials
Metals

Description

Details

CNC Machining Aluminum Alloys:

Aluminum 6061, Aluminum5052, Aluminum2024, Aluminum 6063, Aluminum 7050, Aluminum 7075, Aluminum MIC-6

High strength-to-weight ratio

Learn more

CNC Machining Stainless Steel Alloys:

Stainless Steel 15-5, Stainless Steel 17-4, Stainless Steel 18-8, Stainless Steel 303, Stainless Steel 316/316L, Stainless Steel 416, Stainless Steel 410, Stainless Steel 420, Stainless Steel 440C

Good corrosion resistance + High Hardness

Learn more

CNC Machining Steel Alloys:

Steel 1018, Steel1215, Steel4130, Steel4140, Steel4140, PHSteel 4340, Steel A36

Good machinability + Excellent electrical conductivity

Learn more

CNC Machining Brass Alloys:

Copper 260, Copper 360

Good machinability + Excellent electrical conductivity

Learn more

CNC Machining Copper Alloys:

Copper 101, Copper C110

>99.3% Purity + Superior electrical conductivity

Learn more

CNC Machining Titanium Alloys:

Titanium (Grade 2), Titanium (Grade 5)

Corrosion resistance + High tensile strength

Learn more
Plastic CNC Machining Materials
| Plastics | Description | Details |
| --- | --- | --- |
| ABS | High stability + Easy to process | Learn more |
| POM (Delrin) | Low-friction + High-stiffness | Learn more |
| PC (Polycarbonate) | High impact resistance + High transparency | Learn more |
| PA (Nylon) | High chemical and heat resistance + High abrasion and wear resistance | Learn more |
| PMMA (Acrylic) | High transparency + Good chemical stability | Learn more |
| PEEK | High-performance thermoplastic, high strength, thermal and chemical resistant. | Learn more |
| PP (Polypropylene) | Excellent chemical resistance. Food-safe grades available. | Learn more |
| PE (Polyethylene) | Excellent strength-to-weight ratio, impact and weather resistant. | Learn more |
Surface Treatment of Lathe Machining and Milling Machining Services
Aluminum
Aluminum is a highly ductile metal, making it easy to machine. The material has a good strength-to-weight ratio and is available in many types for a range of applications.
---
Tolerances:
±0.125mm (±0.005″)
Max part size:
200 x 80 x 100 cm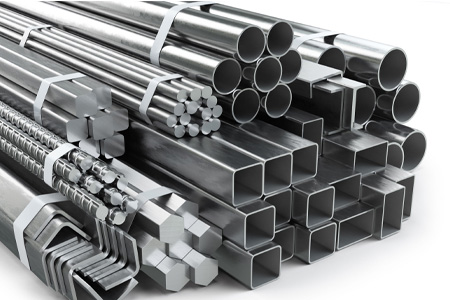 Copper
Copper displays excellent thermal conductivity, electrical conductivity and plasticity. It is also highly ductile, corrosion resistant and can be easily welded.
---
Tolerances:
±0.125mm (±0.005″)
Max part size:
200 x 80 x 100 cm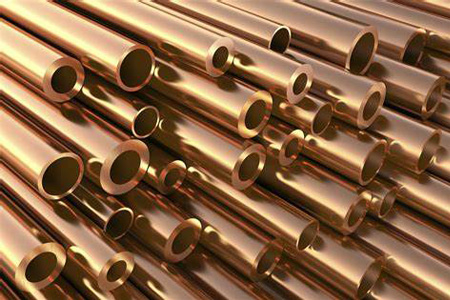 Brass
Brass has desirable properties for a number of applications. It is low friction, has excellent electrical conductivity and has a golden (brass) appearance.
---
Tolerances:
±0.125mm (±0.005″)
Max part size:
200 x 80 x 100 cm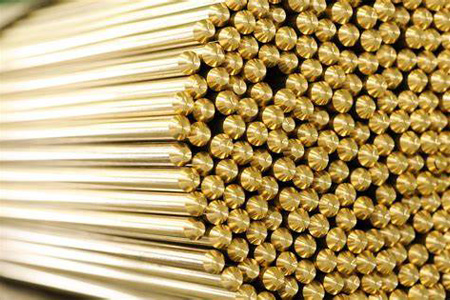 Stainless Steel
Stainless steel is the low carbon steel that offers many properties that are sought after for industrial applications. Stainless steel typically contains a minimum of 10% chromium by weight.
---
Tolerances:
±0.125mm (±0.005″)
Max part size:
200 x 80 x 100 cm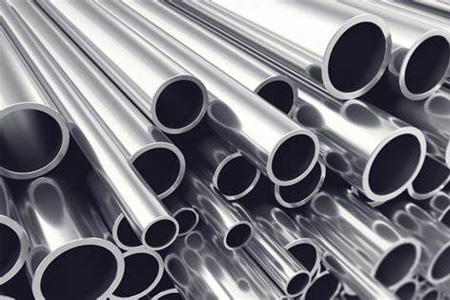 Titanium
Titanium has a number of material properties that make it the ideal metal for demanding applications. These properties include excellent resistance to corrosion, chemicals and extreme temperatures. The metal also has an excellent strength-to-weight ratio.
---
Tolerances:
±0.125mm (±0.005″)
Max part size:
200 x 80 x 100 cm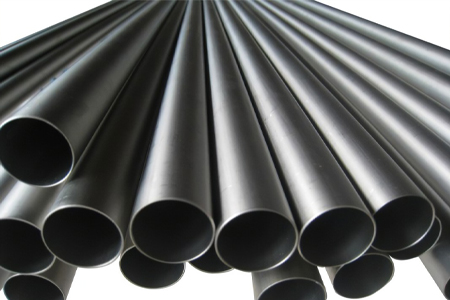 Plastics
Plastics are also very popular option for CNC machining because of its wide choices, relatively lower price, and significantly faster machining time needed. We provide all common plastics for CNC machining services.
POM
Nylon
ABS
PEEK
PTFE
PC
HDPE
PVC
PMMA
PET
PP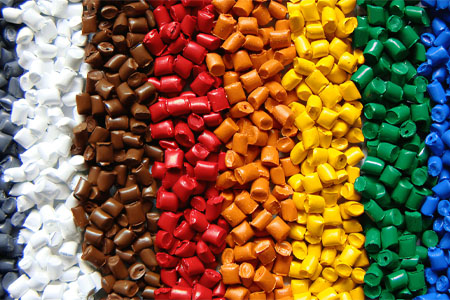 CNC Turning and Milling Applications Industry
Performance-enhancing finishes, precision tolerances as low as +/- 0.001", and certifiable material options make CNC machining an excellent technology for end-use parts. Tuofa CNC turning and milling service can deliver turn-mill products almost for all industries, including aerospace, aviation, marine, military, defense, medical, automotive, electronics, food processing, mechanical, agriculture, semiconductor, high-tech, machine tools, etc.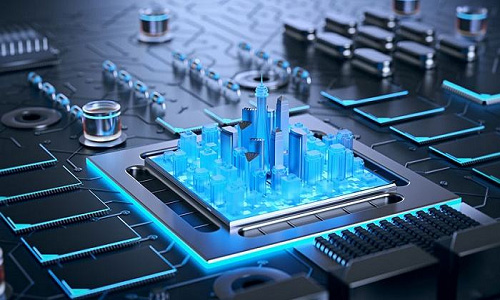 Electronic Industry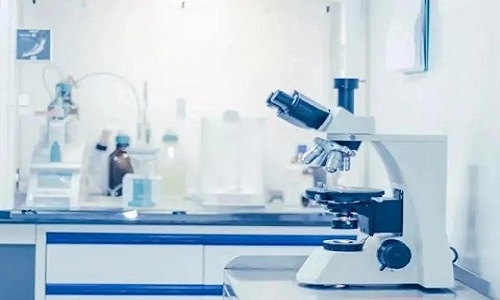 Medical Industry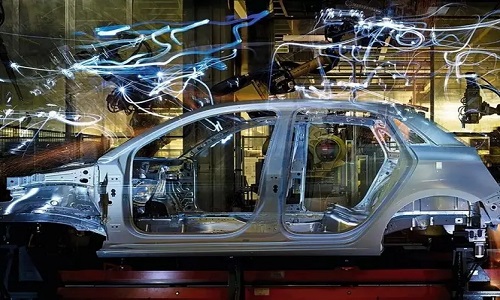 Automotive Industry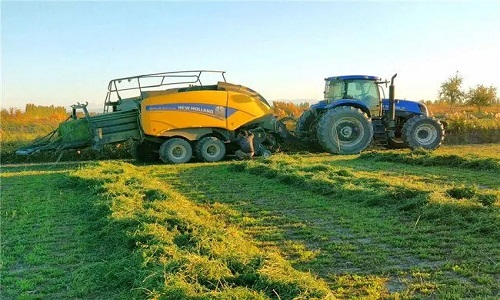 Agricultural industry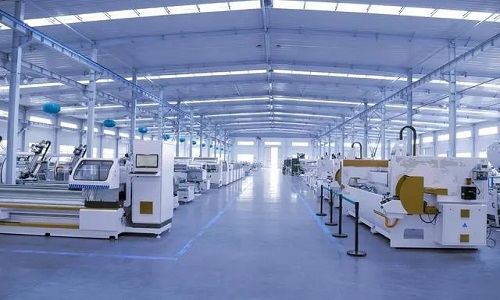 Machine tool industry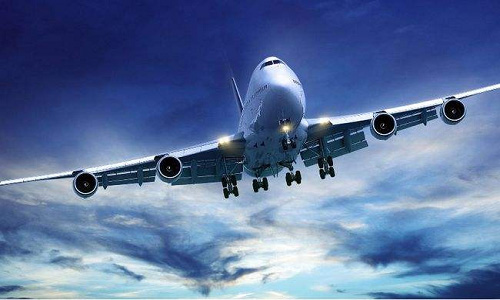 Aerospace industry