CNC Machining Manufacturer From China, OEM Custom Fixture Parts
Our clients rely on Tuofa's "agile" capabilities to service their rapidly-evolving industries for contract manufacturing needs. Companies can count on our talented team to provide precision, expertise, technology, and the highest caliber of customer service. Our in-house engineering analysis, precision inspection, and quality control services ensure the dependability of our products.
We ensure high-quality machined parts. Every order includes our standard inspection report. Further reports and certifications are available on request, submit an order to begin. Low-cost on-demand manufacturing and on-time delivery are the standards of our CNC machining services.
Get a free quote within 12 hours
50+ metals and plastics, 10+ surface finishes
Machined prototypes in as fast as 1 day
Tolerances down to ±0.0004" (0.01mm)
Custom design depending on customer specs
ISO9001:2015, RoHs:2011/65/EU, CE certification
Online Custom Precision Fixture Parts
At Tuofa, our entire team takes pride in supporting the growth of Global manufacturing by producing nothing but the highest quality products providing the service and competitive pricing that exceeds our customers' expectations.
We have imported much high-tech equipment during 15 years. For example, 4-axis, 5-axis CNC machining center, which enables us to make complex and micro-machine precision parts faster than ever. Besides, we also have long-term cooperated partners on sheet metal, stamping, injection, and die casting; We can provide a one-stop service to fulfill your whole project. No matter our CNC milling services, CNC turning services, or other manufacturing services, we offer our customers the highest precision and speed.
When receiving customers' first inquiries, we start to study their design at first, taking them as our projects, and suggest the best manufacturing method to bring them to life. We always provide good customer service and support customers launch new products on the medical, aerospace, automotive, and consumer electronics market soonest possible. We're flexible enough, care enough, and honest enough to offer what you want. No matter what kind of your project, big or small, we do our best to provide you with the highest quality and competitive price parts with the best service. Get us involved early, we will help you spend your money wisely!
Custom Fixture Parts - Precision Machining Metal and Plastic Parts Manufacturer
Tuofa' precision machining shop conveniently located in Shenzhen, China. Specializing in CNC machining, lathe machining, milling machining, Multi axis machining, sheet metal fabrication, laser cutting , Surface finishes, We can make OEM products according to your drawings or samples, Quality control is more an action than a slogan.
Tuofa is a high-precision engineering manufacturer more than 15 years experience.Strict quality control is implemented in all aspects of operations to meet the high standards of top-tier customers, Get us involved early , we will help you spend you money wisely.
We're flexible enough, care enough and honest enough to offer what you want .No matter what kind of your project ,big or small , we do our best to provide you highest quality and competitive price parts with best service
Why Choose Tuofa Custom Fixture Services?
With a group of highly professional and experienced engineers taking charge of the design, drawing draft & modification, production, and quality control, we can meet all of our customers' requirements.
Advanced technology, years' experience of fast and timely service, high-quality products, high-efficient management help us to receive good feedback and gained a good reputation from customers across the world.
We machining shop manufacture machined parts from individual components to complete assemblies, Helping them optimize their cost of manufacturing using our engineering and manufacturing services.
Regardless of the size of customers, the company will continue to provide customers with accurate and perfect die casting and CNC Machining process solutions but also undertake OEM, ODM cooperation.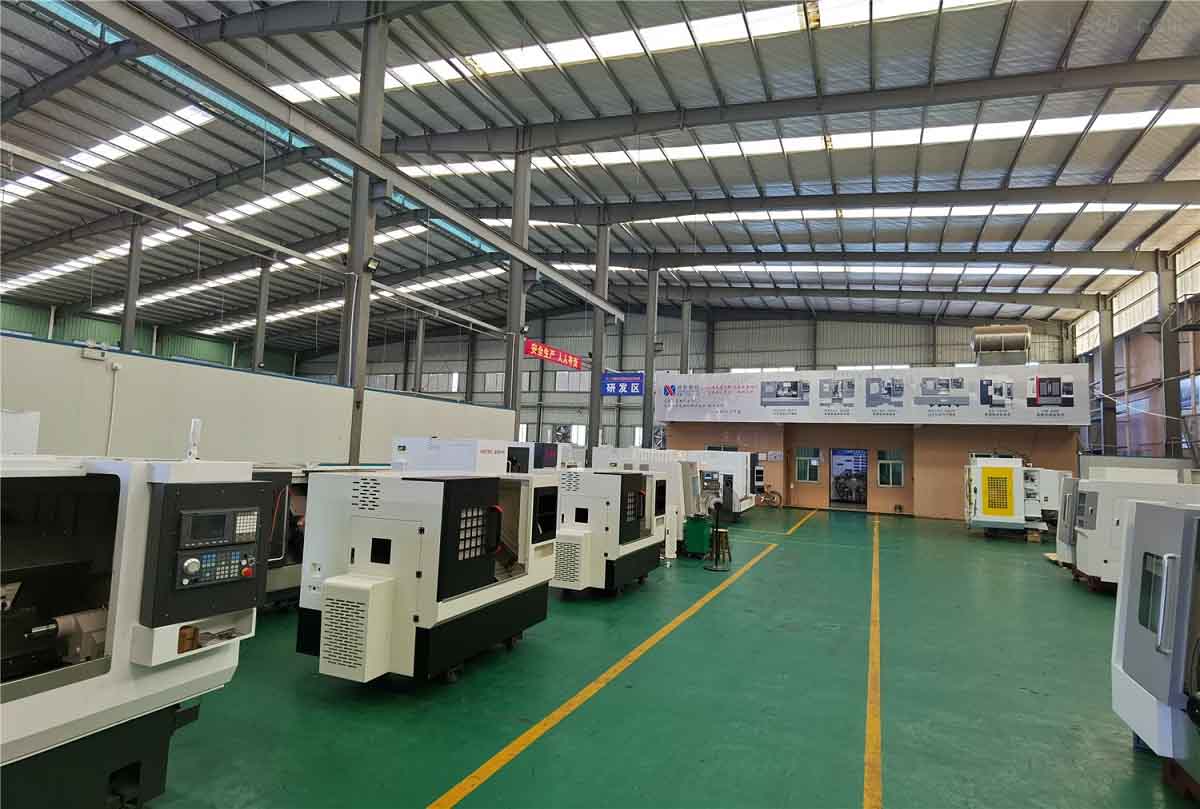 What are Precision Fixture Parts?
A fixture is a work-holding or support device used in the manufacturing industry. Fixtures are used to securely locate (position in a specific location or orientation) and support the work, ensuring that all parts produced using the fixture will maintain conformity and interchangeability. Using a fixture improves the economy of production by allowing smooth operation and quick transition from part to part, reducing the requirement for skilled labor by simplifying how workpieces are mounted, and increasing conformity across a production run.
A fixture differs from a jig in that when a fixture is used, the tool must move relative to the workpiece; a jig moves the piece while the tool remains stationary.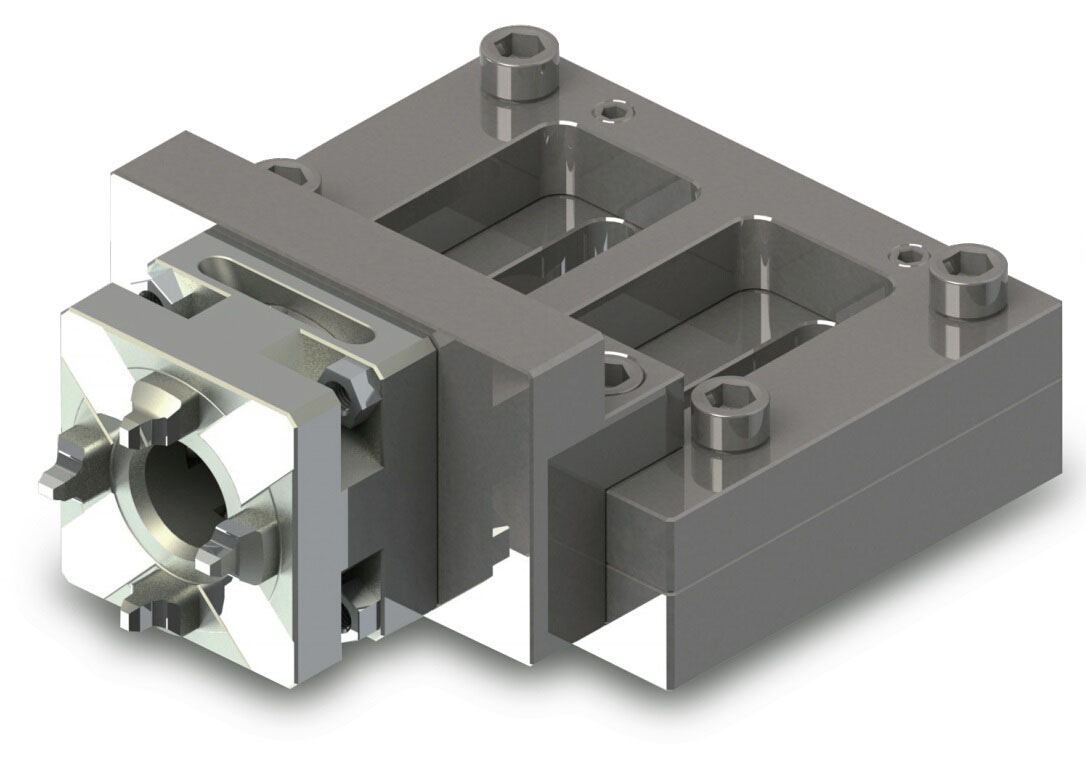 Advantages of Custom Fixture
When machining parts on the machine tool, in order to make the surface of the parts meet the technical requirements such as the size, geometry and mutual position accuracy with other surfaces specified in the drawing, the workpiece must be positioned and clamped firmly before machining.
Effectively reduce labor productivity and labor intensity
And obtain high machining accuracy:
In the process of mass production, the auxiliary professional fixture can ensure the stability of processed parts
The production cost of special fixture is higher than that of large equipment
Fixture classification
Fixtures are usually classified according to the machine for which they were designed. The most common two are milling fixtures and drill fixtures in cnc machining shop
Milling fixtures
Milling operations tend to involve large, straight cuts that produce many chips and involve varying force. Locating and supporting areas must usually be large and very sturdy in order to accommodate milling operations; strong clamps are also a requirement. Due to the vibration of the machine, positive stops are preferred over friction for securing the workpiece. For high-volume automated processes, milling fixtures usually involve hydraulic or pneumatic clamps.
Drilling fixtures
Drilling fixtures cover a wider range of different designs and procedures than milling fixtures. Though workholding for drills is more often provided by jigs, fixtures are also used for drilling operations.
Two common elements of drilling fixtures are the hole and bushing. Holes are often designed into drilling fixtures, to allow space for the drill bit itself to continue through the workpiece without damaging the fixture or drill, or to guide the drill bit to the appropriate point on the workpiece. Bushings are simple bearing sleeves inserted into these holes to protect them and guide the drill bit.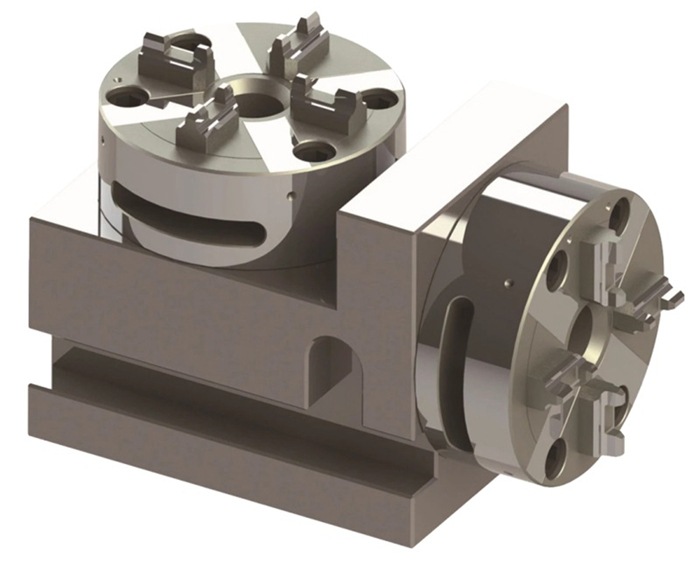 Our CNC Machining Experience in Numbers
| | | | |
| --- | --- | --- | --- |
| | | | |
| 2000+ | 50000+ | 60+ | 15+ |
| Companies served | CNC parts produced | Countries shipped | Years in business |
Just in Time and Right on Time Every Time
Tuofa is your OEM partner for high-quality parts delivered on time and right when you need them. We support just-in-time/lean manufacturing practices so your production line will be as efficient as possible.
Using our state-of-the-art (3, 4, and 5 axes) milling machines we can manufacture the parts you need and have them to your factory floor quickly to meet your production demands. We manufacture precise and burr-free parts out of just about any material required. Give us a call or e-mail request a quote and see what we can do for you.
Increased Responsiveness - streamlined processes making better products and solutions for our customers

Manufacturing Experience
Capabilities in fabrication, machining, and finishing enable us to offer one-stop shopping. Our mechanical engineers have more than 15 years of processing and manufacturing experience.

Technical Support
Accurate dimensions and specifications based on your demands and a variety of instruments, Competitive prices and, the highest standard quality provide the most economic solution.

Quality Control
Tuofa precision machining shop has passed ISO9001 certification, offers competitive CNC parts prices for low volume prototypes and cost savings for high volume production runs. Let us start to custom CNC parts online now.
As one of the best CNC machining manufacturers in China, Online CNC Milling Machining For 100 CNC Machine, making it an excellent choice for rapid prototyping and low to high volume production runs, instant CNC parts quotes, low-cost on-demand manufacturing, 30+ materials Perfect &10+ surface finishes for tolerances down to 0.005mm.
High Precision Standard Of CNC Machined Parts
Quality control and precision inspection carried out by our in-house engineering analysis team ensure your parts meet the precise tolerances your project requires. Check our metal stamping and fabrication service now.
Our Team is your team. At Tuofa the precision machining company, we are focused on delivering a great environment for our employees to thrive. Tuofa employees are experts in the manufacturing environment and are passionate and dedicated to providing the highest level of quality and customer service. Together we form a team you can count on. Our years of experience coupled with cutting-edge equipment provide the highest end product possible. We will work with you every step of the way to ensure a fast and productive turnaround.
Certificates Obtained by 15 Years of CNC Machining Experience
See more of our certifications.

CNC Shop for Custom Precision Fixture Parts Service
Tuofa factory provides comprehensive one-stop-shop metal parts solutions. From design, drawing, material selection, product cost accounting, production processing and assembly, inspection, delivery, after-sales, and other services for CNC machining on demand.
Tuofa is a CNC milling part manufacturer of CNC machining processes in mainland China. It's mainly in CNC machining parts, CNC turning parts, CNC milling parts, auto lathe parts, stamping parts, Sheet metal parts.
We can process materials such as steel, aluminum, copper, titanium alloys, plastics, and more than one hundred material types and dozens of surface treatments such as sandblasting, anodizing, polishing, and electroplating. We provide one-stop supporting services, from design, drawing, material selection, product cost accounting, production processing and assembly, inspection, delivery, after-sales, and other services in our CNC lathe turning parts factory.
See more about CNC machining shop for precision machining CNC parts.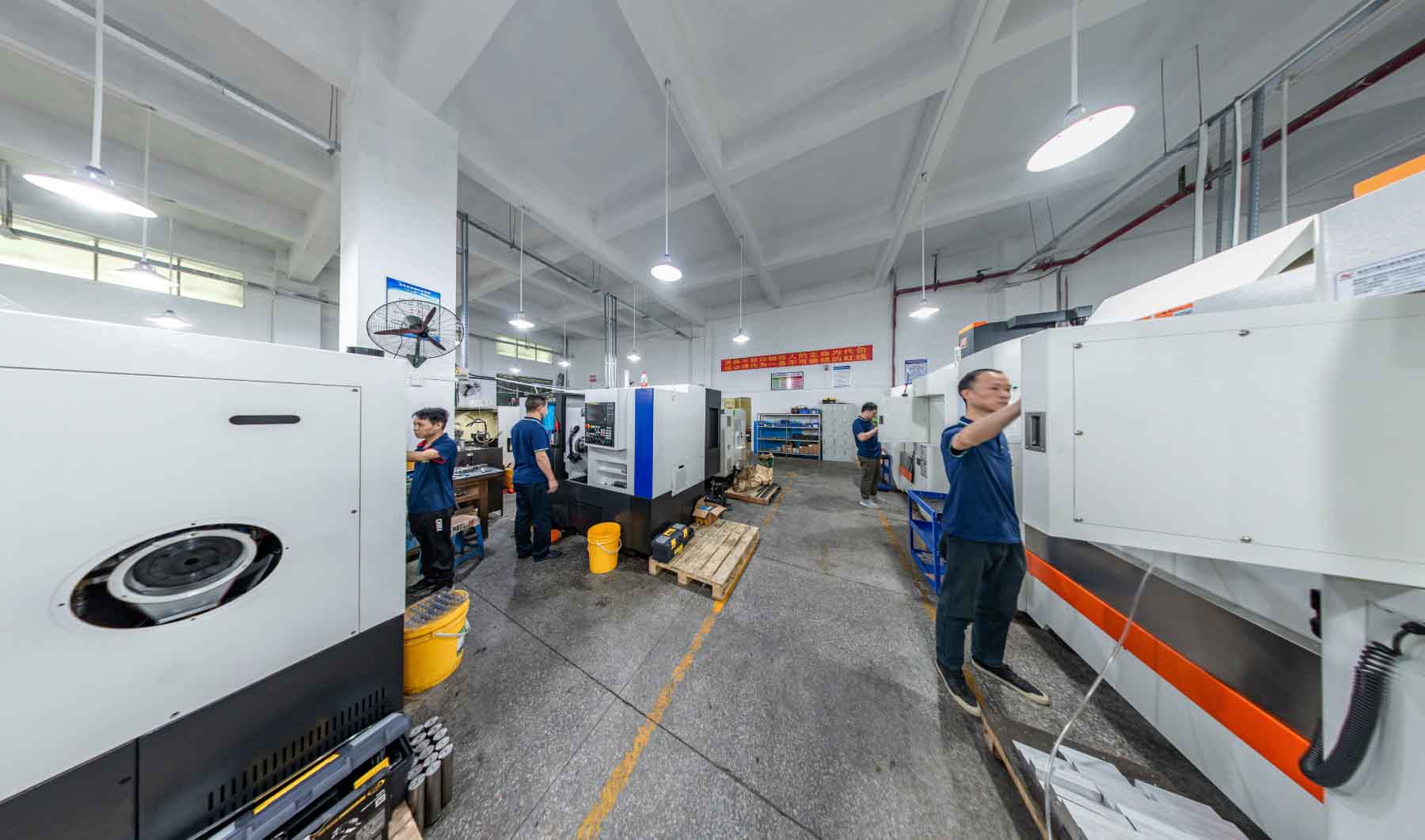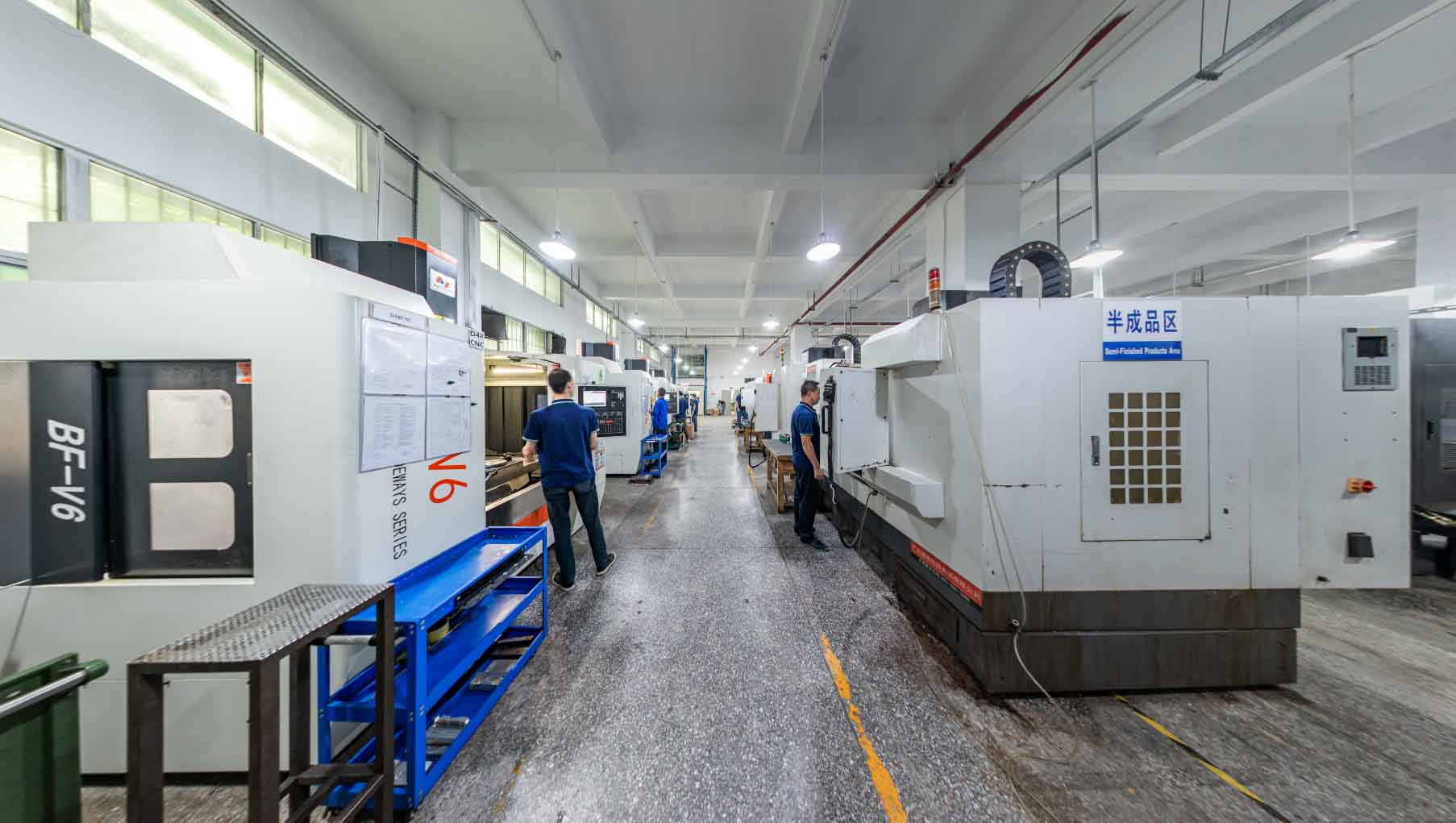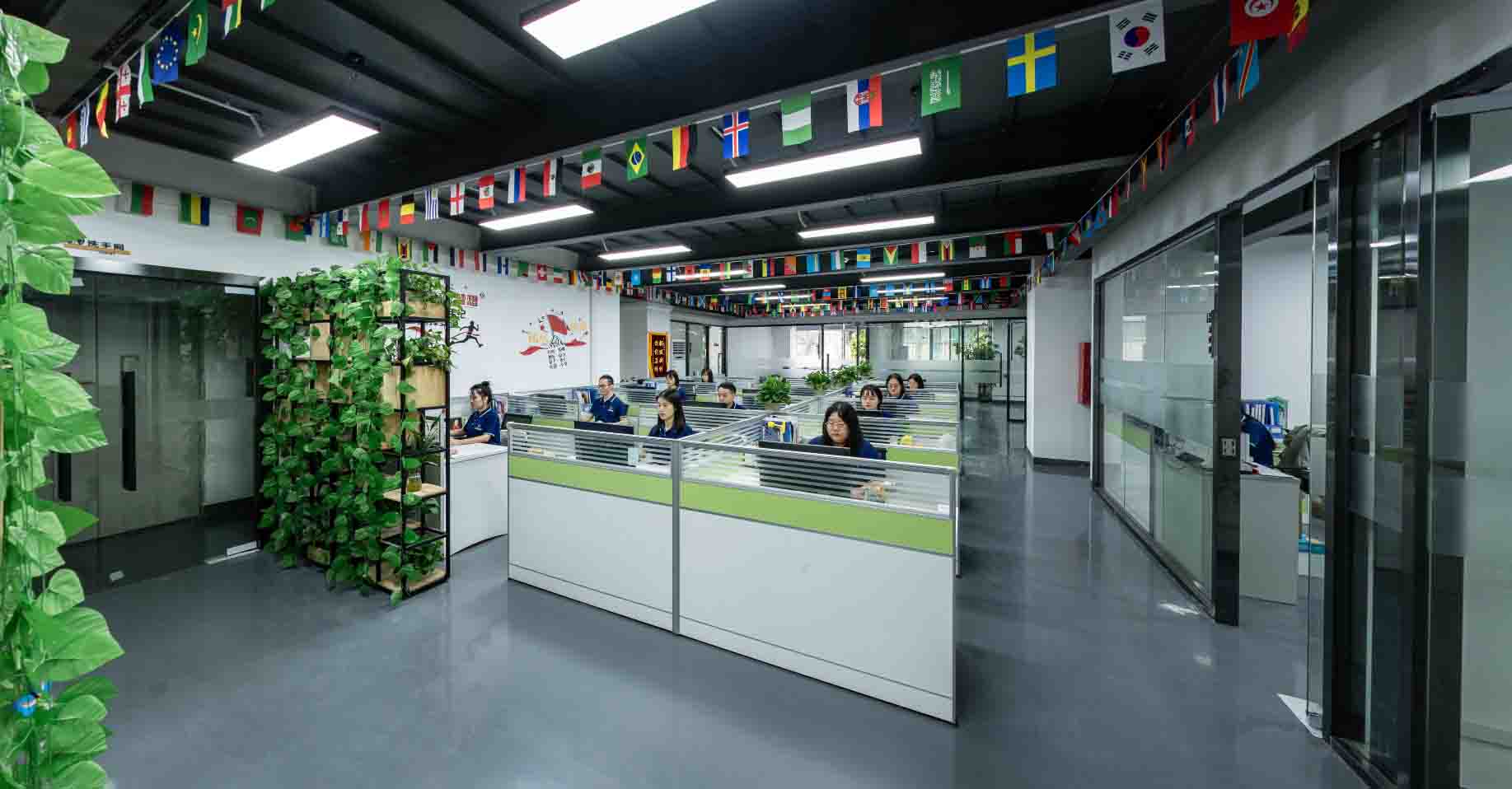 Product Capacity
Production Flow
| | | | |
| --- | --- | --- | --- |
| | | | |
| Raw Material | CNC Workshop | CNC Workshop1 | CNC Workshop2 |
| | | | |
| Depilation Workshop | Inspection Packaging | Guarantee Workshop | Production Storage |
Production Equipment
| | | |
| --- | --- | --- |
| Name | Quantity | Verified |
| Cnc Machine 3, 5 Axes | 5 | |
| CNC Machining Center | 35 | |
| CNC Milling Machine | 15 | |
| CNC Lathe Machine | 15 | |
| CNC Drilling Machine | 10 | |
| CNC Polishing Machine | 5 | |
| Sheet Metal Fabrication Production Lline | 3 | |
| CNC Polishing Machine | 6 | |
| CNC Blasting Machine | 5 | |
Quality Assurance - Custom CNC Machining Parts to Complete Your Order Delivery
A Custom CNC Machining service manufacturer and CNC machining milling supplier focusing on customer personalized parts for 15 years.
See More Quality Assurance for CNC Machining service.
| | | | | |
| --- | --- | --- | --- | --- |
| | | | | |
| Roughness Tester | Hardness Tester | Height Gauge | 2D Measuring | CMM |
Tuofa Partner in Precision Machining CNC Parts
See More about our precision metal fabrication and precision machining cases.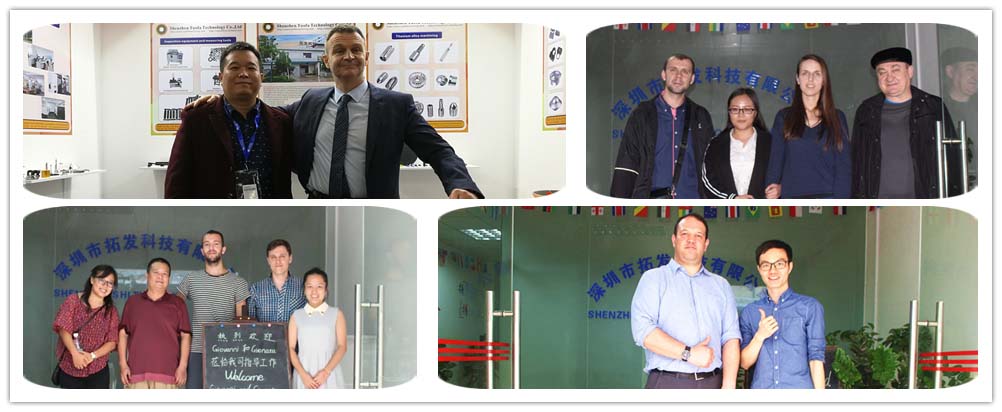 Comments on our precision machining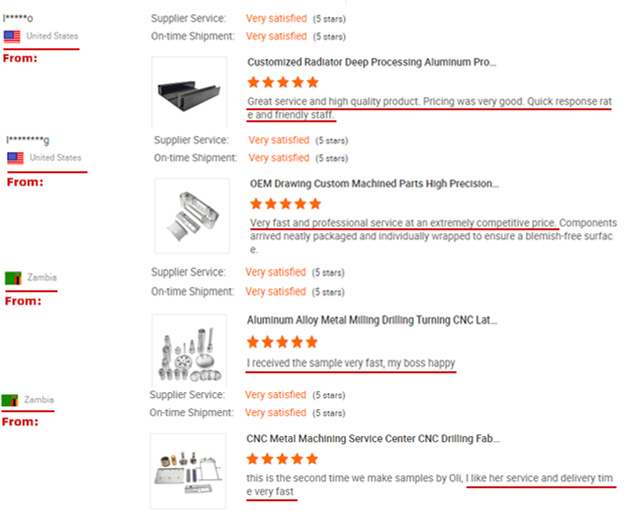 Comments on our precision machining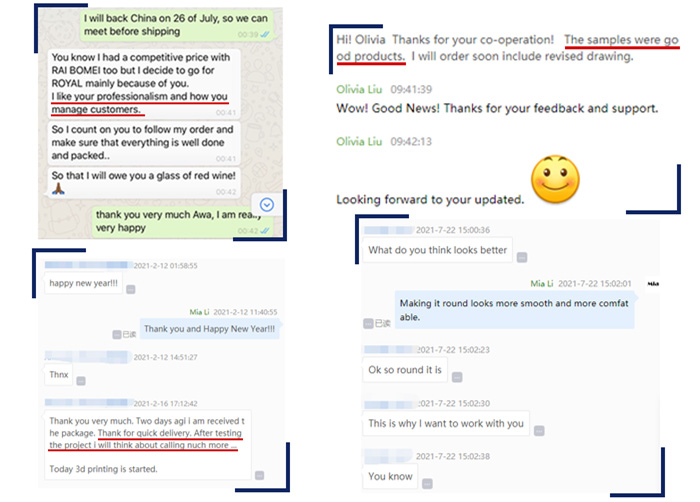 Packing & Shipping for Precision Machining CNC Parts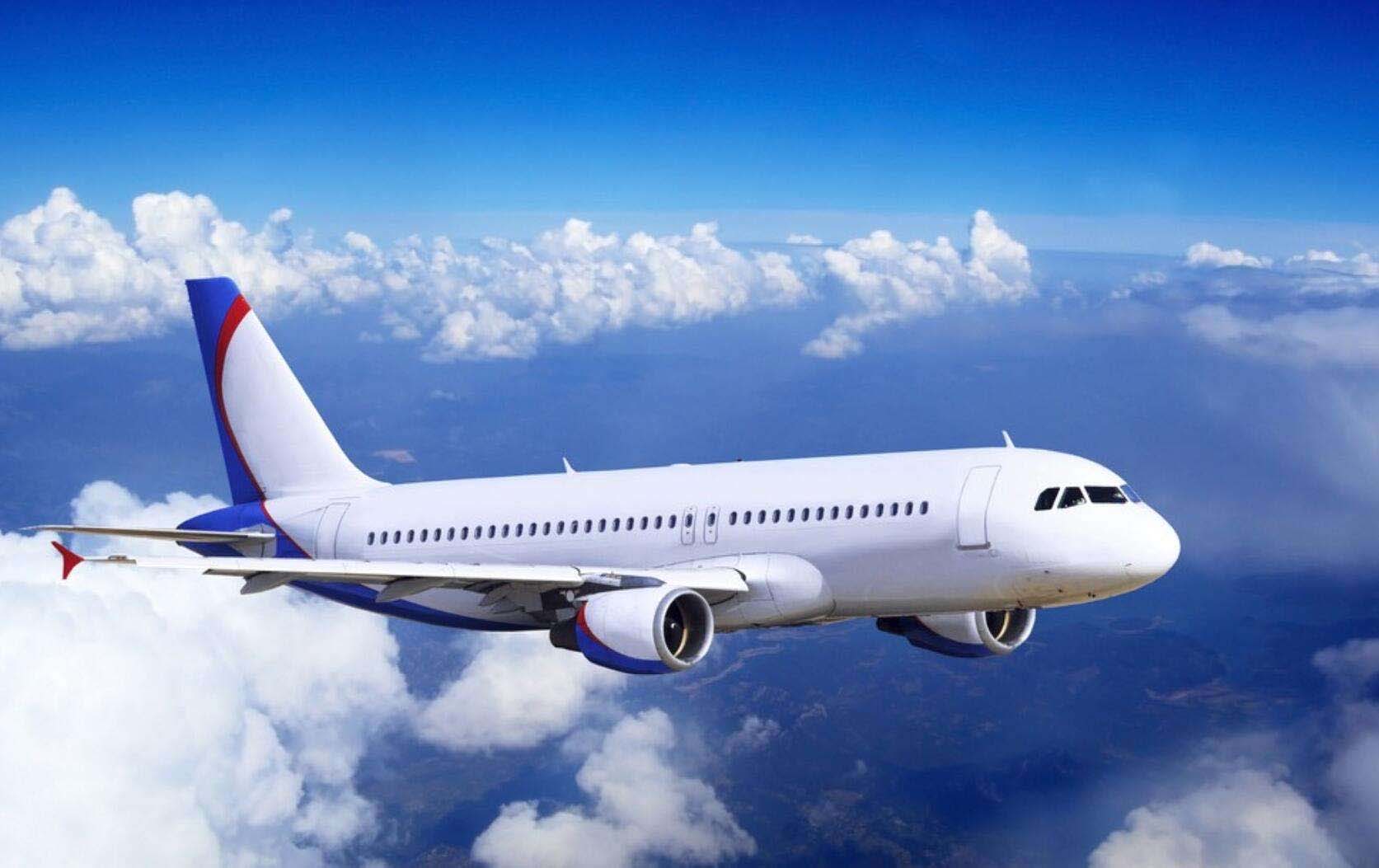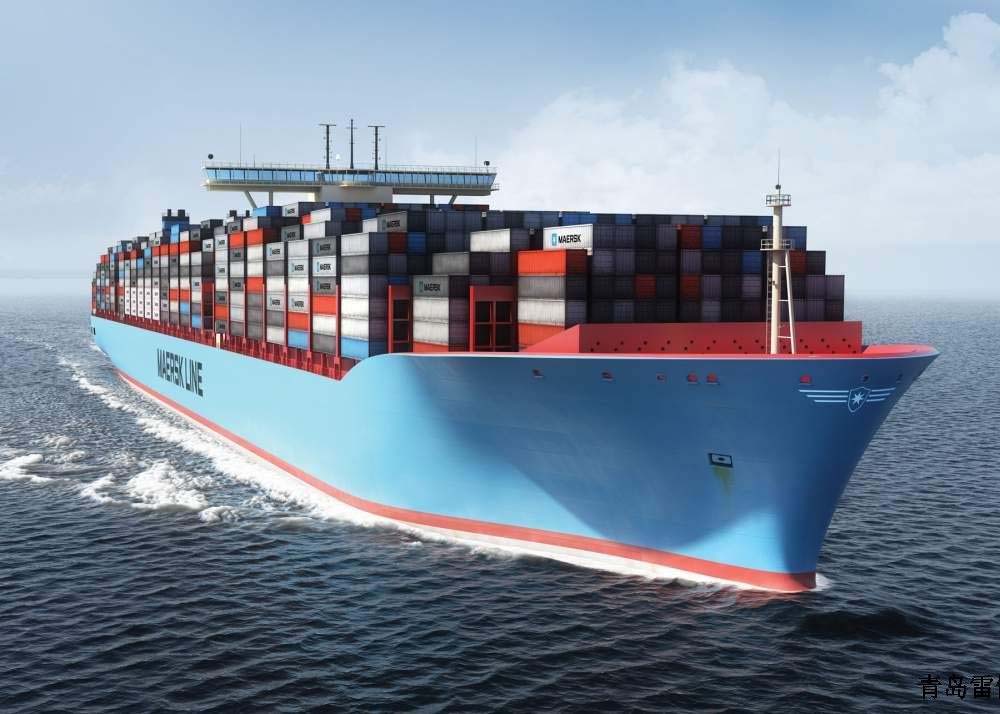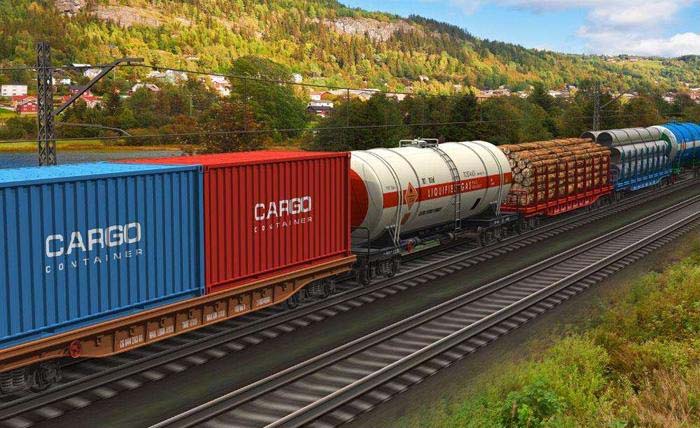 China's developed freight logistics is more convenient for Tuofa manufacturing to serve the world.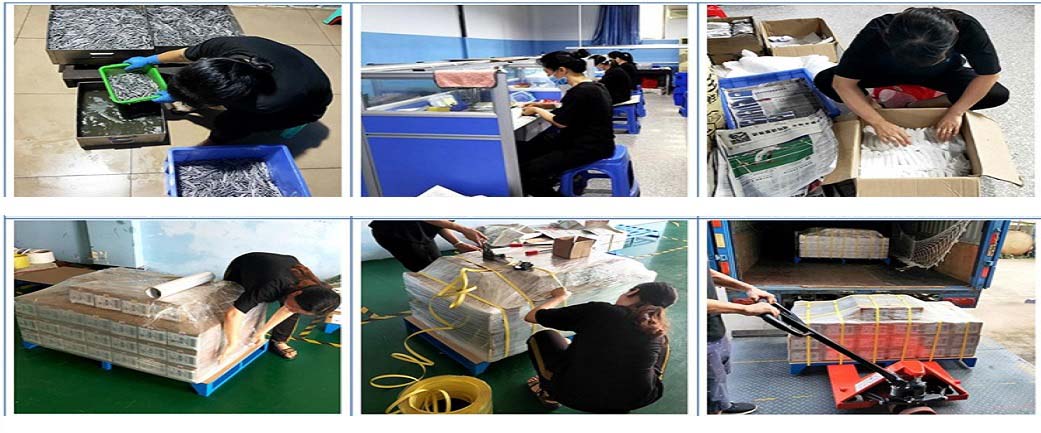 FAQ on Precision Fixture Parts
www.tuofa-cncmachining.com See more about the FAQ of precision machining parts.
How can I get a quotation from your company?
A: Send us an e-mail. To quote you as soon as possible, we need the following information:
Detailed drawings (Format: CAD/PDF/DWG/IGES/STEP)
Materials
Quantity
Surface treatment
Any special packaging or other requirements
Q: Can I get a sample for inspection? How soon can I get samples?
A: Depending on your specific project, it usually takes 5to 10 days. but a single sample will charge a fee.
For batch production, we will provide free samples for inspection before mass production,
but you are expected to pay the freight.
Q: How to enjoy the OEM services?
A: Usually, based on your design drawings or original samples, we give some technical proposals
and a quotation to you, after your agreement, we produce for you.
Q: Can you make machining parts based on our samples?
A: Yes, we can make measurements based on your samples to make
drawings for machining parts making.
Q: Is it possible to know how are my products going on without visiting your company?
A: We will offer a detailed production schedule and send weekly reports with digital pictures and
videos which show the machining progress.
Q: I want to keep our design secret, can we sign NDA?
A: Sure, we can sign NDA.
Q: What if I want a custom part but I can't draw?
A: We can also offer a design service as long as you tell us all your requirements.
Q: Whether small/big orders is allowed in your company?
A: Yes, welcome.
Application Industry of Precision Fixture Parts
Precision machined parts can be a cost-effective alternative to casting and machining. The process is also fast and produces minimal material waste.
Precision machining is widely used in industrial and consumer parts, as well as automotive, aerospace, energy, robotics, and other professional industries.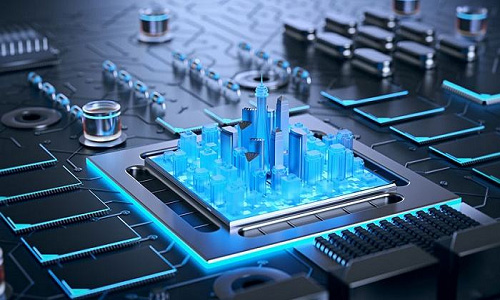 Electronic Industry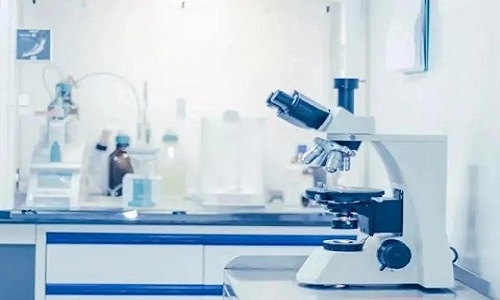 Medical Industry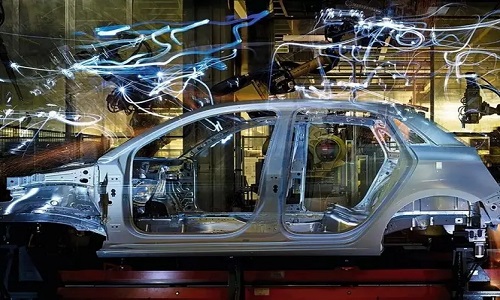 Automotive Industry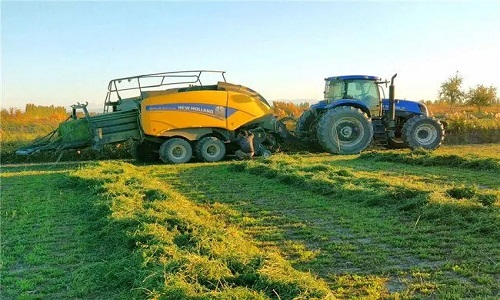 Agricultural industry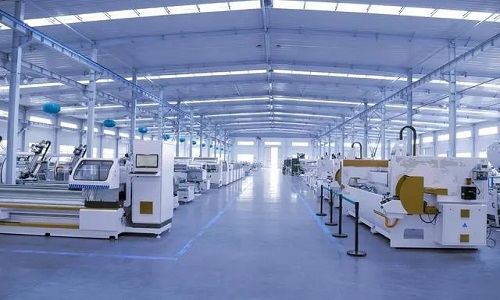 Machine tool industry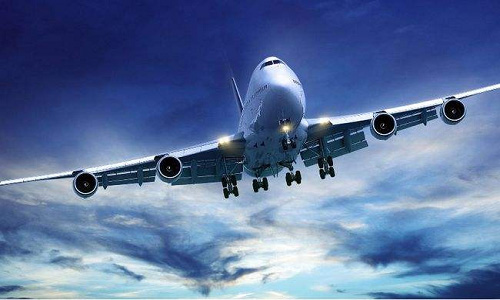 Aerospace industry