Cooperation cases between Chinese CNC machining manufacturers and customers in California

May 30,2022

Continuous Improvement of Flame Detector Design Based on Tuofa Engineer Experience and Effective Communication
Abstract: According to customer feedback on 35 sets of products, combined with customer's design concept and assembly requirements and the experience of Tuofa engineers, the process of flame detectors is continuously improved.
CNC machining project cooperation background
1. Buyers background: The client is a California, USA manufacturer and exporter specializing in optical flame detectors in North America.
2. Custom machining parts background: This product is suitable for many occasions, such as industrial military, flammable material storage warehouse, pharmaceutical industry, oil and natural gas exploration, production, storage and unloading occasions, etc. Its function is to detect the occurrence of fire.
3. Market Context: Rising safety awareness in various industry vertical area such as manufacturing, oil and gas, and mining is driving the growth of the flame detector market.

CNC machining technology: CNC turning machining, CNC machining center, electrolytic polishing.
Chinese CNC machining manufacturers materials: SS316L
CNC machining project main content:
Tuofa precision machining manufacturer has produced 10,000 sets of products for customers, and the products have been completed through several processes: roughing the incoming material, semi-finishing turning, finishing lathe and inspection, four-axis CNC milling machine milling out irregular shapes and larger threads at one time and then inspection, tap small threaded holes, manually polish the surface of the finished product and then electrolytic polishing, inspection.
For better cooperation between the two parties, we sent 35 sets to the customer for testing. After testing the 35 sets of products, the customer reported the following questions:
When the threaded washer is assembled with the internal thread of the casing, there are two sets of products with a large gap at the bottom, which affects the assembly of the sapphire window.
There is a gap between the housing base and the 2-M20x1.5 cable entry, which affects the depth of screw-in cable glands.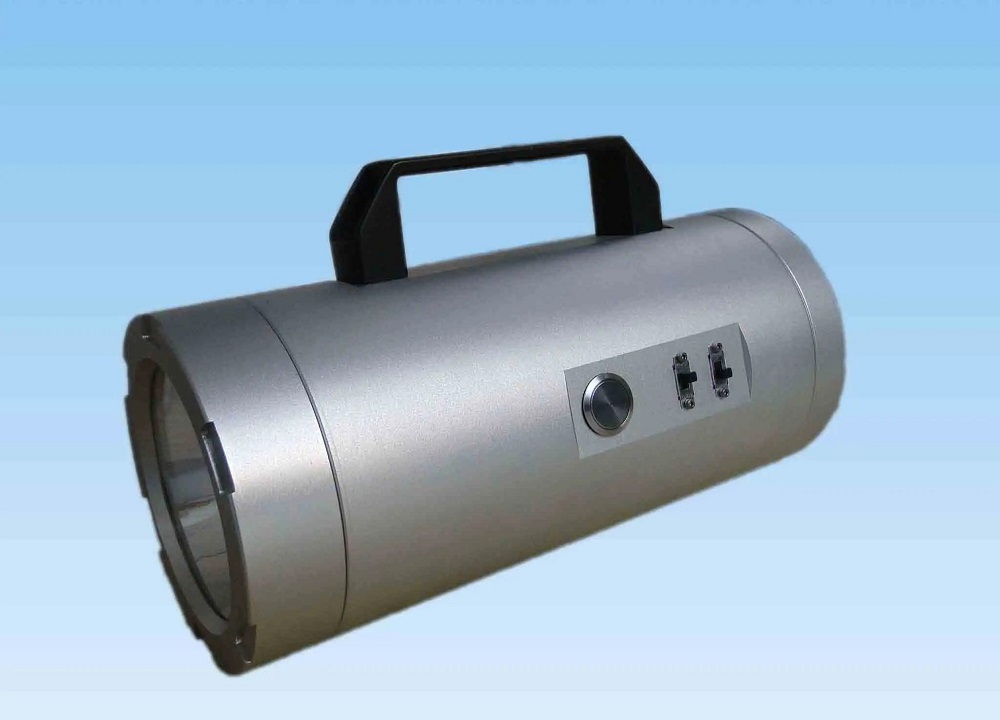 After our company reviewed the drawings, we found that the customer's design had problems, which led to the above phenomenon:
In the drawings of the stainless steel case, the size of the assembled sapphire window is not marked with a negative tolerance range.
In the drawing of the base of the stainless steel shell, the 2-M20x1.5 threaded hole is not marked with a clear chamfer size.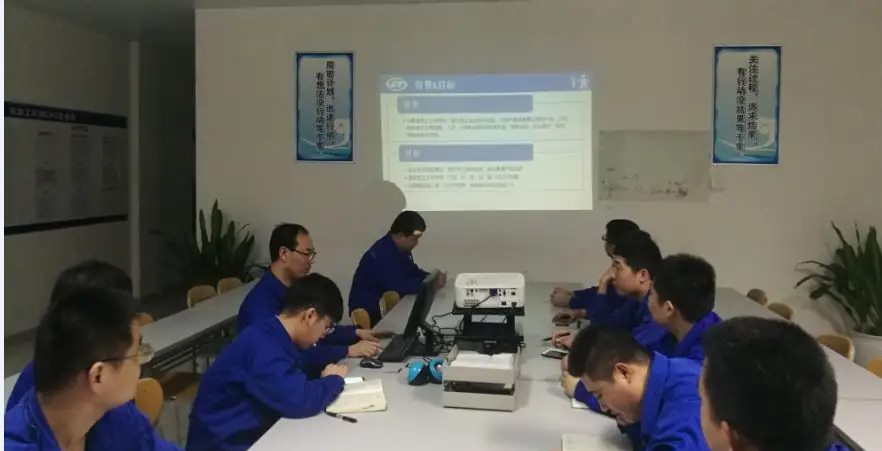 Chinese CNC machining manufacturers solutions
After communication with customers, we need to improve the remaining 965 sets of finished products, which is somewhat difficult. However, Tuofa engineers will not give up, but give the corresponding solutions after thinking:
Please provide the size of the sapphire window, we will produce the corresponding aluminum sheet for full inspection to ensure that the remaining 965 sets of finished products will not have the above problems.
Tuofa can re-process the finished product, use a chamfering tool to add 2-C1.0 chamfers to the 2-M20 cable entries.
Ability points for precision machining shop :
1. Whether the thread is CNC milled or tapped depends on the customer's precision requirements.
2. Tuofa will try to use a four-axis milling machine for integrated processing to ensure the verticality, flatness and tolerance of the parts.
Knowledge points:
1. Before electropolishing stainless steel, manually polish it to ensure the roughness of the parts.
2. Electrolytic polishing actually corrodes a layer of tiny flaws on the surface, and the surface roughness after treatment depends on the workpiece itself.
The future of Chinese CNC machining manufacturers
In an environment where the rise in global oil prices will affect some manufacturing industries in 2022, we share some cooperation experiences with customers, touch on technical inspiration, and overcome some people's prejudice against Chinese manufacturing. Hopefully the spirit of excellence in manufacturing inspires us, and we believe that lean manufacturing will inspire you as well.
So, we've always looked at the CNC machining industry as a whole, looking for more efficient ways to help engineers/buyers source parts and get their products to the global market faster.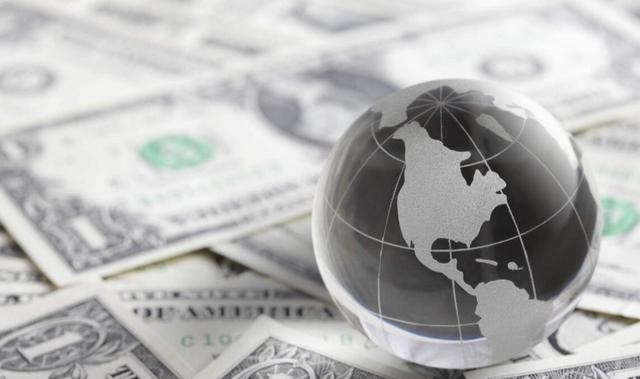 Tuofa precision machining manufacturer provides a wide range of manufacturing services:
CNC machining services: CNC turning services, custom CNC milling services, CNC cutting services, CNC drilling services
Sheet metal fabrication services: custom sheet metal parts, stamping machining, metal bending, metal welding, laser cutting service, waterjet cutting, plasma cutting
3D printing services: FDM (Fused Deposition Modeling) 3D printing technology, SLS (Selective Laser Sintering) 3D printing technology,
SLA (Stereo Device) 3D printing technology, DMLS (Direct Metal Laser Sintering) 3D printing technology
Resources for Quality Control Teams
Quality documents and inspection standards
Tuofa precision machining workshop: ISO9001:2015 quality management system
CNC machining parts gallery: We process rapid prototyping and low-volume production orders for buyers in multiple industries: aerospace, automotive, defense, electronics, industrial automation, machinery, manufacturing, medical devices, energy.

CNC Machining Aluminum Service of Machining Manufacturer