CNC Machining Aluminum Service of Machining Manufacturer

Jun 02,2022

Custom CNC machining aluminum mini speaker metal shell
Generally, mini speakers refer to a class of speakers that are small in size and easy to carry on the market. Many kinds of speaker brands produce mini speakers. The biggest feature is that they can support TF\SD card intelligent decoding or connect to various audio sources such as laptops and mobile phones、device playback.

CNC machining manufacturers custom machining aluminum small batch of mini speakers metal shell parts
Metal shell parts are necessary for customers to make mini speaker. Of course, some mini speakers shells are made of plastic materials. However, if customers need audio with strong fall resistance, they need to use metal materials to make mini speaker shell parts.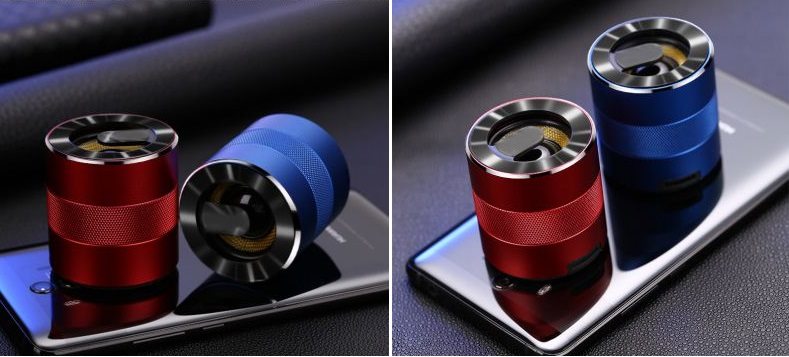 Development of CNC machining aluminum mini speaker metal shell
With the continuous development of science and technology, Custom CNC machining aluminum mini speaker parts are becoming more and more small and portable, and mini speakers have emerged as the times require, providing amplifiers for various portable electronic products, allowing users to get rid of the annoyance of wearing headphones and allowing friends to share the sound effect, and It can also be used as MP3 by plugging in earbuds.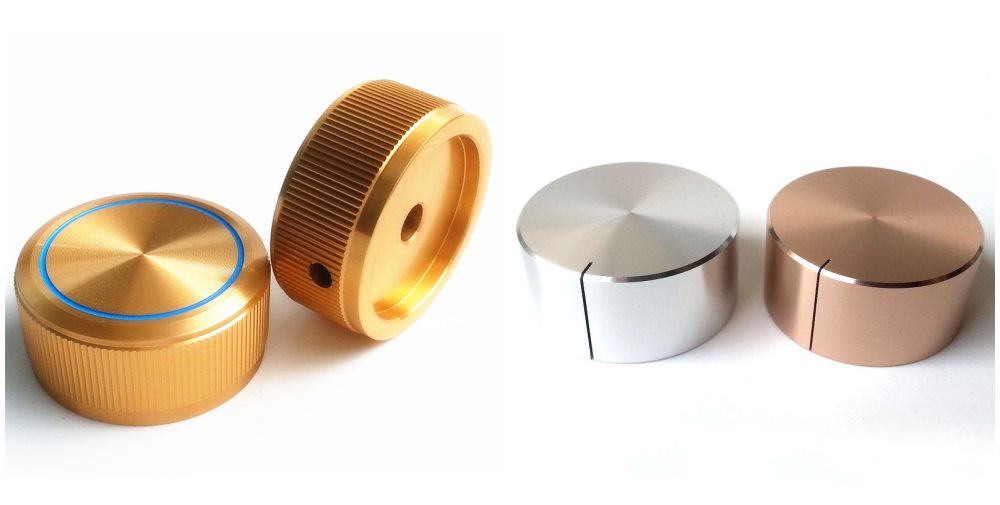 And with the development of time, the mini-speakers of various brands are more and more diversified, and the small and beautiful has become the biggest feature of mini-speakers. Mini speakers can generally be inserted into cards to play songs and listen to the radio. There are also some other auxiliary functions, such as lighting, call assistance, hearing assistance, etc. These are a trend of the diversified development of mini speakers. At the same time as the development of mini-speakers, with the increase of various brands. In the near future, the development of mini-speakers will be even more fire, the market will continue to grow.
CNC machining aluminum service for precision machining shop
In fact, in November last year, a customer of our Tuofa CNC machining manufacturer needed to make a metal shell made of aluminum alloy. Originally, he wanted to place an order for Tuofa machining manufacturer. However, due to the coronavirus (COVID-19) of the epidemic last year, the order was delayed until April this year. After such a long time, the customer is still willing to place an order with Tuofa machining manufacturer, which stems from the trust in our precision shop.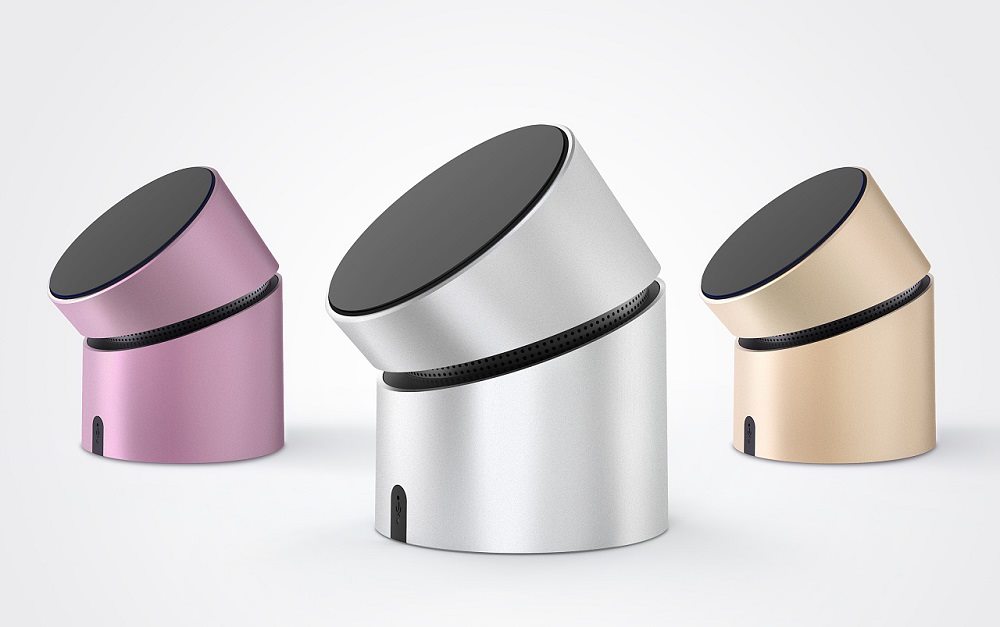 Small batch custom CNC machining aluminum parts
This customer is from Texas, USA, because before, their company wanted to find a local manufacturer that can produce parts in large quantities. However, due to the high quotation of the local CNC machining manufacturer, the high input cost, and the quality comparison with our company's precision parts, our precision machining service ISO9001 quality management, together with Germany's professional numerical control mechanical equipment, perfectly met the requirements of the customers in Texas. Because they have just developed this type of mini speaker, it is not clear whether the public likes it, so they first decided to machining 100 products in small batches on demand and put them into the market for testing.
After our engineers communicated with the customer, the prototype of the parts met the customer's requirements for the products. The rapid machining prototype was completed in one day as soon as possible. After 5 days, the customer was very satisfied with the samples, so they placed orders in June. Our precision mechanical shop has custom 30,000 pieces of this aluminum mini speaker metal shell products.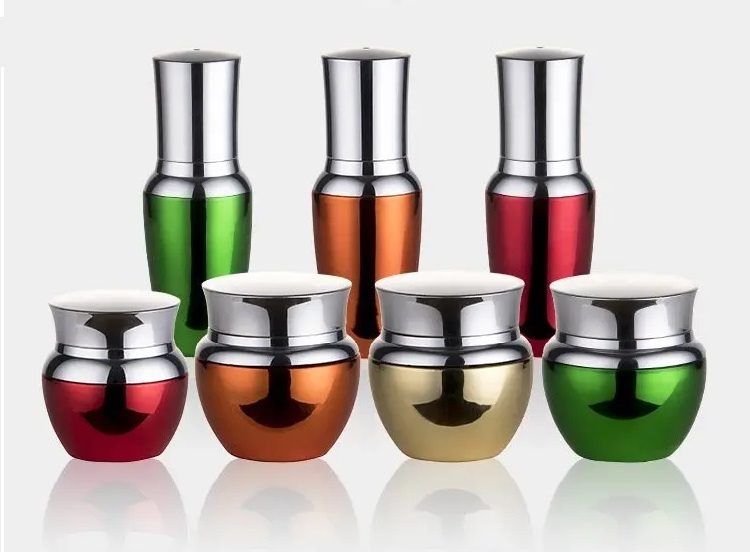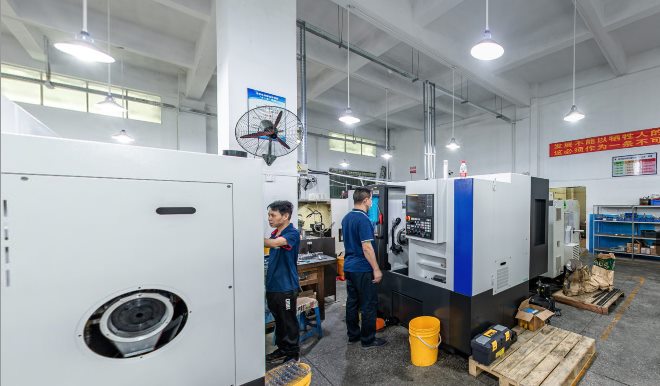 Features of CNC machining aluminum mini speaker metal shell
Small & cool
1.Small size, easy to carry, cool shape, trendy and fashionable, personalized color matching, fresh and natural. The largest size is no larger than a football, and the smallest is the size of an egg.
More convenient surface finishing
2.The design of CNC machining aluminum body and CNC milling aluminum cap is concise and clear, and it is easy to use. With impact resistance, heat resistance and low temperature resistance.Surface treatment service: Anodic oxygen, metal spraying, electroplating and other operations highlight the texture of aluminum alloy shell.
Part marking service
3.We provide laser etching LOGO service as per the buyer's requirement.
What can Tuofa machinery manufacturers do
As a 15 year machining service manufacturer, China's top mechanical parts supplier, Tuofa is a long-term partner of 27% of the world's top 500 enterprises. From drawing design, rapid machining prototype, part testing, large and small batch on-demand customization services, laser marking services, to parts assembly of the final product.
ISO9001 quality management system, online customization of machined parts instant quote: www.tuofa-cncmachining.com