China On-demand and Rule-based Manufacturing Services

Tuofa's CNC machining shop offers the following CNC machining services for our customers:


● Prototype Machining & Custom Machined Parts
● Precision CNC Machining & 3D Printing Service
● Sheet metal Prototyping & Sheet metal Fabrication Service
● Surface Finishing Part Marking & Batch Manufacturing Service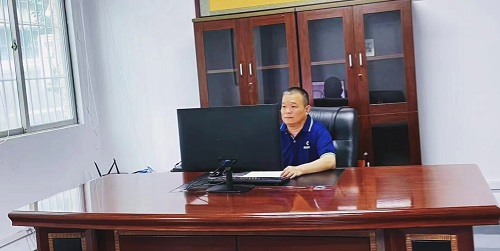 Application of Lean Manufacturing
Tuofa's CNC machining shop have over 100 milling and turning machines which means we always have machining capacity and very competitive prices. It also means we can produce both complex prototypes and multi-variety low-volume production runs of precision machined parts in a broad range of metals and plastics and with many surfaces finishes too.
Why Choose Tuofa Precision Machining Manufacturer to Custom CNC Parts?
Looking for a reliable quick-turn supplier of machined plastic and metal components? Tuofa CNC precision manufacturing shop has 100+ of CNC machines our unmatched in-house capacity ensures your parts are shipped on-time every single time.our ISO9001-certified CNC machining facilities are designed for both rapid prototyping and low-volume production of end-use components.
Our Machining Experience in Numbers
Tuofa has more than decades of experience in CNC manufacturing services in China and can offer one-stop service (CNC machining parts & CNC machining prototype) for our OEM customershave CNC Machining Center not only has advanced equipment but also have a professional team of experienced engineers operators and inspectors to make the customer's design come true.


20000+
Monthly production


Need Help with Your Parts Design?
Our team of engineers can help optimize existing designs across manufacturing processes, including Online CNC machining service, CNC milling machining, CNC lathe machining, sheet metal custom service.
01 Compare Our Digital Manufacturing Services

02 Materials Used in CNC Machining Applications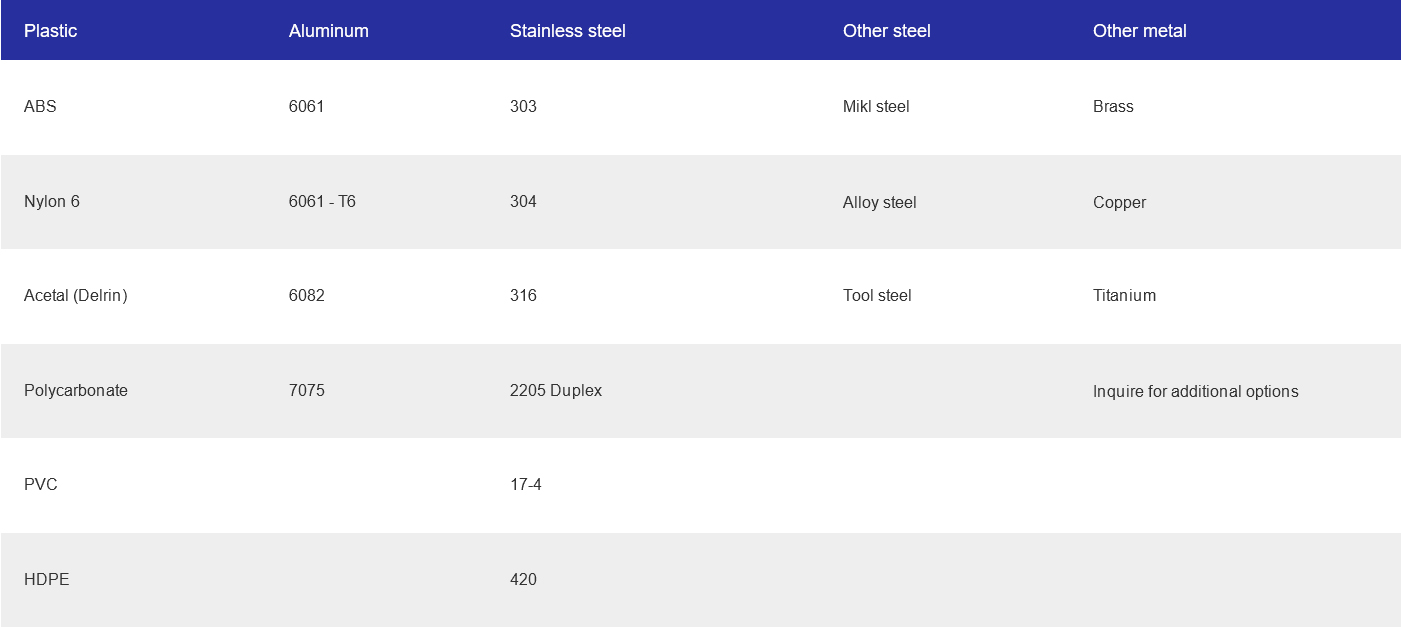 03. Finishing and Post-Processing With Manufacturing
---

On-Demand Lean Manufacturing Industries
CNC Machining Services Sheet metal Fabrication 3D Printing Parts can produce both mass-produced products and specialized parts. This ability to precisely replace parts is one of the main reasons why many companies choose to form a long-term partnership with Tuofa CNC Machining Inc. The following industries use this manufacturing technology to enhance their product competitiveness:
Quality Commitment and Solution
At Tuofa precision machining shop it is our aim to deliver high quality parts that matches your requirements and expectations. However if your order fails to meet your specifications you will be covered with our Rework and Refund Policy.

You will be able to raise any issues within 5 business days of receiving your parts. Our order fulfillment team will resolve these issues as quickly as possible typically within 1-3 business days.
Get A Quote

Precision Machining Advantages and Challenges
Because CNC machining doesn't require the creation of expensive molds manufacturers can begin production far sooner than they can with other processes. CNC machining is highly automated enabling production both during and outside work hours with minimal input from human workers. What's more multiple CNC machines can work from the same design simultaneously producing identical parts — ultimately shortening production lead times and saving on costs.

Advantages
Excellent mechanical properties
Established technology
Wide variety of materials
Scalability
Consistency and precision

Challenges
Unused material
Limited part geometry
Higher initial cost
Wide variety of materials
Scalability