Consumer Products for Rapid Prototyping and Production
The consumer electronics industry is characterized by a short product life cycle - it requires continuous development and investment. 3D printing has the advantages of small batches/fast production, can meet the needs of each design, and provide high degree of flexibility in the design process. In consumer product manufacturing, compared with traditional injection molding, the use of 3D printing has become a trend of prototype and concept verification application.

Consumer Electronics Parts Quote
Why Consumer Products Companies Choose Tuofa?
Consumer products are becoming more and more diverse and powerful, yet smaller, thinner and more stylish.
Tuofa has helped 28% of the Fortune 500 consumer product companies to give the best solutions for product life, light weight, safety, design flexibility, performance and energy efficiency.

Rapid Prototyping
The traditional model manufacturing cycle of consumer products is in days, while Tuofa uses 3D printing technology in hours, which shortens the time to market by 50%.

Technical Reliability
Tuofa has 5 consumer electronics engineers who are professional enough and can fully release the value of reliability technology, we can realize your ideas and will do better.

Intellectual Property Protection
We strictly review your design drawings and abide by commercial principles. Before customizing parts, NDA can be signed, and Tuofa's management system will process your data anonymously.
Try Tuofa Now!

How to predict the next innovation focus? Innovation in the 5G era has a promising future. Small and medium-sized enterprises in the consumer products industry, are you ready?

Tuofa Engineer Support Team - Real human quotes are more accurate than software quotes
What Materials Work Best for Custom Consumer Electronics Products ?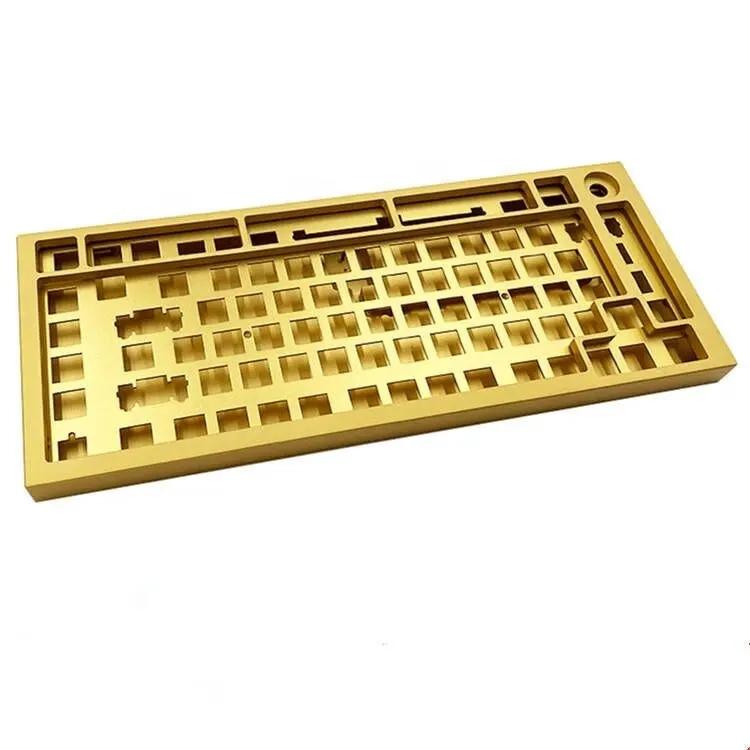 Aluminum alloys are mainly embodied in the form of housings, frames, heat sinks and aluminum tubes in consumer electronics products.
Titanium alloys: in high-end consumer electronics such as laptops and smartphones, titanium can make products that are stronger, lighter and thinner.
Stainless steel: The consumption power of custom-made home goods is rising; this is where the durability and adaptability of stainless steel become the beginning of the value chain.
PMMA material with high transmittance, good impact resistance, not fragile, instrumentation parts, automotive headlights acrylic rods, optical lenses, transparent pipes, etc.
Polycarbonate application development is to high composite, high functionality, specialization, serialization direction.
PEEK is a special engineering plastics with excellent performance, mechanical properties can be used in high-end machinery, nuclear engineering and aviation and other science and technology.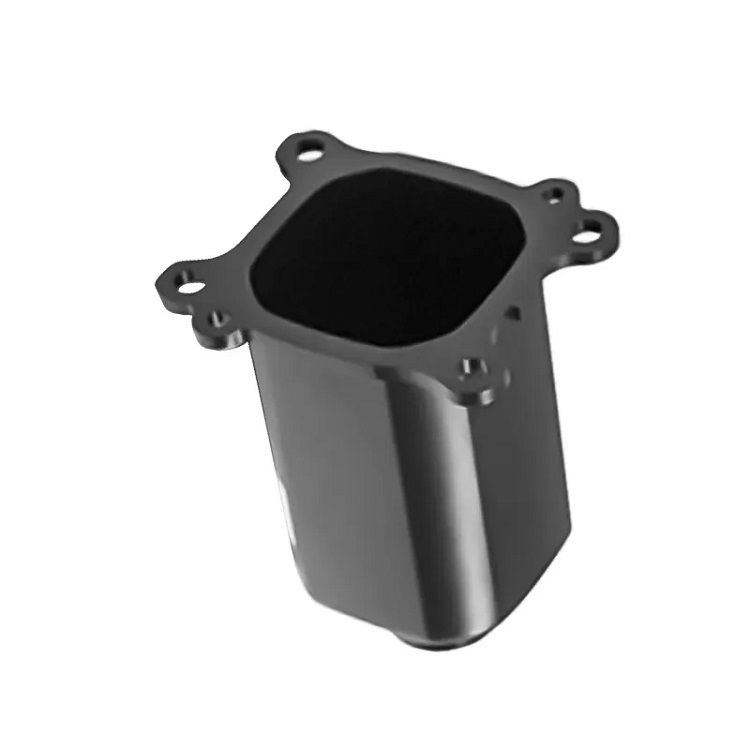 Consumer Electronics Applications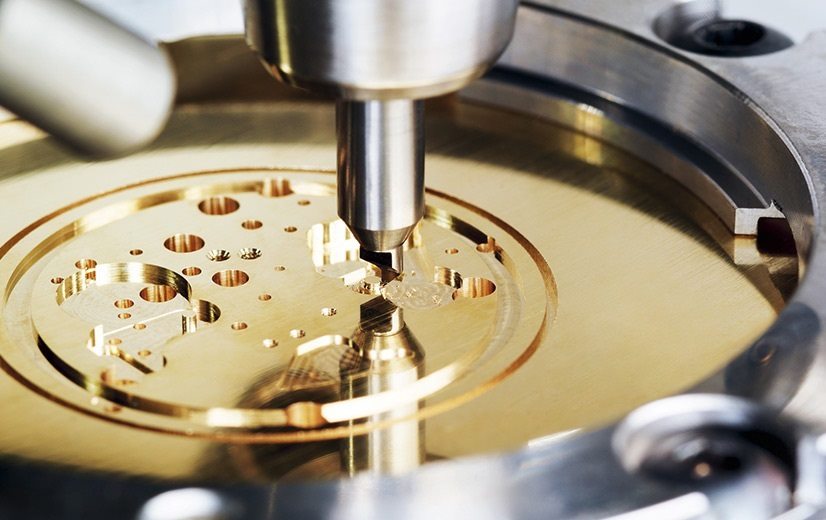 At the beginning of the design of consumer product design, you can propose the design concept, and our designers have transformed it into further design and improved models. In the next development process, various tests will be included, and these tests require different requirements for the process requirements and characteristics of the product model.

Home Furnishing

Electronic Devices

Mechanical Keyboard

Phone Case

Camera Lens

Cabinet Enclosure
Manufacturing Capacity of Consumer Products Industry
User-centered, Tuofa uses CNC machining, sheet metal manufacturing, and 3D printing services to solve product diversity and complexity in consumer products industry.
Are you thinking about how to reduce procurement costs and communication costs? Tuofa can help you achieve high-quality and lean production of products.
Do you want to learn more about what makes Tuofa different?
Consumer Electronic Components Quote
Consumer Products Manufacturing
Are you still trying to find a suitable outsourcing company to custom your consumer products manufacturing electronics manufacturing project? Tuofa has 17 years of manufacturing experience. Its products include: personalized customized CNC metal keyboard, comfortable holding intelligent water cup, more beautiful and practical wristwatch, perfectly fitting titanium alloy lens and other consumer products, which are more humanized and have a better use experience.
In the future, the time to market of consumer products will be even shorter and the experience will be closer to perfection.
---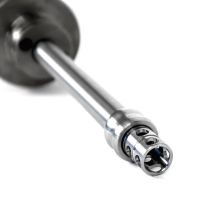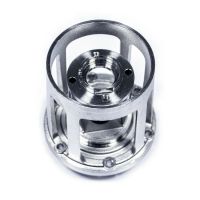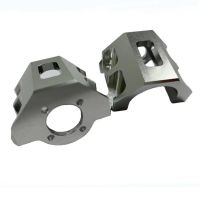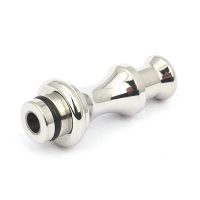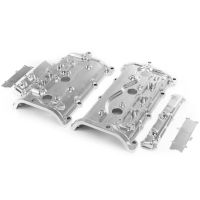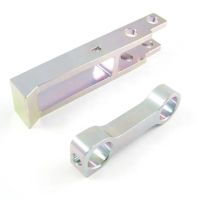 How does Tuofa Innovate for Consumer Products?
Consumer products companies are paying more and more attention to product appearance design and material technology, hoping to enhance brand image and user experience. Tofa can help you innovate and manufacture on demand within the specified delivery date.

Shaping Merchandise
Tuofa electronic engineers develop and create products from the basics, and finally shape merchandise, so as to bring growth to your company. This is our goal.

Save You Trouble
We can complete the front-part processing, the middle-module packaging, and the back-product assembly, testing, packaging, providing "one-stop" intelligent manufacturing services and solutions for global customers.

Personalization
You can choose between a variety of complex shapes and a variety of colors, graphics and sizes, and then get a unique design with Tuofa 3D printing services.

Faster and Easier
Do you want to design and produce custom consumer products faster and more economically? And use 60% less material. Tuofa already has advanced technology in the consumer product industry.
People Also Ask
What is a consumer product?

Consumer product are the final products of society, which can be directly consumed by people without being reproduced and processed by production enterprises.



How do you create a consumer products companies?

1. Select potential products

2. Find the most suitable manufacturer

3. Positioning product value

4. Multi-channel selling.



What are the factors affecting the consumer products market?

The purpose of consumers to buy such goods is for the needs of family and personal life.

1. Most of the purchases of consumer goods are purchased by non-professionals. Consumers often lack special product knowledge and market knowledge. When purchasing, they mainly rely on their personal feelings and impressions. Therefore, their decision to purchase is easily affected by advertising, product packaging and decoration, and sales promotion. methods and service quality.

2. Buyers are easy to flow, and the purchasing power is also highly mobile; except for a few high-end durable goods, technical services are generally not required.

3. The demand for consumer goods is affected by the number and composition of the population, as well as the quantity, quality and variety of consumer goods, but the most important factor is people's purchasing power. It is directly related to people's income level and is also restricted by the results of income distribution.