Materials

Jan 06,2022

Small Batch Production and On-demand Custom
We are experts in manufacturing precision mechanical parts. and can make drawings and assemble parts according to customer requirements.
Our factory has the capacity you need for prototyping and production.
Materials
Providing a wide selection of metal and plastic materials that match to an extensive list of manufacturing capabilities.Competitive price reliable supply chain Material certificates.
CNC machining materials
CNC machining have a long list of available materials for CNC prototypes and manufacturing parts, from hard metals like stainless steel and titanium, to soft metals such as aluminum, copper, brass, all the way to plastics including ABS, PC, PA, etc.
Materials

Description

Advantages

Aluminum

CNC Aluminum parts

Soft, lightweight, strength-to-weight ratio
Tractable, malleable, machinability

Get instant quote

Brass

CNC Brass parts

Can withstand extreme temperatures
Easy to cast

Extremely durable and long service life
Low weight and easy to take or install
High heat and corrosion resistance, rustproof and more premium properties

Get instant quote

Copper

CNC coper parts

Copper has good plasticity at high temperature,
High strength, high hardness and chemical corrosion resistance

It has strong wear resistance
It is used for manufacturing valves, water pipes, connecting pipes of internal
and external units of air conditioners, radiators, etc.

Get instant quote

Stainless steel

CNC Stainless steel parts:

Excellent wear and corrosion resistance
Good formability and weldability

Time and cost-saving
great speed of CNC Machining Stainless Steel part
Complex stainless steel parts for high tech industry can be machined

Get instant quote

Steel

CNC Steel parts:

High strength, good plasticity and toughness
impact resistance and reliable performance

Hardness too high
The speed should not be too high

Get instant quote

Titanium

CNC Machining Titanium parts:

Titanium is a lustrous transition metal with a silver color
low density, and high strength

Applications: aerospace, surgical & dental equipment
oil/gas exploration, fluid filtration , military, etc

Get instant quote
Materials

Description

Advantages

ABS

CNC ABS parts

Limited resistance to acid and caustic solutions
Wide temperature ranges

Chemical resistance, mechanical toughness
Apply to machining common mechanical parts,
transmission parts and telecom parts

Get instant quote

POM (Delrin)

CNC POM (Delrin) parts

High precision, high stiffness, low friction

It is the best choice for plastic parts with excellent high temperature dimensional stability and very low water absorption.

Get instant quote

PC(Polycarbonate)

CNC PC (Polycarbonate) parts

High toughness, good machinability and excellent impact strength

PC (Polycarbonate)is suitable for making small instrument parts, insulating transparent parts and impact resistant parts

Get instant quote

PA (Nylon)

CNC PA (Nylon) parts:

Excellent mechanical properties, good impact strength, high chemical resistance and wear resistance.

nylon is widely used in the manufacturing of bearings, gears, pump blades, and other nylon parts.

Get instant quote

PMMA (Acrylic)

CNC PMMA (Acrylic) parts:

High surface hardness and gloss, and good high temperature performance.

High optical transparency
Good rigidity
Easy dyeing

Get instant quote

PE (Polyethylene)

CNC PE (Polyethylene) parts:

Light weight, chemical stability, no corrosion.

PE(Polyethylene) is a lightweight thermoplastic suitable for outdoor use and piping etc

Get instant quote

PEEK

CNC PEEK parts:

Thermal stability over a very wide temperature range and excellent resistance to most chemicals.

PEEK is often used to replace metal parts because of its high strength to weight ratio

Get instant quote

PP(Polypropylene)

CNC PP (Polypropylene) parts:

PP (Polypropylene)has good heat resistance
Polypropylene is suitable for making all kinds of chemical pipes and fittings with good anti-corrosion effect

PP (Polypropylene)is widely used in household appliances and plastic pipes

Get instant quote
Sheet metal fabrication materials
Sheet metal fabrication has relatively less options for materials, usually aluminum, copper, and steel. Please check the materials Tuofa provides for sheet metal services.
Materials

Advantages

Aluminum

Low density. Light weight, good corrosion resistance, low temperature resistance, etc.

Parts are widely used in aviation, aerospace, automobile, ship and so on.

Get instant quote
Copper

Good conductivity, good thermal conductivity, good corrosion resistance (in dry air), good strength, etc

It is mainly used as conductive equipment such as wires, electrical appliances, etc

Get instant quote
Stainless steel

Corrosion resistance and high temperature resistance

It is widely used in heavy and light industry, daily necessities, building decoration and other industries

Get instant quote
Steel
Good machinability, Steel is very competitive in the market of electronic products, household appliances and furniture
Get instant quote
Aluminum
Aluminum is a highly ductile metal, making it easy to machine. The material has a good strength-to-weight ratio and is available in many types for a range of applications.
---
Tolerances:
±0.125mm (±0.005″)
Max part size:
200 x 80 x 100 cm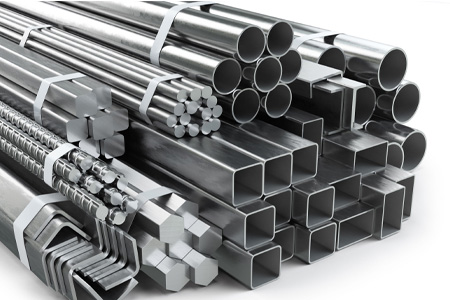 Copper
Copper displays excellent thermal conductivity, electrical conductivity and plasticity. It is also highly ductile, corrosion resistant and can be easily welded.
---
Tolerances:
±0.125mm (±0.005″)
Max part size:
200 x 80 x 100 cm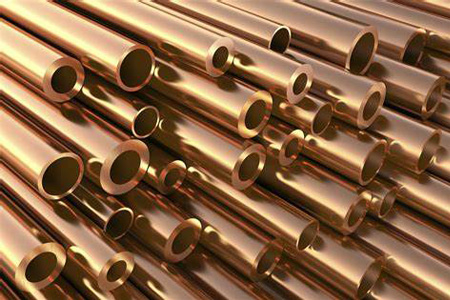 Brass
Brass has desirable properties for a number of applications. It is low friction, has excellent electrical conductivity and has a golden (brass) appearance.
---
Tolerances:
±0.125mm (±0.005″)
Max part size:
200 x 80 x 100 cm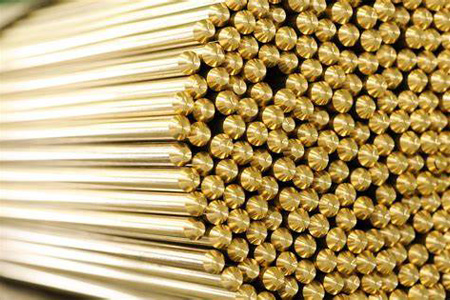 Stainless Steel
Stainless steel is the low carbon steel that offers many properties that are sought after for industrial applications. Stainless steel typically contains a minimum of 10% chromium by weight.
---
Tolerances:
±0.125mm (±0.005″)
Max part size:
200 x 80 x 100 cm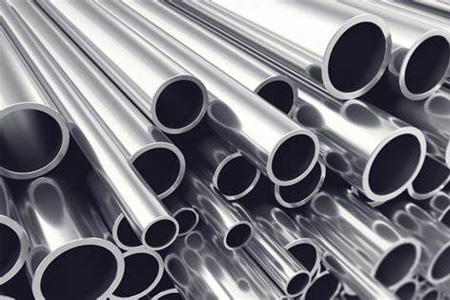 Titanium
Titanium has a number of material properties that make it the ideal metal for demanding applications. These properties include excellent resistance to corrosion, chemicals and extreme temperatures. The metal also has an excellent strength-to-weight ratio.
---
Tolerances:
±0.125mm (±0.005″)
Max part size:
200 x 80 x 100 cm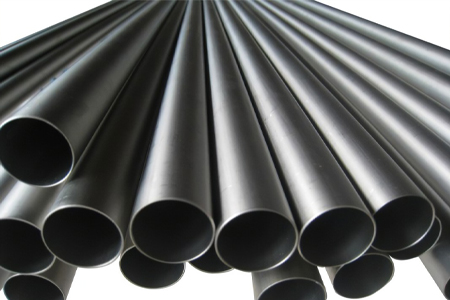 Plastics
Plastics are also very popular option for CNC machining because of its wide choices, relatively lower price, and significantly faster machining time needed. We provide all common plastics for CNC machining services.
POM
Nylon
ABS
PEEK
PTFE
PC
HDPE
PVC
PMMA
PET
PP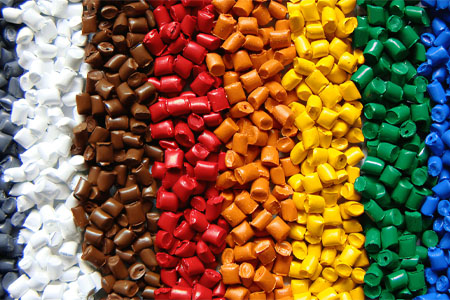 Steel