Electronic Industry

Dec 24,2021

Excellent CNC Machining Services for Electronic Industry
Tuofa, as one of China largest Electronic parts CNC machining manufacturer , provides custom precision custom cnc machining parts for electronic industry worldwide. Our CNC machining for electronic parts includes a wide variety of processing methods, each having unique machining characteristics and challenges.
Choose from over 30 plastic and metal machining materials are available for functional electronic prototypes and end-use parts in consumer and high-tech electronic industry as fast as possible. Our engineering has extensive experience with CNC machining electronic components. One of the best 3D printing parts manufacturers is right here waiting for you.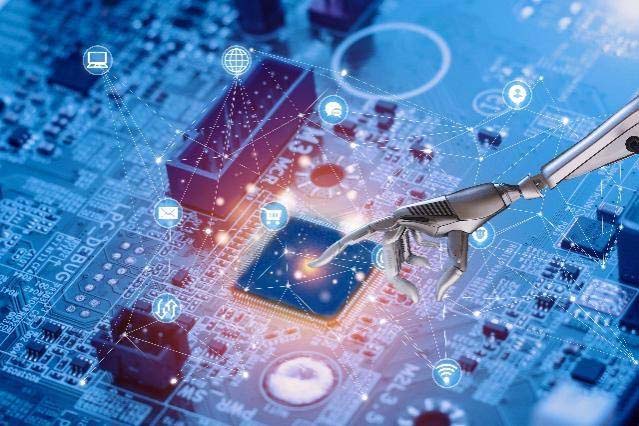 Specification of Our CNC Machining for Electronic Parts
- Wide range of CNC Materials:

Metals (Aluminum, Steel, Stainless Steel, Titanium, Brass, Copper, Zinc, Magnesium, etc.), Plastics (PVC, Nylon, PEEK, etc.), Solid Wood/Plywood, Foams, etc.
- Custom Colors:

Black, White, Silver, Red, Natural, Blue, Green and different colors as client requirements
- Surface Finishing Ability:

Sand blasting, laser carving, plating, shot blasting, brushed, polishing, anodizing, oxidation, electrophoresis, chromate, powder coating and painting
- mVarious CNC Machining Process:

CNC milling, CNC turning, CNC drilling, CNC threading, etc.
- CNC Electronic Parts:

Electronics hardware, housings, metal slats, panels, thin wires, engraved parts and other CNC machined electronic components
Advantage of CNC Machined Electronic Parts Production:
Design and production of various complex parts for customers in the electronics industry
Hundreds of advanced 3-5 axis CNC machine tools and various auxiliary equipment simplify the manufacturing process
Multiple compatible materials available for CNC electronic parts machining
Experienced engineers and advanced machines ensure high-precision and high- accuracy production
Powerful round-the-clock machine for maximum output and fast production
Accept rapid electronic part prototyping and mass production of CNC electronic parts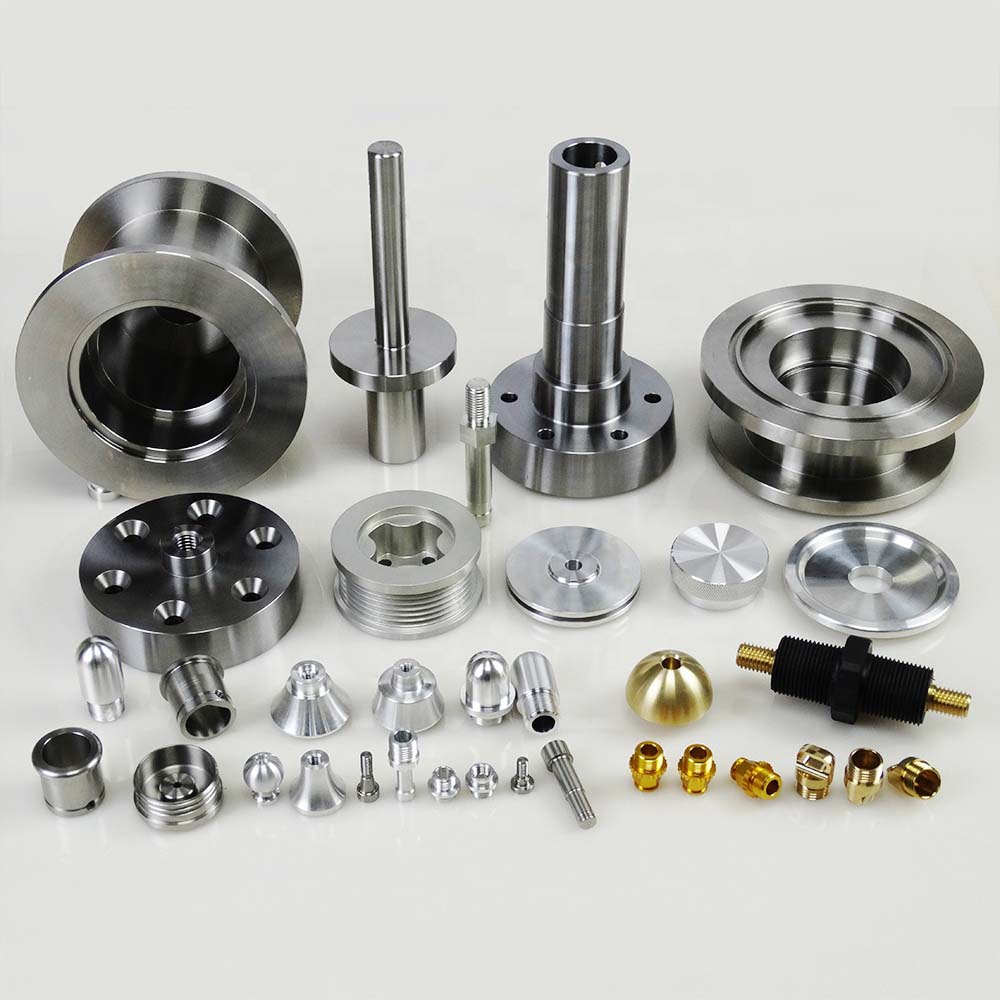 CNC Machining for Electronic Parts & Products
Most electronics have motherboards and hardware with millions of tiny parts, and the intricate hardware of these electronics must be guaranteed to work consistently and reliably. We provide excellent metal stamping services.
These electronic parts are very suitable for CNC machining process, such as rows of electronics hardware, housings, metal slats, panels, thin wires, engraved parts and other electronic parts. CNC machining has become the main production method of electronic components, because of its advantages such as high productivity, low labor costs, and precise complex shapes manufacturing. Stop looking for sheet metal companies and start to order now.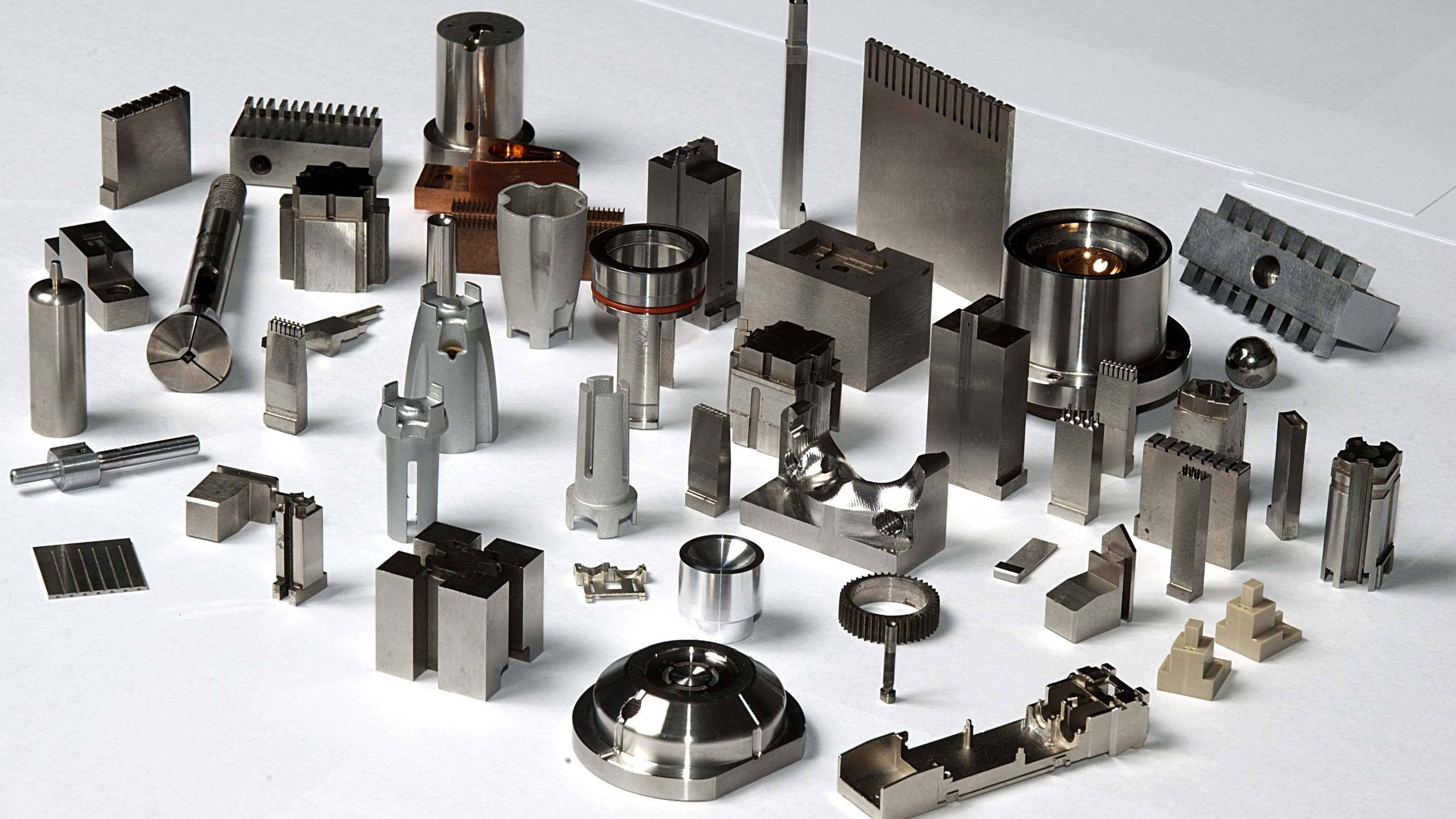 Machine Tool Industry
CNC Machining Service For Machine Tool Industry – Precision Machine Tool Components

Dec 27,2021