Automotive Industry

Dec 27,2021

China Top CNC Machining Automotive Parts Manufacturer
tuofa-cncmachining.com Tuofa is one of China is leading CNC Machining Automotive Components Manufacturers that are critical to the automotive industry. Whether we are designing and manufacturing automotive engine parts or transmission car parts, we ensure the highest tolerances and precision CNC automotive machining process. JUNYING is committed to improving vehicle design and performance throughout the industry. Our automotive CNC machining product line covers a variety of manufacturing processes such as turning, milling, grinding, machining centers, and more. Our CNC machines are available in a variety of configurations, such as 3 and 5 axis CNC machining, can achieve varying of complex automotive parts.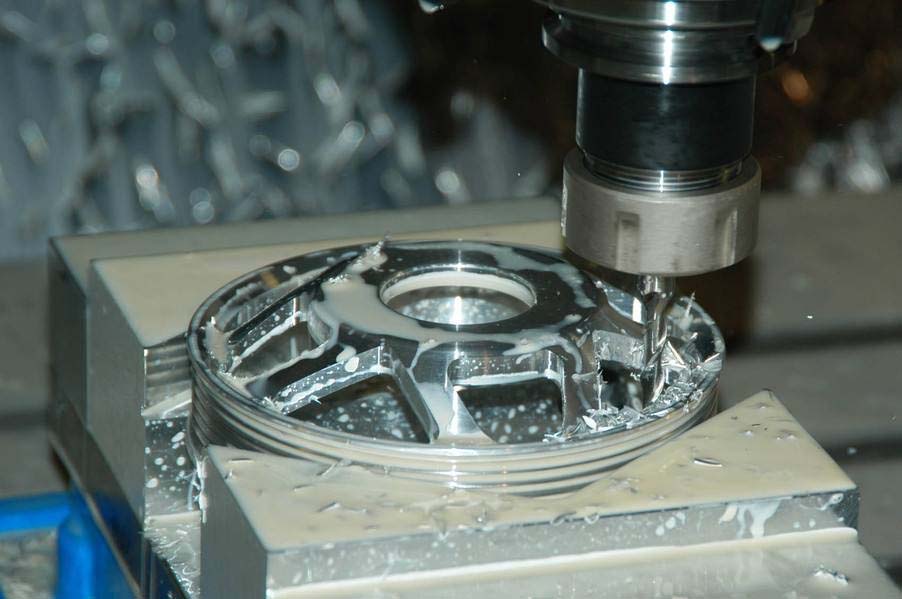 Capabilities of Our Precision CNC Machining for Automotive Parts
Materials for CNC Automotive (Car) Parts

Metals (Aluminum, Steel, Stainless Steel, Titanium, Brass, Copper, Zinc, Magnesium, etc.), Plastics (PVC, Nylon, PEEK, etc.), etc.
Custom Colors:

Black, White, Silver, Red, Natural, Blue, Green and different colors as client requirements
Surface Finishing Ability of Car Parts:

Sand blasting, laser carving, plating, shot blasting, brushed, polishing, anodizing, oxidation, electrophoresis, chromate, powder coating and painting
CNC Automotive Machining Processes:

CNC milling, CNC turning, CNC drilling, CNC threading, Surface grinding etc.
CNC Automotive Machining Applications:

Interior panels, Die molds, Drive trains, Pistons, Camshafts, Turbo chargers, Aluminum wheels, Starter motors, Cylinder heads, Drive axles, Gearboxes, custom CNC machining parts and Prototyping Applications
Advantage of CNC Machined Automotive Parts Production:
Cost-effective Prices - Always provide customers with the most cost-effective personalized production solution for CNC automotive parts
Quality Materials - Green and durable materials meet the special needs of automotive productions
Custom Design - Design and produce any complex CNC automotive parts based on customer drawings and samples
High Accuracy - Excellent design and production team ensures high accuracy of each CNC machined car component
Strong Capacity - Hundreds of state-of-the-art CNC machines for Automotive products can withstand mass production
Production Speed - Provides reliable fast Automotive prototyping and rapid manufacturing solutions
Excellent Service - Communicate production progress with customers in time and deliver on time
CNC Machining for Automotive Industry (CNC Machining Car Parts)
With the benefit of the process including speed, automation, repeatability and more, CNC machining for the Automotive industry is a technology that plays an important role in the transformation of automobile manufacturing. Looking for 3D printing parts manufacturers? Come to Tuofa.
With the rapid development of the automotive industry, efficient, high-precision, high-stability CNC machining for complex automotive parts and car components have become an effective measure to shorten product production cycles, improve corporate efficiency and competitiveness. Have a look on our metal stamping services.
CNC automotive machining technology can realize rapid prototyping and produce complex automobile parts. At the same time, the virtual, flexible and integrated manufacturing technology in CNC machining field has been widely used in the modern automobile processing manufacturing industry. We are the best among sheet metal companies.