Aerospace Industry

Dec 24,2021

China Top Aerospace CNC Machining Service & Aerospace Parts Manufacturer
ISO9001/AS9100D quality management system - Tuofa CNC Manufacturing Inc is one of China's top CNC machining aerospace parts manufacturers, provides high-value precision CNC Aerospace Machining & Rapid Prototyping solutions, with our leading-edge CNC machining capabilities to support the stringent needs of the aerospace industry. We have specialized skills and knowledge to CNC machining process high-strength, high-temperature aerospace-grade materials. We own advanced high-speed CNC machine tools to consistently maintain tight tolerances, produce end-use CNC machined aerospace components and aerospace prototypes to the highest precision in accordance with the requirements of our diverse customer base. Whether it is a high-volume order or a prototype project, we can always meet your exact requirements. We are also 3D printing parts manufacturers.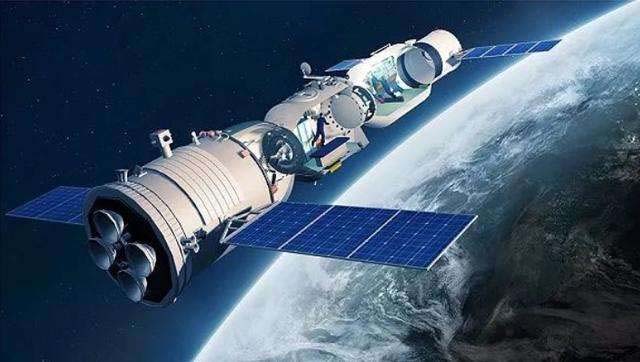 Capabilities of Our Precision CNC Machining for Aerospace Parts
Materials for CNC Aerospace Parts:
Aerospace-grade alloys and materials such as Aluminum, Copper, Titanium, Stainless Steel, Nickel, Plastics and Carbon Steels
Black, White, Silver, Red, Natural, Blue, Green and different colors as client requirements
Surface Finishing Ability:
Sand blasting, laser carving, plating, shot blasting, brushed, polishing, anodizing, oxidation, electrophoresis, chromate, powder coating and painting
CNC Aerospace Machining Processes:
CNC milling, CNC turning, CNC drilling, CNC threading, Surface grinding etc.
CNC Aerospace Machining Applications:
End-use aircraft parts and tooling aerospace components including plane engine, hydraulic manifolds, transmissions, fuel bodies, landing gear, electrical connectors, housings and more.
Advantage of CNC Machined Aerospace Parts Production:
Cost-effective Prices - Always provide customers with the most cost-effective personalized production solution for end-use parts and high quality tooling components for aerospace manufacturers
Quality Materials - High-Performance, strong, lightweight metals and plastics and meet aerospace fire retardant regulations
Custom Design - Design and produce any complex CNC machined aerospace prototypes and parts based on customer drawings and samples
Advanced Tech - 5-axis CNC machining used for the production of complex aircraft components
High Accuracy - Excellent design and production team ensures high accuracy of each CNC machined aircraft component
Strong Capacity - Sphisticated design, workflow software, state-of-the-art inspection processes,
Production Speed - Hundreds of state-of-the-art CNC machines for aerospace products can withstand mass production
Excellent Service - Communicate production progress with customers in time and deliver on time
CNC Machining for Aerospace Industry (CNC Machined Aerospace Parts & Aircraft Components)
With the rapid development of modern aircraft manufacturing, whether working on a commercial, military or space-related project, precision CNC machining technology has become one of the key technologies for aerospace manufacturing. Have a look on our custom cnc machining parts.
The advancement of aerospace CNC machining processing technology has changed the concept of aircraft design, and the design of aerospace parts has become more integrated and complicated. We provide you with high-standard metal stamping services.
Aerospace parts have their unique characteristics, such as thin walls, easy deformation, complex curved surfaces, and difficult to process materials. With the continuous advancement of technology, for some with rich experience and advanced equipment, such as Tuofa Machining Inc, complete CNC machining of large aircraft components with high efficiency and low cost is no longer a difficult task. You know where to look for sheet metal companies.